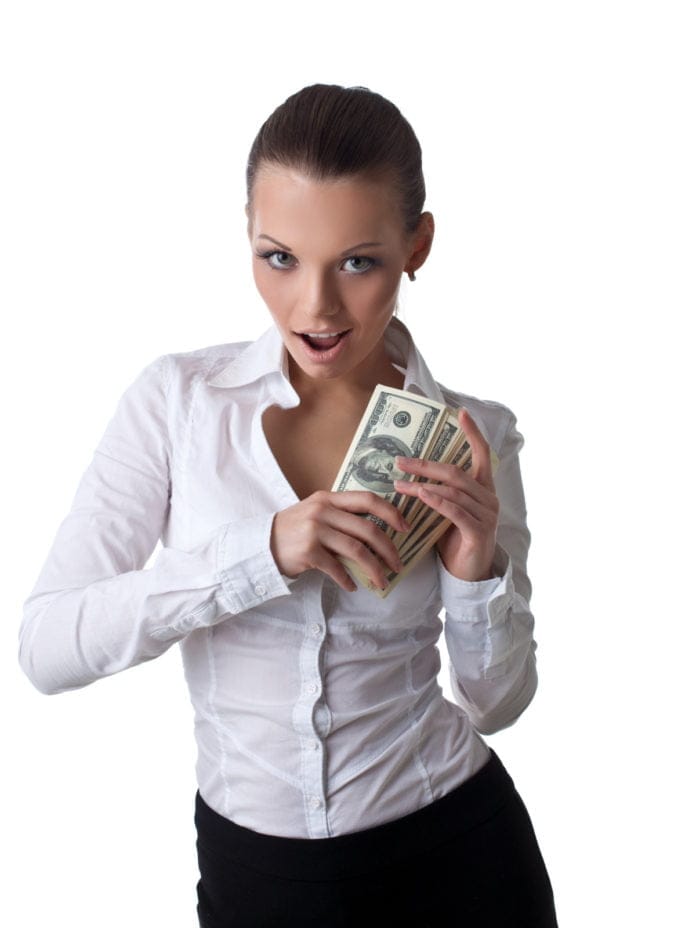 Because the INTERNET has risen so quickly in popularity, it is now nearly a staple in almost everybody's own home. Internet blogs have recently seen success now more than ever before and many people find that we are now getting most of our daily news from online bloggers.
However, as you are probably well aware of by now, there are millions of different blogs out there in the blogosphere today, and competition here is as fierce as any other industry. And this is the reason why many blogs fail – because it is simply too hard to spread the word on the Internet about your blog.
Knowing effective strategies of blog marketing really is the key to success here – besides quality content, it is the absolute most important factor in determining whether your blog sinks or whether it swims with the rest of them.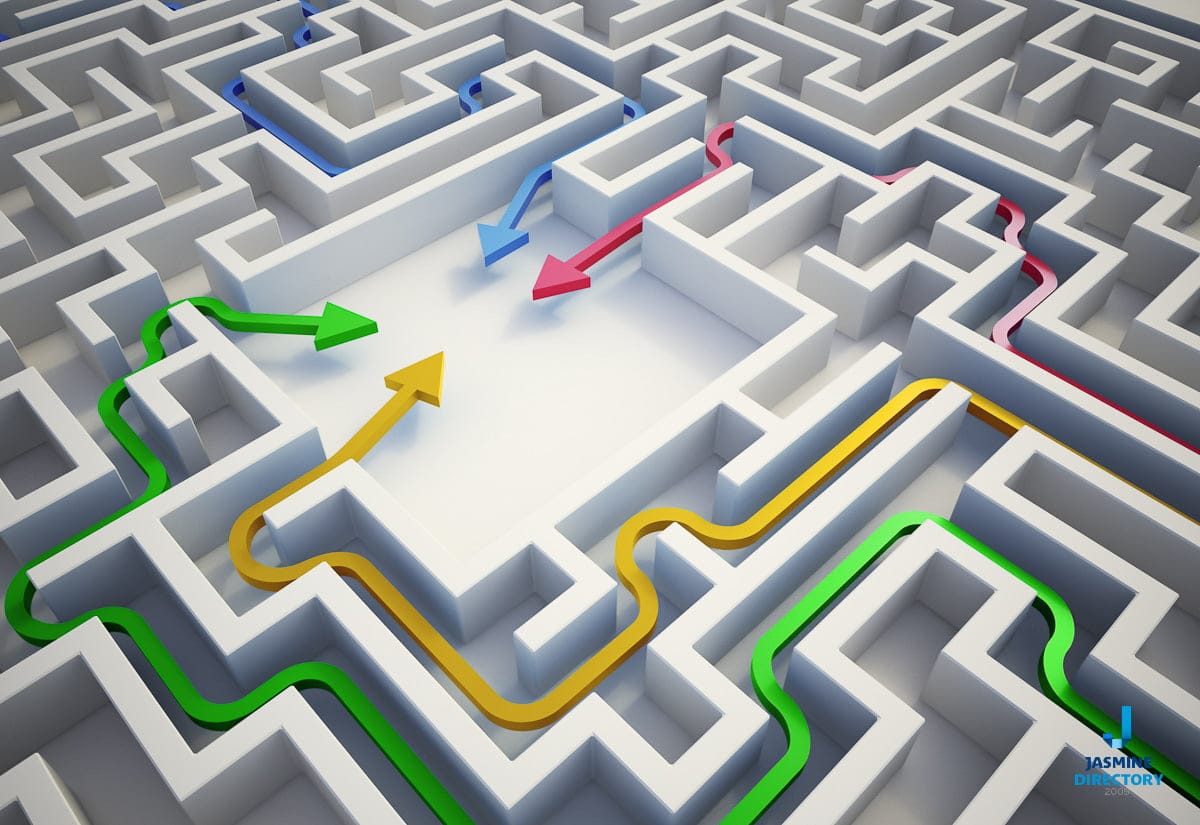 There are many things to take into consideration when trying to come up with an effective blog marketing campaign. The first thing you need to take into account is your target audience – this is going to help you find other websites online where your blog marketing techniques can reach their full potential. If you are blogging for children, for example, you should be looking for other sites and blogs that cater to the younger crowds.
However if you are running an adults only blog, you'll obviously want to stay away from sites geared towards children and the like.The next thing that you will need to take into consideration when planning a blog marketing campaign is exactly what kind of advertisement or marketing you want to utilize online.
There are several different methods, and there is no right or wrong way. Additionally, some forms work better for certain people – so you will really have to do your own homework on this one and find out what method of online advertising works the best for you.
Banner advertising and pop-up ads are by far the most common and most widely accepted form of online advertisement and blog marketing, but if you get creative you can come up with some even better ways to advertise your blog.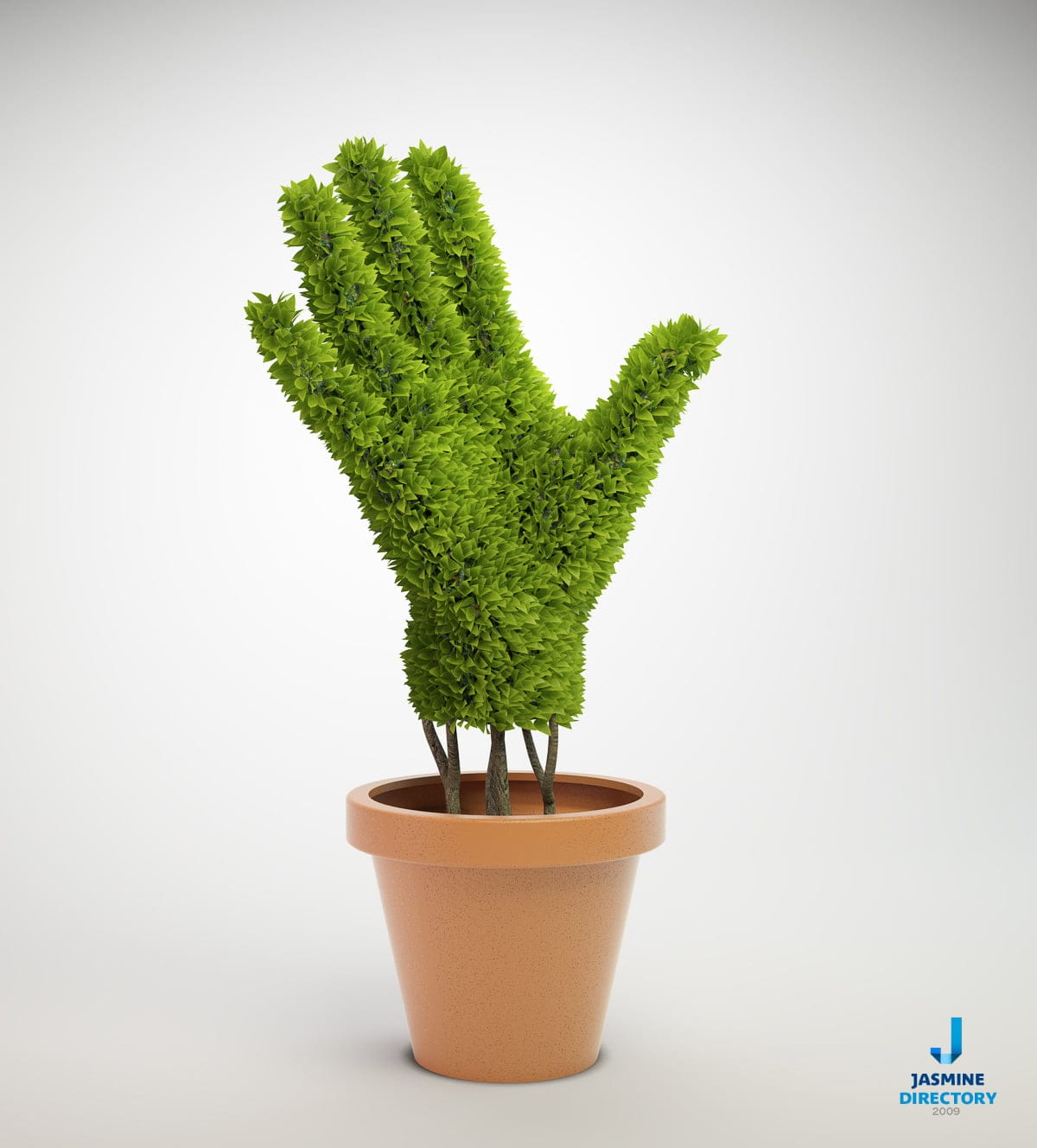 Many bloggers have found that online message boards and chat rooms make great places online to try out a marketing campaign, but you want to make sure that you don't spam any forums. Try to find message boards or forums that are somehow related to your blog, and then just subtly mention your own blog while you are in the middle of a casual conversation with a new user in the chat room.
Other people in the chat room will see it, and as long as you mention it in an appealing way, users will click on your link and visit your blog.Sometimes, it is a good idea to create specific blog marketing campaigns that revolve around a certain idea or theme.
For example, if it is the Holiday season, you may want to make sure your advertisements have a Holiday theme to them; likewise if it happens to be Halloween, you may want some skeletons or pumpkins – the more creative you are with your advertisements, the more likely you are to receive valuable clicks from users on the World Wide Web.
If you are artistically-inclined, you should of course be taking full advantage of your own talents when it comes to blog marketing as well.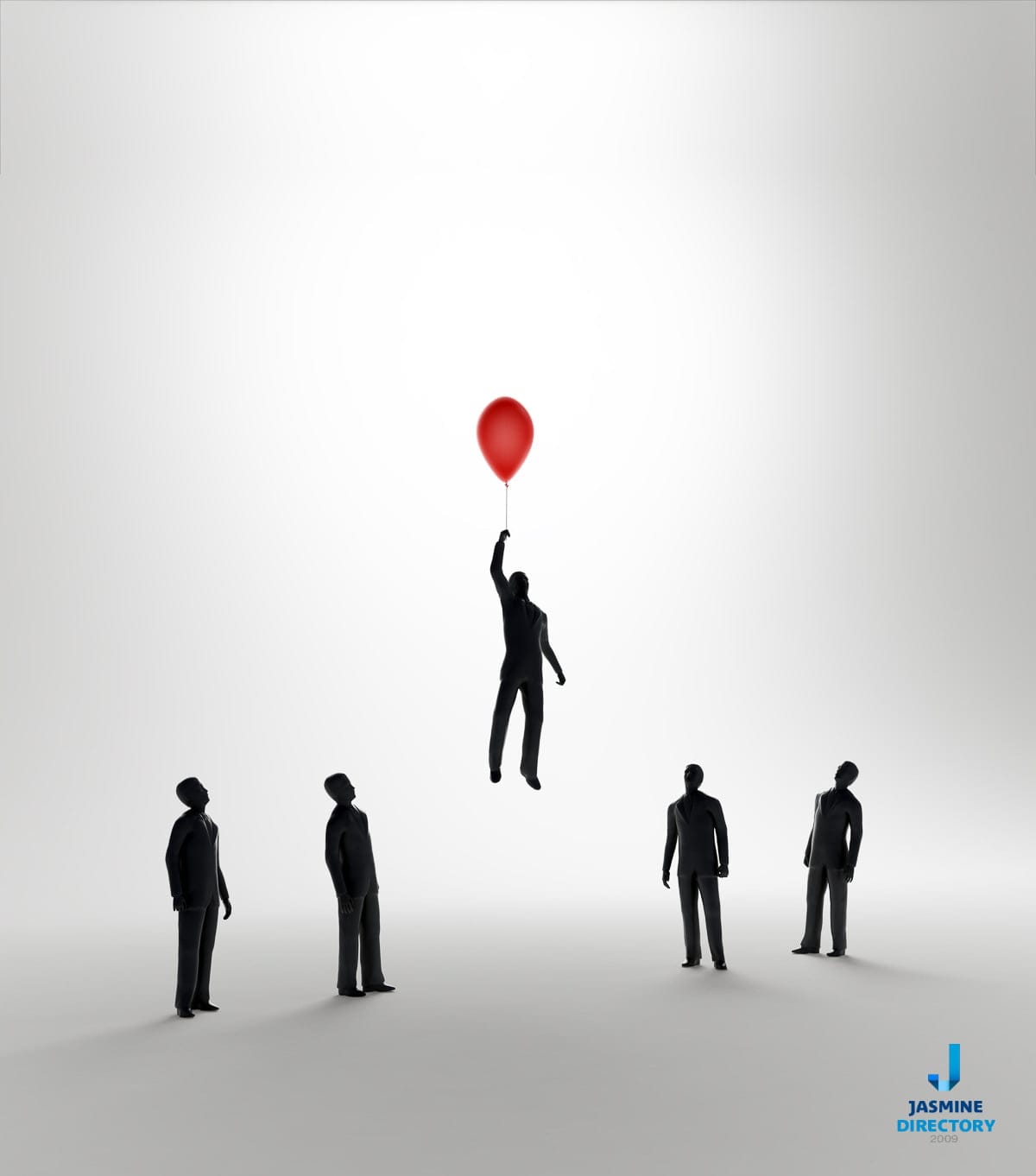 Take the time to draw up some posters, and scan them onto your computer's hard drive. You can use these as very attractive and unique online advertisements that are far more likely to be clicked on than the boring old banner ads that everybody sees day in and day out.
Another great thing to do when it comes to blog marketing is to create a blogroll on your blog.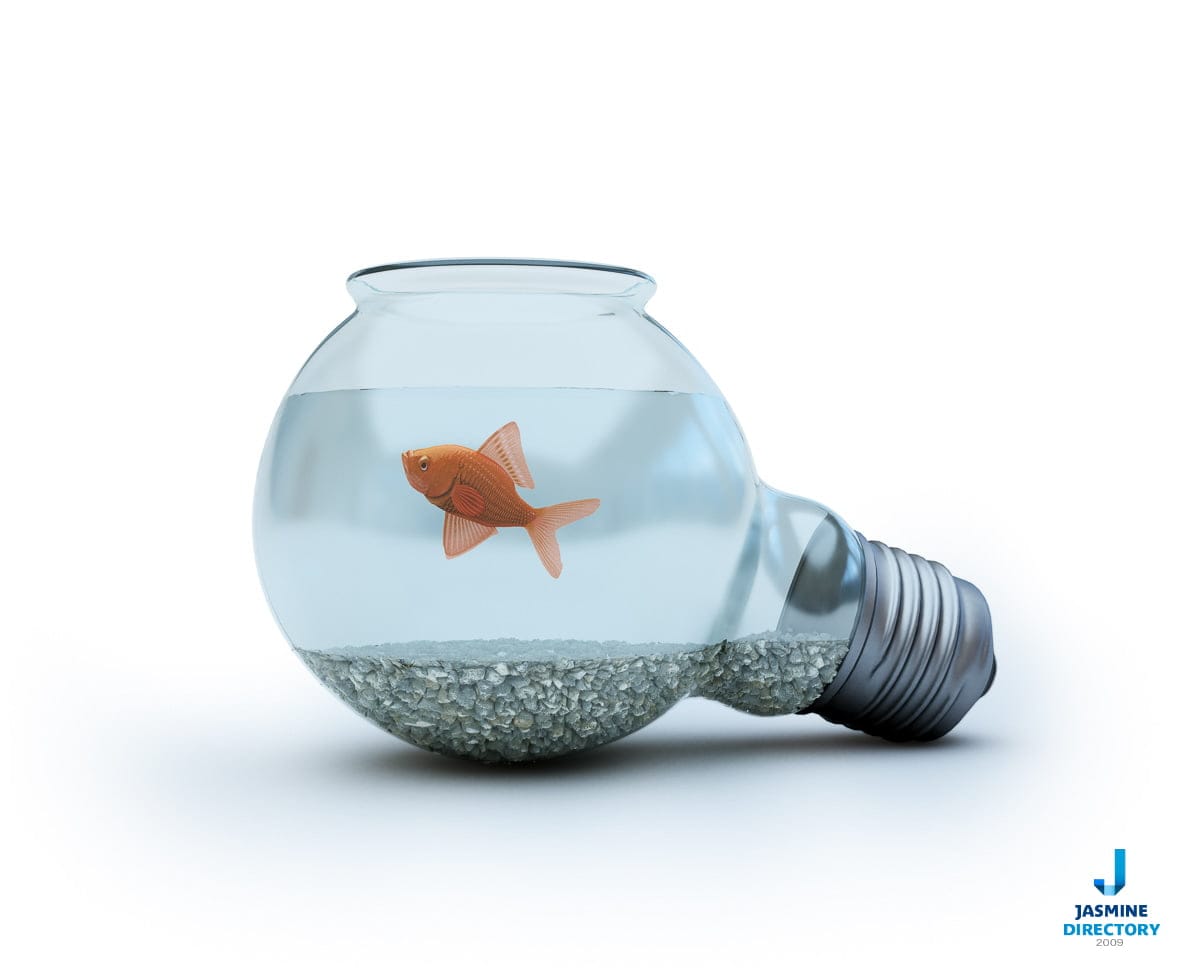 A blogroll is nothing more than a list of links to various other websites and blogs. What's so great about a blogroll is that blog owners are usually more than happy to trade links with other blogs that are similar to them.
In this fashion, both blogs are given high quality online advertising that doesn't even cost either party a dime.