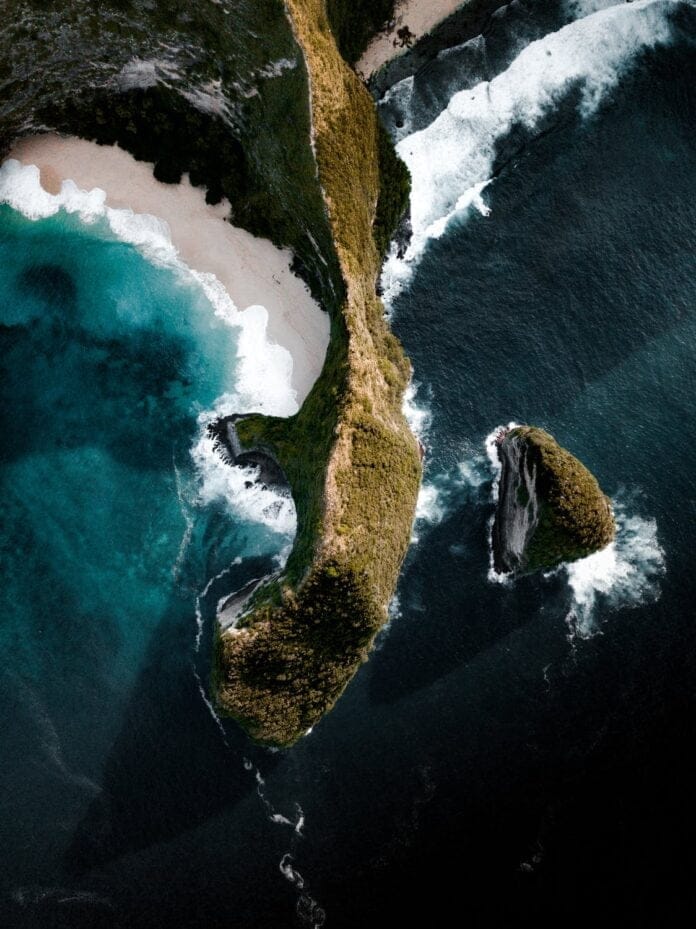 As a truck driver, you can be on the road for thousands of miles at a time. With each car you pass, there's a chance that something goes wrong; that another vehicle swerves into your lane, or someone falls asleep at the wheel. If you're involved in an accident, follow these steps.
Get Somewhere Safe – and Make Sure Others Do Too
With trucks being so much heavier than other vehicles, accidents can be extremely dangerous for everyone involved. If possible, try to get your vehicle off the road to prevent further accidents and pileups. Also, reach out to any other drivers involved to help them do the same. If anyone is injured, try to move them safely out of the dangerous area. Remember: if someone has a spinal injury, DO NOT attempt to move them. Instead, try to guide their vehicle to the shoulder of the road and turn on their hazards.
Call the Police and Medics
Injuries from truck accidents are more common than other car accidents, due to the size and momentum of the vehicle involved. So, calling 911 and roadside assistance should always be a priority once everyone is safe from oncoming traffic. After making your emergency call, also reach out to the police: you will need them to file an accident report for insurance, potential lawsuits, any further investigations, and for your company's records.
Exchange Info
Always take the time to exchange insurance information, license plate numbers, and personal contact info. That way, your insurance companies and employers can get the situation resolved as quickly as possible. If you are involved in an accident with another commercial trucker, be sure to write down their company information.
Document the Accident
Though an official police report will be filed after any accident, and your company will probably run an investigation of their own, any photos and eyewitness testimony (with contact information) can be invaluable if you end up in court. So snap a few pictures and speak with anyone witnesses to the accident.
Contact Your Company
Always inform your employer of the situation so they can contact anyone who needs to know about the accident (people waiting for your delivery, etc). Your employer can also help guide you through the situation. All large trucking companies will have professionals who regularly deal with accidents, and they can help you take the steps to resolve the situation quickly and painlessly.
Call an Attorney
An experienced personal injury attorney will be happy to answer any further questions, and can quickly determine whether you have a personal injury case based on the details of the accident. Make sure you share all of the information you have collected, as this can help your case.
Driving safely and remaining aware of your surroundings can help you avoid accidents in the first place. However, if the worst comes to pass, follow these steps to help you and other stay safe.