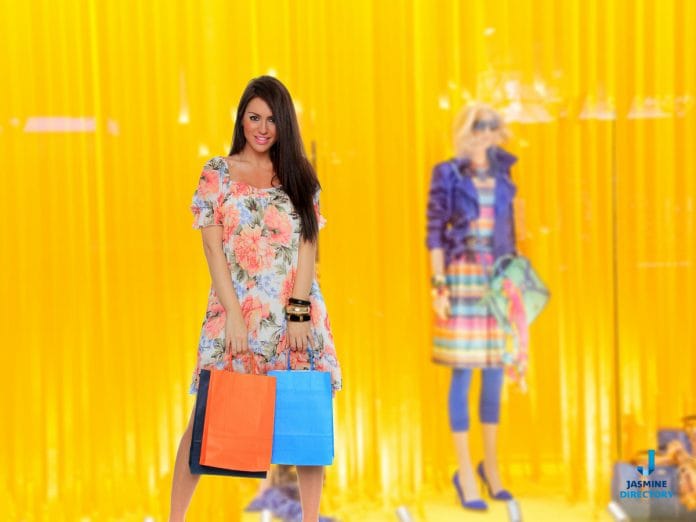 There is no one perfect marketing strategy that is going to work for every business. However, there are general strategies that have a proven track record as the basis for successful small business marketing. These are five effective ways you can market your small business.
1. Advertise on Facebook
Television ads that don't air sandwiched between a couple of infomercials at three in the morning can be out of the reach of many small businesses due to the cost of purchasing airtime. Fortunately, the internet has opened up several more cost-effective ways to advertise. One of these is advertising on Facebook. Facebook employs a sophisticated algorithm that matches ads with the people who are most likely to want to see them. Purchasing an ad on Facebook not only puts your brand in front of Facebook's more than two billion users but puts it in front of the portion of those users that are the most likely to click on your ads.
2. Get Ranked in Local Search
If you have a brick and mortar location or you primarily sell to local customers, getting your business to rank well for relevant keywords in Google's local search is one of the most effective marketing strategies you can employ. Whenever a user types in a search term that they are likely to want local results for, such as "coffee shop near me," Google displays a mix of paid and organic search results for relevant businesses in the user's area or the area they mention in their search. If your business is one of the top results, your chances of attracting local customers will be much higher.
3. Advertise on Google
Whenever a user searches for something on Google, the results they get are a mix of "organic" results and paid results. While organic results make up the bulk of the results on the page, the paid results are usually the ones at the top. This makes purchasing advertising through Google Adwords a valuable marketing tool. Your ad will receive a quality score from Google based on the click-through rate and the ad's relevance to your content. The better designed your ad is and the more relevant it is to your content, the less it will cost you to purchase it. Therefore, you should focus on purchasing Adwords that are the most relevant to your content and avoid buying popular keywords that don't match up well with your site.
4. Post on Social Media
Once upon a time, putting your business on social media was optional. However, with nearly 70% of users turning to social media for customer service and one third preferring it to telephone support, you could be missing out on business by not utilizing social media as part of your marketing strategy. Popular platforms include Facebook, Twitter, and Instagram. Familiarize yourself with the types of content that are best suited to each platform.
5. Start a Blog
Blogging has a variety of marketing benefits for your business. First, SEO blog writing can help your site rank well in search engines, which will drive more traffic to your website and provide you with more opportunities to make sales. Second, blogs are a great way to increase customer engagement by providing frequent, targeted, and relevant information. Static web pages don't change very often, so customers have little incentive to visit often. Blogs can be updated every day.
No matter how good your products and services are, if you don't market them effectively, your small business is not likely to succeed. These five marketing strategies can help you build your brand and increase your sales.