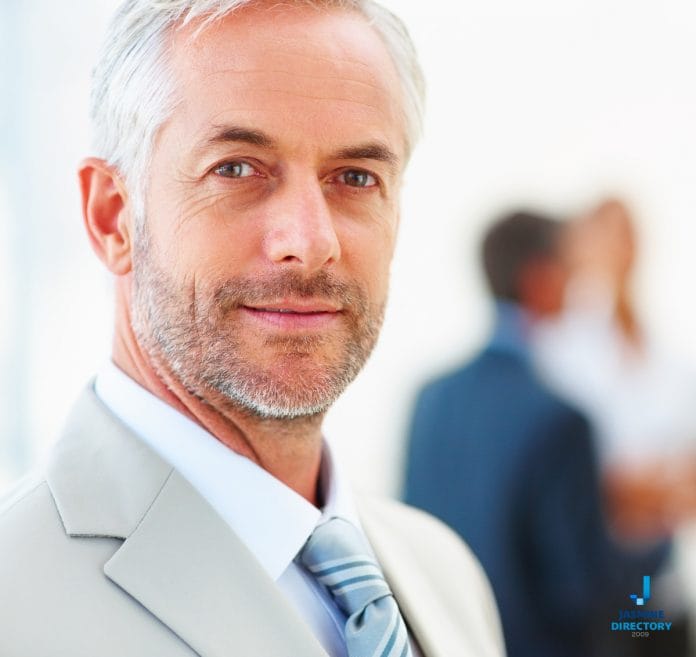 Regardless of whether it's a global corporation or a small mom and pop ice cream parlor, in today's world, every business needs a website. It's been said that if a business doesn't have a website, it's as though that business doesn't even exist. Here are four reasons you need to make sure your company has an online presence.
1. Give Your Company Legitimacy
Social media is good, but it's not enough — if you only have social media, you might look cheap or lazy, because people know those are free and anyone can set them up. Only having a social media presence feels like a minimum effort, so make sure you hire a web development company to create a quality site for you. If you're overwhelmed by the prospect or don't know where to start, the software development company will be able to guide you through the process of design and development.
2. Help People Find Your Business
Whether customers finding you means online or a physical street address, you never want to be hard to locate. People are lazy online — they want answers immediately, and they often give up at the slightest sign of resistance. If people can't find your business immediately through a search engine, they're likely going to give a competitor their business instead.
Many companies specialize in SEO, or search engine optimization, to help boost results in search engines. There is a science to it, and paying for this service is a worthwhile investment so your customers can find you quickly.
The same goes for if they can't find your business address easily on the site — make sure your contact info is readily available and anyone can find it within seconds of searching. A common placement for this information is in the site's footer.
It is also helpful to make your business hours obvious on the site.
3. Help Potential Customers Know What You Do
Not all business names make it obvious what a company does. Even if the name does tell a customer what kind of industry the company is in, every company does things a bit differently. "Jim's Cafe" sounds like a restaurant, but does that restaurant specialize in anything?
If a customer is looking for a fast food burger, they can probably drive around and find one in just about any city. However, if a customer is looking for a vegan restaurant, their best bet is to look online first, since those establishments are harder to find. Make your purpose obvious on your site, and make sure you're doing what you can to improve SEO rankings.
4. Sell Products 24/7
If your business can support an online store, don't miss that opportunity, because this means your store is now open all the time, and you don't have even to pay an employee to keep those digital doors open. If you run a smaller business, this can also turn you into you a worldwide company — many small business owners are pleasantly surprised to find they have gained loyal customers from halfway around the world. In fact, many people will only sell online, and then they are able to run a legitimate business from their living room. The costs of keeping a website up and running are much less than that of a brick-and-mortar lease, so this is the most cost-effective way to sell products to a large audience.
Whether you run a music venue, a restaurant that specializes in pasta, or an auto shop, you need a website. If your competitors have websites but you don't, you're basically handing them your business. The good news is that the opposite is also true — if your website is more helpful than your competitors', you'll have a big leg up in your market.