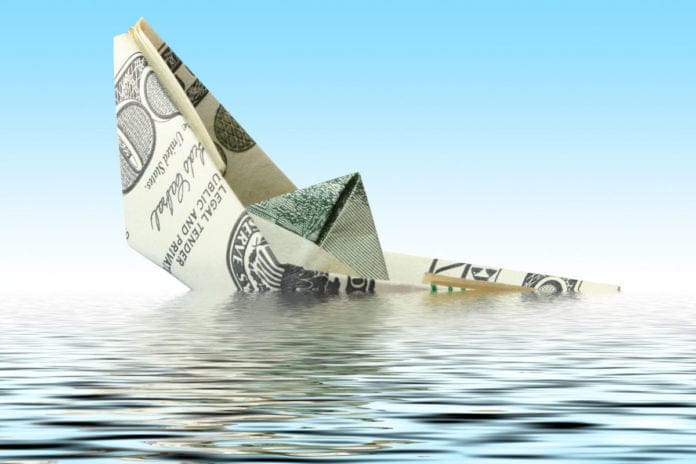 There is an amazing opportunity for anyone with an average computers and Internet knowledge to make money through blogging. The remarkable diversity of opportunities which are opening up for new and experienced bloggers continue to increase every day.
Bloggers who want to earn a good income are advised to spread themselves and their interests out over multiple topics, themes, niche markets, or revenue streams so that all of their eggs are not in one basket.
Blogging is getting easier to do as well. Today, there are a wide range of methods for earning money. If you want to know how to make money blogging, then read on!
Advertising Programs
One of the most obvious changes in the blogging market is the addition of viable advertising options, especially over the last year. T
he most common, and perhaps most popular, way that bloggers earn money is through contextual ad programs such as Google Adsense.Recent additions to the contextual ad marketplace include Text Link Ads, WidgetBucks, and Chitika's eMiniMalls.
Other popular companies include Value Click, Fastclick, Bidvertiser, TextAds, Pheedo, Kanoodle, AdHearUs, Clicksor, Adbrite, and numerous others. There is literally a smorgasbord of advertising opportunities for any savvy blogger.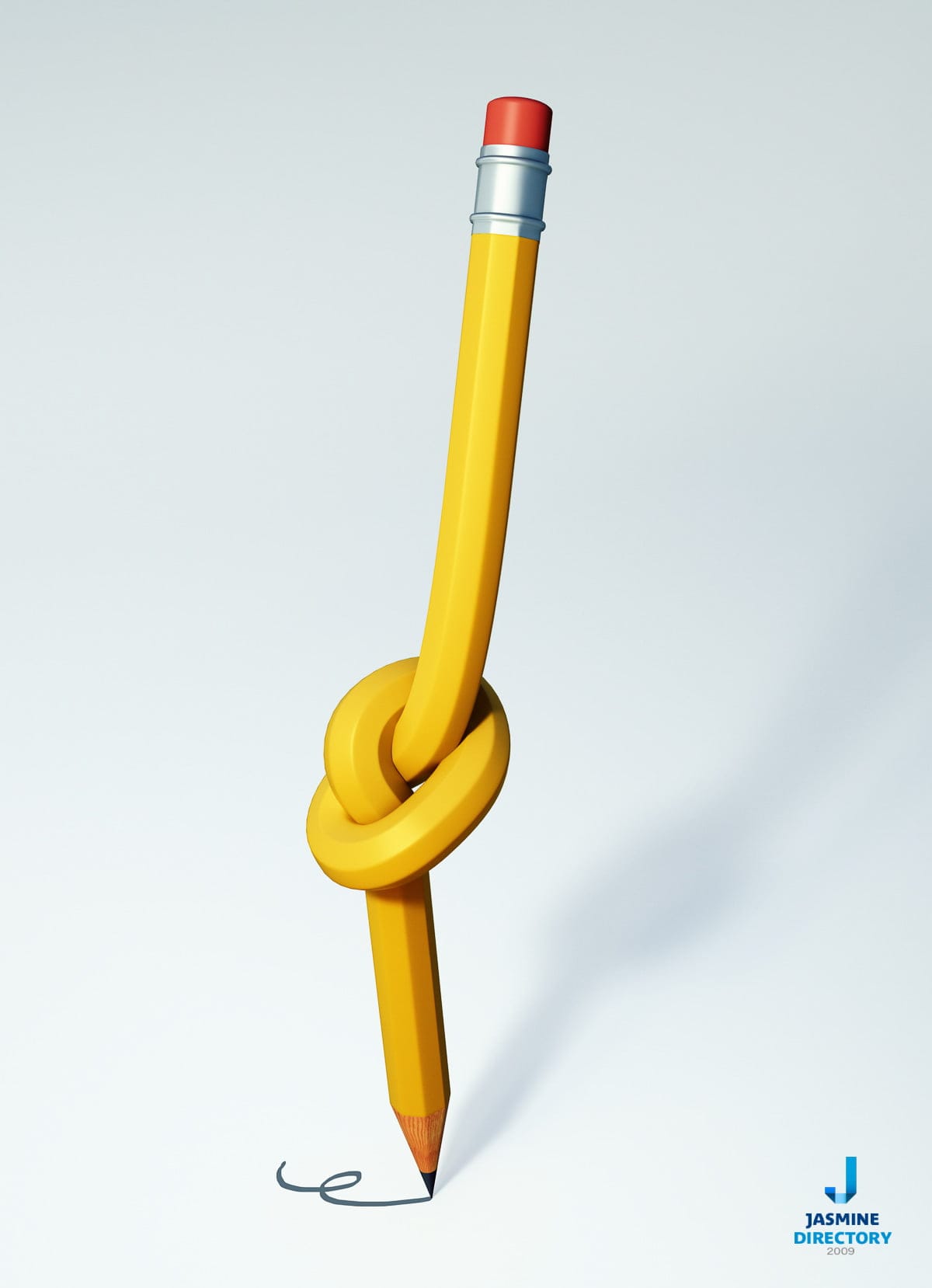 RSS Advertising
Recent advances in RSS Advertising has enabled many bloggers nationwide to increase their bank accounts. Few bloggers make an exponential amount of money through RSS Advertising, however, it does create an additional stream of income.
Sponsorship
Businesses who choose to advertise directly on blogs look for niche marketplaces. Although there is a wide array of marketing programs, bloggers who leave themselves open to sponsorship and agreed business ad campaigns.
For example, a company that specializes in horse training may seek a blog that targets horse owners. A digital camera blog may receive an offer from a company which sells and services digicams.
Many blog masters are exploring the sponsorship opportunities with advertisers at the present.
Sponsorship arrangements are also occurring on a post-by-post basis through which some bloggers are paid to write unique content on specific topics. Companies who utilize the post-by-post business arrangements either hire the blogger to write one article or they will allow the blogger to write for them on a regular basis. Bloggers make a lot of money through these sponsorship opportunities.
Affiliate ProgramsThere are a huge number of affiliate programs on the Internet today, from the large corporation to the small one-man operation. Some of the most popular affiliate program brokers include Commission Junction, Clickbank, Linkshare, and Amazon, among others.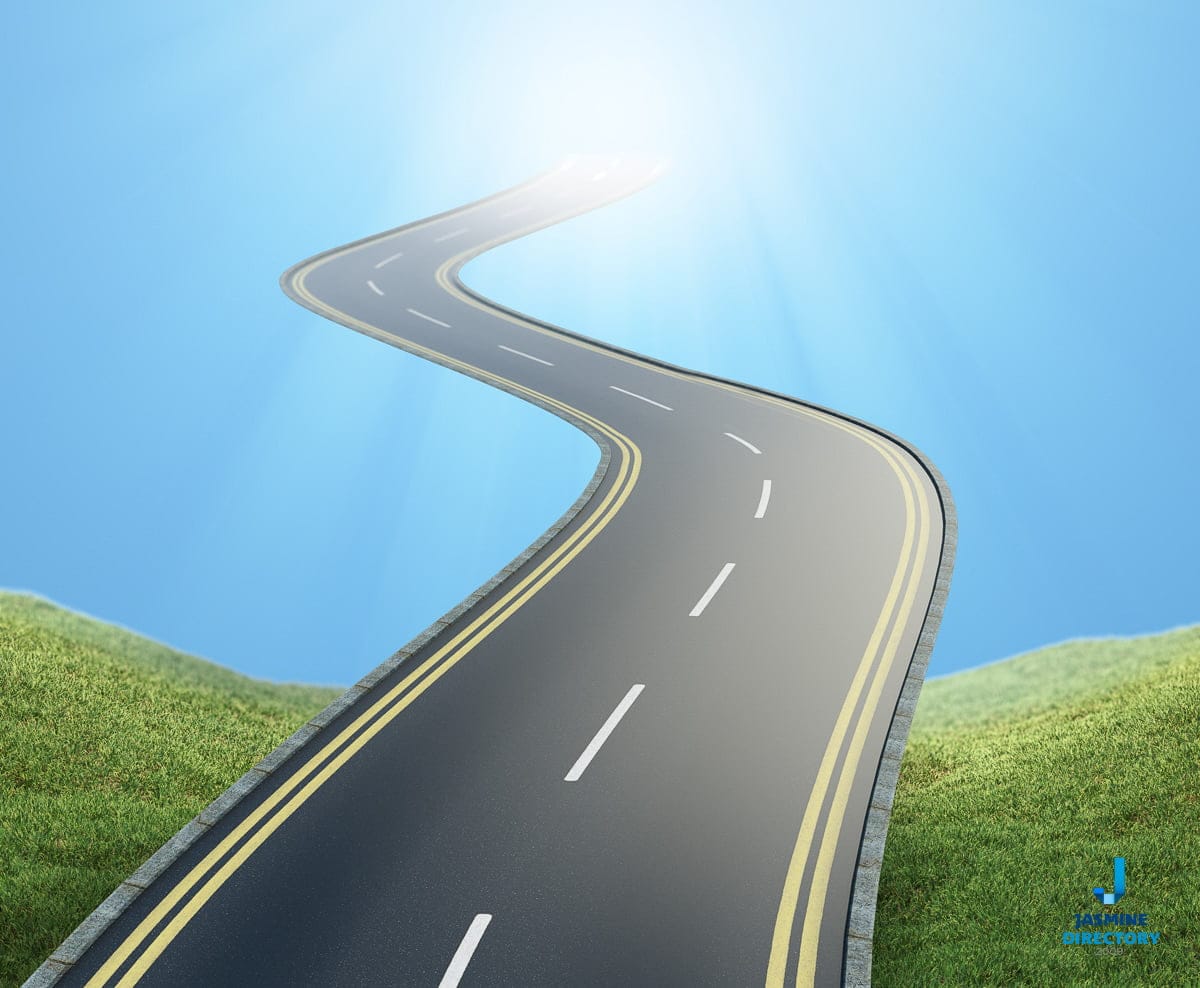 Affiliate programs, which are also known as affiliate marketing, ask the blogger to place advertisements on their websites, their blogs, or anywhere on the Internet to promote specific goods or services. Anytime a potential customer clicks on the ads or makes a purchase, the blogger is compensated at a pre-designated rate.
Digital AssetsAn increasing number of blog owners are developing digital assets in order to add revenue and support their blogs. Digital assets are things such as tele-seminars, courses, and e-books, among others. Including these assets to your blog will create an increase in the amount of traffic to your site as well as your online visibility.
Blog Network Opportunities
As the popularity of blog networks continues to rise, bloggers are presented with many more places to market their blogs. Blog networks let bloggers write with and for other bloggers. It may be difficult to secure a writing job through bigger networks, but many are asking for new bloggers to join them. Many bigger networks are willing to compensate bloggers through different payment methods. While blogging for yourself can create a distinct advantage, blogging in cooperation with an established network has its advantages as well.
The established entity handles the vast majority of the SEO, administration, promotion, and set up tasks on your behalf, saving you valuable time and energy. Many bloggers choose to network with other bloggers, creating one large cooperative blog where each contributes in his or her own way.
As a result, these cooperatives realize additional income streams that would not be made available otherwise.
Business Blog Writing Opportunities
More businesses today are starting to use blogs, especially with the proven success of advertising. Many companies hire internal staff to tackle blogging duties, while others hire specialist bloggers to run their blogs from home. Reputable bloggers are often approached by these companies for paid work opportunities.
Non-Blogging Writing Opportunities
Bloggers can also be hired to write content for non-blogging mediums. Columns in national syndications are only one of the many venues through which professional bloggers can find work. Bloggers are regularly being approached for writing jobs for non-blog websites, magazines, newspapers, e-zines, and many others. Many bloggers are also enjoying the rights to their own published books on any topic imaginable.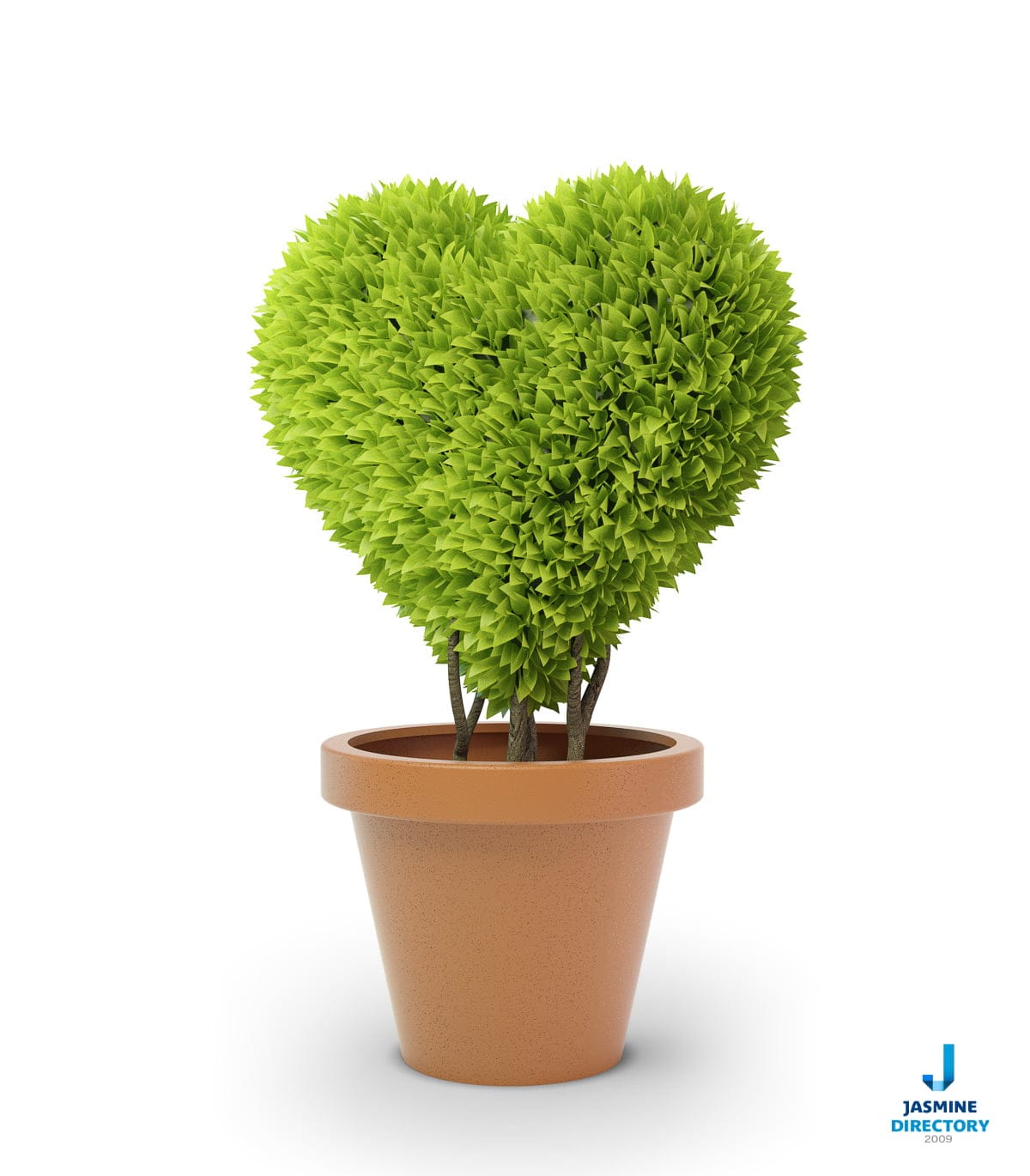 Donations
Donation buttons and tip jars have been included in blogs for quite a few years now, but recently many bloggers have gone full-time into fund raising drives. Some bloggers are able to quit their jobs through the generosity of blog readerships and become full time bloggers.
Flipping Blogs
Blog flipping is another common way to make money. It is the practice of selling an established blog.
Blog flipping can occur both on a network level and on the individual level. It is a way for those who want to retire from the blogging industry to keep their readership and help the buyer to promote themselves with a turn-key blogging opportunity.