Cancun Airport Transportation is a service that provides private transfers from Cancun airport to various destinations. They offer a range of services focused on catering to the individual needs of their customers. This company provides both one-way and round-trip transfers, offering flexibility in their options to meet the unique needs and preferences of each passenger.
The service promises efficient and secure passage from the Cancun airport to any location in the Riviera Maya. It seamlessly coordinates transfers not just to hotels but also to destinations like Airbnb, resorts, and other accommodations. The convenience of this service ensures passengers have the ability to reach their destination without encountering any hassle or stress.
Additionally, Cancun Airport Transportation offers a chat service and a contact center, both manned by professional staff who are ready to assist passengers with any inquiries. In case of any issues or need for additional information, passengers can easily get in touch with the team for support. This adds another layer of dependability and assurance for those choosing to use this service.
Cancun Airport Transportation places great emphasis on the quality of its service and the treatment of its customers. Beyond simply providing a means of transportation, they strive to deliver a positive experience from the booking process to the moment of arrival at the destination. They boast affordable rates, with prices starting as low as $24.00 US dollars for groups of up to eight passengers.
In conclusion, Cancun Airport Transportation offers a comprehensive and customer-oriented service that goes beyond just transfer from the airport. It promises not only a safe and comfortable ride but also a satisfying and stress-free overall experience, making it an attractive option for both solo travelers and larger groups.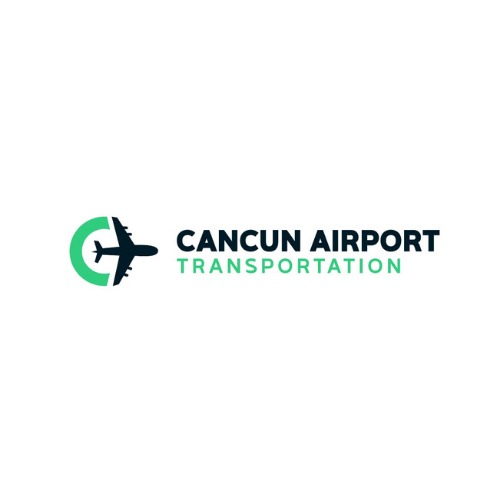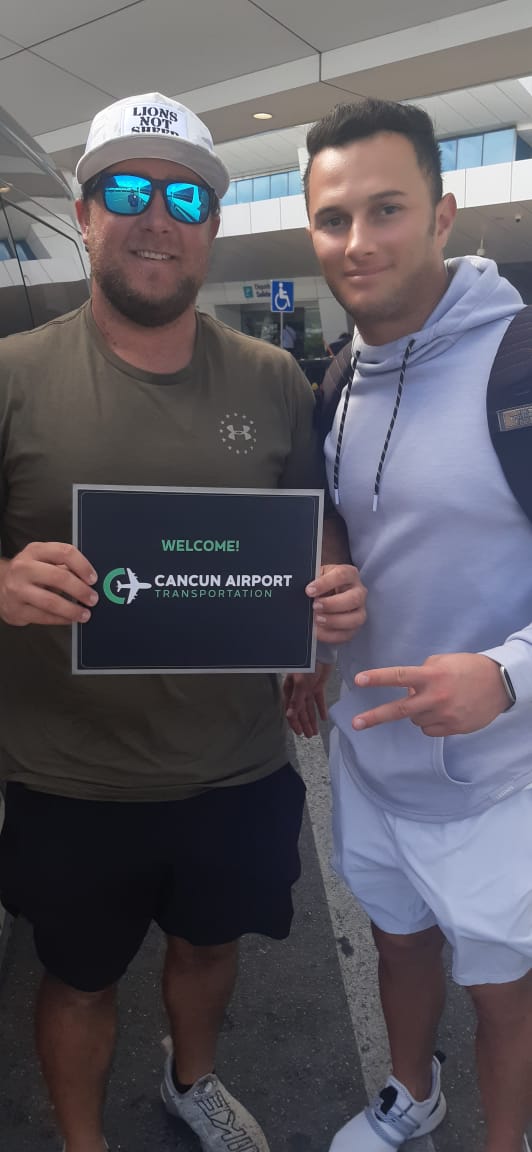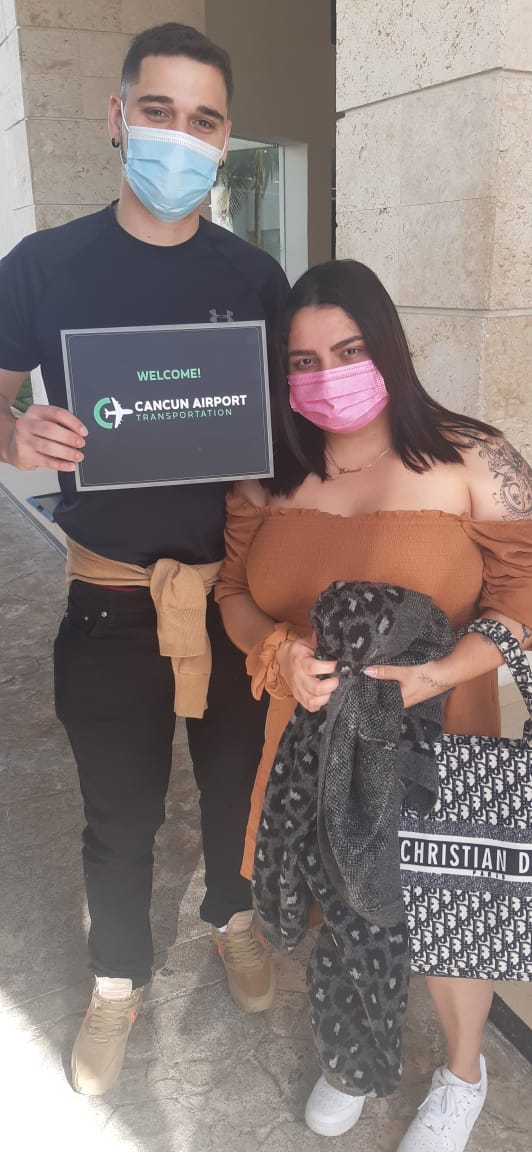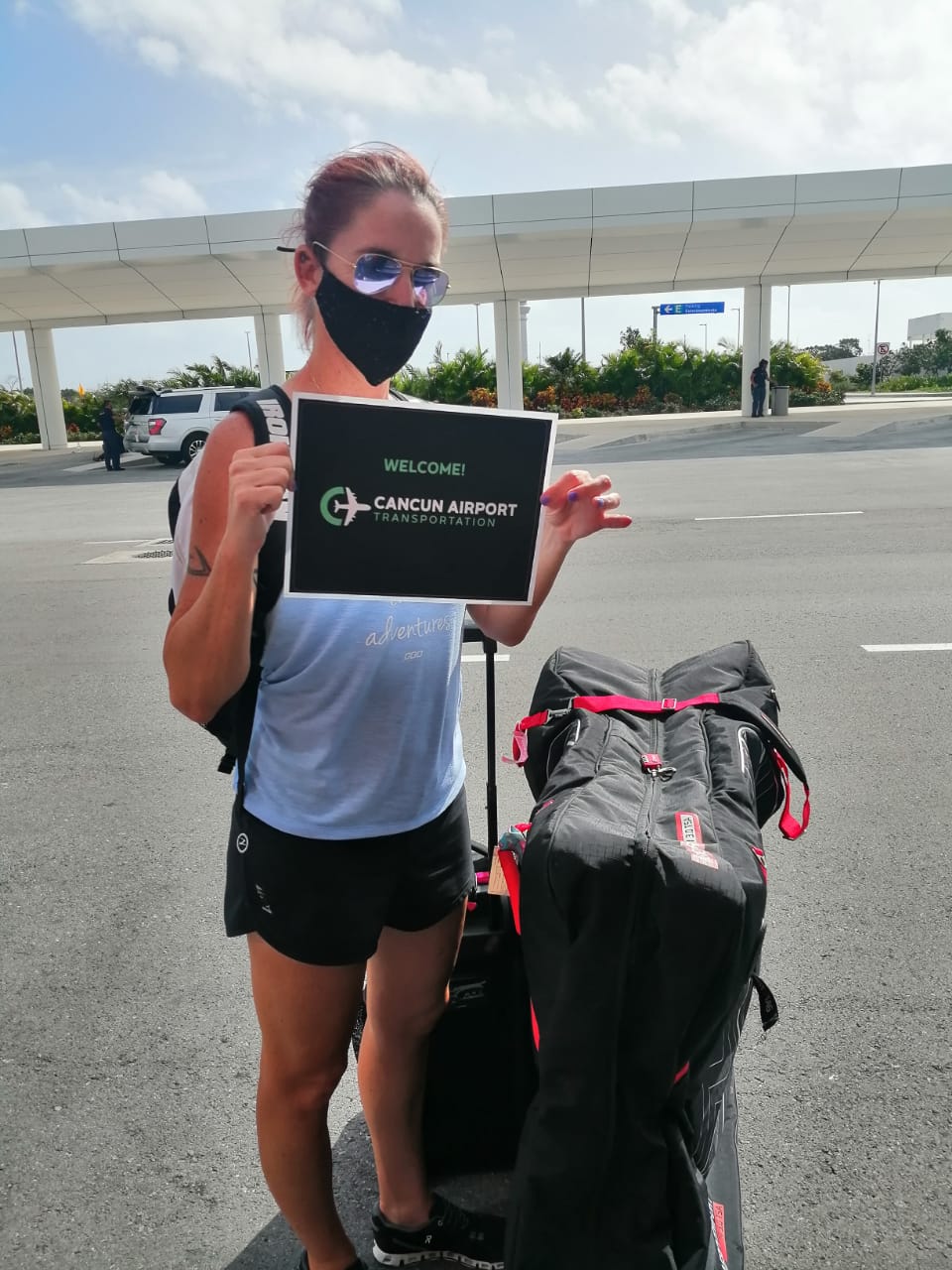 ---
Business address
Cancun Airport Transportation
Calle 54, La Luna, 505, 77533 Cancún, Q.R.

,


Cancún

,


Quintana Roo




77533




Mexico
---
Contact details
Phone:
998 980 0248
---