Just Blackpool Hotels and Accommodation is a comprehensive directory for accommodations in Blackpool, ranging from hotels to bed-and-breakfasts and self-catering holiday apartments. The platform appears to be one of the largest directories for Blackpool, offering a wide selection to suit traveler's different needs and preferences.
The directory features both family hotels and those suitable for couples, thus catering to a variety of visitor types. Stag and Hen hotels, group accommodations, and disabled friendly options are also listed, reflecting the platform's inclusivity. Additionally, for travelers with pets, the site provides a selection of pet-friendly accommodations.
Notably, Just Blackpool Hotels and Accommodation's platform allows users to filter their searches to find exact matches. They can search within content, title, or excerpts, making the search process easier and more efficient.
The website also provides an opportunity for accommodation proprietors to advertise their establishments, further expanding the range of options available to users.
The platform features listings of notable establishments such as Tuxford House Hotel and Beechfield Hotel, among others. Tuxford House Hotel prides itself on delivering a warm welcome to its guests by the owner himself, indicating a personal touch in their services. Beechfield Hotel, on the other hand, offers an ideal location that is within walking distance to main attractions while being in a quiet neighborhood, providing a peaceful stay for guests.
Quick and efficient communication is emphasized as the directory encourages accommodation owners interested in advertising to reach out via email or click the provided link for more information.
In conclusion, Just Blackpool Hotels and Accommodation seems to be a robust directory for accommodations in Blackpool, offering an extensive selection for various visitor types and needs. The site's user-friendly search system, coupled with the opportunity for proprietors to advertise their accommodations, makes it a potentially helpful resource for both travelers and businesses.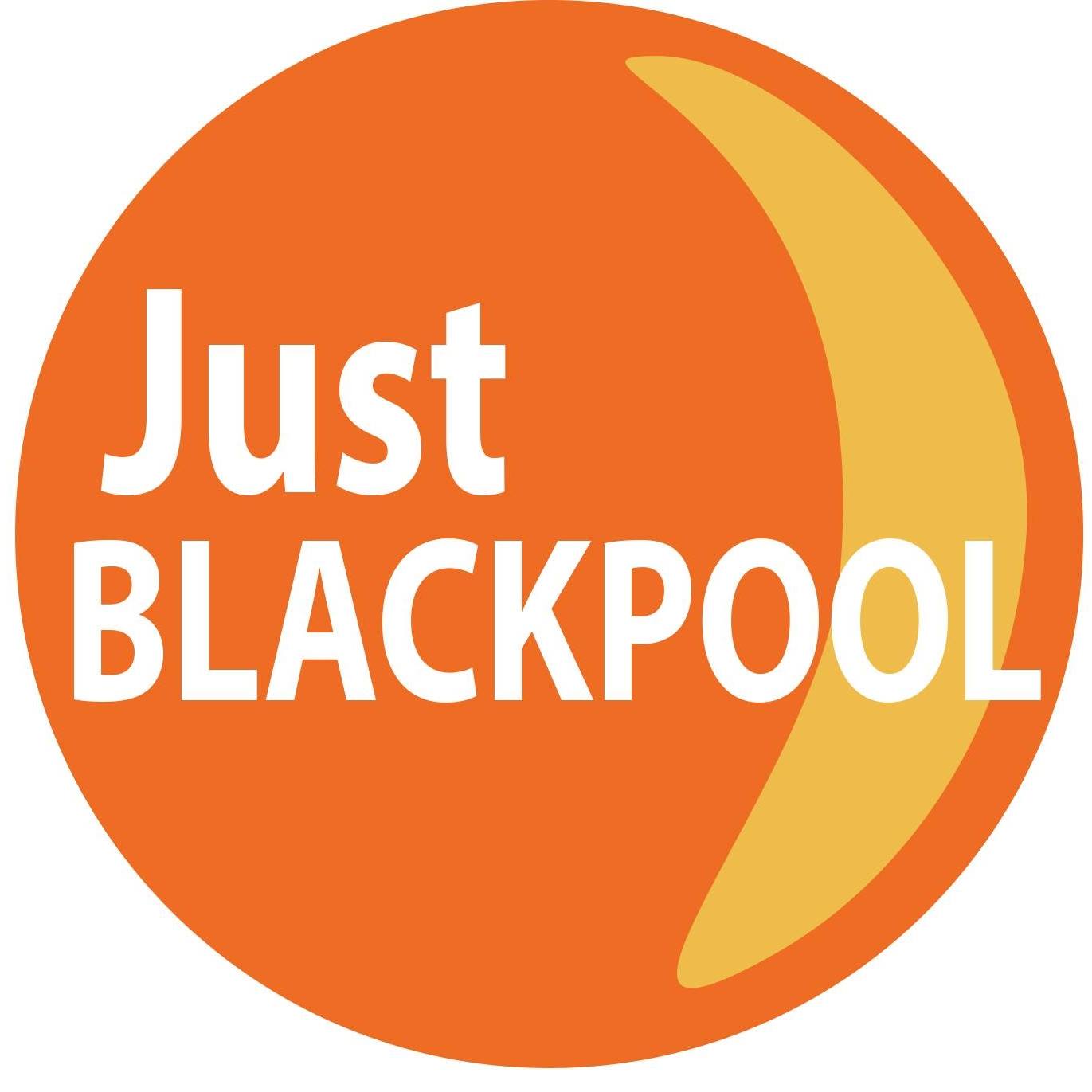 ---
Business address
Just Blackpool
42-44 Rodney House

,


Wigan

,


Lancashire




WN1 !BT




United Kingdom
---
Contact details
Phone:
01942498385
---