Planning a trip to Thailand? Checkout our Thailand Travel Guide for all the latest travel information, travel tips and advice to help you get the most out of your trip.
Our travel guides cover Thailand's best destinations, such as Bangkok, Phuket, Kanchanaburi, Hua Hin, Koh Samui, Chiang Mai, Chiang Rai, Krabi plus many more.
For each destination you can find the latest up to date information from how to get there, weather and best times to visit, visa information, best areas to stay, top places to go and things to do.
You will also find top tips and advice, from money saving tricks, safety tips, typical prices and expenses, travel planning and packing, thai culture and etiquette, Thai language and some top Thai phrases to learn before you go.
Don't forget to take a look at our Thailand Travel Hub Blog where you can find a wide range of information and topics, such as Thai culture, Thai cuisine, transport and getting around, top places to stay, activities, scuba diving, best beaches to visit, scams and safety, dos and don'ts, plus so much more.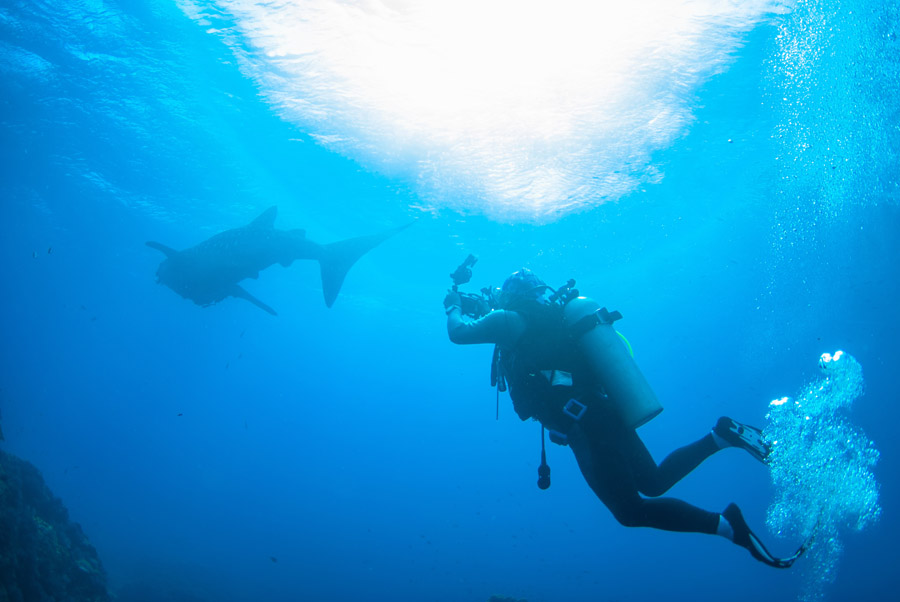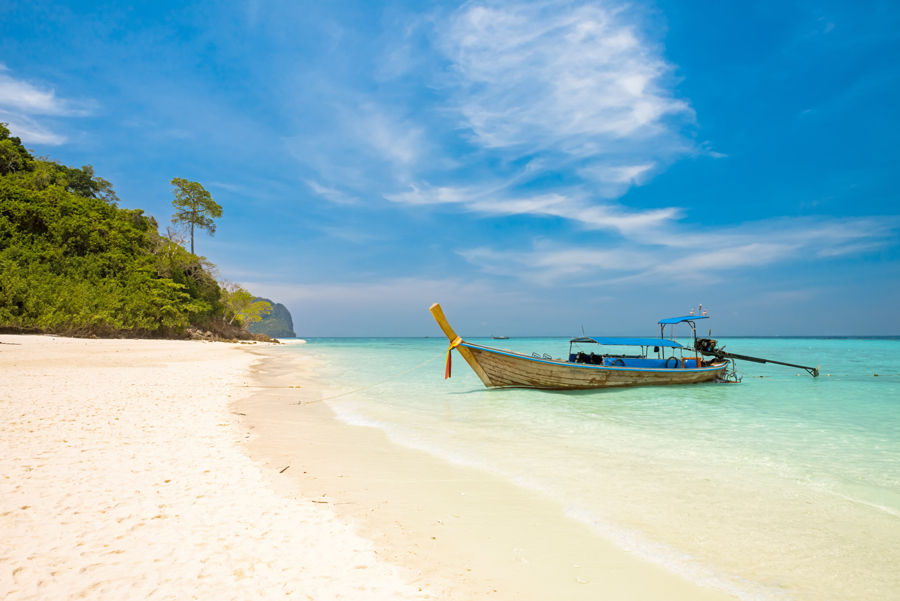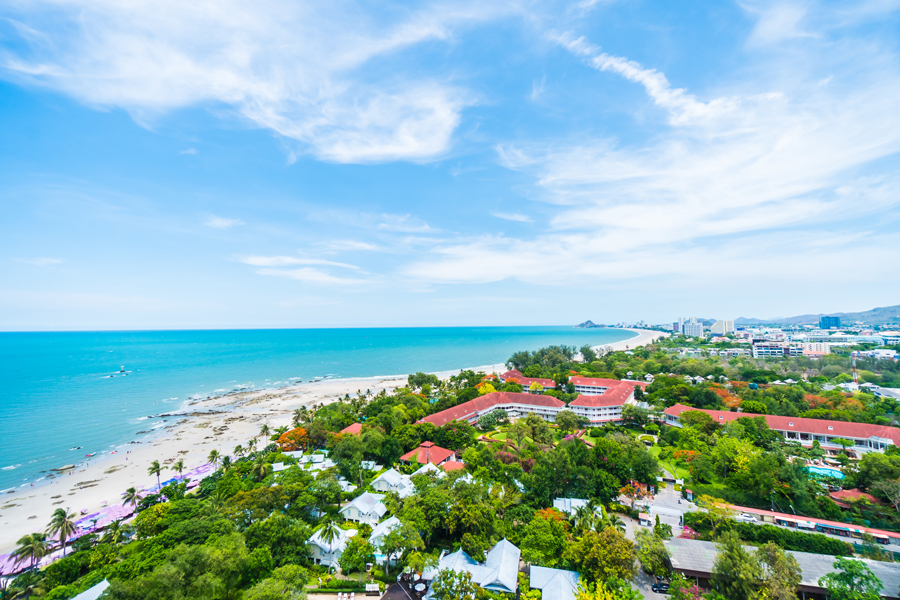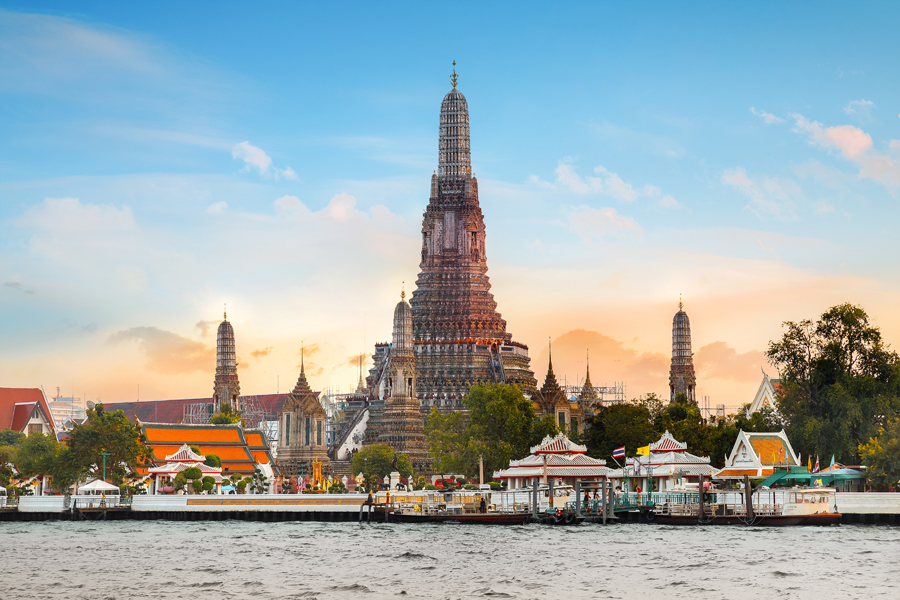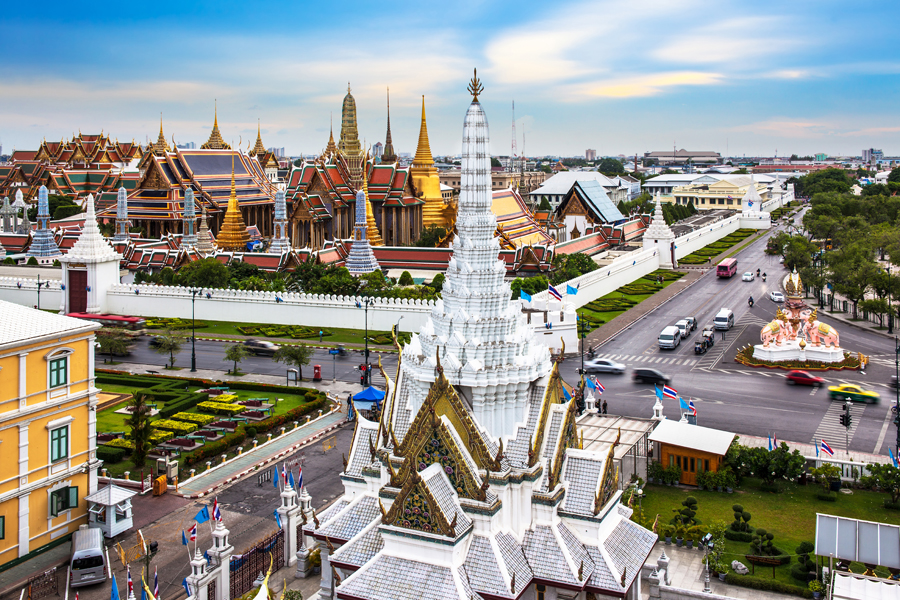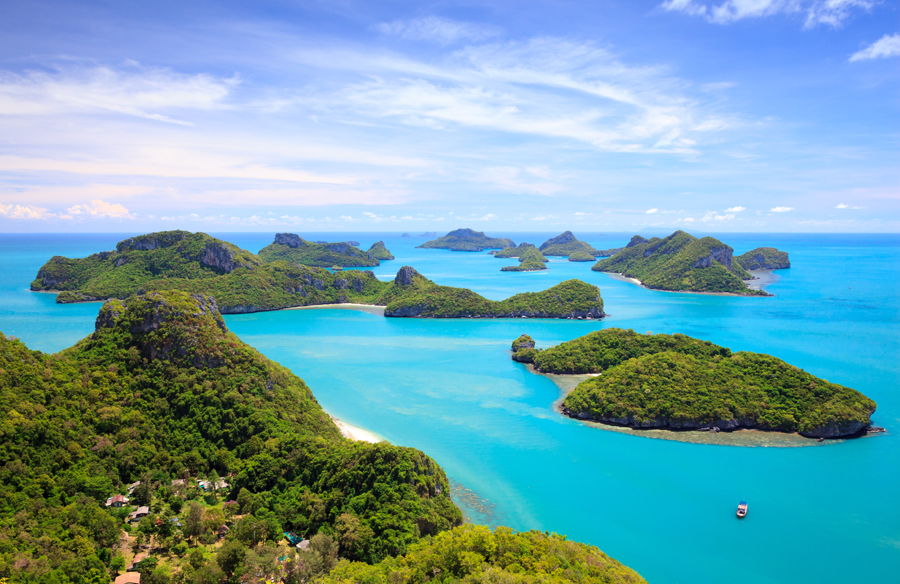 ---