Thailand Travel Guide is an all-inclusive online resource for travelers planning a trip to Thailand. The website offers a comprehensive collection of travel guides for various regions of the country, including Northern Thailand, Central Thailand, and Southern Thailand. Each regional guide further provides detailed travel information for popular destinations such as Chiang Mai, Chiang Rai, Bangkok, Kanchanaburi, Hua Hin, Phuket, and Koh Samui.
In addition to destination guides, Thailand Travel Guide also assists travelers in finding suitable accommodation according to their budget and preferences. They have categorized accommodations into various categories such as hotels and resorts, guest houses, and bungalows. Each category is then divided into budget, mid-range, and luxury establishments, which could help travelers of all budgets and preferences in making informed decisions.
The website also offers guidance on activities and attractions that visitors can explore during their stay. Many categories of activities are covered, including sports, health and wellness, restaurants and eateries, nightlife, shopping, and sightseeing spots like temples, museums, historical landmarks, markets, nature parks, and beaches.
Furthermore, users can find essential travel resources like advice on booking flights, bus and train tickets, and getting travel insurance for Thailand. Live flight statuses for major Thai airports, including Suvarnabhumi and Don Mueang, are available. The travel guide also ensures that travelers are prepared linguistically by providing a basic guide to Thai phrases that might come in handy during their trip.
Moreover, the website allows users to add their business listings, which can be beneficial for local entrepreneurs or foreigners with businesses in Thailand.
In all, Thailand Travel Guide serves as a comprehensive platform for planning a trip to Thailand. It encompasses everything a traveler might need from booking accommodations, finding attractions, understanding local etiquette, to getting live updates on flight statuses. By providing such detailed and extensive information, the website ensures that visitors can plan their trip with ease and confidence.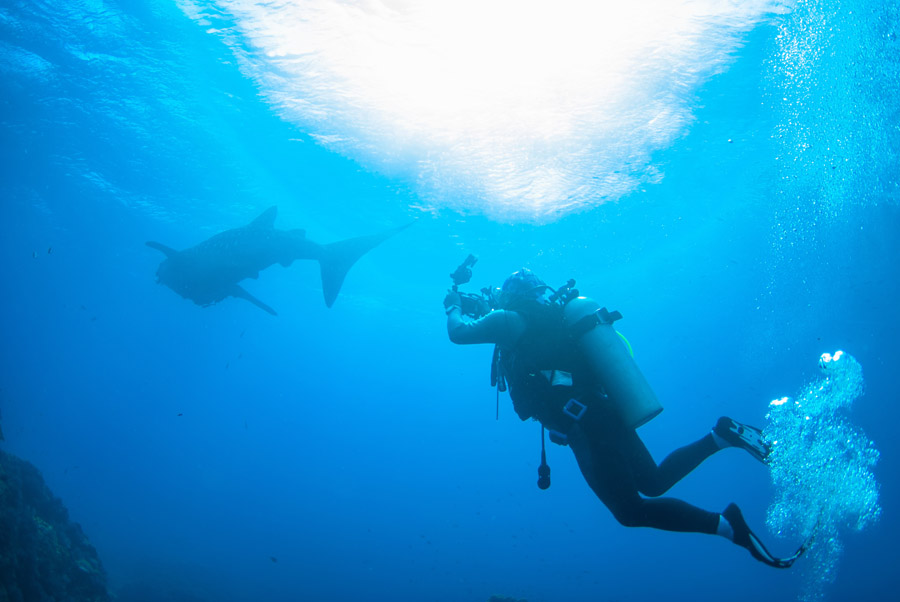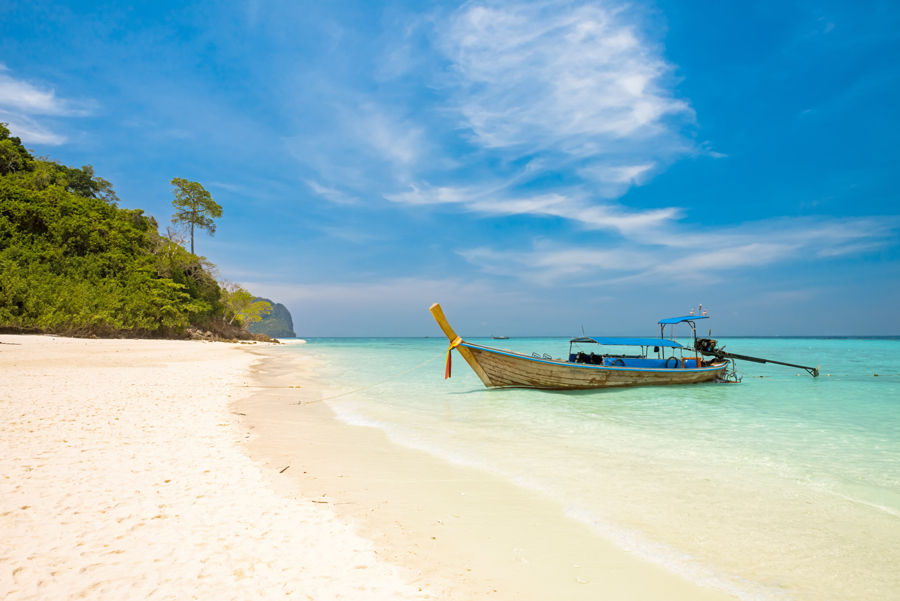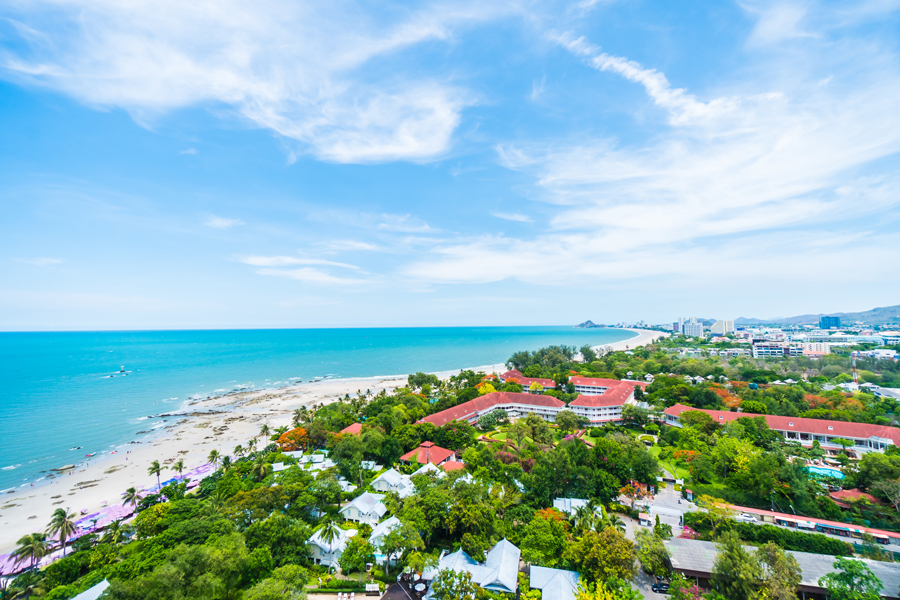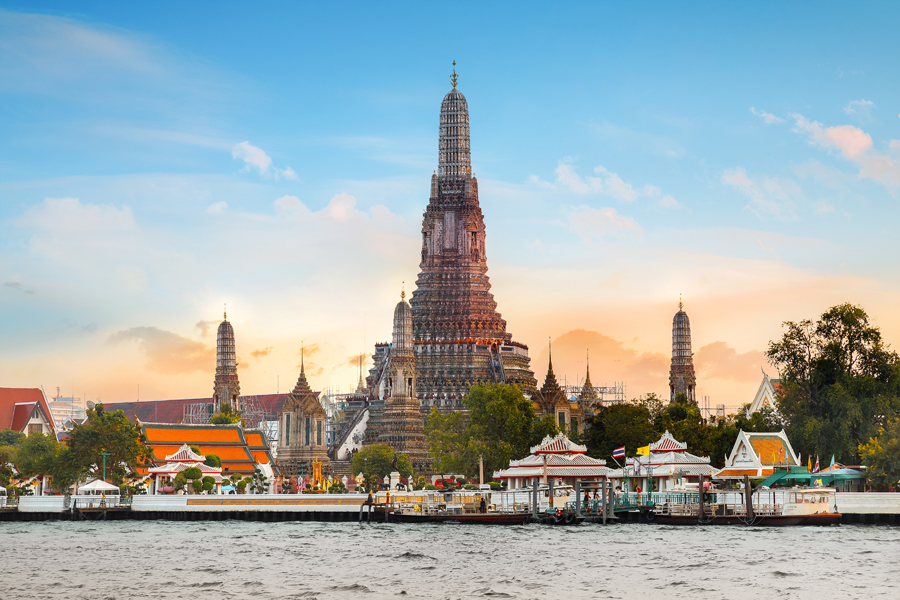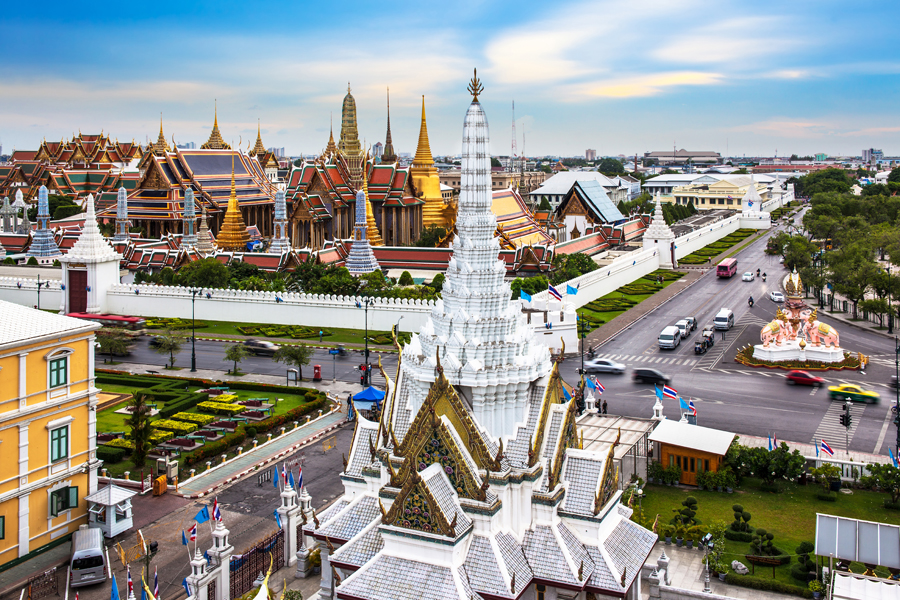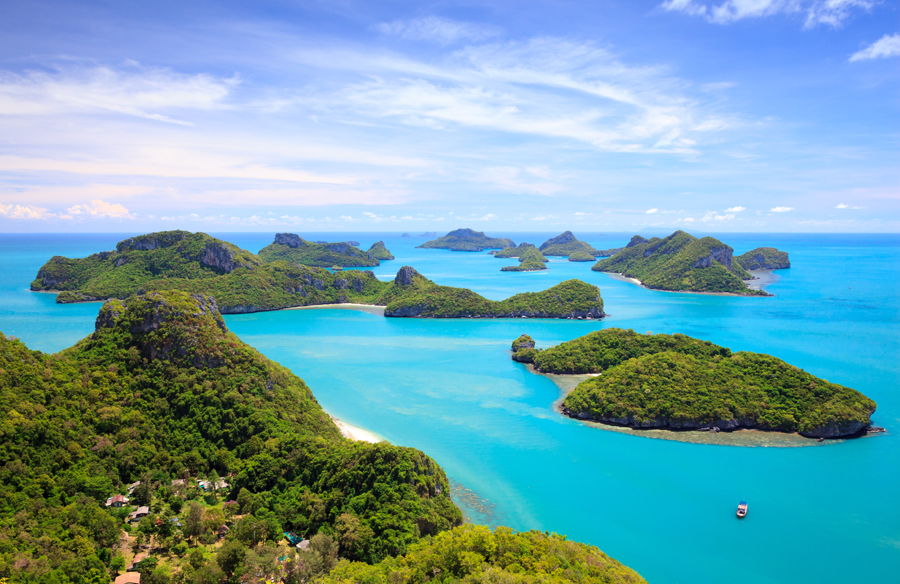 ---