Established in 2005, VIP Dhow Cruise UAE has long been an epitome of unparalleled excellence in the vibrant tourism and leisure sector of Dubai. Nestled in the bustling heart of the United Arab Emirates, our company has carved out a distinguished reputation as the leading provider of exceptional trips and excursions. Driven by an unyielding commitment to offer experiences that are second to none, we have become the go-to destination for discerning travellers seeking the quintessential Dubai adventure.

Our signature hallmark lies in delivering uniquely unforgettable experiences that offer exceptional value for money. We are the specialists in orchestrating dhow cruise dinners set against the backdrop of some of Dubai's most iconic landmarks. Whether cruising along the Marina, Canal, or Creek, our guests are afforded the luxury of savouring exquisite cuisine whilst feasting their eyes on the breathtakingly majestic views of Dubai's ever-evolving skyline. Each cruise is meticulously planned, ensuring not just a meal, but a feast for all the senses.

Our offerings extend far beyond the confines of the dhow cruises. For the thrill-seekers among us, our helicopter rides present an unparalleled bird's-eye perspective of Dubai's awe-inspiring landscapes, from the towering skyscrapers to the intricate road networks. Alternatively, for those who prefer a more tranquil experience, our hot air balloon rides offer an ethereal vantage point from which to appreciate the sprawling deserts of the Emirate, bathed in the golden hues of the rising or setting sun.

Our legendary desert safaris invite you on a journey of discovery across the mystical sand dunes of Dubai. From watching the sun cast its final golden glow over the horizon to adrenaline-pumping activities like sandboarding and camel riding, every moment is curated to be unforgettable. What's more, VIP Dhow Cruise UAE is synonymous with offering unbeatable deals across our diverse range of services. Recognising the value of your hard-earned money, we aim to provide competitively priced packages without ever sacrificing the calibre of our offerings. Our unwavering dedication to customer satisfaction ensures that each guest is treated to a seamless and delightful journey, from the initial booking process right through to the conclusion of their Dubai adventure.

In summation, when it comes to curating and delivering exhilarating experiences in Dubai, VIP Dhow Cruise UAE stands as the paragon of trust and reliability. We cordially invite you to join us on a journey replete with wonder, excitement, and indelible memories. Discover the dazzling multifaceted beauty of Dubai through an experience that transcends the ordinary, only with VIP Dhow Cruise UAE.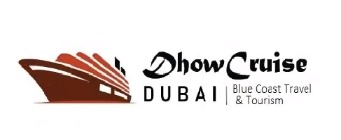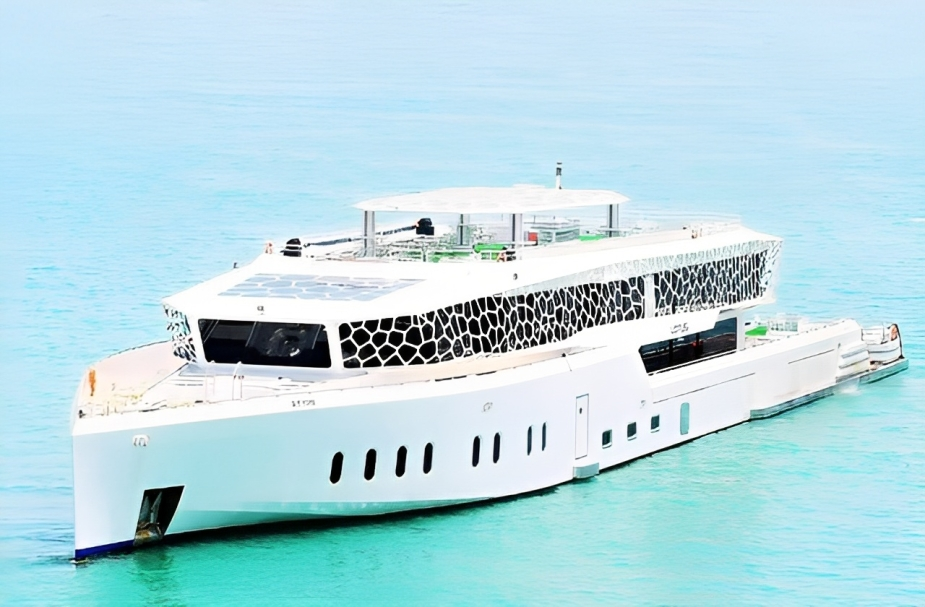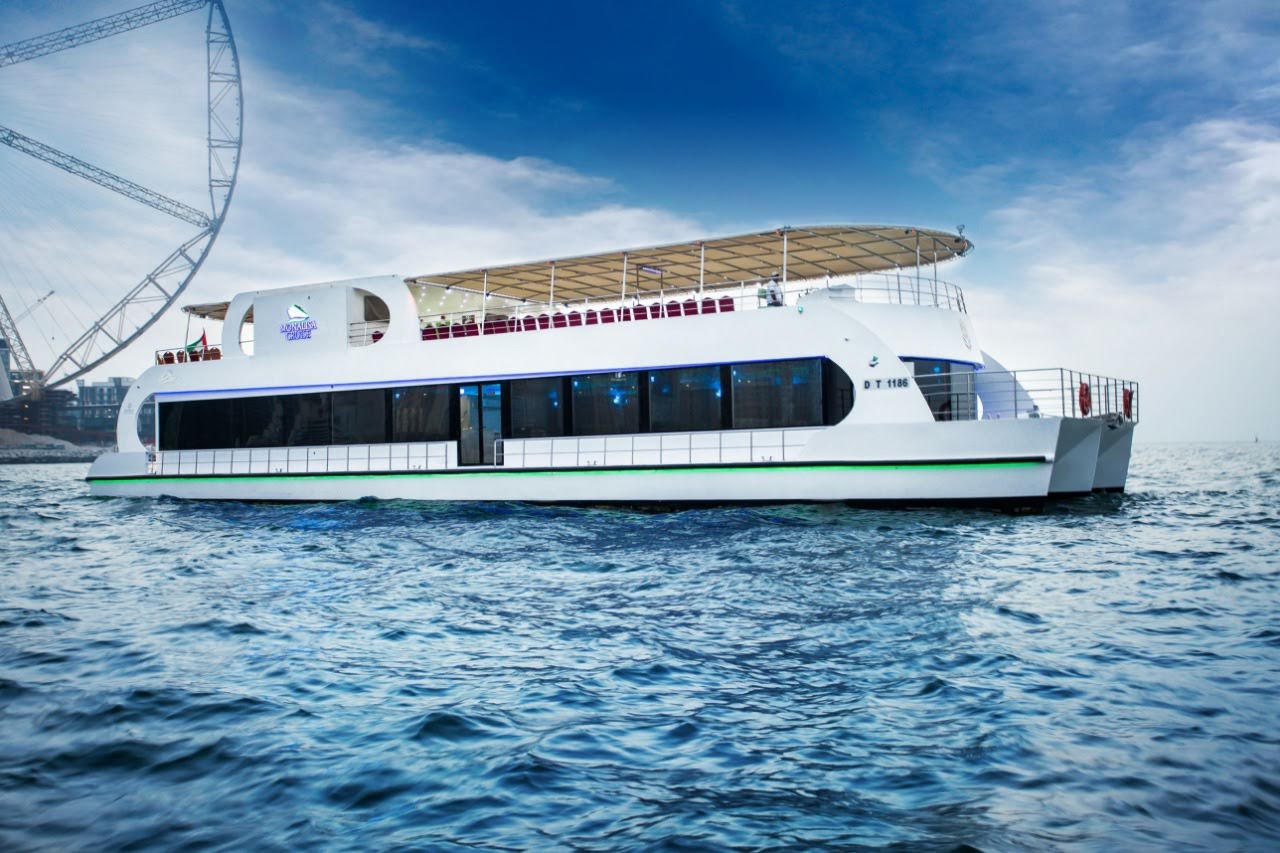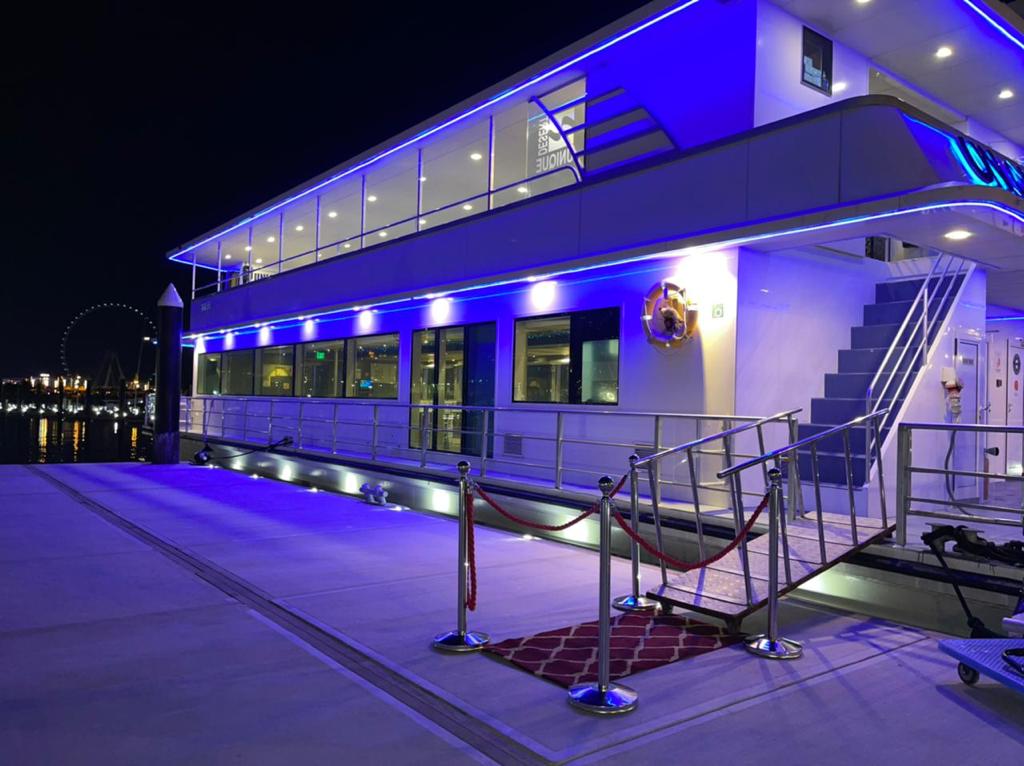 ---
Business address
Blue Coast Travel and Tourism
Opposite Radisson Blu Hotel, Parking 3 – Deira Creek

,


Dubai

,


Dubai




0000




United Arab Emirates
---
Contact details
Phone:
+971501973123
---