Amazing Facts is a Christian media organization characterized by a comprehensive range of services and resources. Based in Granite Bay, California, the organization is helmed by Pastor Doug, who also undertakes speaking engagements and writes newsletters and books. The organization's services are well-represented on social media, with Pastor Doug maintaining an active Facebook presence.
In terms of content, Amazing Facts offers a diverse selection. One of their focal points is news, which they provide from a biblical perspective, complemented by their blog, dedicated to interpreting current events through a religious lens. They also regularly share testimonies of individuals whose lives have been positively impacted by the ministry. Moreover, Amazing Facts puts a quarterly guide titled Inside Report Magazine which features articles, interpretations of Bible passages, and similar religious content.
Amazing Facts also organizes a range of events. These include prophecy seminars, where participants can gain a deeper understanding of Bible prophecy, and evangelism training, which offers courses and seminars on how to effectively share one's faith within their community. There are also updates on Pastor Doug's speaking engagements and events hosted by his church, which focus on music, sermons, and church training.
The organization provides an assortment of digital tools, referred to as AF i-Tools, designed to help members spread their message. Additionally, Amazing Facts runs a variety of other websites in English and other languages, all of which are Bible-based.
In conclusion, Amazing Facts is a robust Christian media organization that offers a broad range of resources, including publications, seminars, training programs, and digital tools. By providing these resources, Amazing Facts equips the Christian community with the means to better understand their faith and share it with others.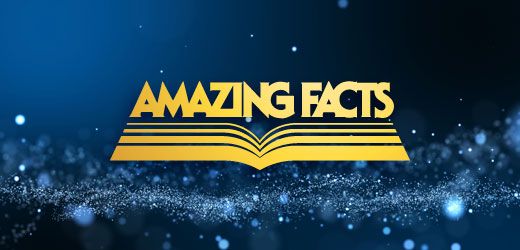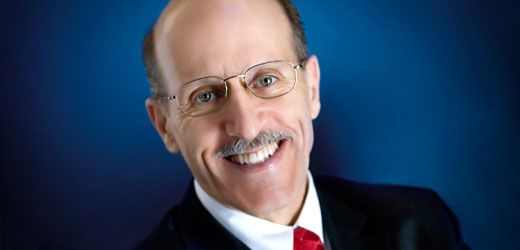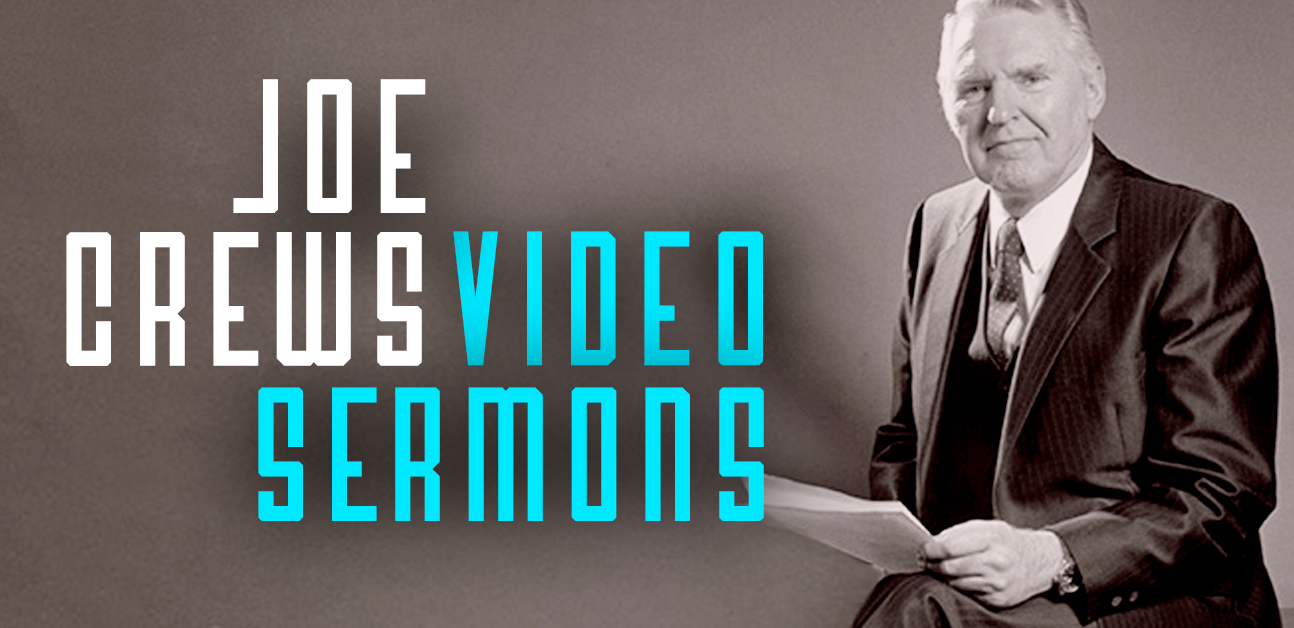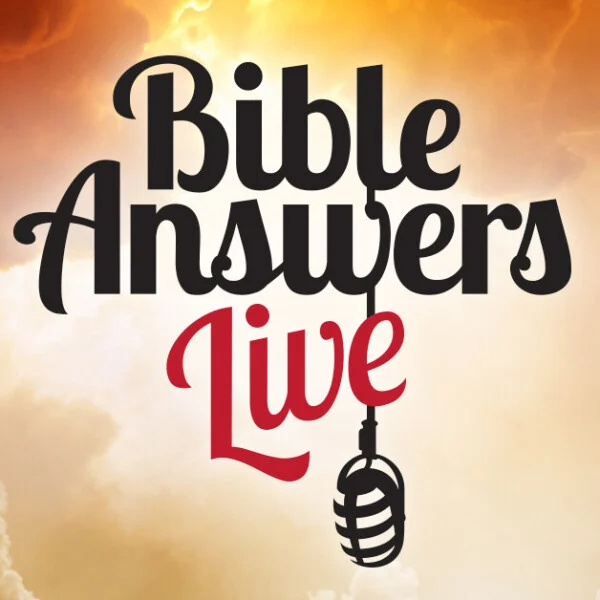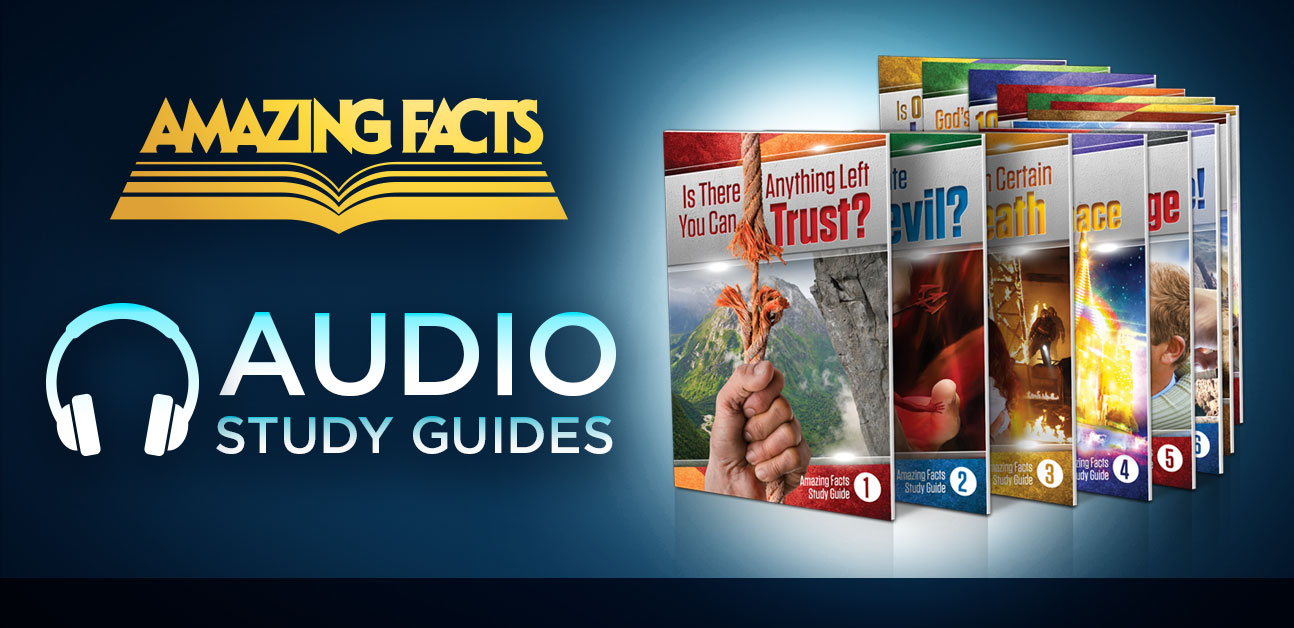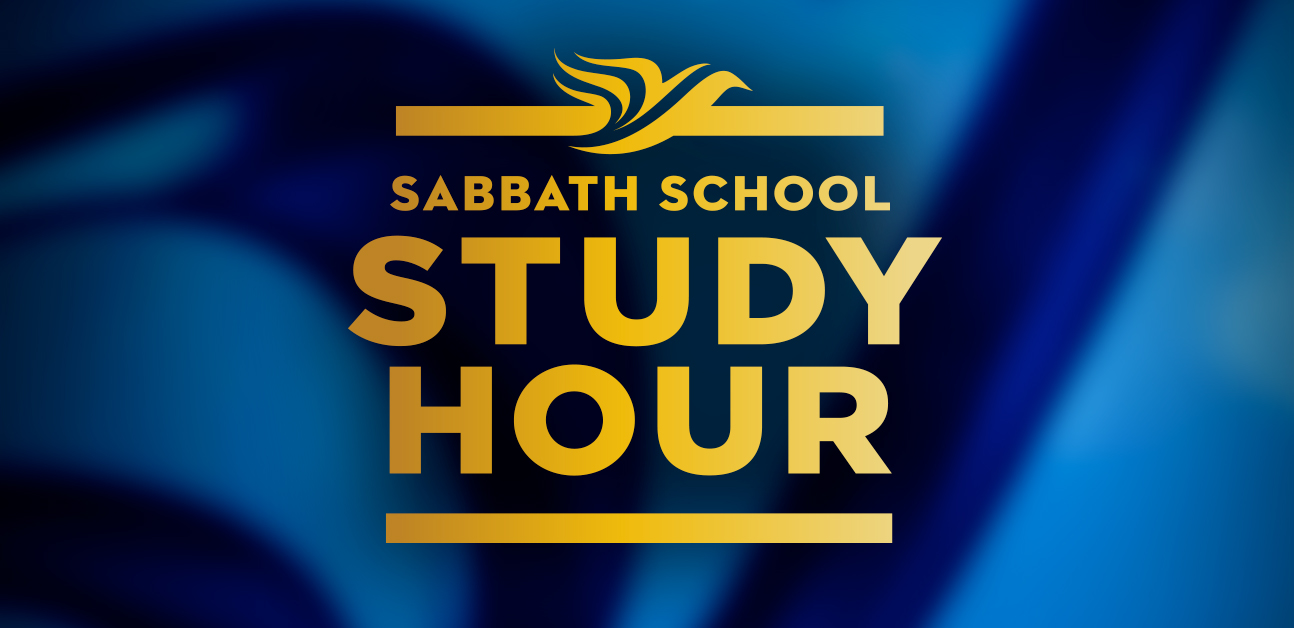 ---
Business address
Amazing Facts
6615 Sierra College Blvd

,


Granite Bay

,


California




95746




United States
---
Contact details
Phone:
+1-916-434-3880
Fax:
+1-916-434-3880
---