Luxe Filmography, based in Lake Mary, offers cinematic wedding videography throughout Central Florida, with coverage extending to Orlando, Tampa, and Jacksonville. With a dedication to delivering luxury wedding films for discerning couples, they also offer services for destination weddings and events anywhere globally. The company shows an evident passion for creative storytelling and preserves the epic legacy of the most momentous occasions in their clients' lives.
Luxe filmography caters to a variety of audiences, including the LGBTQ+ community and Disney fans. Their approach draws on the blend of creativity, passion, and an acute attention to detail. This unique combination results in individualized, cinematic wedding films that are both timeless and handcrafted.
As suggested by their branding, Luxe Filmography is committed to producing premium 4K wedding videography. Themes of story-driven narratives are present throughout their work, and every wedding film is tailored to encapsulate aspects that will induce laughter, tears, and smiles among the couple's family and friends.
An added bonus to their service is an apparent dedication to making the process of finding and hiring a wedding videographer both effortless and enjoyable. This commitment to customer service is further demonstrated by the numerous five-star reviews, which laud the company for providing an unmatched experience in handcrafting wedding videos.
In conclusion, Luxe Filmography offers high-quality, personalized wedding film services. A glance through their filmography could provide an insight into their creative storytelling approach, passion for their craft, and dedication to delivering memorable, premium films that capture each couple's unique story.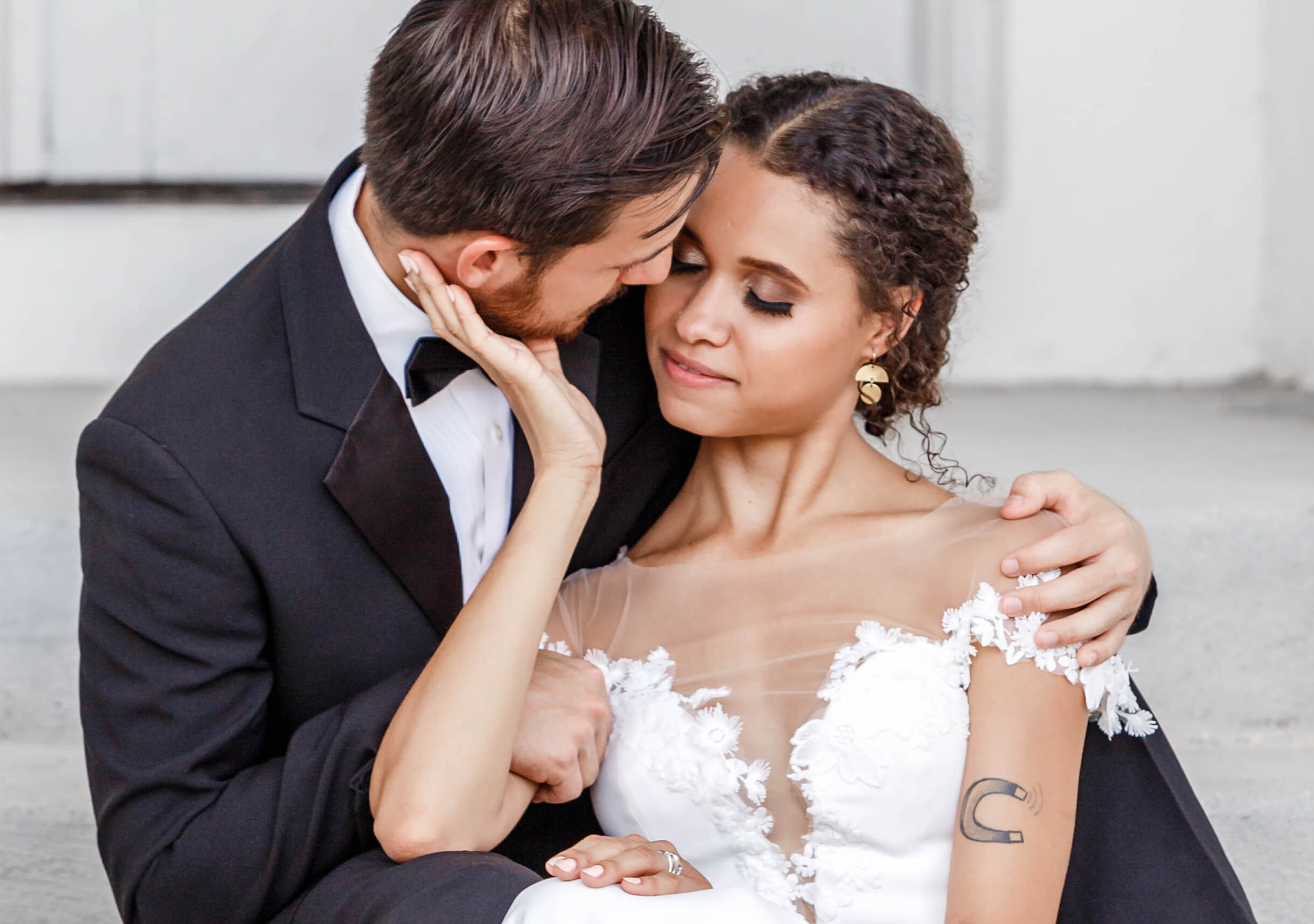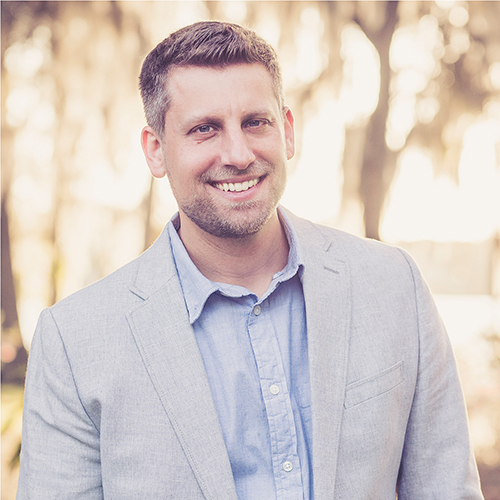 ---
Business address
Luxe Filmography
Orlando
,
FL
United States
---