Bozena Voytko Photography has made a mark in the Chicago photography scene with the company's distinct style that is timeless, personal, and elegant. This fine-art-focused photography business offers a range of services in portrait, wedding, and branding photography, using its rich blend of chic and romantic aesthetics as the backstory to each photograph taken.
The Chicago-based business has diligently crafted a reputation for celebrating love, laughter, and meaningful relationships in every shot. With a distinctly magazine-style approach, clients are assured of high-quality images that rival editorial compositions in terms of visual storytelling and attention to detail.
Bozena Voytko Photography goes beyond simple photo sessions. Clients who want to boost their business presence online can hire their services for focused, consistent branding photographs. What these branding sessions entail and how they can elevate a brand's imagery and perception are detailed on their comprehensive services page.
Wedding photography service is another key aspect of Bozena Voytko's offerings, manifesting her knack for capturing the most intimate moments with authenticity. The company emphasizes the nuanced wedding experience for engaged couples, helping to immortalize their journey with beautifully-crafted visual narratives.
Catering to families or individuals celebrating milestones or those desiring quality family portraits, Bozena Voytko Photography doesn't disappoint. Their portrait experience is designed to highlight the beauty and poignancy of personal and collective milestones, moving beyond conventional shots to encapsulate a family's unique dynamics and relationships.
Lastly, the company offers wedding and brand videography, crafting compelling visual narratives. These services go beyond standard event footage, with the creation of timeless wedding films which allow couples to relive precious memories of their big day. Their corporate portfolios are also handled with profound detail to ensure the message is conveyed impeccably.
Bozena Voytko, the eponymous founder, is a lover of creamy coffee and a confessed chaser of the golden-hour light. Her passion for all things sweet mirrors in her compositions, creating shots that clients can hold dear for a lifetime.
In conclusion, Bozena Voytko Photography brings a unique blend of deep personal connection, creative expertise, and reliable professionalism into the often oversaturated photography industry. Each photograph is a celebration of love, laughter, and the timeless moments that make life so precious. Clients can expect to receive images and films that bear a professional finesse, while also reflecting their personal stories and journey with authenticity and beauty.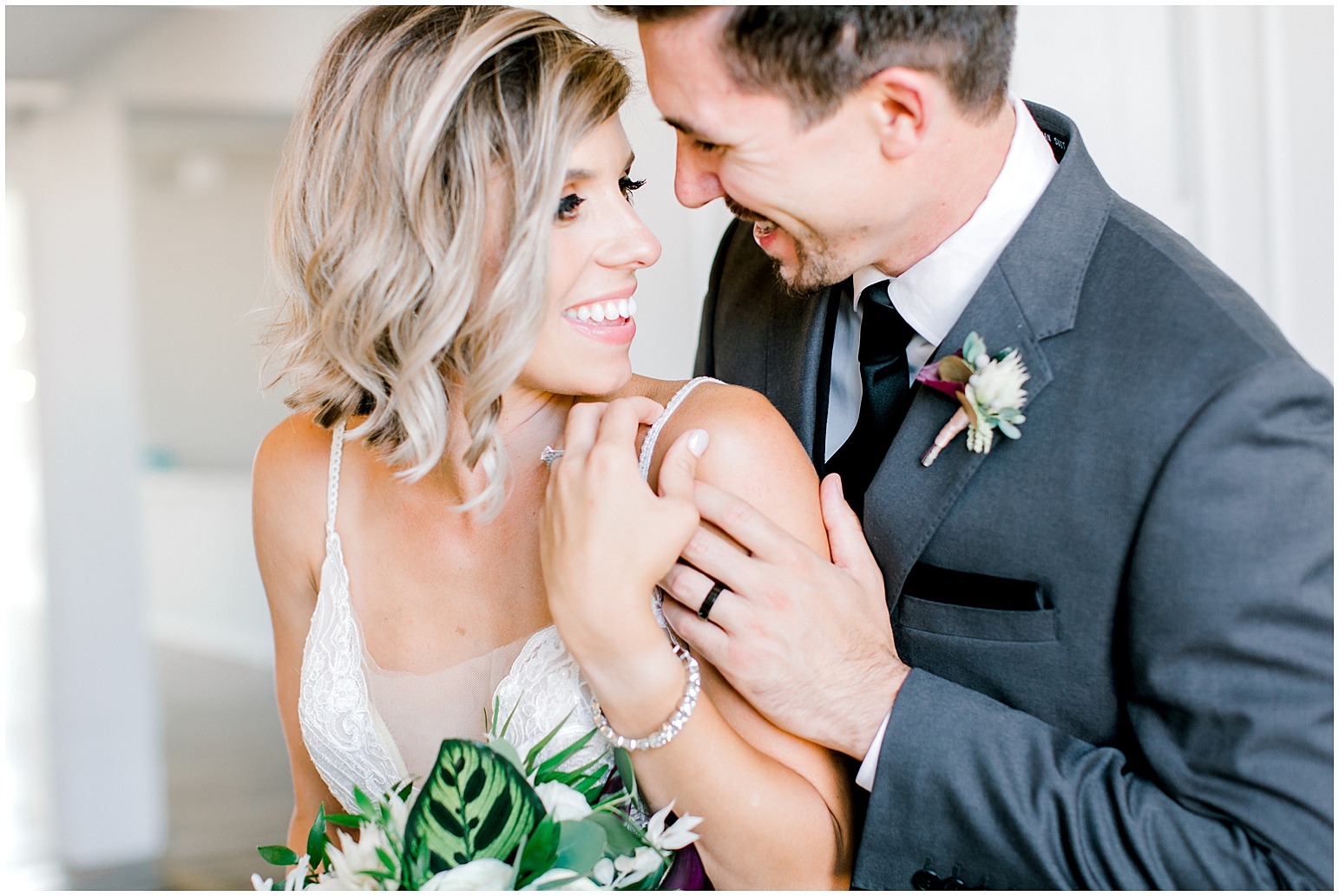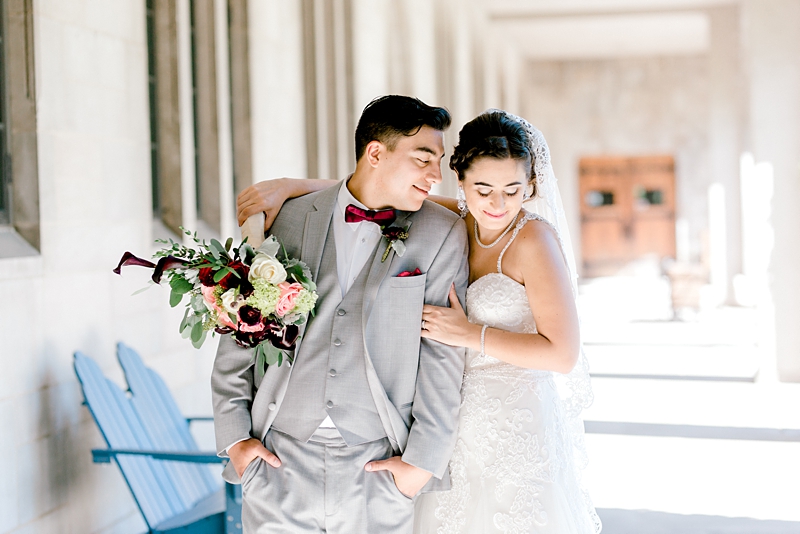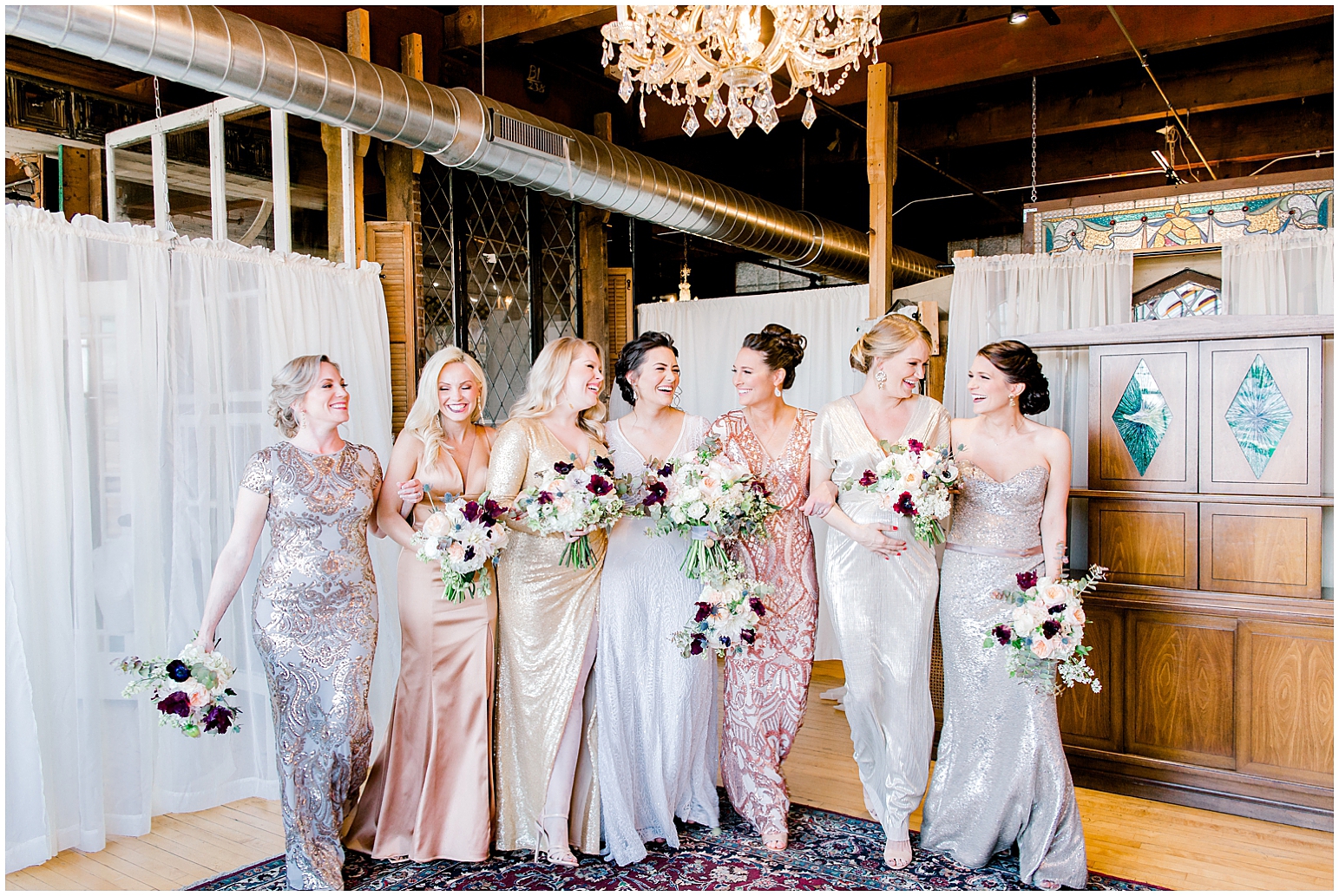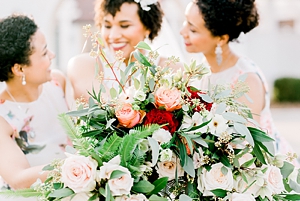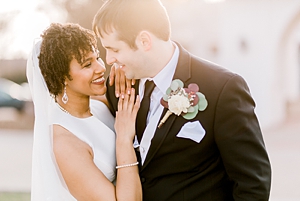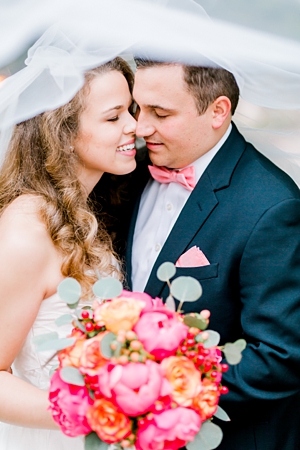 ---
Business address
Bozena Voytko Photography
Chicago
,
Illinois
United States
---
Contact details
Phone:
7736038678
---