A Dog's Best Life is an online pet supplies store catering specifically to dog owners. The business offers an array of specialized products such as dog puzzle games, chewable dog toys, and premium dog food. The emphasis here is on items that mentally stimulate dogs leading to rewarding playtime.
The store provides an ample range of dog foods with 17 products available. The portfolio includes air-dried dog food, canned food, and distinct lines like the Ziwi Provenance Range. As a highlight, their dog food products are purportedly all-natural, suitable for pet owners looking for a healthier diet for their dogs.
Aside from the food section, A Dog's Best Life holds particular interest in dog puzzle games with 11 different products. These toys, such as the 'Chess Dog Puzzle Toy' and 'Flip and Fun Dog Activity Toy', are designed to keep dogs entertained and mentally stimulated. They also have a selection of seven other dog toys, further complementing the recreational needs for dogs.
Another area A Dog's Best Life attends to is care products. The store acknowledges the importance of dog grooming and health by selling products for flea, tick, and worm treatment. Among their offerings are items like dog snuffle mats, catering to both the comfort and care of pets.
Shoppers appreciate the free shipping offered for orders costing more than $100. The website is organized and features a straightforward interface for convenient navigation and shopping. Customer reviews suggest a high level of satisfaction with products, particularly the puzzling toys and varying food flavors like the Ziwi Peak Mackerel.
In conclusion, A Dog's Best Life focuses on enriching dogs' lives through mental stimulation and healthy eating, with a side focus on grooming and comfort. This online store could be a suitable choice for dog owners prioritizing mental development and a wholesome diet for their pets.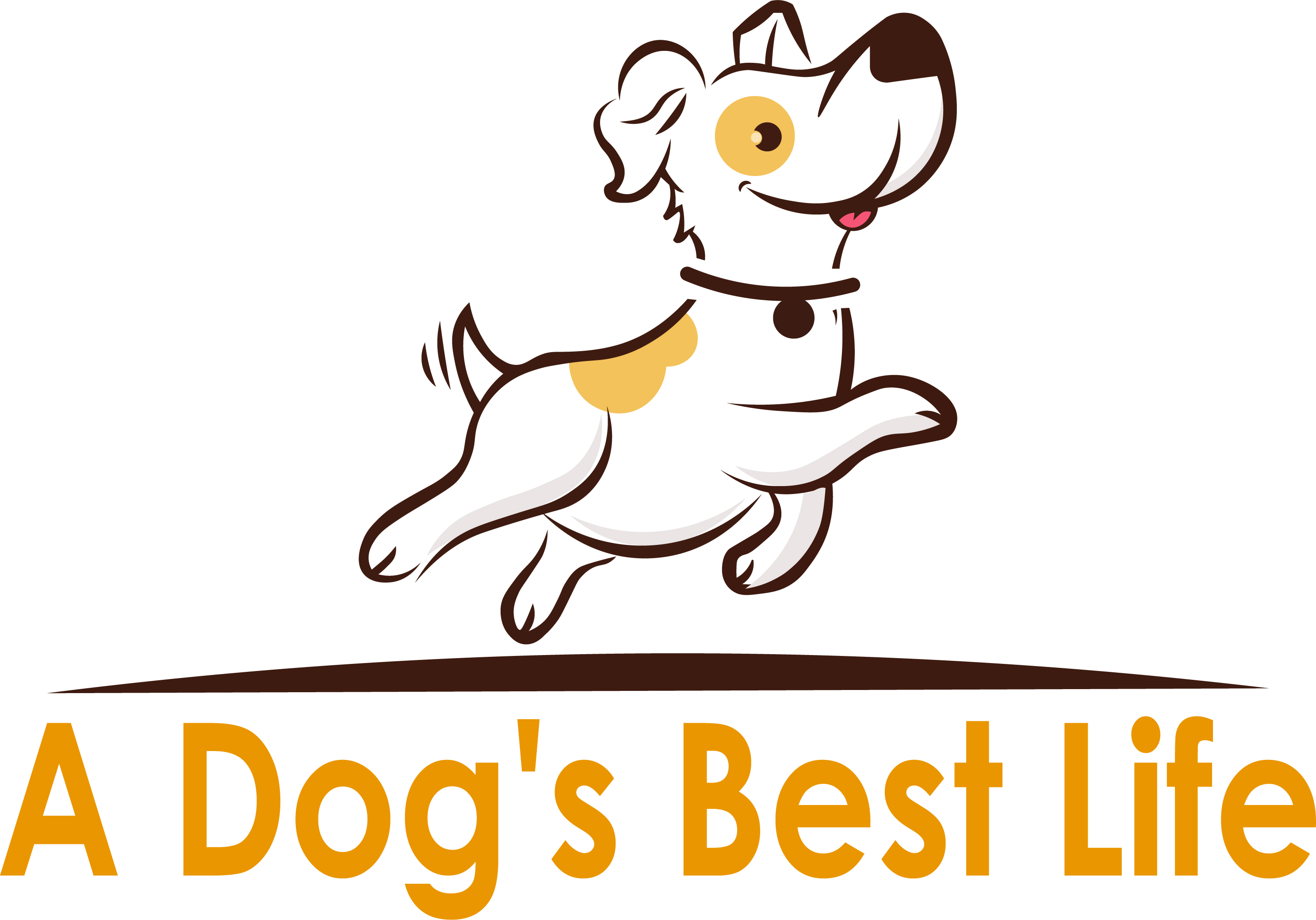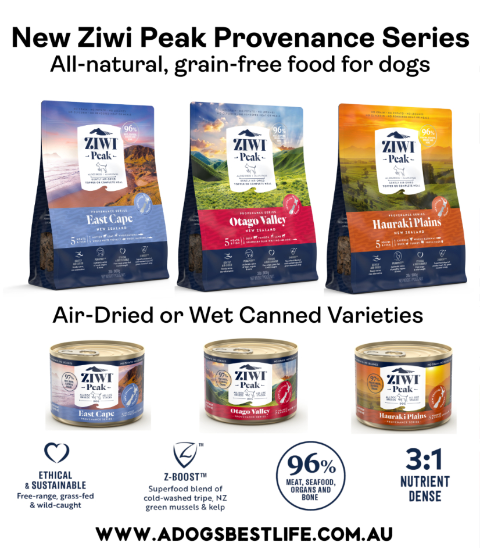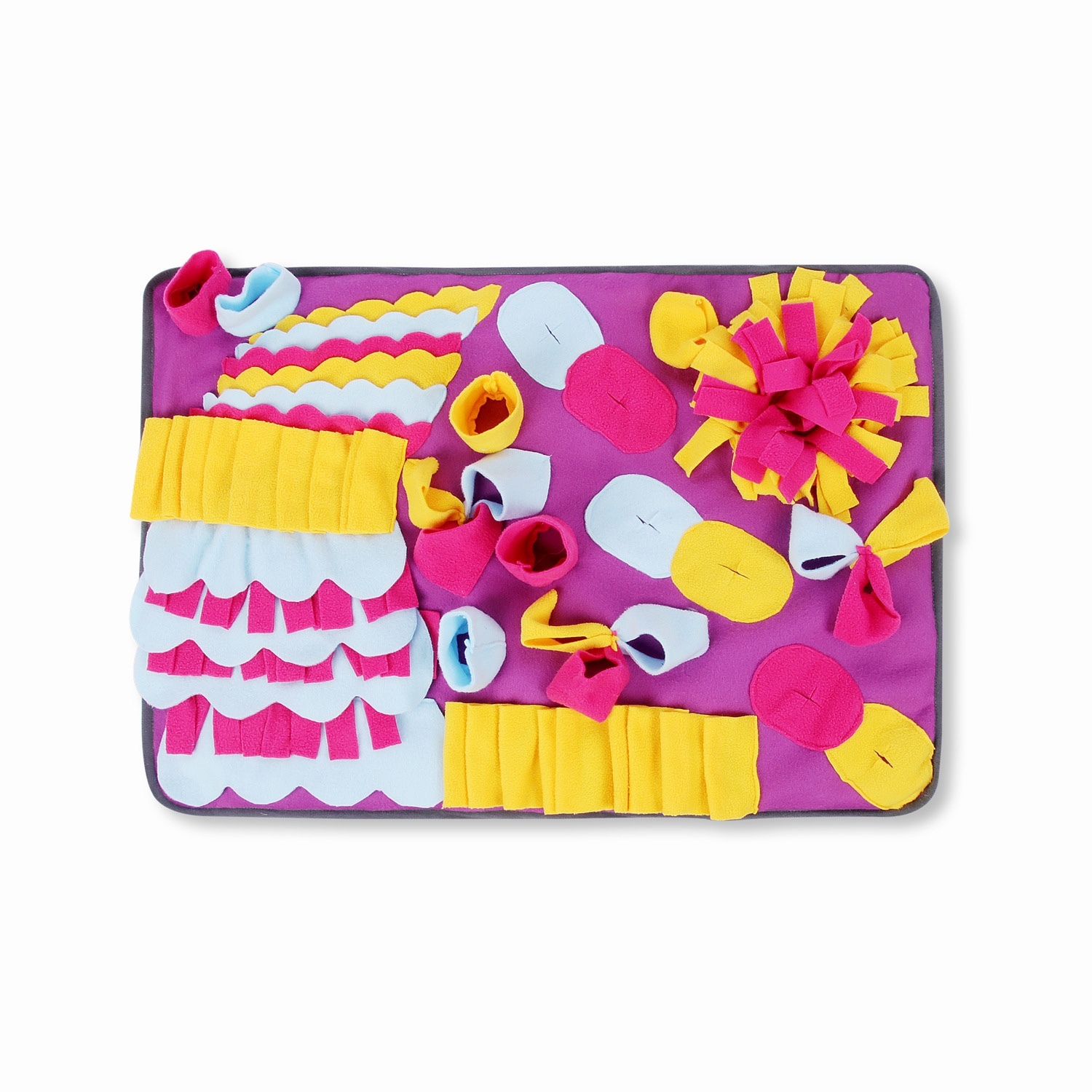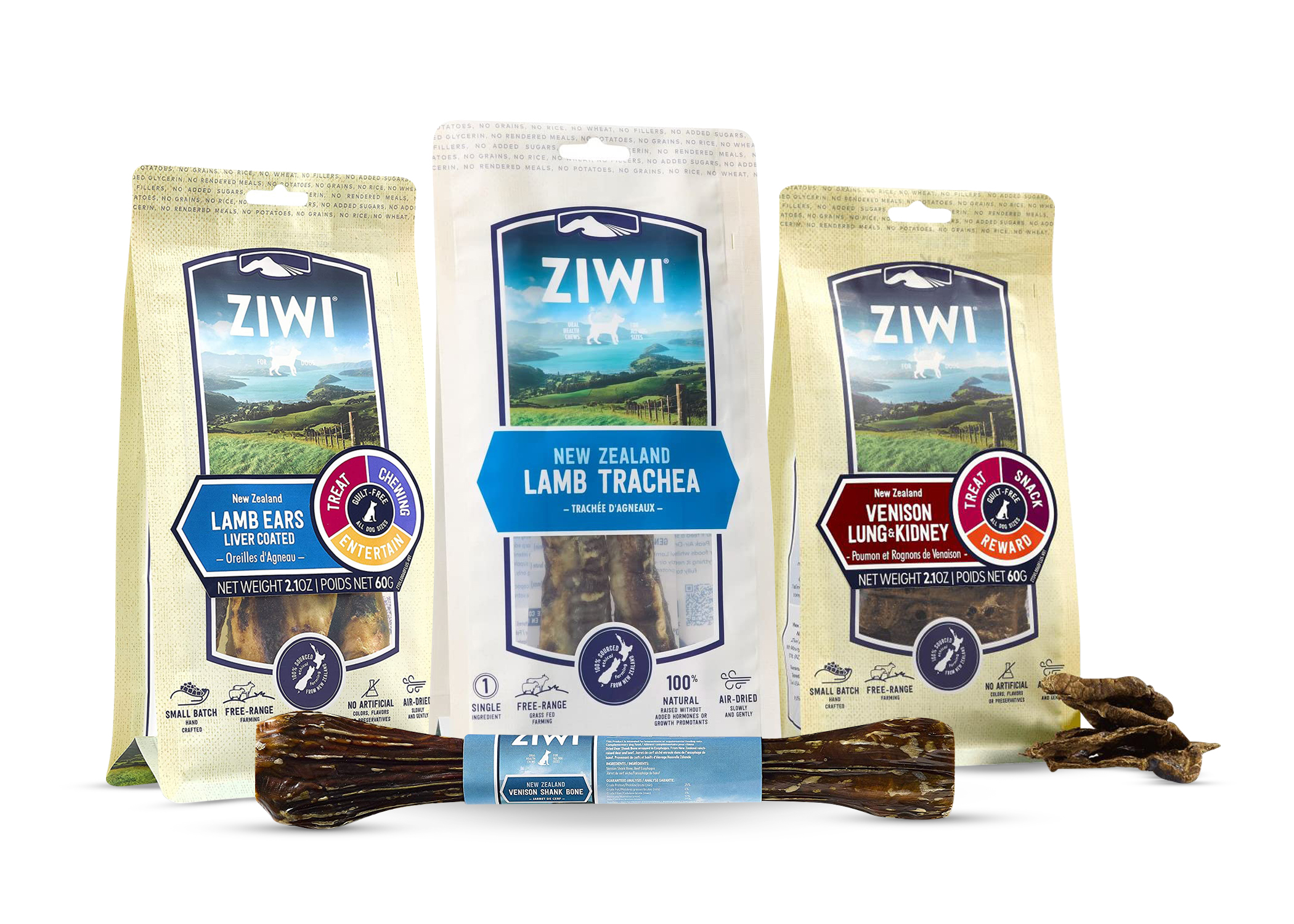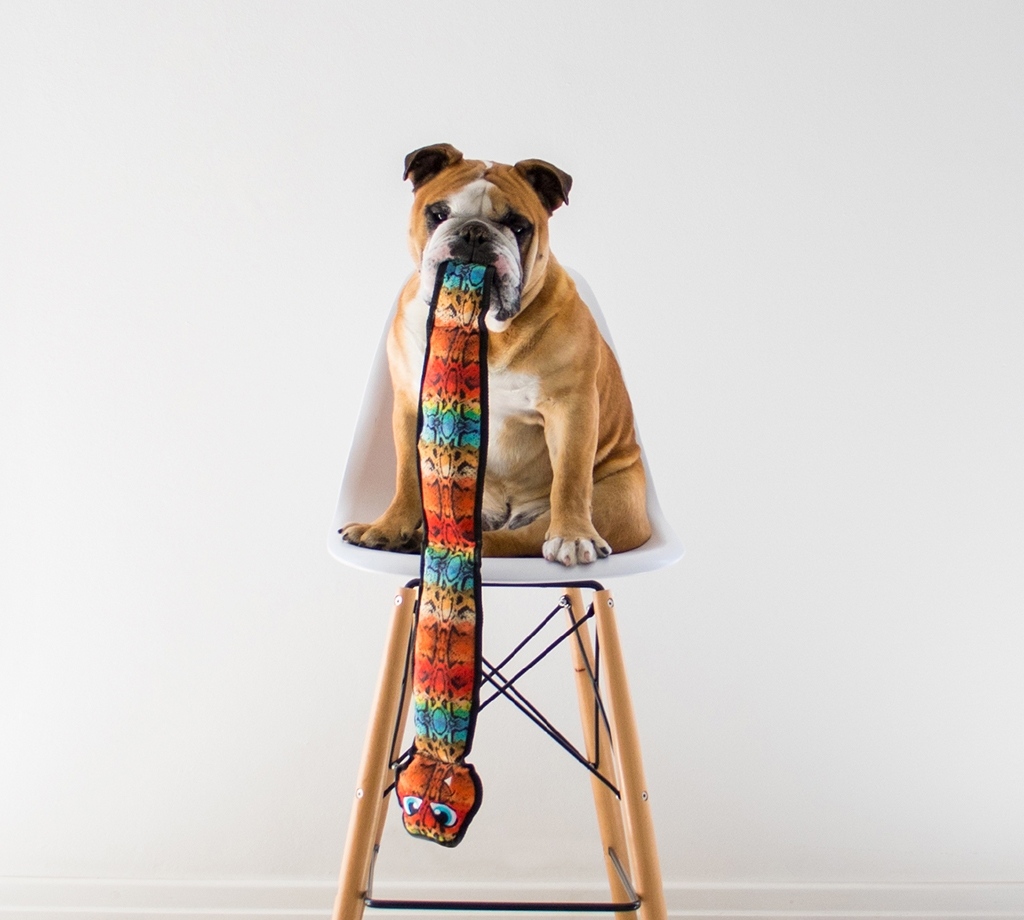 ---
Business address
A Dog's Best Life
Emerald
,
VIC
3782
Australia
---
Contact details
Phone:
1300142702
---