Mens Wedding Bands is an online retail business specializing in men's wedding rings. The company presents an extensive collection of rings designed to cater to a diverse range of individual preferences and personalities. The business prides itself on its high-quality materials, aimed to ensure the rings last a lifetime. Moreover, every ring they offer is competitively priced and includes free shipping within the United States.
The company showcases a prolific selection of differently styled rings. A unique feature of this business is the naming of their rings, each one given a distinct name like 'The Cole', 'The Garret', 'The Orilley, 'The Brighton' and so forth. Prices for these rings range from $250 to $300. This comprehensive selection of rings underscores the company's effort to cater to varying tastes and budgets.
Beyond the product offered, Mens Wedding Bands offers additional benefits that enhance the customer experience. A unique selling proposition of the company is the provision of a lifetime warranty on all their rings. This implies a commitment to the durability and quality of their products. Furthermore, they offer lifetime sizing, contributing to the convenience factor for the customer.
In addition to its product and service offerings, the business uses promotional tactics to offer extra value to its customers. They run promotional codes which allow customers to receive sizable discounts on their purchases. An example of this is the SAVE20 promotional code, which encourages customers to take a 20% discount off their entire purchase.
In conclusion, Mens Wedding Bands offers a wide array of men's rings, backed by a lifetime warranty and sizing service. This, coupled with additional benefits, competitively priced products, and excellent customer service, positions them as a reliable choice for those shopping for men's wedding bands. Their continual commitment to quality and customer convenience is evident in their offerings and operational policies. Shopping at Mens Wedding Bands guarantees the acquisition of a quality product, enhanced with an outstanding service package.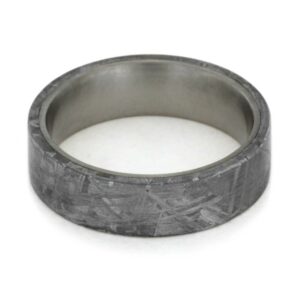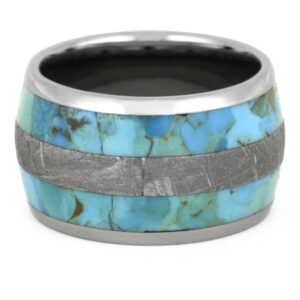 ---
Business address
Mens Wedding Bands
323 E Desert Rose Way

,


Ivins

,


Utah




84738




United States
---
Contact details
Phone:
(435) 275-7759
---