Men's Rings Co. is an online retailer specializing in men's rings of varying designs and materials. They have an extensive collection of men's rings, with varied choices like Tungsten, Titanium, Wood, Damascus Steel, Dinosaur Bone, Carbon Fiber, Ceramic, Antler, and Meteorite. The categorical division facilitates the selection process, aiding customers in swiftly navigating the variety.
The online shop promises high-quality products that focus on unique design and craftsmanship. Their rings are marketed as fashionable men's bands that can also be utilised for engagements. This forward-thinking approach complements the increased attention on men's fashion accessories, helping customers in defining their unique style and demonstrating class.
Their top-selling rings, as listed on the website, offer extensive information about each product, including the name and price. Among them are the Finley, priced at $395.00, and the Blackburn, priced significantly higher at $769.00. The prices vary considerably, suggesting a wide price range that caters to different customer budgets. The lowest priced ring is The Marcel, at $119.00, whereas the most expensive one, The Collins, is priced at $935.00.
However, while they promise 'exceptional quality', explicit details on the material quality are not provided, thus leaving it to customer review and feedback for confirmation.
Men's Rings Co. provides a wide assortment of high-quality men's rings in various unusual materials. The broad range in pricing caters to a diverse clientele, and their focus on unique design, fashion consciousness, and craftsmanship is evident. However, without clear information about the material quality, potential customers looking for specific features or quality standards might find themselves in a quandary. Future product descriptions providing these specifics can enhance the shopping experience and make the purchase decision easier for the customers.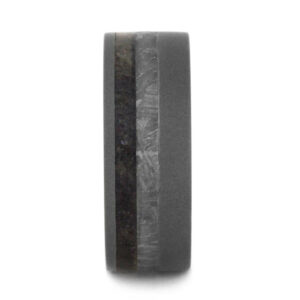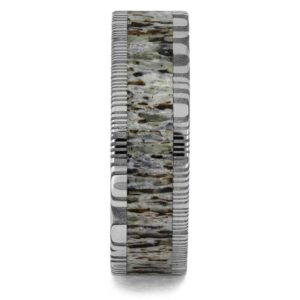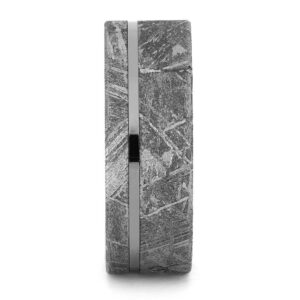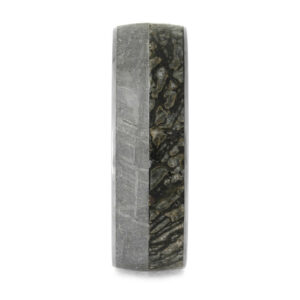 ---
Business address
Mens Rings
323 E Desert Rose Way

,


Ivins

,


Utah




84738




United States
---
Contact details
Phone:
(435) 275-8575
---