Grow Urban is a special place where people who love plants can find a wide variety of options to bring nature into their homes or offices. Located in Edinburgh, but also serving the entire UK, the company offers everything from small, cute cacti to big, leafy plants. It doesn't matter if your home is small or big, or if it has a modern or rustic style; Grow Urban has a plant that will fit just right.
What makes this place even more interesting is that it's not just a plant shop; it's also a coffee shop. Imagine walking in to choose a new plant friend and being welcomed by the smell of freshly brewed coffee. It feels warm, welcoming, and makes shopping for plants a unique, enjoyable experience. They also serve cakes, so you can truly relax and take your time choosing the perfect plants for your space.
But that's not all; they also have a special section they call a "potting shed." This area is filled with one-of-a-kind gardening tools and accessories. It shows that Grow Urban isn't just about selling plants; they really want to help people take care of them too.
If you can't visit one of their physical stores in Edinburgh, don't worry. They also have an online shop that delivers plants and gardening stuff right to your door, anywhere in the UK. This makes it super easy to get what you want, even if you can't make it to the store in person.
Lastly, it's worth noting that Grow Urban pays its employees a living wage. This means they are committed to being a fair and responsible employer, which makes it feel good to support them as a customer.
In short, Grow Urban offers a lot more than just plants. They provide a complete experience that makes you feel connected to nature, whether you're shopping in-store or online. They're not just a business; they're a community hub for people who love plants, coffee, and living a more natural lifestyle.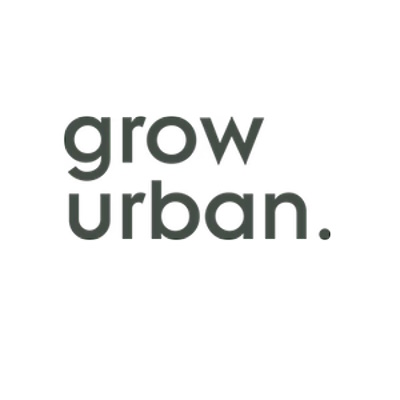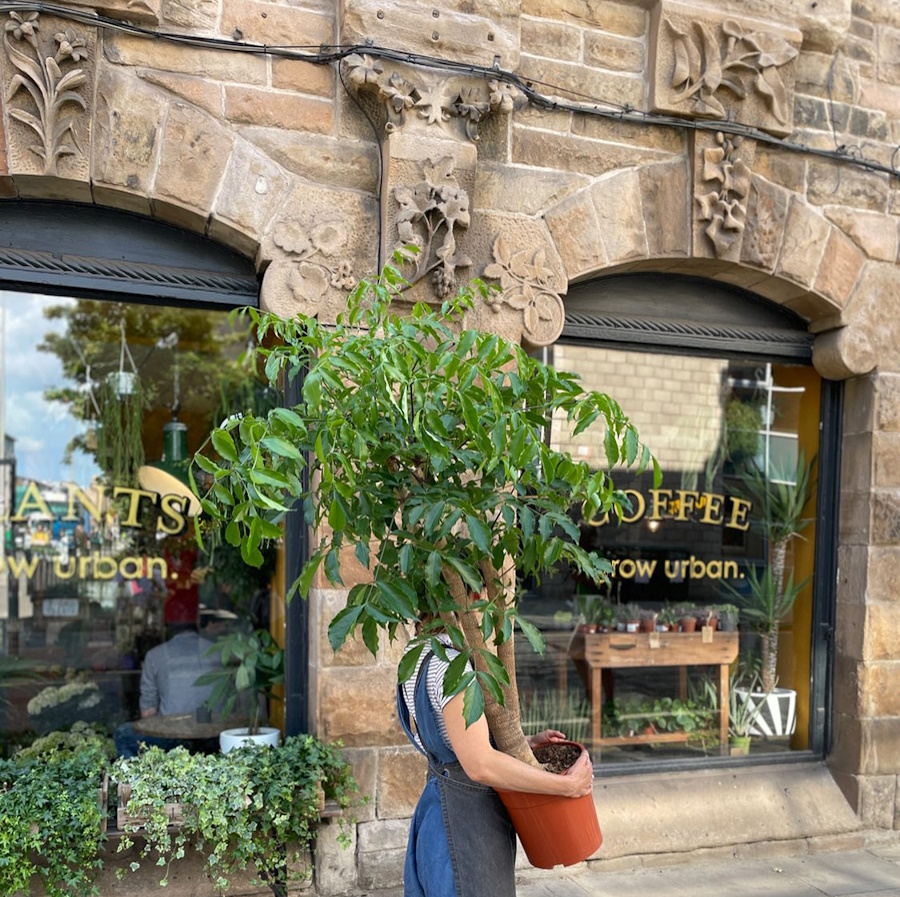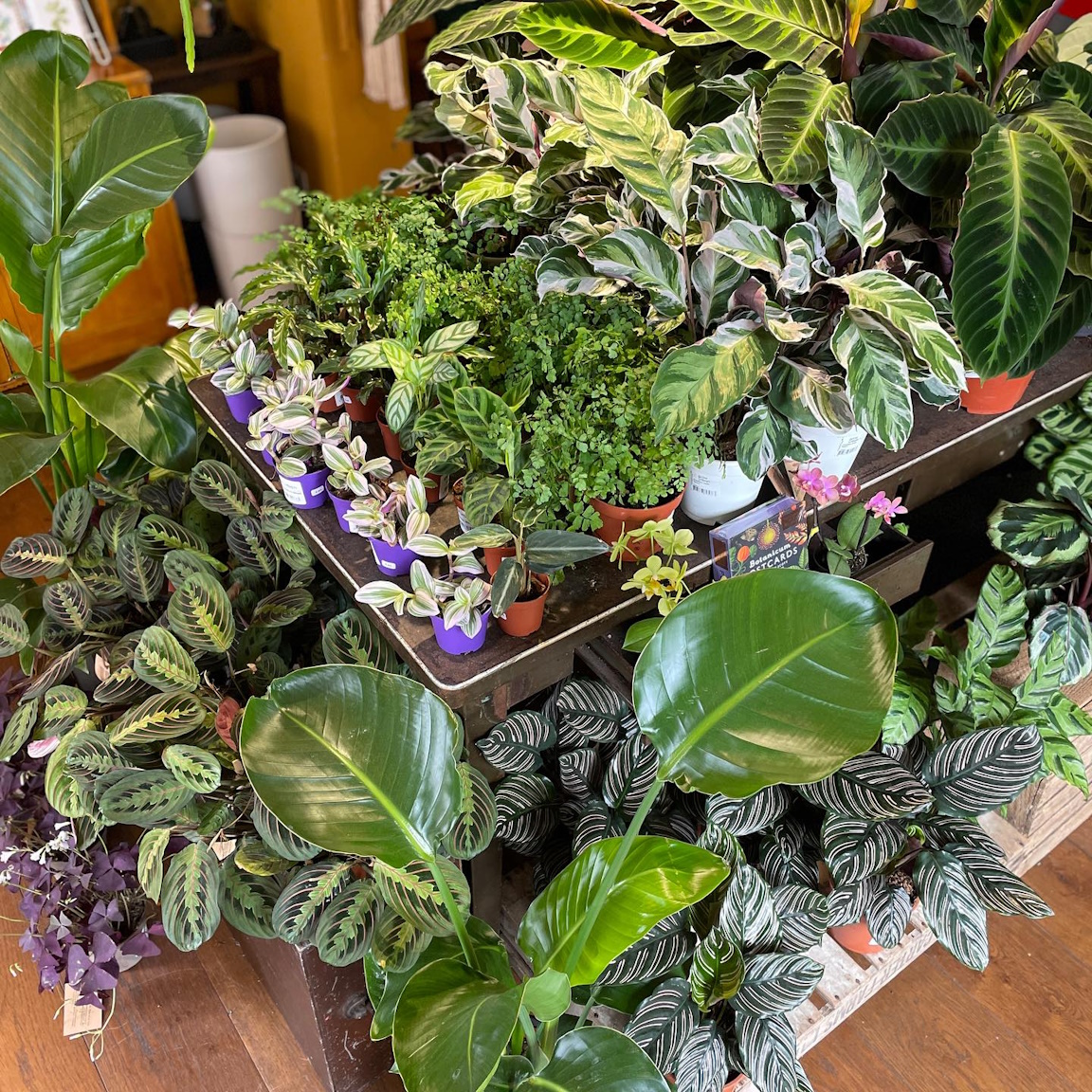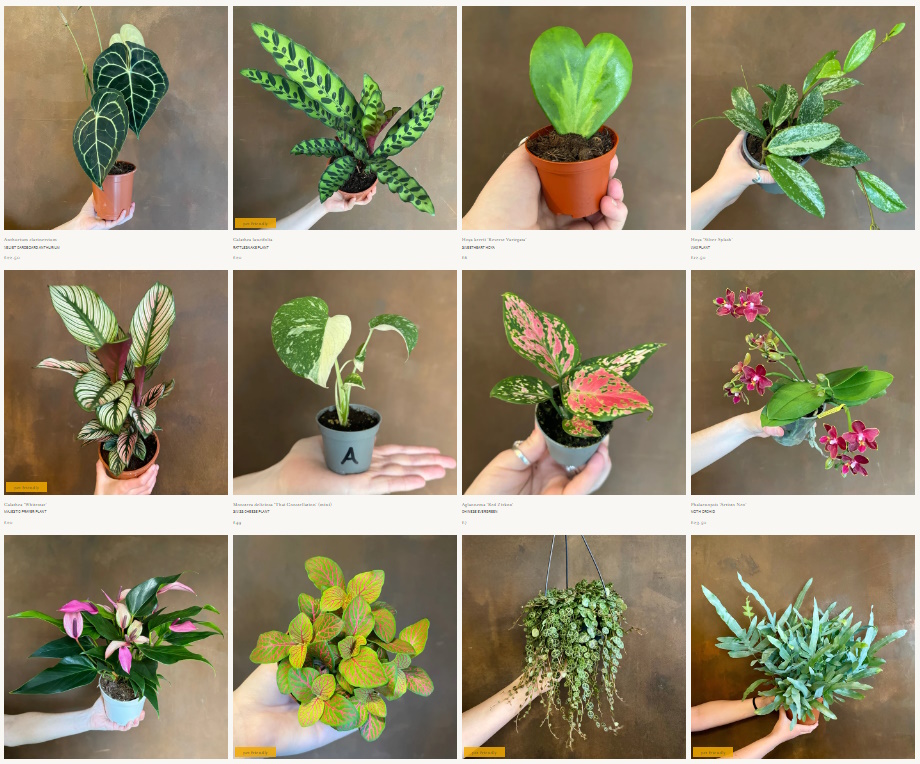 ---
Business address
grow urban
92 Grove Street

,


Edinburgh

,


Scotland




EH3 8AP




United Kingdom
---
Contact details
Phone:
0131 466 4117
---