Redbox Tools is a prominent provider of complete tools kits and custom tool kits, as well as tool storage foam solutions. The company offers a wide array of individual tools that include stainless steel tools, non-sparking tools and specific branded tools such as BAHCO Tools, Draper Tools, Elora Tools, Facom Tools, Knipex Tools, and Mountz Torque Tools.
In addition to individual tools, Redbox Tools provides a comprehensive selection of predesigned tool kits. Customers have the option to choose from a plethora of categories that include automotive, aviation, electrician, engineering and maintenance, household, marine, metalwork, offshore, plumbing, tethered, wind power, and woodwork tool kits.
Apart from predesigned tool kits, Redbox Tools specializes in creating custom tool kits. Hence, clients have the opportunity to design their own tool kit according to their specific needs and preferences. For regular students and university pupils, the company even offers a special discount on these custom tool kits.
Redbox Tools applies innovative custom Shadow Foaming technology for tool storage solutions. This feature is available for existing tools and can be made to fit any tool outline. In conjunction with this, they offer shadow boarding along with laser engraving and laser etching options in foam etching.
The company also serves as a distributor of tools for a multitude of industries, including sectors like aviation, marine, and oil industries, along with other miscellaneous industries. Redbox Tools carries an extensive collection of diverse tools and tool kits from industry-leading brands like BAHCO, Draper, Facom, and Mountz Torque Tools. Additionally, they retail Explorer Cases and provide informational resources about Explorer Cases including HD Rigid Cases and Modular Draw Systems.
Redbox Tools commits itself to maintaining an open line of communication with its clientele. Contact information is easily accessible, and downloadable brochures are offered for further information about products and services. The comprehensive website covers various inquiries through extensive FAQs, covering topics like Shadow Foaming, etching, and general tool concerns.
The bottom line for Redbox Tools is their dedication to providing a vast collection of quality tools and tool kits, coupled with innovative storage options. By catering to various industries and offering customization options, they endeavor to meet the needs of a wide customer base.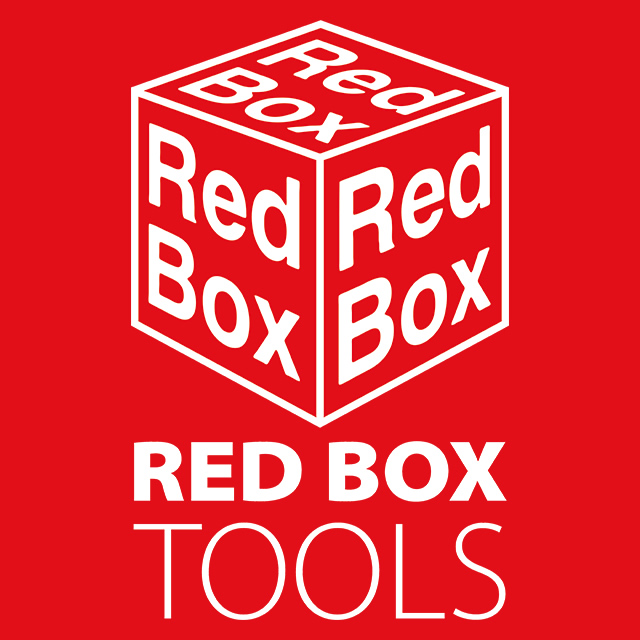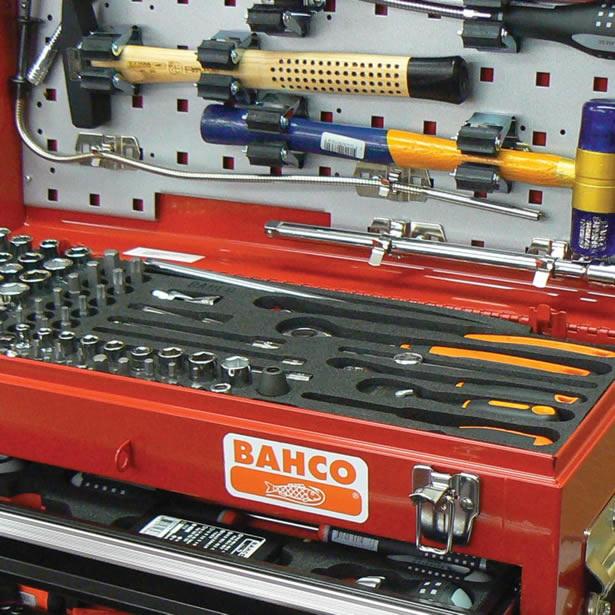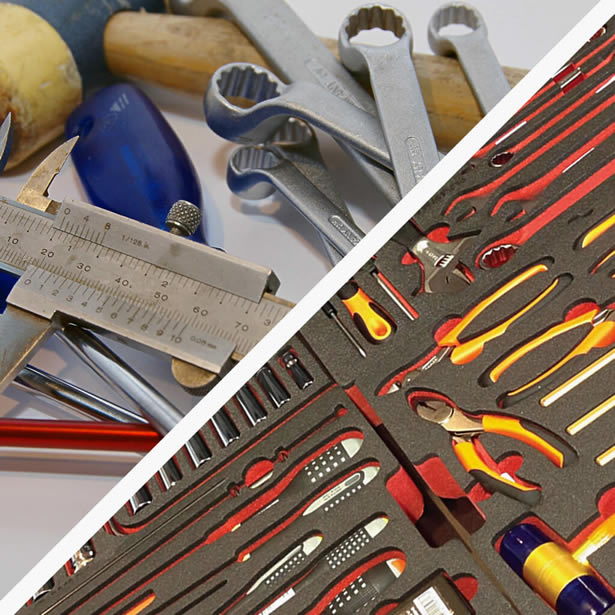 ---
Business address
Red Box Tools UK
Unit 12 & 13, South Hampshire Industrial Park, Totton

,


Southampton

,


Hampshire




SO40 3SA




United Kingdom
---
Contact details
Phone:
02380254285
---