PharmaCBD is a prominent supplier of CBD and THC products. The company is known for its wide selection of products which not only includes numerous variants of CBD and THC gummies, but also CBD tinctures, CBD flowers, CBD skin care products, CBD for pets, and CBD capsules. The company also caters to a range of THC products characterized by THCA flowers, THCA diamonds, HHC gummies, HHC flowers, HHC capsules, Delta 8 capsules, Delta 8 flowers, Delta 8 gummies, Delta 8 vapes, Delta 8 tinctures, and Delta 8 dabs. Additionally, PharmaCBD offers Delta 9 gummies and Delta 10 gummies.
One of the distinguishing features of PharmaCBD is its constant striving towards innovation. They always stay abreast with the most recent industry developments and regulations. The company controls the manufacturing process of their products right from the farm to the end product to guarantee the best quality possible.
Of particular note is PharmaCBD's commitment to transparency and quality control. The company publishes the contents of its products for public view which is verified by third-party lab testing. This ensures customer confidence and ensures that they are getting a product they can trust.
PharmaCBD also has an extensive educational blog and offers useful customer information - further solidifying their dedication to client satisfaction. As a customer-friendly initiative, they also publish their store policies, privacy policy, shipping and returns terms and conditions on their website for easy access.
PharmaCBD also excels at providing excellent customer service, providing customers with the best information available about their products. Their entire operation is driven with a sense of passion a dedication to delivering the best for their customers, evident from their farm to finish approach. In addition to the aforementioned commodities, the company also provides gift sets, apparel, and other kinds of accessories.
In conclusion, PharmaCBD is an industry-leading company in the field of hemp-derived cannabis products, offering a vast range of high-quality CBD and THC products. They are committed to transparency, innovation, and a high level of customer service.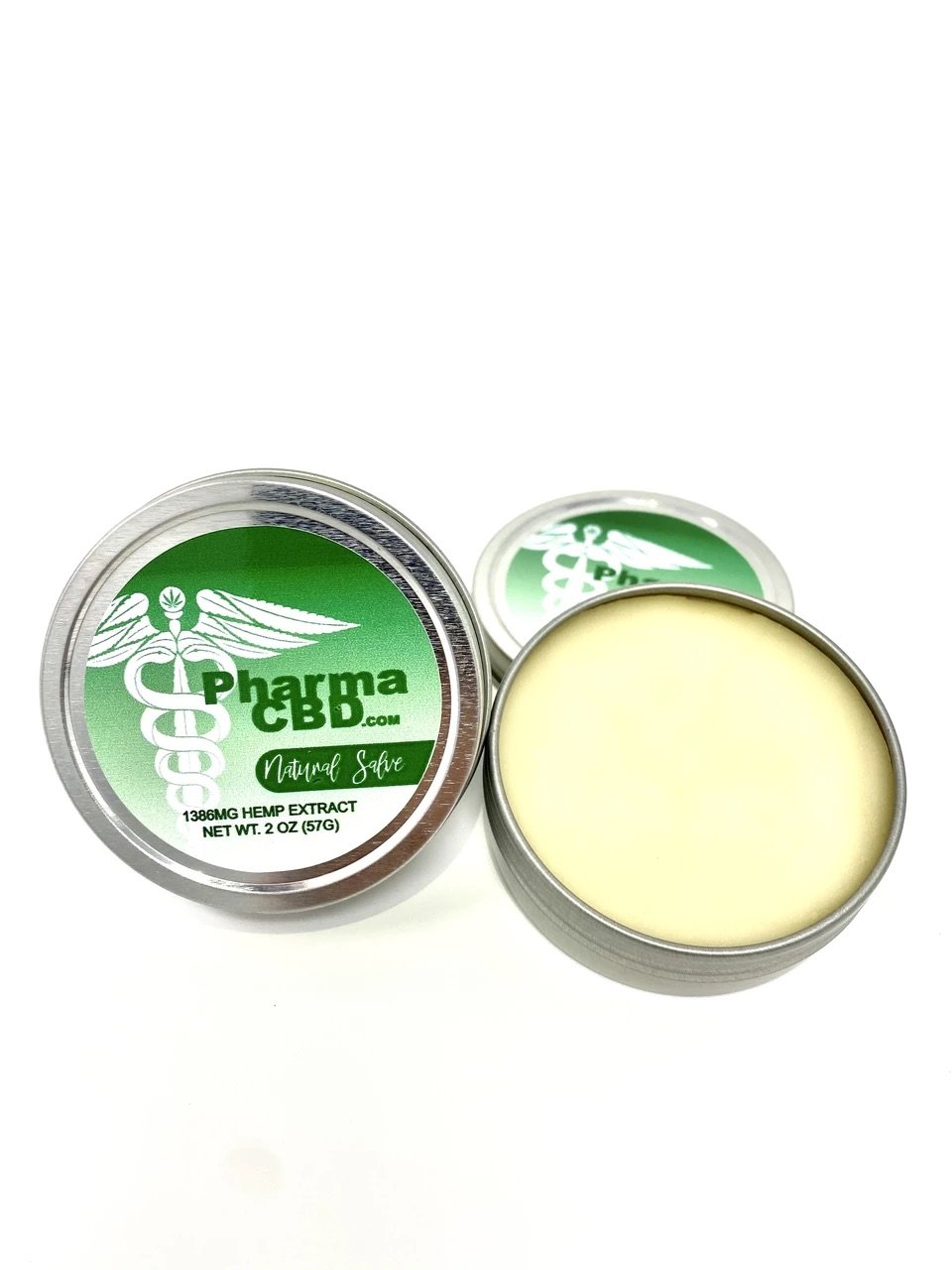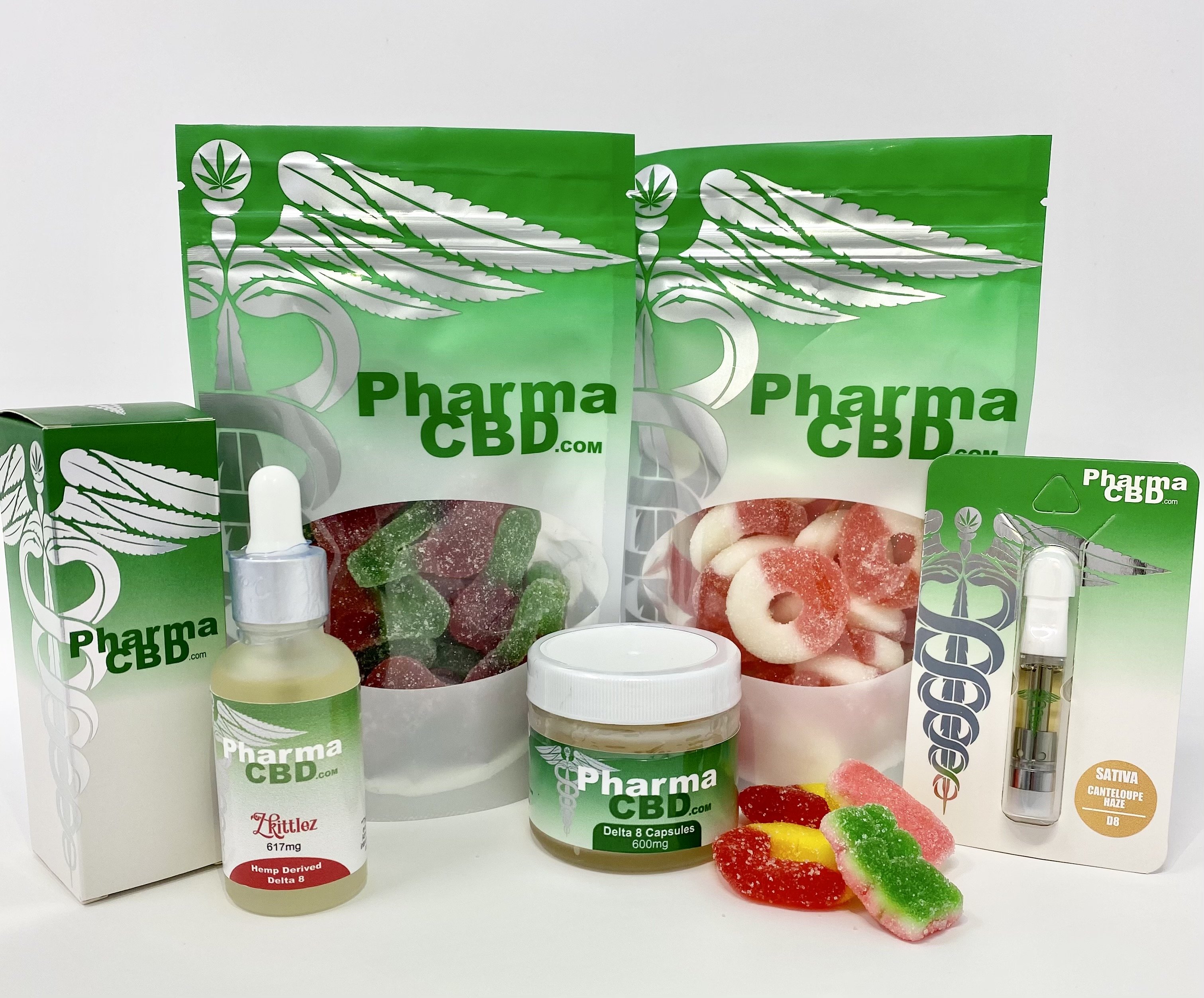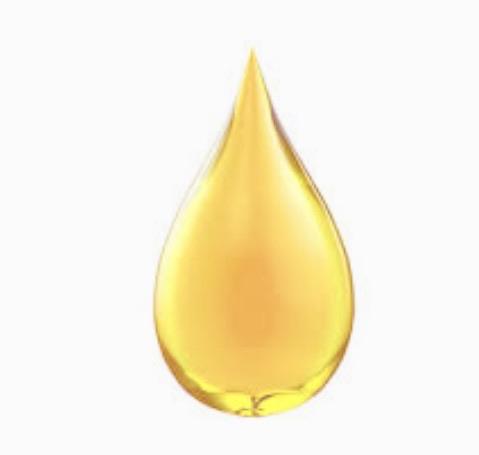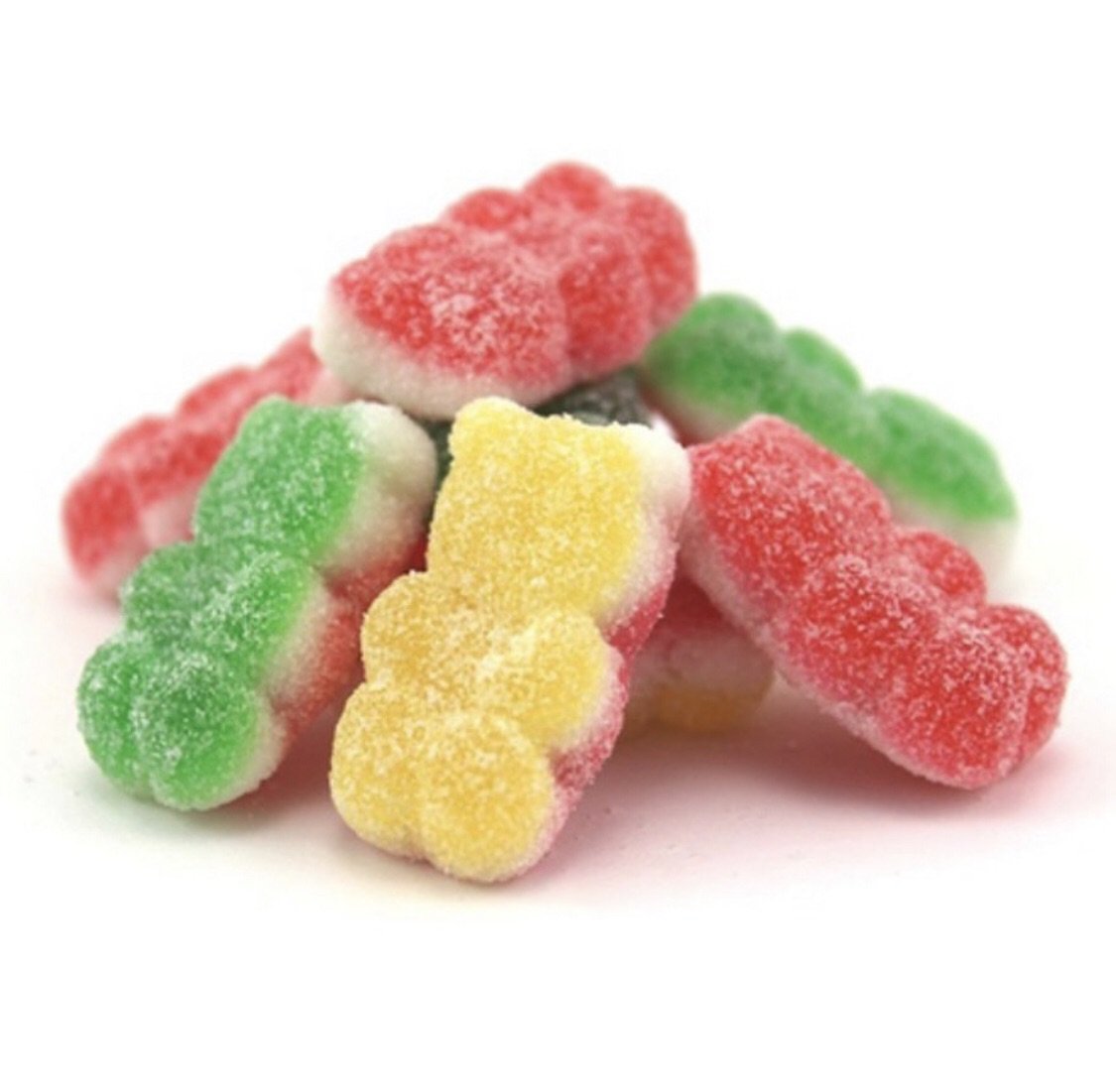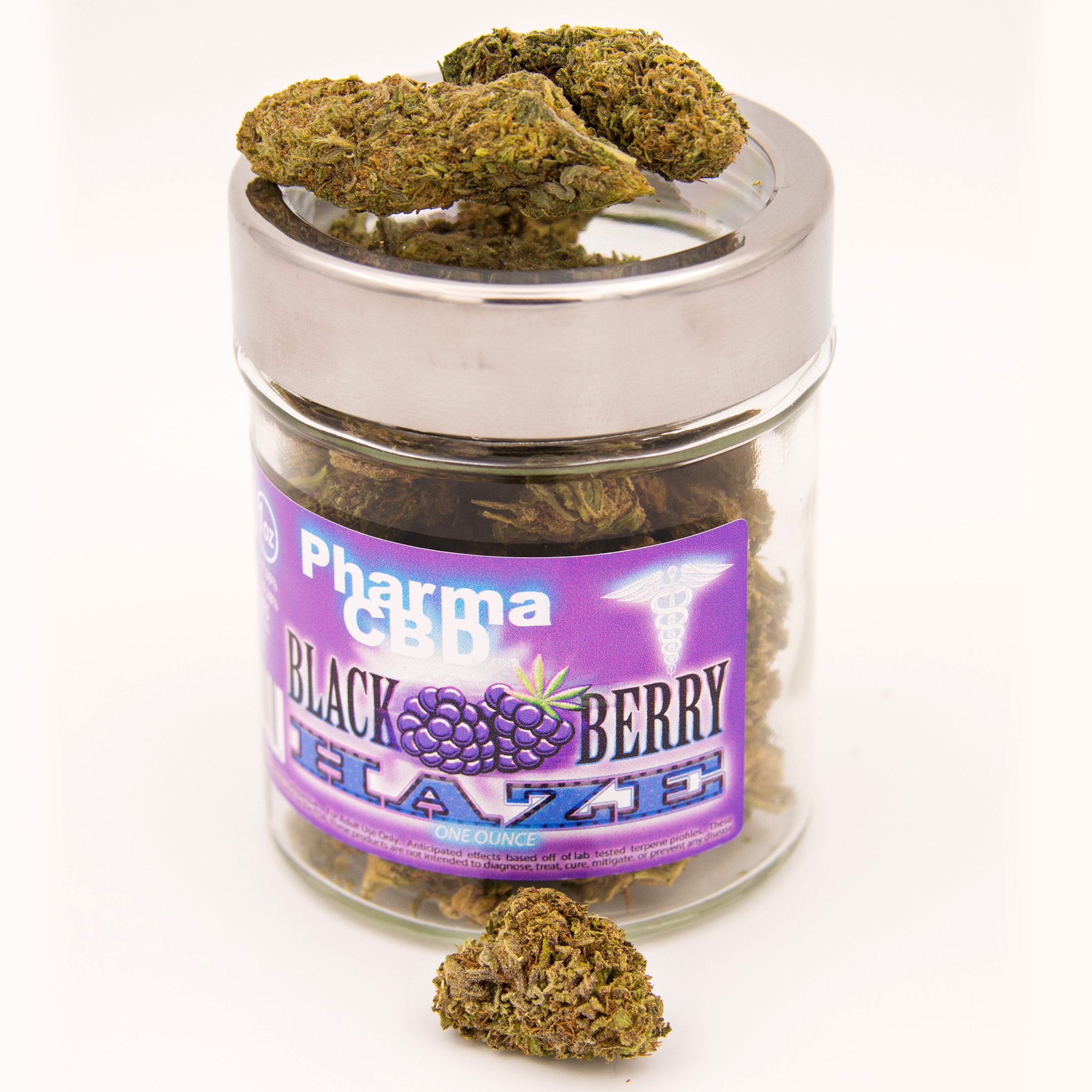 ---
Business address
PharmaCBD
172 Williamson Rd. # 4131

,


Mooresville

,


North Carolina




28117




United States
---
Contact details
Phone:
704-450-1696
---