Ceremoni Metaphysical Supply is an online store that offers a range of products focused on the metaphysical and spiritual realm. The options include sacred smoke, tarot and oracle cards, jewelry, incense, home decor, crystals and gems, figurines, dream catchers, and planters and pots. Moreover, the store also offers sets, kits and bundles which could be a convenient option for those just delving into this realm or for anyone wanting a full package of selected products.
The site design is user-friendly and easy to navigate, with clearly defined categories and a search feature to help find specific items. Each category is broken down into varying options that cater to the unique needs of individuals with varying preferences and tastes within the metaphysical niche.
Notably, the store includes a 'sacred smoke' category that tends to necessitate unique products. This provides shoppers with a niche selection of goods that might not be easily found elsewhere. Similarly, the tarot and oracle category provides the metaphysical enthusiast with a great variety to choose from.
Another valuable feature is the currency selector that accommodates a diverse range of international currencies. This shows a clear intent to cater to a global audience. It's also worth highlighting that Ceremoni Metaphysical Supply offers free shipping on all orders over 75 dollars to the USA and Canada, making it an appealing shopping choice for customers in these locations.
Also, at this time, the homepage isn't cluttered with excessive text or unnecessary graphics, making it visually pleasing and effective. The presence of social media buttons such as Instagram, Facebook, and Pinterest allows users to connect and engage with the store's community on different platforms, significantly enhancing the shopping experience.
In conclusion, Ceremoni Metaphysical Supply holds a good range of offerings for individuals intrigued by or actively involved with metaphysics. The website is easy-to-use with clear navigation making the shopping experience comfortable. This coupled with the international shipping, wide currency selection, and a good variety of investments, makes the site user-friendly for both local and international shoppers. However, the absence of reviews or any rating mechanism to gauge the quality or popularity of its products is conspicuous, which can be an area of potential improvement. Overall, it's a well-structured and pleasing online platform for sourcing metaphysical supplies.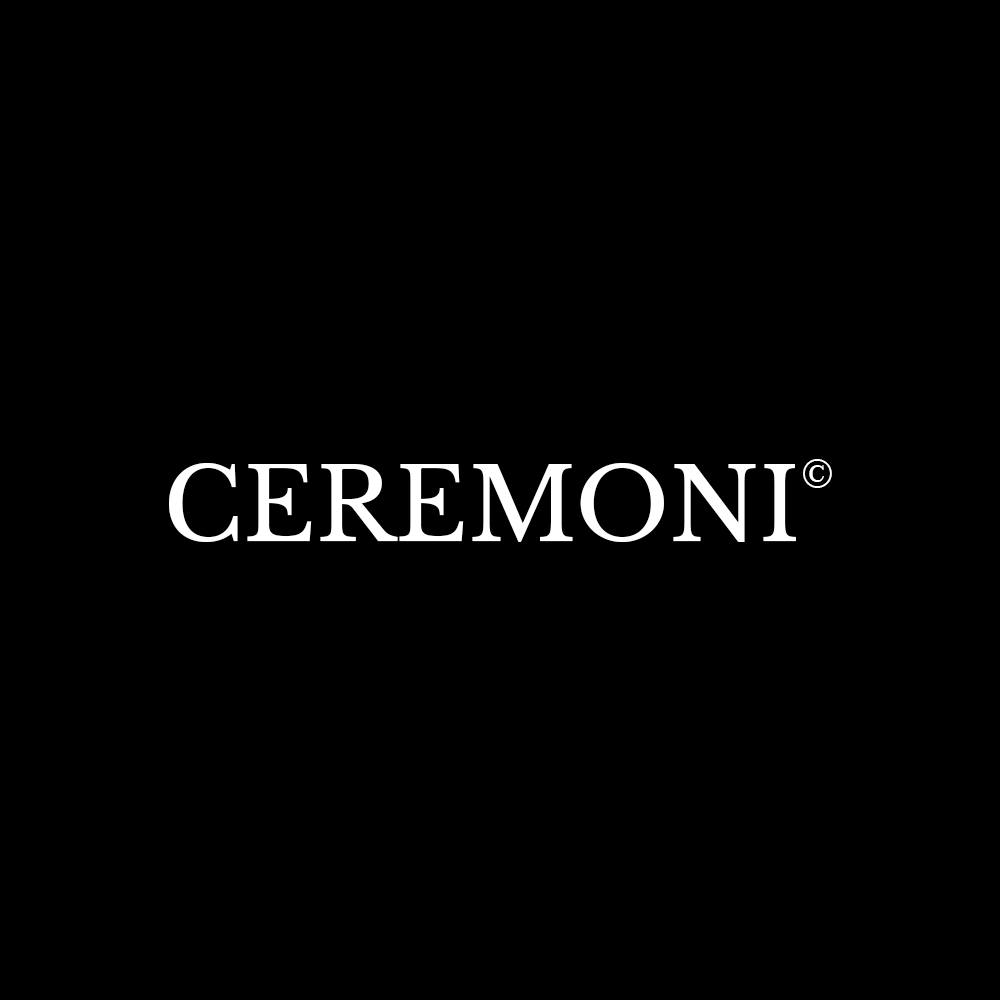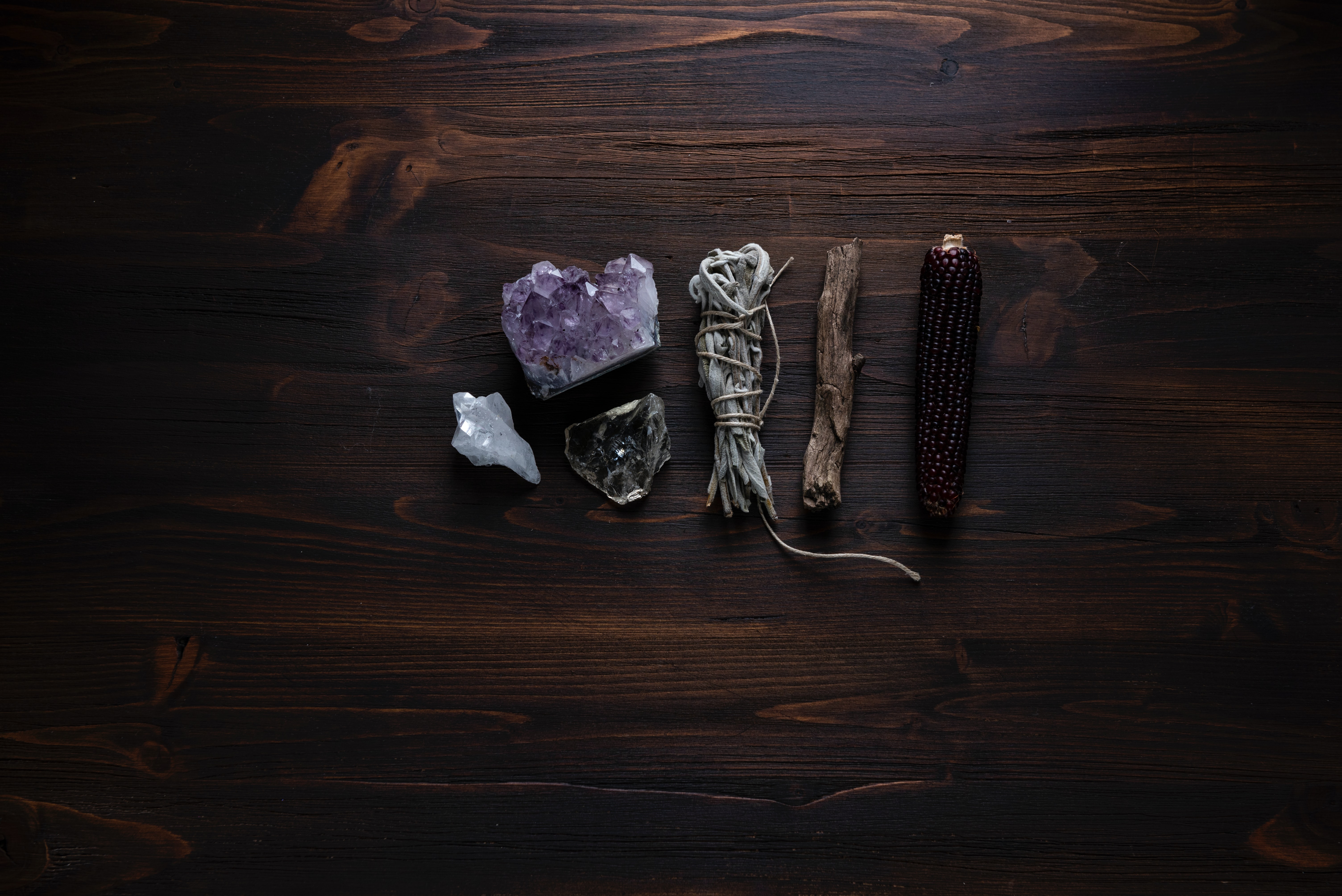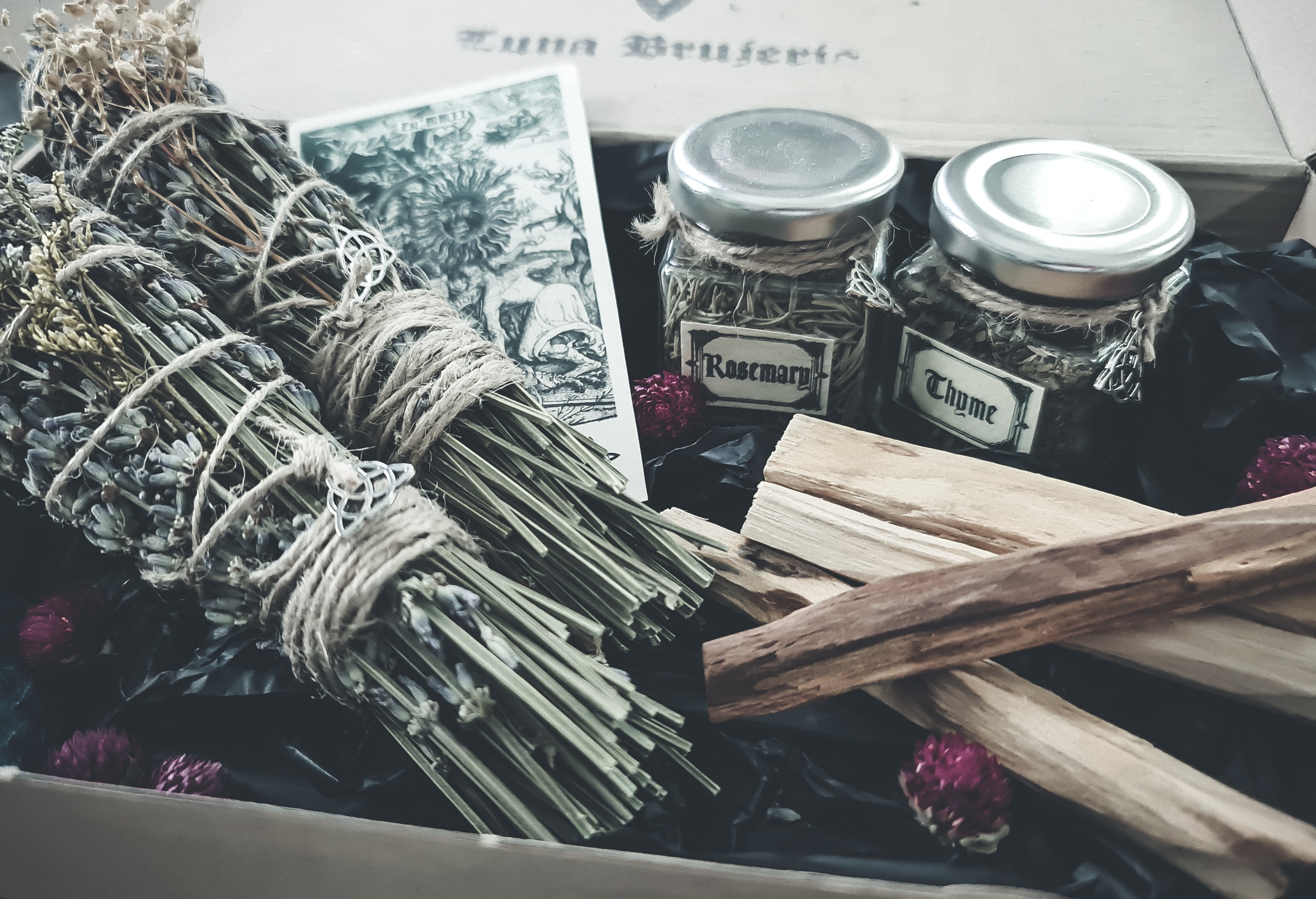 ---
Business address
Ceremoni
16433 19 Ave

,


South Surrey

,


BC




V3Z 0Z1




Canada
---
Contact details
Phone:
+1 866-278-0007
---