Big Mo's Smoke Shop emerged as a direct response to a market inefficiency in Upland, California. Founded by couple Sachi and Mo in 2021, it serves as a counterpoint to what the founders saw as the prevalent issues plaguing their local smoke shops: high prices, poor organization, safety concerns, and subpar customer service. The shop essentially functions as a case study in market correction, with its rapid acceptance by the community validating its model. The Big Mo brand identity even features a caricature of Mo, embodying the shop's core values of substantial quality and affordability.
The establishment's success in its physical location led to the logical next step: an online presence, launched in 2023. Importantly, Big Mo's online platform aims to replicate the quality of service and product selection found in their brick-and-mortar store. This extension serves as a form of business continuity, essentially saying, "What you love about our physical shop, you'll find in our digital realm." The shop's ethos is concentrated on three BIGs: Quality, Selection, and Savings, almost like the three legs of a stool that gives stability to their brand.
While the industry Big Mo operates in is often stigmatized, the brand seeks to serve as a beacon against misconceptions. The community engagement, symbolized by the hashtag #BigMoFam, suggests not just a customer base but an advocacy group. It points towards an emerging social responsibility facet of their business model. The customer base, referred to as the 'Big Mo Fam,' is not just a revenue stream but an extended family that advocates for the brand. It's a symbiotic relationship where loyalty is exchanged for quality and respect.
In sum, Big Mo's Smoke Shop represents a targeted solution to distinct market gaps in both physical and digital spheres. They're not just selling products but are also promoting a cultural shift in an industry that is often marginalized. While challenges are inevitable, especially as they broaden their digital footprint, their core values of quality, selection, and affordability appear robust enough to differentiate them in an overcrowded market. By combining entrepreneurial savvy with social advocacy, Big Mo's Smoke Shop positions itself as more than a commercial entity; it aims to be a societal statement.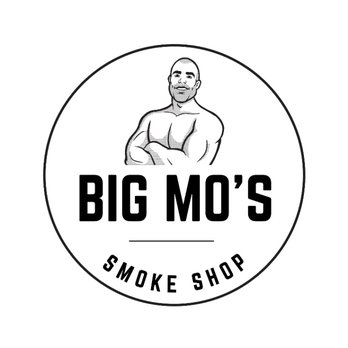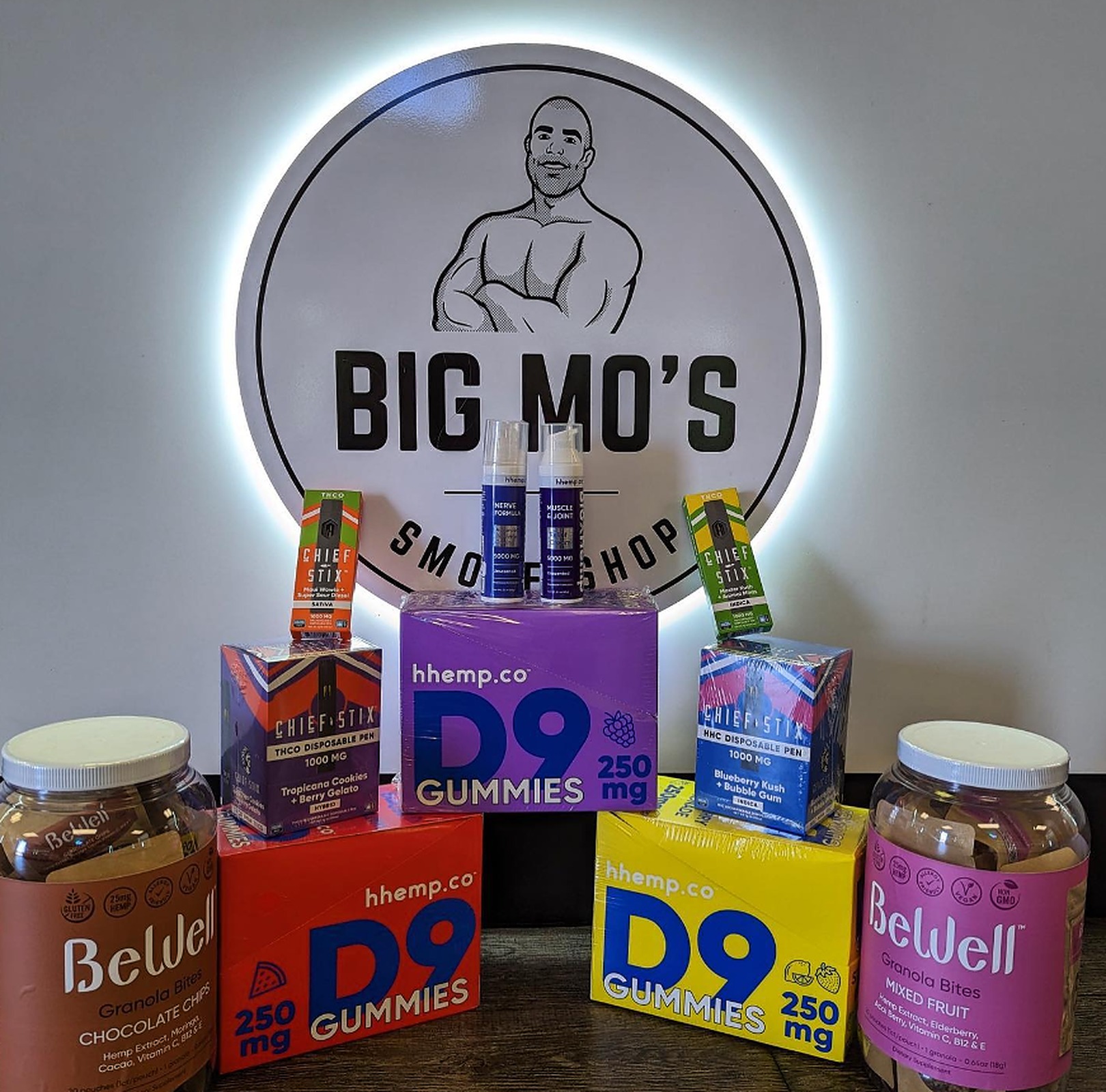 ---
Business address
Big Mo's Smoke Shop
2009 W Foothill Blvd Suite A

,


Upland

,


CA




91786




United States
---
Contact details
Phone:
+1 909 256 3283
---