Coverage and Convenience
National Car Parts offers extensive geographical coverage that's impressive. With free car removal extending to multiple regions, they offer unparalleled convenience. The ease of online booking or phone calls further adds to the customer-friendly experience.
Financial Incentives
The promise of top cash, up to $11,000 for cars depending on their condition, is a lucrative draw. The free, no-obligation cash quotes are a transparent and commendable business practice that allows you to know your vehicle's worth upfront.
Versatility in Acceptance
Their broad acceptance criteria serve as an invitation to a wide range of potential customers. No matter the state of your vehicle, there's a place for it at National Car Parts.
Specialization
From Truck Wrecking to Cash for 4WDs, the company's specialization in various service categories manifests its expertise and commitment to meet diverse automotive needs.
Eco-Friendly Practices
The emphasis on eco-friendly vehicle wrecking is a noteworthy and responsible business approach. This aligns with increasing consumer demand for sustainable practices.
Quality Assurance
The availability of high-quality second-hand car parts is a reliable option for customers seeking affordability without compromising quality.
Community Presence
With multiple sub-branches in various localities, the company has a strong community footprint. This ensures that excellent service and convenience are never far away.
Communication
The dual approach of online and toll-free telephone customer service channels is smart and inclusive, accommodating different customer preferences for communication.
Endearing Features
While third-party certifications and customer testimonials could enhance credibility, the broad range of services and geographic coverage already speak volumes about the company's competence.
Verdict
National Car Parts emerges as an industry frontrunner, expertly balancing financial incentives, service versatility, and eco-responsibility. They are well-positioned to meet the complex needs of today's automotive market, fulfilling both functional and ethical consumer expectations.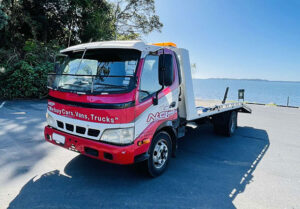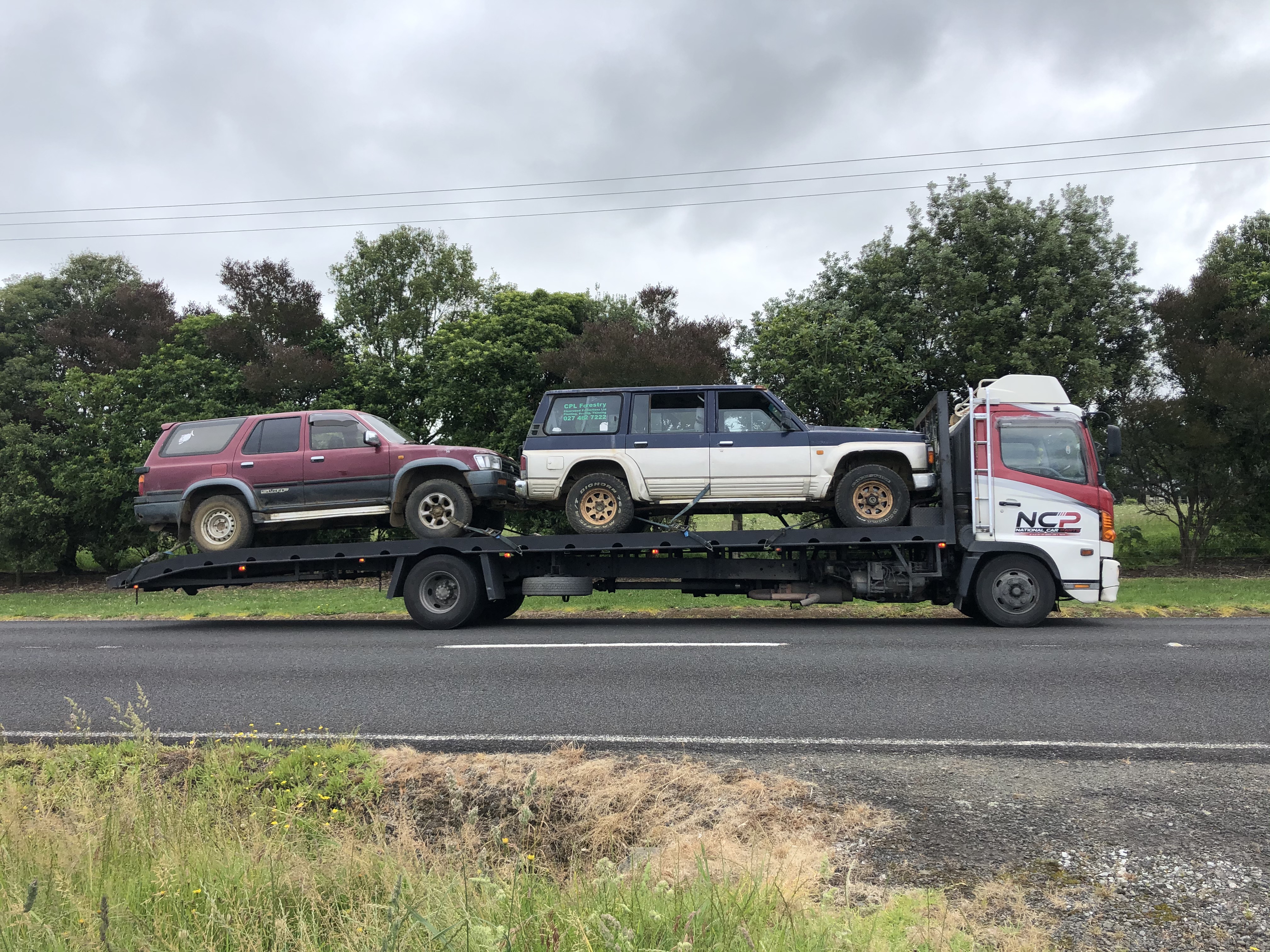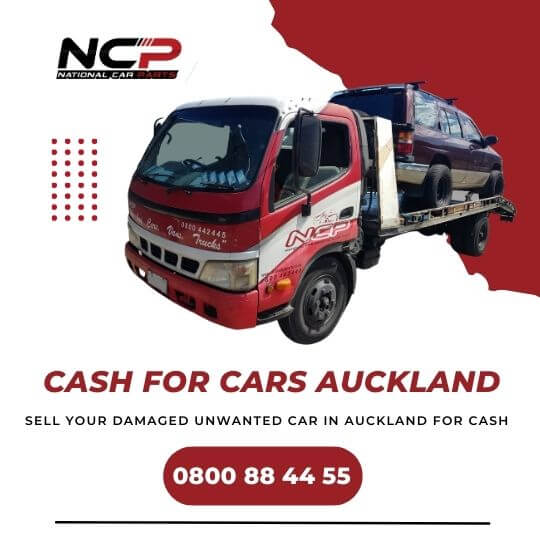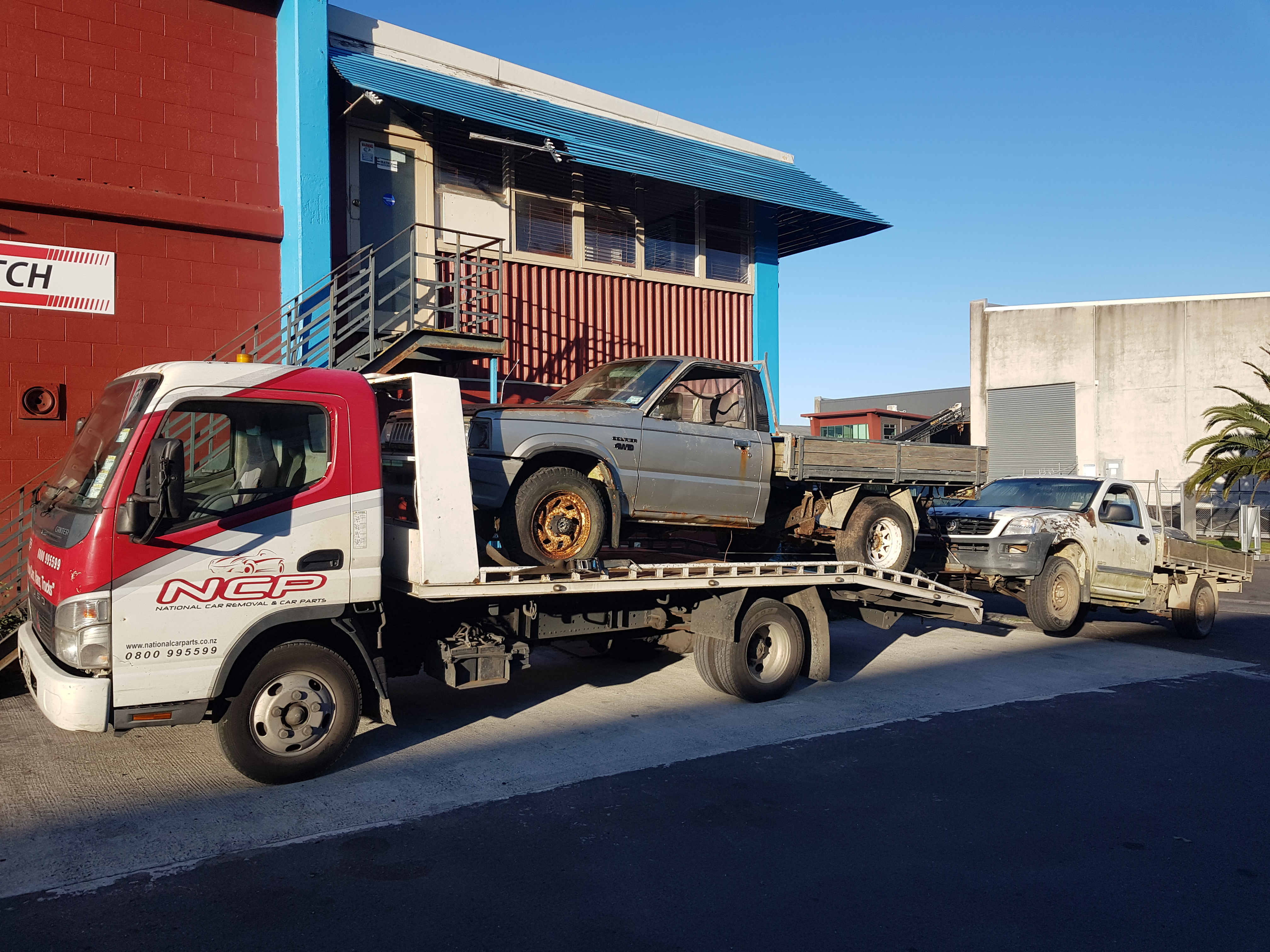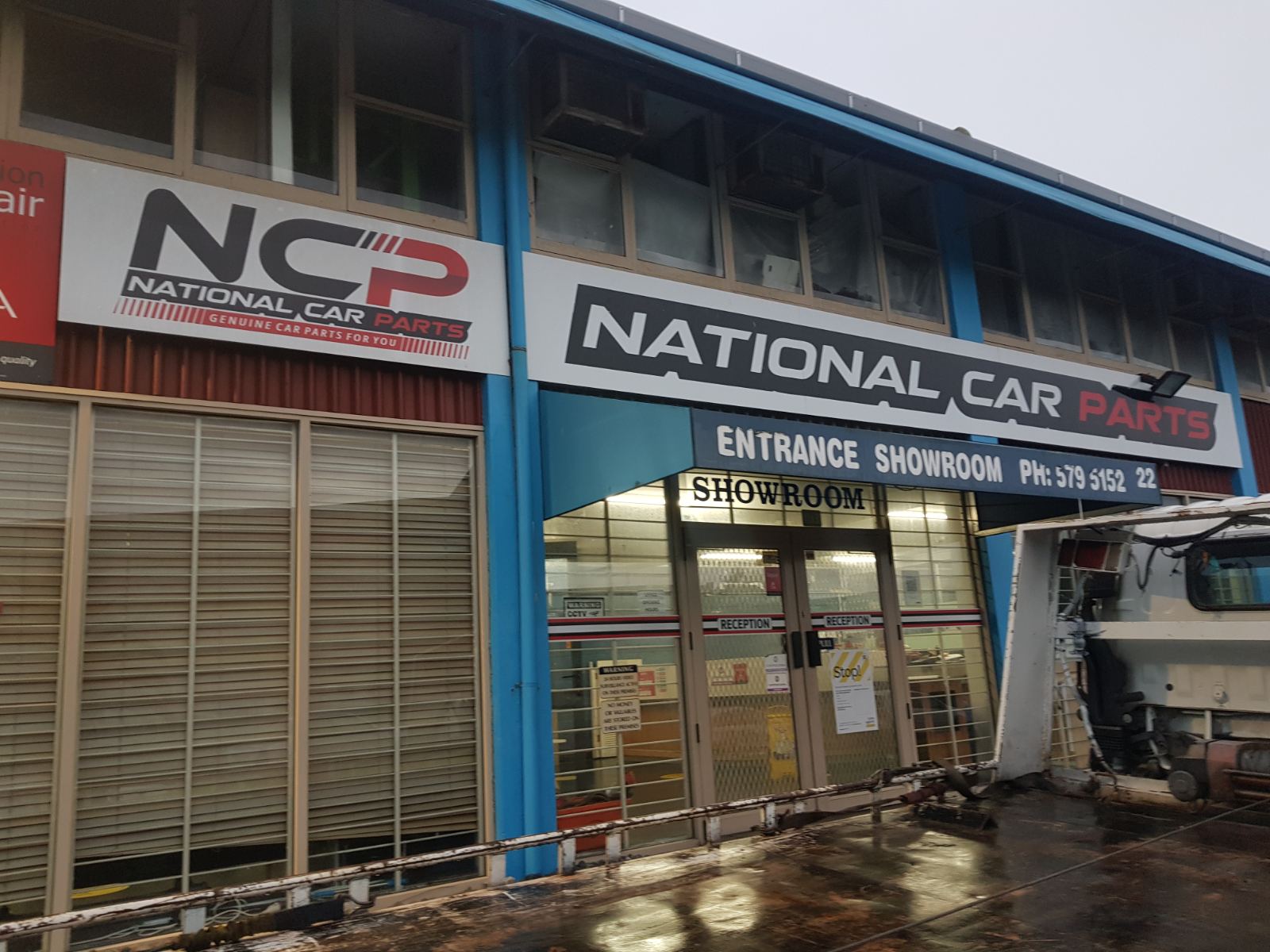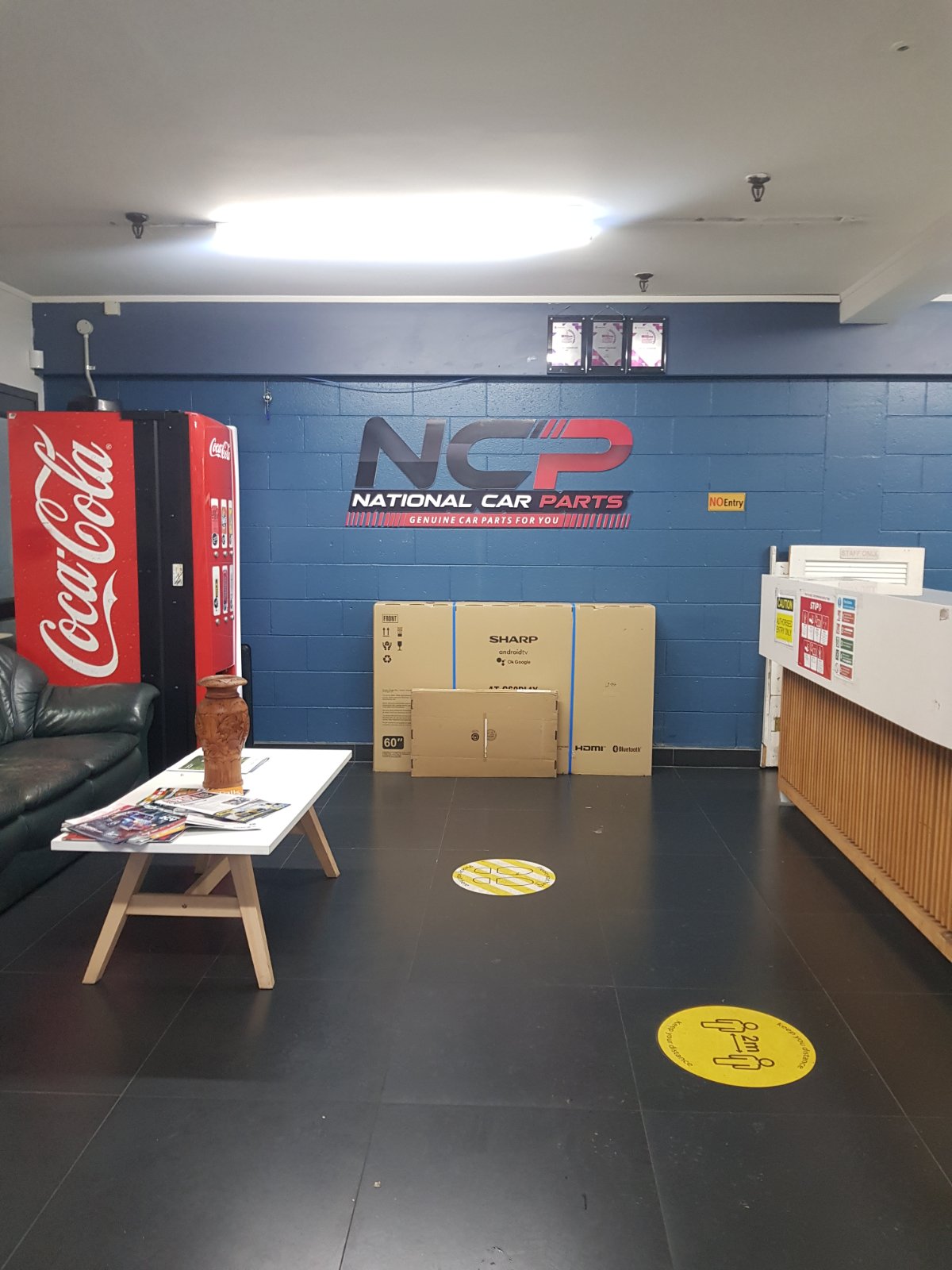 ---
Business address
National Car Removal & Car Parts
22 ormiston road otara

,


Auckland

,


Auckland




2016




New Zealand
---
Contact details
Phone:
0800884455
---