Hand Dryers UK specialises in commercial electric hand dryers. As a UK-based business, it operates Monday to Friday from 9am to 5pm and maintains customer contact through phone and email channels. The company's online interface system is user-friendly, allowing customers to create individual accounts, keep track of their subscription, update their address book, and monitor items in their shopping basket.
Hand Dryers UK categorizes its products primarily by colour and sector. In terms of colour, customers can choose hand dryers in stainless steel, white, black, and silver. This diversity allows businesses to select products that better suit their aesthetic preferences. On the other hand, the sector-based categorisation tailors hand dryers to distinct areas such as bars and pubs, schools and universities, hospitals, offices, restaurants, gyms, care homes, and hotels. By having this range of options, Hand Dryers UK aims to accommodate the varying needs of different business types.
The company features hand dryers based on different functions too: eco-friendly, high-speed, quiet, blade, cheap, and small hand dryers. These specifications are used to classify products like Jet Blade DuoDRY, NeoDRY High Speed Hand Dryer, Storm High Speed Jet Hand Dryer, and Ninja Jet Blade Hand Dryer. Additionally, Hand Dryers UK offers new arrivals that include featured products such as AshiGARU 'Digital Motor' Jet Blade, SteriDRY 'AIR Sterilising' UVC hand dryer, and more.
Hand Dryers UK's return policy is customer-friendly with a 90-day money-back guarantee. They also assure a best price promise, with a price match guarantee, reinforcing their commitment towards affordability. Customer satisfaction is given a high priority, as evidenced by their high rating, with a score of 4.94 out of 5 from customer reviews.
The business guarantees next-day delivery for orders placed within a particular time frame, ensuring prompt and reliable service for urgent needs. Overall, Hand Dryers UK provides a wide range of products, caters to varied needs across multiple sectors, and assures high-quality, eco-friendly options, making it a competent choice for businesses seeking commercial electric hand dryers.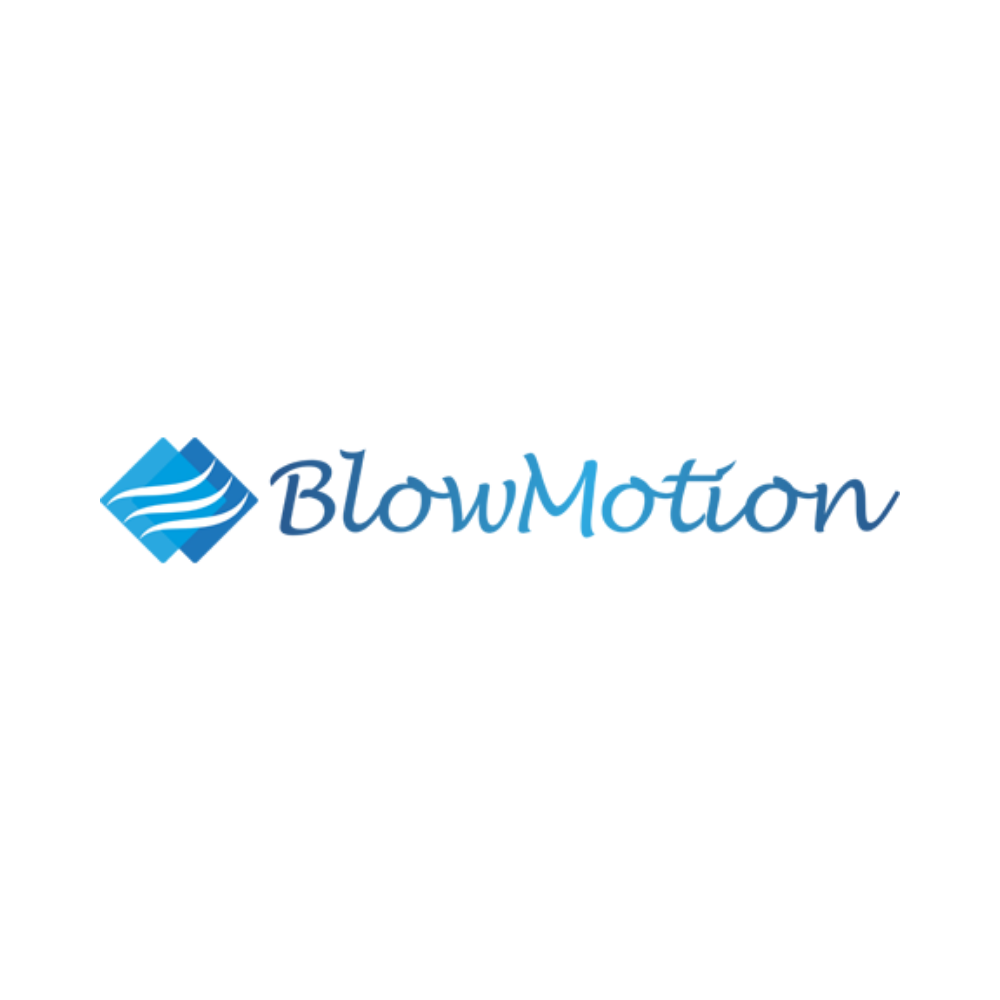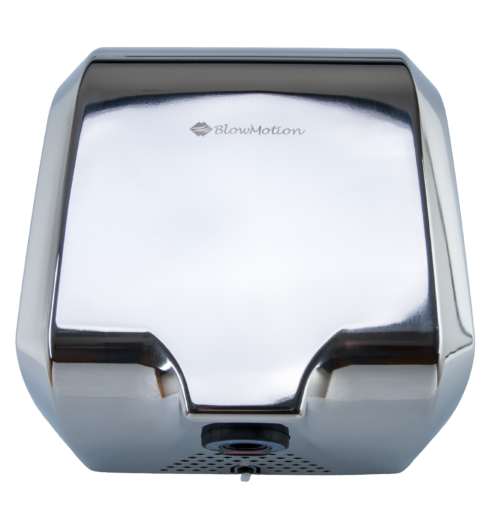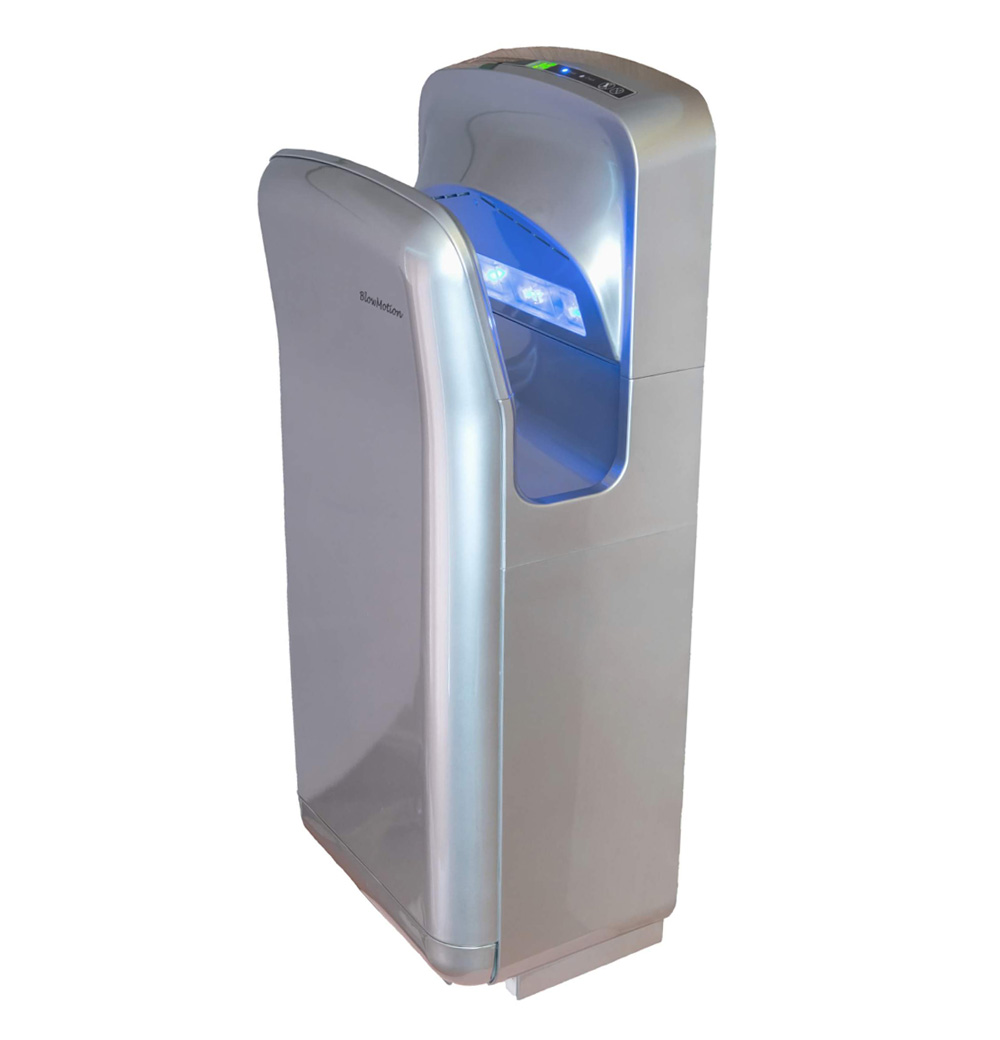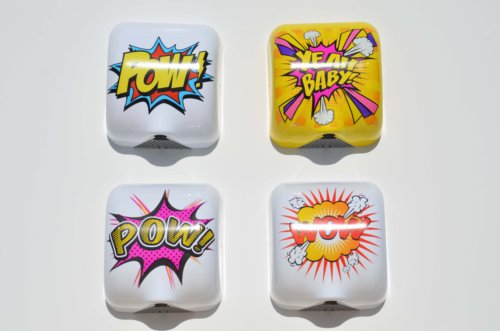 ---
Business address
Blow Motion Hand Dryers
Unit 6, Langdale Court, Corporation Road

,


Birkenhead

,


Merseyside




CH41 8DT




United Kingdom
---
Contact details
Phone:
0800 002 9678
---