10-4 Tow is a 24-hour towing and roadside assistance service that operates in Fremont, California. They provide a range of solutions to their clients, catering to different types of vehicular problems and emergencies. The business not only offers services for emergency scenarios but also caters to minor car troubles.
The representatives from 10-4 Tow claim to take pride in their work, striving to find the best towing experts for their customers. They work with a network of loyal affiliate professionals to deliver their services across California. It is also mentioned that they have launched their latest branch in Fremont. Each of their branches is equipped to handle different challenging situations faced by drivers, including running out of fuel or requiring a battery replacement.
For ease of contact, they have multiple contact methods, including a phone line which is live 24/7 and a messaging service to which, they claim, they respond promptly. They also have a get a free quote service where potential customers can obtain an estimate of the cost for their service needs.
Also, as part of their services, they offer to tow various types of vehicles, from small family cars to large off-road 4x4s and vans. Additionally, they have a car donation service.
It is, however, unclear what the Safety Products'' mentioned on their website are, as no further details are provided. Nonetheless, 10-4 Tow seems well-prepared to handle a myriad of car issues faced by drivers, aiming to provide efficient, professional service around the clock.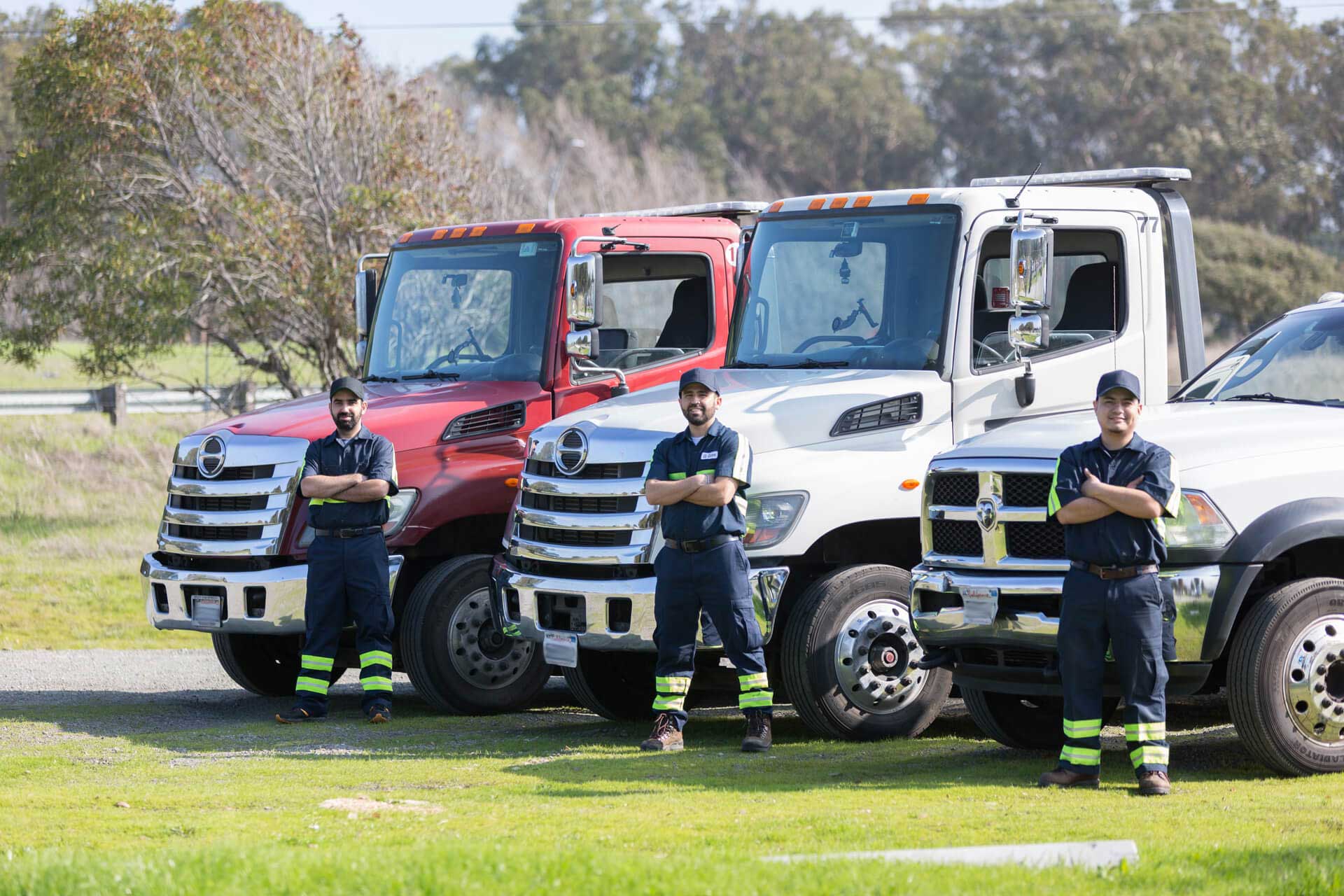 ---
Business address
4128 Business Center Dr. Suite B
Fremont
,
CA
94538
United States
---
Contact details
Phone:
(510) 399-4060
---