Beverly Hills Cosmetic Dentist in 90210, led by Dr. Arthur Glosman, is all about luxury dentistry and aesthetic solutions that enhance your smile. Situated in the heart of Beverly Hills, this establishment offers a plethora of dental services, from cosmetic to restorative dentistry. Rightly named the luxury destination of dentistry, the clinic seeks to provide not just treatments, but a whole new experience for its clientele.
Dr. Arthur Glosman stands as the centerpiece of the establishment, steering it towards excellence. His expertise and professionalism are unparalleled, as claimed by patients who applaud his patience and gentle care during appointments. The staff at Beverly Hills Cosmetic Dentist mirrors Dr. Glosman's professionalism, offering courteous and professional service that prioritizes patient comfort and wellbeing.
The range of services offered is expansive, including, but not limited to, smile makeovers, porcelain veneers, teeth whitening, Invisalign, full mouth reconstruction, dental implants, and TMJ and Bruxism treatments. Furthermore, Dr. Glosman has devised innovative solutions like the Glosman DentaLift and Glosman LipLift, which speak volumes about his commitment to pushing the frontiers of cosmetic dentistry.
Patients have also lauded the clinic's pain-free experience. Specifically, the process of matching veneers to existing teeth has been praised for its perfection and the absence of discomfort. With a stellar rating of 5 stars based on 296 reviews, it is clear that this clinic is highly rated and respected among its patients.
Resources such as a blog and a new patient information database are available, indicating the clinic's intent to educate people about dental health and procedures. Notably, a feature that sets the clinic apart is its emphasis on patient's aesthetic sanctuary, almost paralleling the experience of a vacation while at the dentist.
In conclusion, Beverly Hills Cosmetic Dentist in 90210 is a luxury dental destination led by the esteemed Dr. Arthur Glosman. It aims to revolutionize the dental experience by providing top-tier treatments in a comfortable, luxurious environment. Its blend of aesthetic solutions, professional staff, and emphasis on patient experience makes it a choice destination for anyone seeking to improve their smile in an environment that promises expert care and comfort.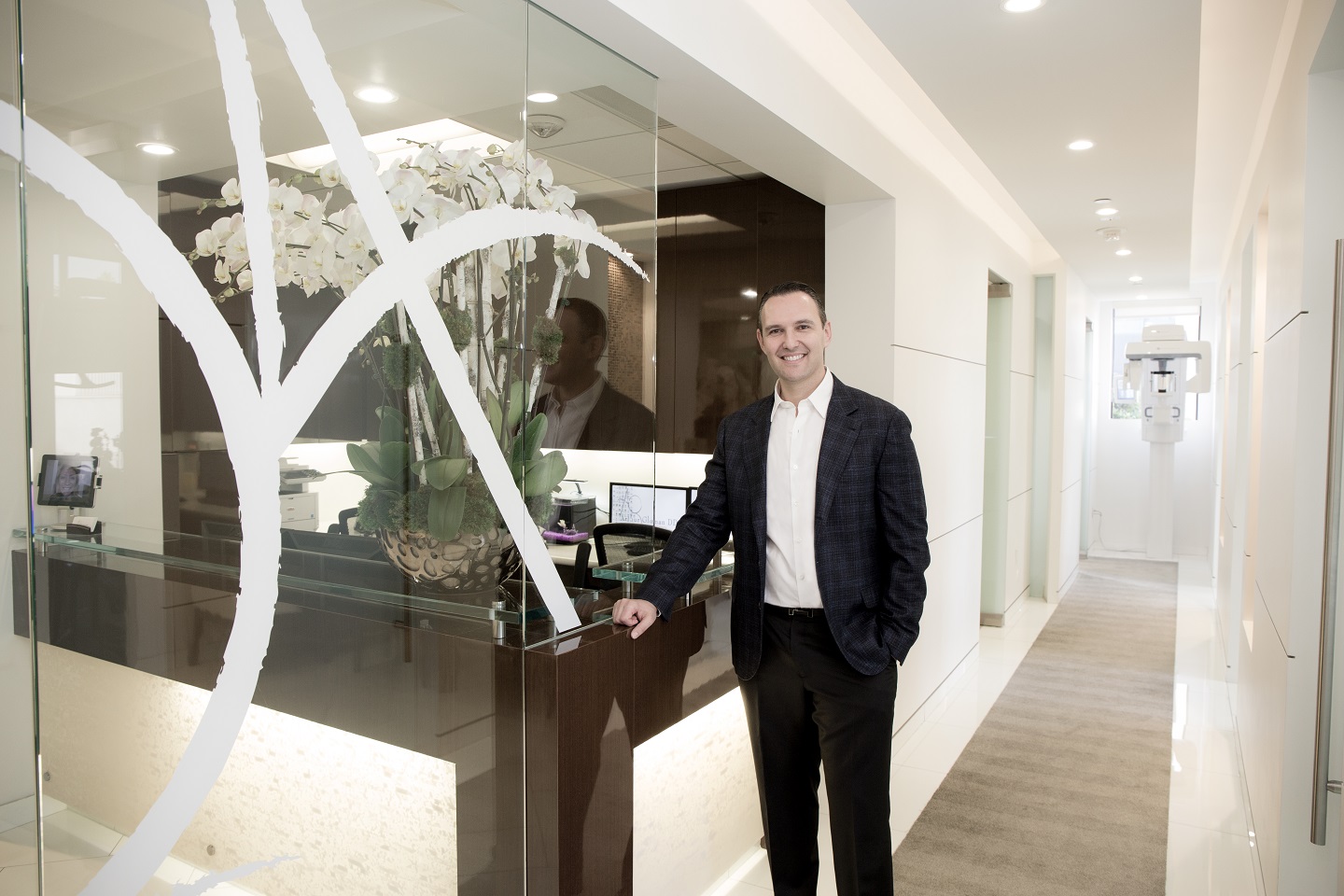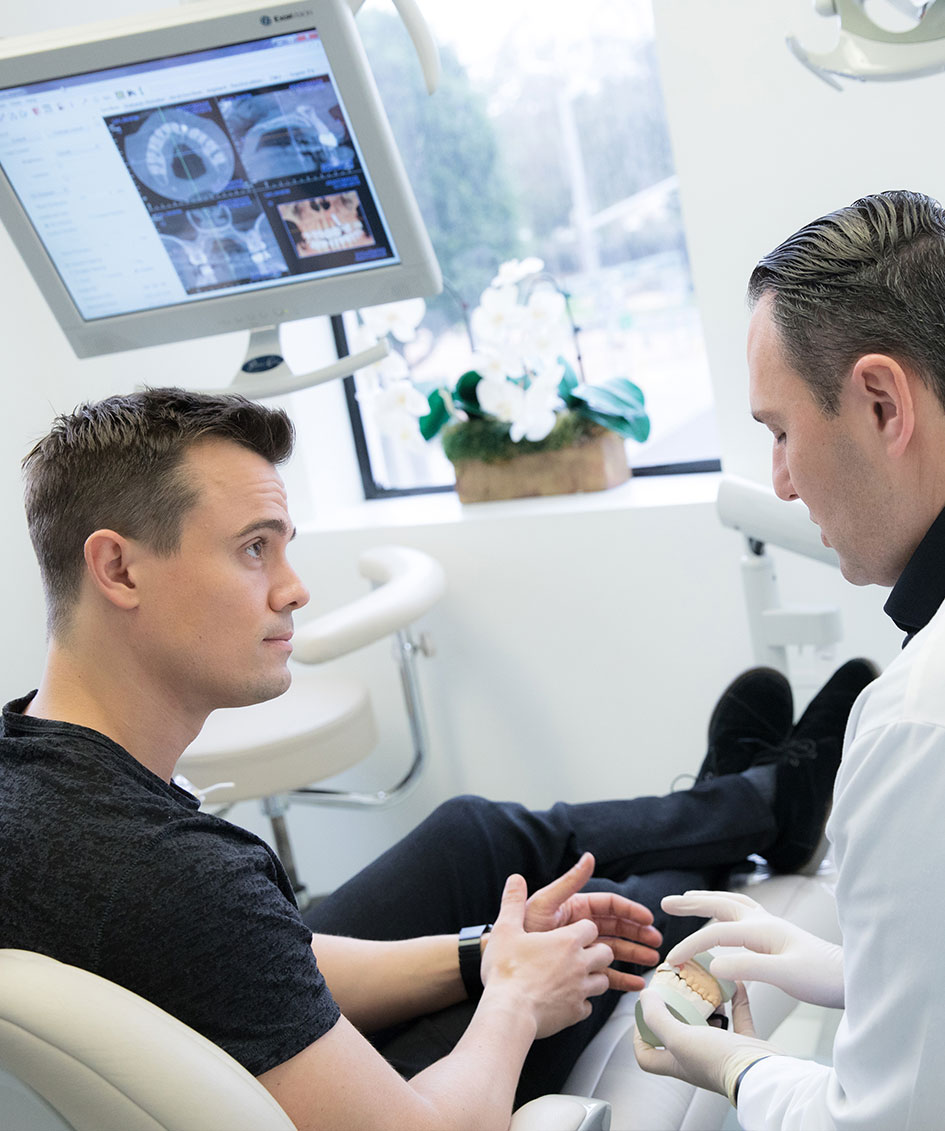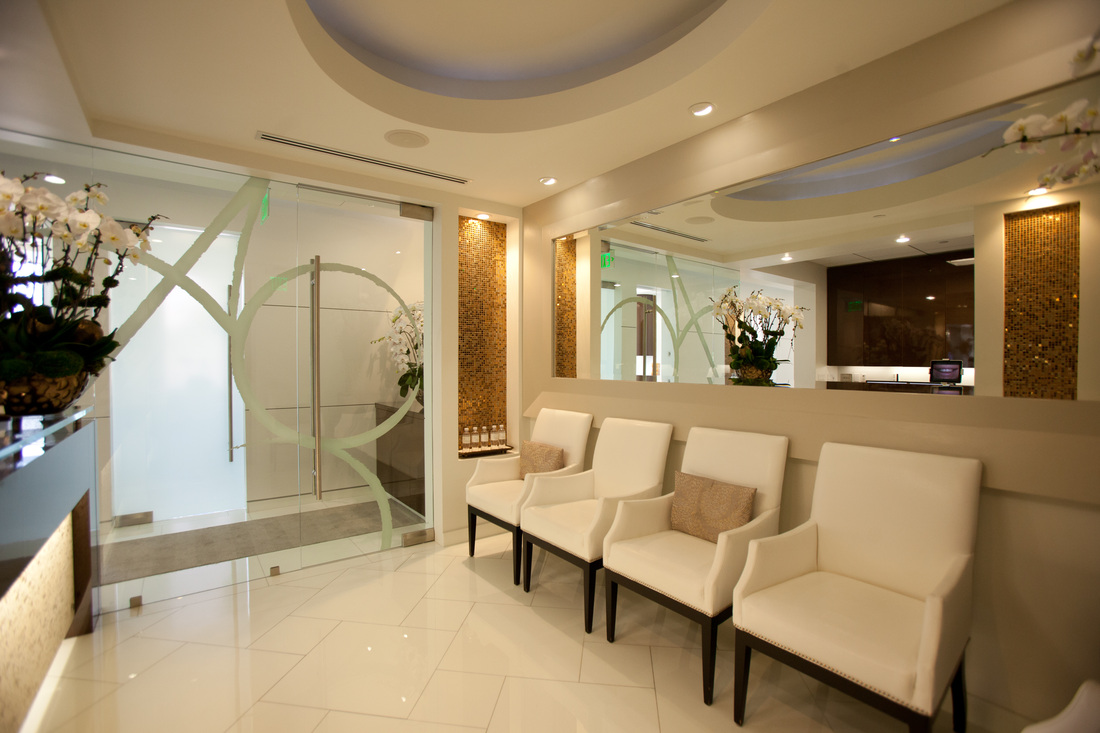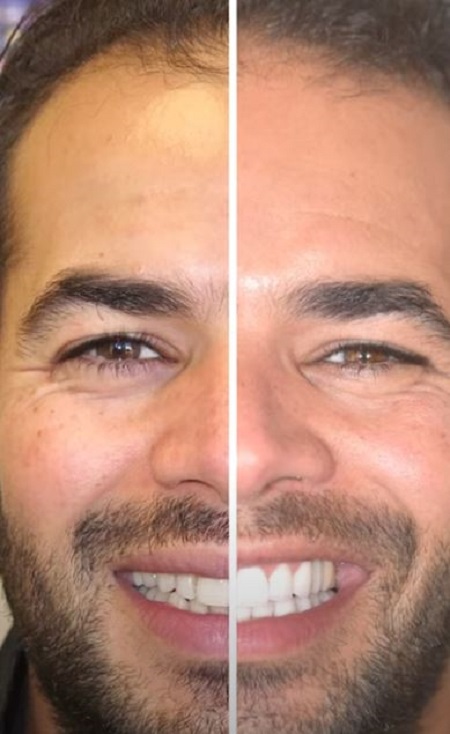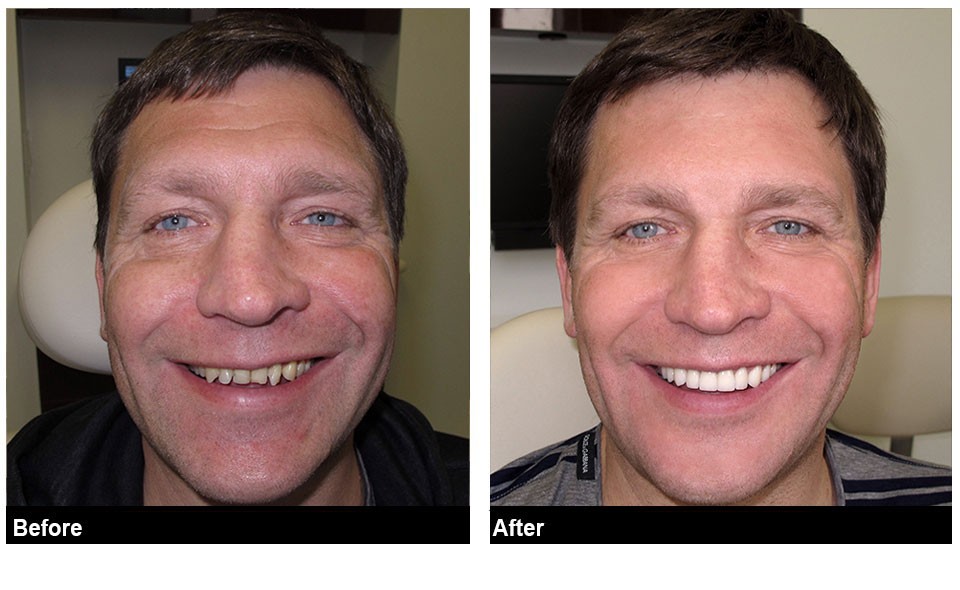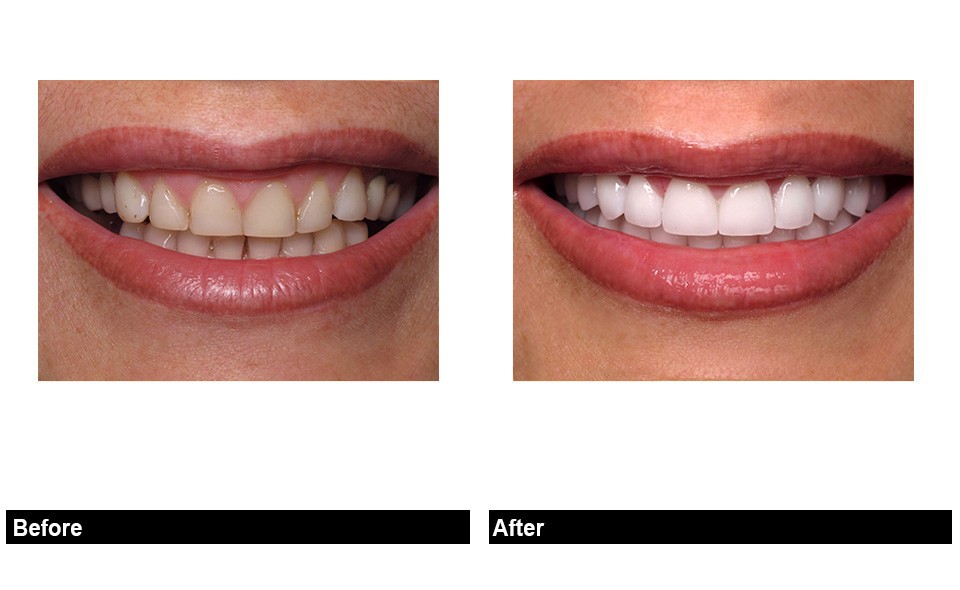 ---
Business address
Arthur Glosman Beverly Hills Cosmetic Dentist
450 N Roxbury Dr #222

,


Beverly Hills

,


California




90210




United States
---
Contact details
Phone:
(310) 273-2215
---