Odom Law Group, APLC, located in Santa Clarita, is a business and estate law firm specializing in areas such as estate planning, partnerships, acquisitions, contracts, probate, and living trusts. They present themselves as approachable, accessible, and exceptional within their field. The firm prides itself on its collaborative environment and promises to provide its clients with genuine insight to equip them for their future engagements with no worries.
Fundamental to the practice of Odom Law Group is the simplicity of their goals. However, this simplicity doesn't translate to the complexity of their operation and legal expertise. They focus on aligning their deep well of legal knowledge with the unique objectives of each client. This ensures strategic planning and the implementation of tactical decisions that are action-oriented and adequately address each dimension of what the client needs.
The team at Odom Law Group leverages their combined experiences and unique talents to construct custom solutions aimed at client problems. They utilize strategic approaches that position their clients for long-term success. Notably, their approach to service delivery mirrors both the intensity typical of industry leaders and exhibits the passion inherent in establishing a genuine partnership with clients.
At the core of Odom Law Group's service is the aim to ignite real change, drive their clients to fearless futures and acknowledging that achieving these objectives can be enjoyable. The firm sees itself as more than just facilitators of the law. Besides understanding legal jargon and crafting legal documents, they also act as advisors. As part of their advisory role, they apply problem-solving skills by considering the whole picture of a client's life and interests when dealing with an issue. This comprehensive view allows for the tackling of issues in a way that aligns with the overall interests and priorities of the client.
Verdict: Odom Law Group positions themselves as a law firm distinctive for their collaboration, strategic planning, and custom solutions. With a combination of legal expertise and a genuine partnership approach, they aim to provide services that ensure their clients can face their legal needs confidently and successfully. The firm operates based on the belief that their services should result in change, success, and enjoyment for the client.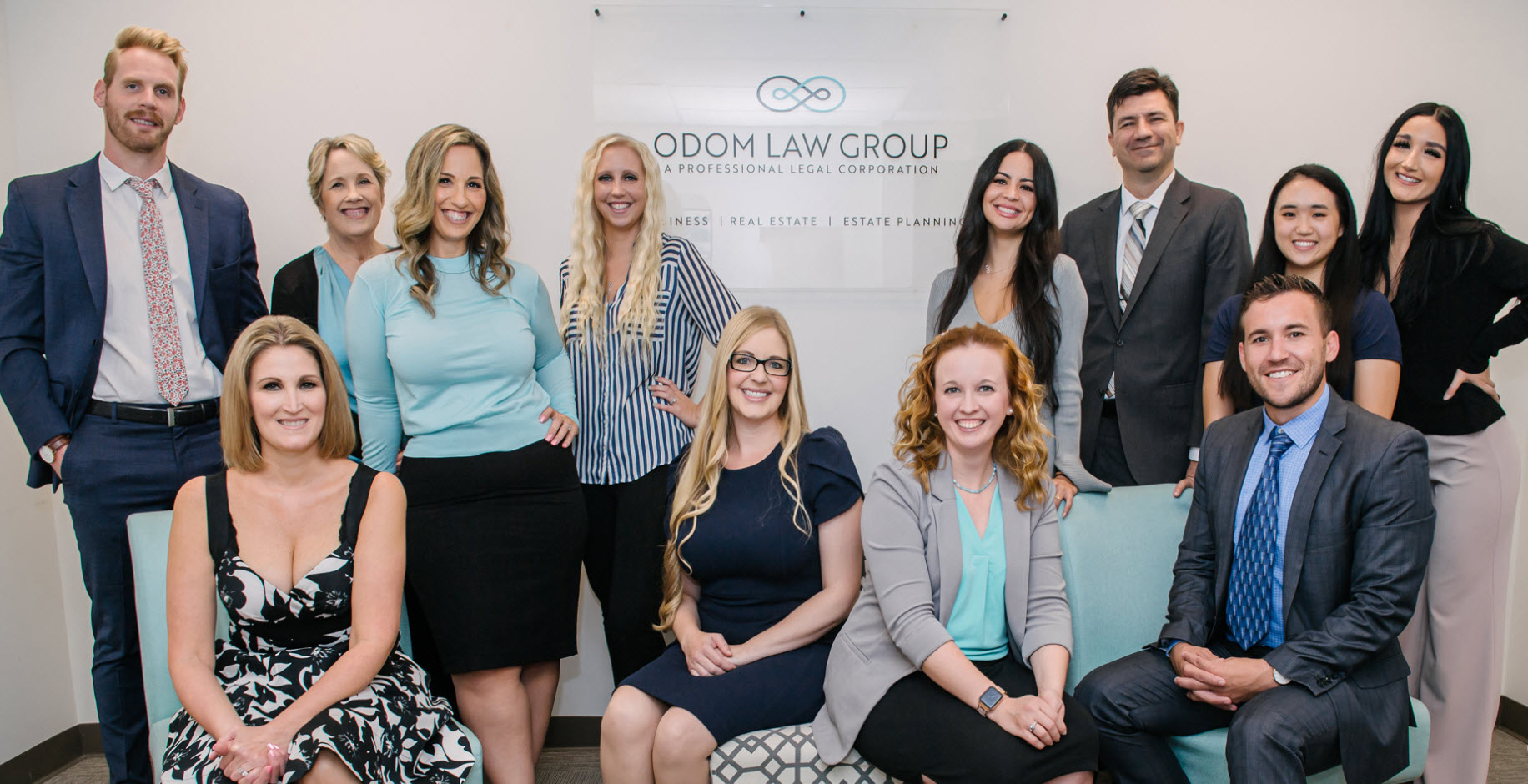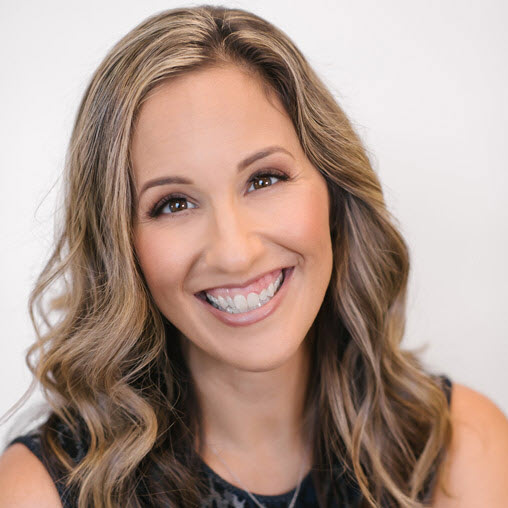 ---
Business address
Odom Law Group
24801 Pico Canyon Rd Suite 300

,


Santa Clarita

,


CA




91381




United States
---
Contact details
Phone:
(661) 367-1699
---