Palmway Towing is a licensed local towing company located in San Mateo, CA that provides a variety of roadside assistance services through a network of affiliates. They pride themselves in offering first-rate service to local drivers facing a range of roadside issues.
Impressively, at Palmway Towing, they believe that exceptional service is powered by exceptional people. Hence, they meticulously select their towing technicians to align with their company standards and values. All technicians hired by Palmway Towing are professionally licensed and have substantial experience in the field.
In terms of equipment, Palmway Towing possesses a diverse fleet of tow trucks with varied types and capacities. This enables them to handle a wide array of different types of tows and roadside complications. Their range extends from complex accident recoveries to minor tasks that do not require towing but can be resolved by their knowledgeable technicians at the roadside.
They are equipped to provide service for all categories of vehicles such as motorcycles, cars, trucks and heavy vehicles, displaying their versatility and wide-ranging competence. Palmway Towing's training and experience ensure they can cater to the needs of any vehicle that may require their assistance.
One of Palmway Towing's notable attributes is their responsiveness. They offer emergency towing and roadside assistance services in and around San Mateo, CA round the clock, throughout the year. Clients can expect prompt dispatch to their location upon request.
In conclusion, Palmway Towing is a reliable company to turn to when in need of professional towing and roadside assistance services in San Mateo, CA.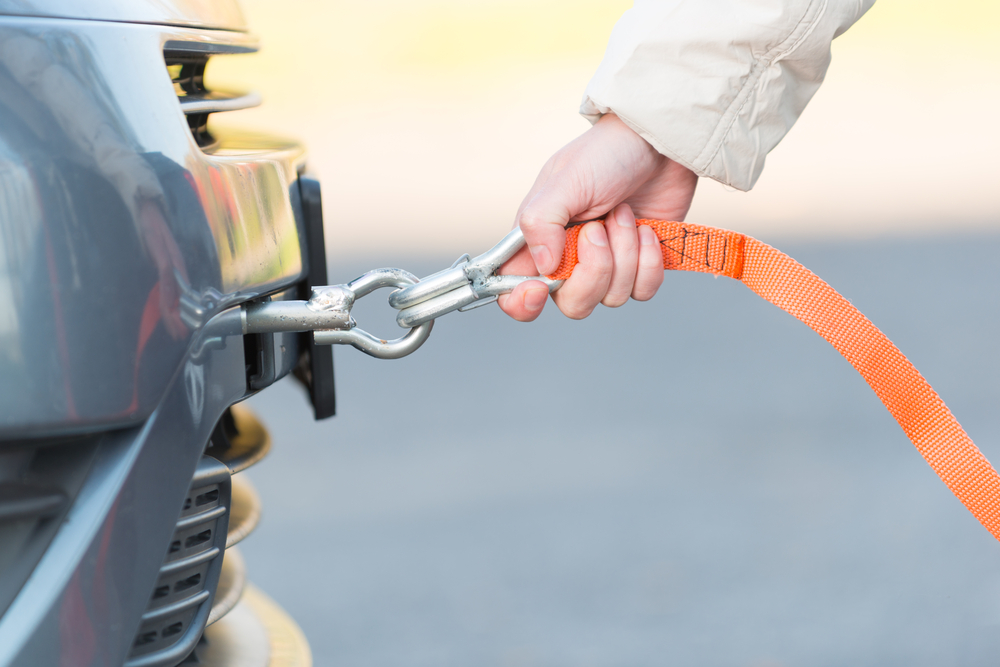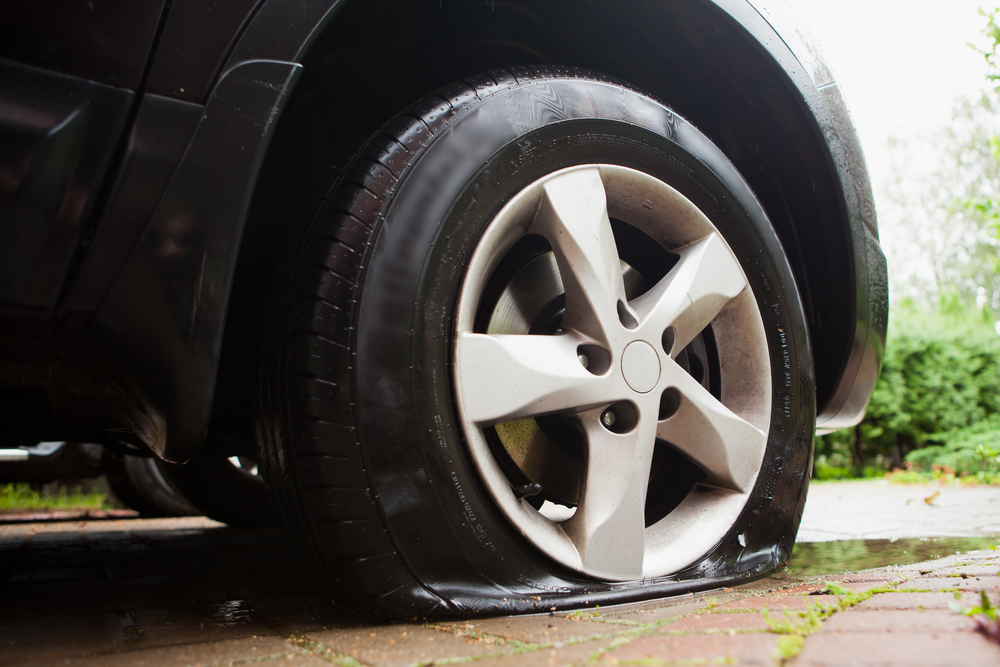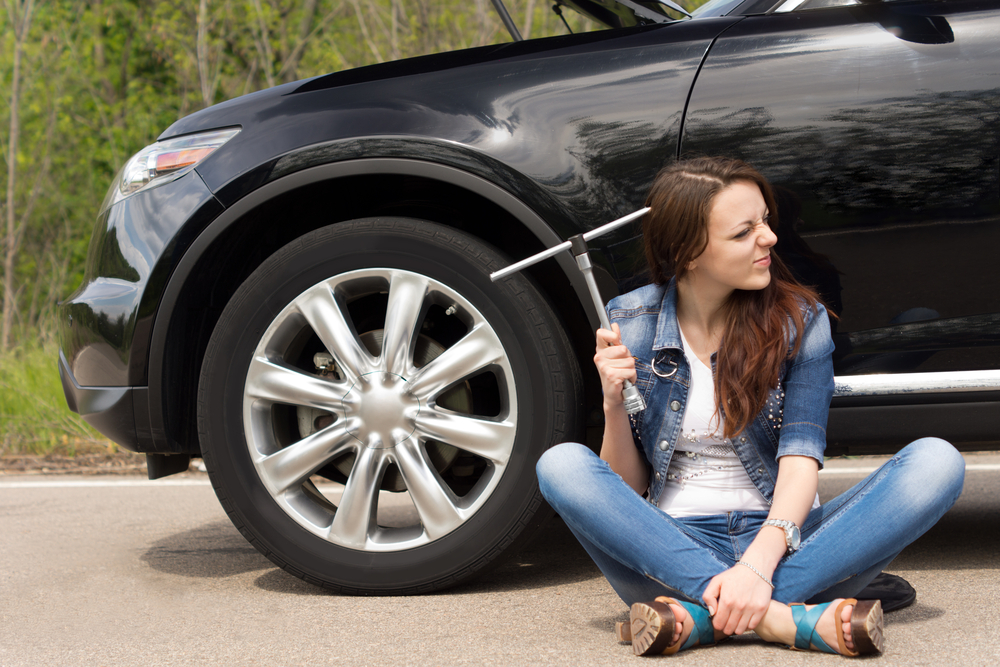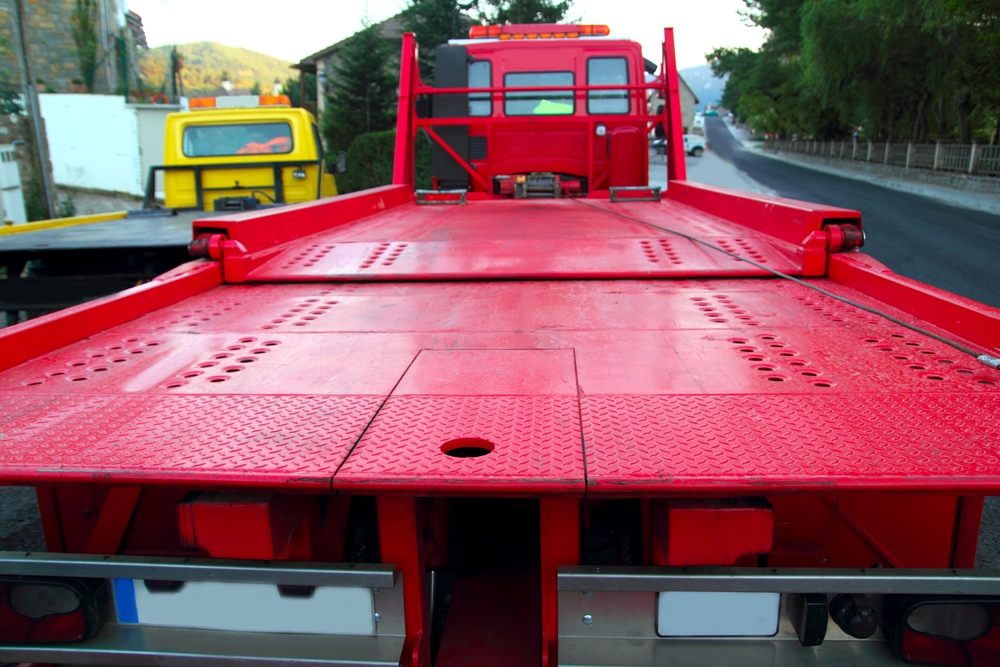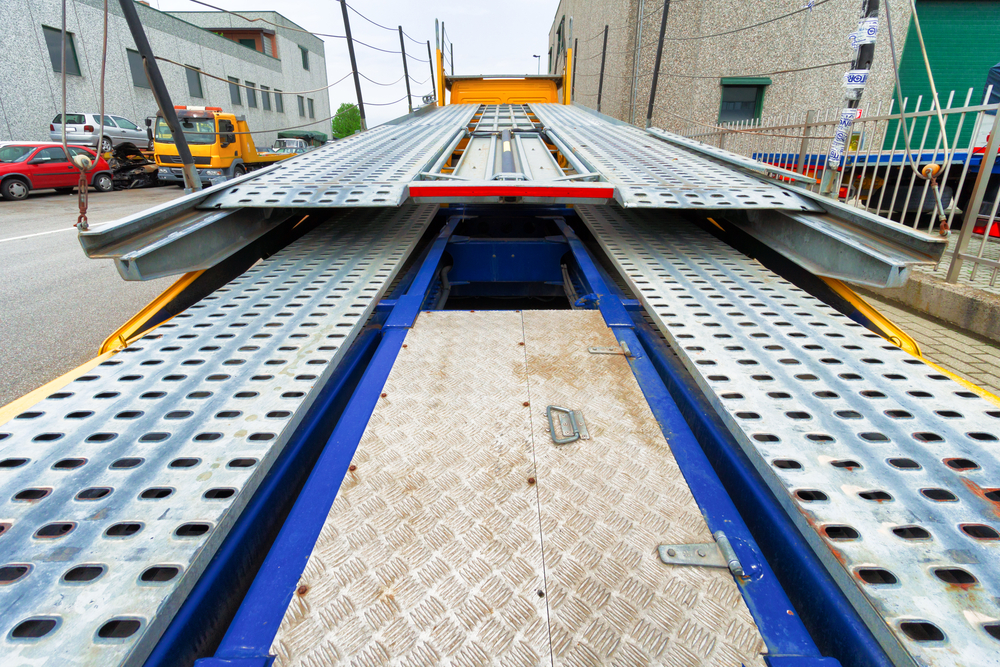 ---
Business address
Palmway Towing
1021 N Amphlett Blvd

,


San Mateo

,


California




94401




United States
---
Contact details
Phone:
(650) 667-5755
---