Studio legale Misuraca, Attorneys Firm and Associates, or SMAF ASSOCIATES Law Firm is a noteworthy multilingual law firm that offers clients comprehensive legal services in Italy and beyond. Notably, the law firm operates a user-friendly site with content in both English and Italian, broadening its potential client base and aiding partnerships with legal practitioners world over.
SMAF and Associates stands out due to the breadth of its legal coverage. The firm offers numerous practice areas, endeavoring to cater to a wide range of legal needs. The firm's network plays a significant role in its expansive range of services, providing a depth of resources to the firm's operations.
The law firm goes beyond basic legal representation, underscoring the importance of comprehensive legal resources for both its clients and the general public. They have aligned various relevant Italian and European legal resources for easy access. Through such consideration, the firm creates a perception of dedication to their line of work and evidently values the client's need for accessible information.
Further exhibiting their penchant for thoroughness, SMAF and Associates provides an easily accessible database of articles, contractual forms, and guides. This feature allows clients to peruse and gain a better understanding of the legal landscape surrounding their issues. The ready availability of such resources demonstrates the firm's commitment to client empowerment and transparency.
Prospective clients can download a detailed profile of the law firm, which includes a comprehensive list of practice areas. This interactive aspect serves to offer prospective clients an in-depth insight into the firm's operations and scope, as well as an opportunity to identify potential areas of legal collaboration.
SMAF and Associates Law Firm shows a global outlook in its operations, demonstrated by its offices in major cities in Italy like Milano, Roma and Bologna, and an international office in China. The China office, located in the Hangzhou's Jianggan District, signifies the law firm's interest in global legal dynamics and perhaps the firm's commitment to serving a diverse clientele.
Verdict: SMAF and Associates Law Firm is a comprehensive, multilingual, and client-centered law firm. It is characterized by an extensive range of legal practice areas and valuable legal resources extended to the public. The accessibility of their information through a database of articles and downloadable profile underscores their commitment to transparency. Their geographic presence portrays a firm with a global outlook ready to tackle diverse legal issues.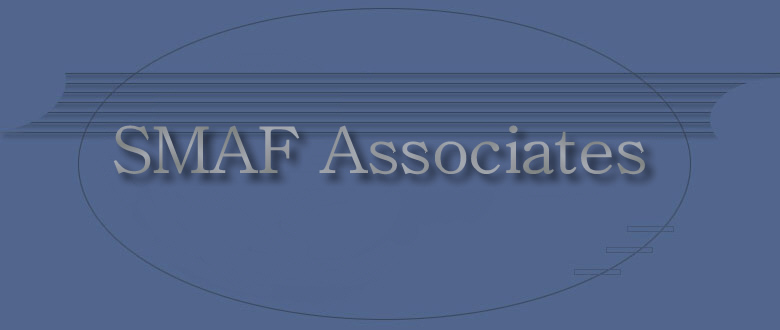 ---
Business address
SMAF & Associates law firm
Via V. Monti 8

,


Milan

,


Italy




20123




Italy
---
Contact details
Phone:
+390200615017
Fax:
+3902700508100
---