Optimal Biotech Group is a scientific equipment supplier, specializing in serving the biotechnology and pharmaceutical markets, particularly in Northern California and the Pacific Northwest. This company acts as an authorized sales representative for a variety of brands, providing process measurement solutions for these niche industries.
Optimal Biotech Group offers a wide variety of products relatable to the biotech process. One of their highlighted items is the Dissolved CO2 Sensor. They also spotlight the Cell Capacitance Measurement device. Besides these, the company features several brands such as Mettler-Toledo, Microfluidics, Aber, and Flownamics. Each of these brands brings a unique product to the table, such as Mettler-Toledo's process analytical measurements or Microfluidics' high-pressure homogenizers.
In addition to these specialty products, Optimal Biotech Group offers a slew of other equipment. Among their featured products are the Guided Wave Radar Level Transmitter, Automated Sampling Systems, Microfluidizer, and an Online Total Organic Carbon Analyzer/TOC Analyzer.
In terms of accessing the company's offerings, customers have the option to request quotes. Contacting the company is also a straightforward process, as they provide direct phone lines and email avenues. Hence, Optimal Biotech Group functions as a one-stop-shop for scientific equipment for biotech and pharma labs.
Their commitment to providing high-quality and relevant products, combined with their industry expertise, makes Optimal Biotech Group a reliable choice for biotech and pharmaceutical companies looking for specialized equipment and resources. Overall, it promises a well-rounded shopping experience for any institution or company seeking specialized scientific equipment.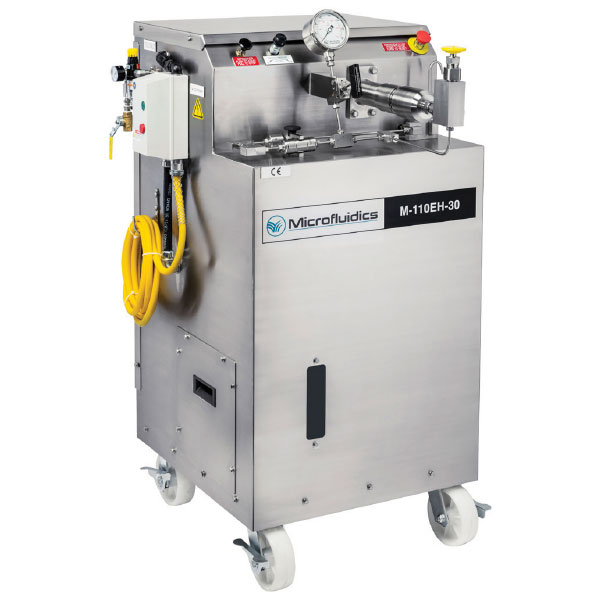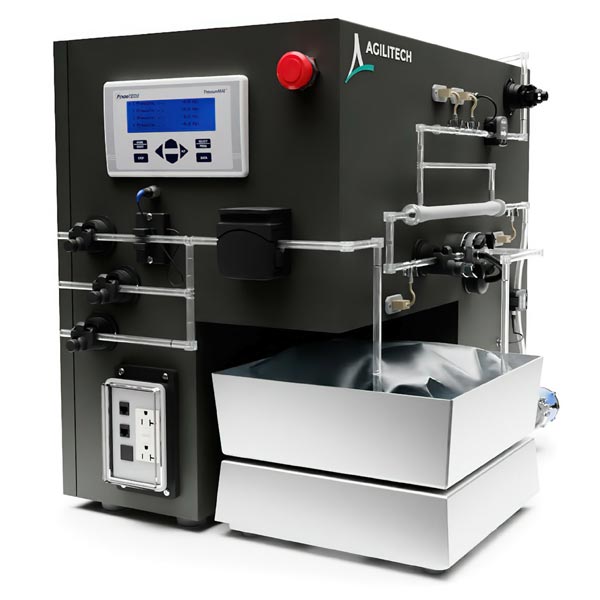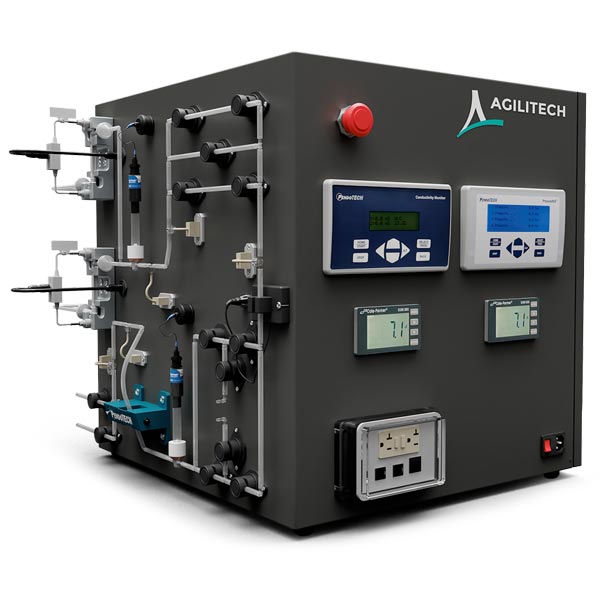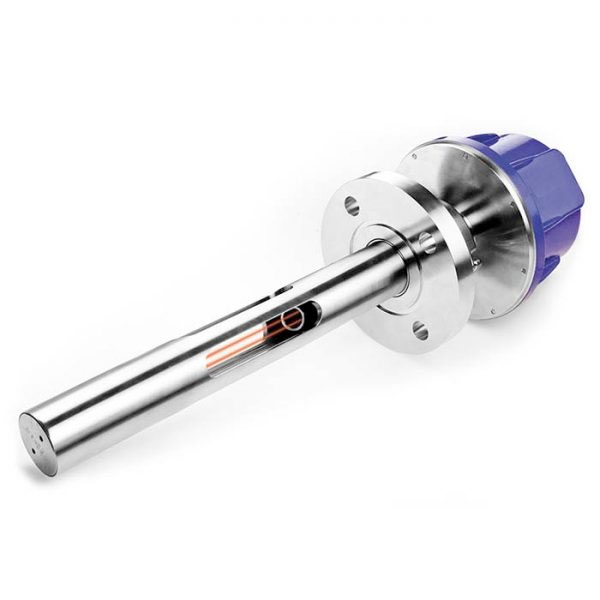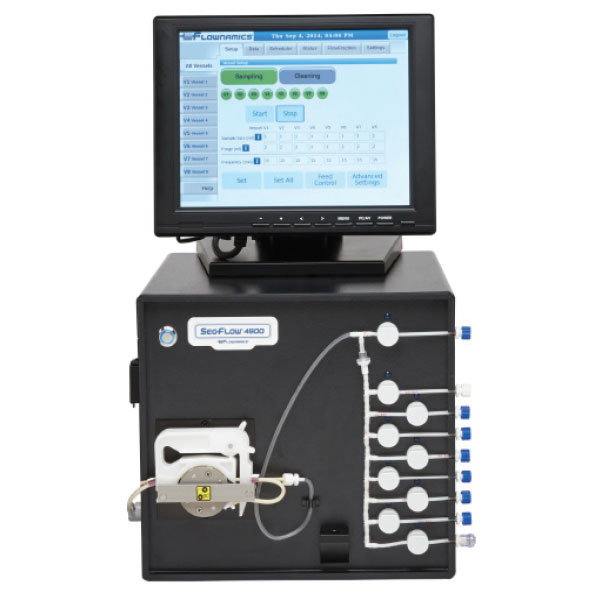 ---
Business address
Optimal Biotech Group
131 Industrial Rd Unit #7

,


Belmont

,


CA




94002




United States
---
Contact details
Phone:
(650) 376-3837
Fax:
(866) 941-6822
---