On Campus Sports
A portal where students cover college sports news and olympic sports by college.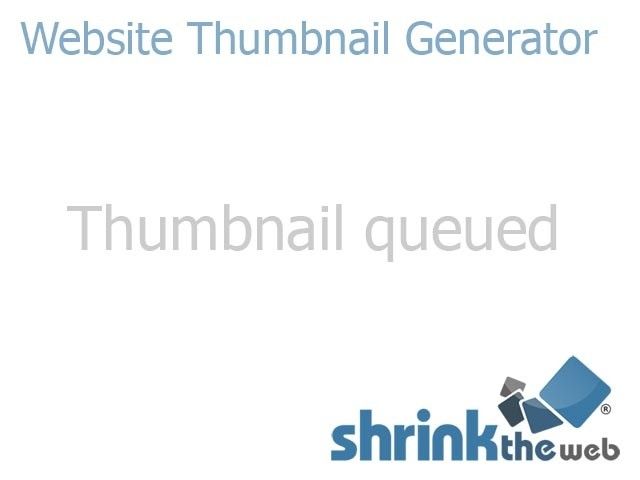 Minnesota's Justin Holl beats the horn to defeat North Dakota, 2-1, and send @GopherHockey to the national title game on Sat! Unbelievable!
Join us for a special #FinalFour edition of "College Talk" airing live at 4 p.m. ET! http://t.co/Tpv56mPH2R #BBN #Badgers #Gators #UConn
#GoBlue #B1G RT @TMDFidelman Thoughts on Stauskas, GR3 and McGary. A source relays McGary's mind is already made up: http://t.co/ABR3fPFIjS
Rate On Campus Sports!