Trevino Law Firm situates itself as a cornerstone for those seeking legal redress in the aftermath of personal injuries, prominently in Palmdale and surrounding areas. The firm distinguishes itself not only through its comprehensive suite of services but also by its unique positioning in the community, namely being a woman-owned firm with deep community roots. Darlene Trevino and her team emphasize empathy and meticulous attention to detail, promising a highly personalized experience for each client.
Service Offerings and Expertise
Trevino Law Firm offers a wide spectrum of legal services in the realm of personal injury law. Their proficiency extends to car and truck accidents, motorcycle accidents, and premises liability cases, among others. They help clients navigate the labyrinthine claims process, especially in instances involving uninsured motorists, which make up over 16% of drivers on California roads. This is particularly valuable given the logistical complexity and high stakes inherent in personal injury claims.
Client-Centric Approach
Beyond their obvious technical acumen, what sets the firm apart is its commitment to client welfare. They display a compassionate approach, treating each case not just as a file but as a composite of real-life pain, emotional distress, and financial hardship. The promise is to shepherd clients through both the immediate and latent challenges that a personal injury imposes, including medical costs, psychological trauma, and lifestyle adjustments.
Community Involvement and Language Accessibility
The firm takes pride in its woman-owned status and its active participation in community affairs. This imbues an extra layer of authenticity and relatability, especially when community values are at stake. Furthermore, they offer bilingual legal support in both English and Spanish, a strategic move that broadens their reach and makes legal support accessible to a wider demographic.
Final Thoughts
Trevino Law Firm manages to encapsulate what many people seek in legal representation: expert guidance, empathic support, and community involvement. The firm's no-fee-until-recovery promise reflects a business ethic focused not just on outcomes but also on the means to achieve them. Given these factors, it's clear that Trevino Law Firm makes a compelling option for those seeking just compensation and moral support in personal injury cases.
The firm's contact line, 661-526-5012, serves as the gateway to initiate a free consultation and take those first crucial steps towards justice and recovery. Choosing the right legal representation can indeed be a pivotal decision in one's life, and Trevino Law Firm appears well-equipped to be both guide and advocate in such journeys.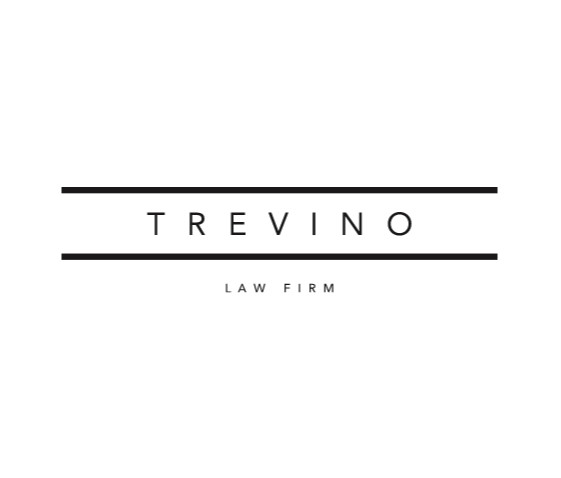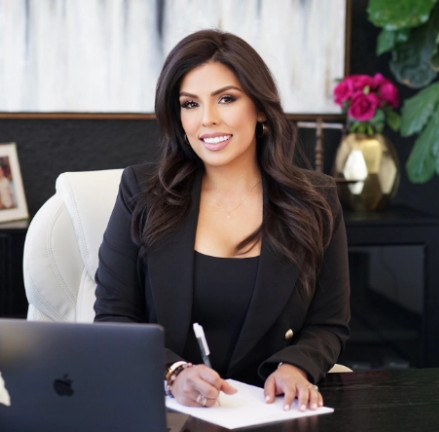 ---
Business address
Trevino Law Firm
943 East Palmdale Boulevard

,


Palmdale

,


California




93550




United States
---
Contact details
Phone:
8132005844
---