Since its inception in 2001, Hamilton Douglas Legal has become a cornerstone in the realm of personal injury claims in Scotland. The firm sets itself apart through a well-curated network of top-rated lawyers who focus exclusively on personal injury cases. This specialization offers clients not just legal expertise, but also the peace of mind that they're in capable hands. The firm's dedication to client satisfaction is one of its strongest suits, serving as a yardstick for quality in a crowded marketplace.
The Client-Centric Approach: Making Legal Claims Easier
Hamilton Douglas Legal knows that filing a claim after an injury can be a complex and stress-inducing process. That's why they demystify it from the get-go. Every step is clearly explained, enabling clients to concentrate on their recovery rather than navigating legal mazes. The firm places significant emphasis on educating the client, adhering to the belief that a well-informed client is a satisfied client.
The Assurance of No Win, No Fee
The 'No Win, No Fee' model is a linchpin of Hamilton Douglas Legal's services, making legal assistance accessible for everyone. The financial risk is shouldered by the firm, not the client, meaning that if the claim doesn't win, the client owes nothing. It's a way of saying, "We're confident we can help you, and we won't charge you unless we do."
Range of Personal Injury Cases Handled
From road traffic accidents to medical negligence, Hamilton Douglas Legal has got you covered. Whether it's a workplace accident or a trip on a faulty pavement, their vast network of specialized lawyers can help claimants recover maximum compensation. The firm's comprehensiveness is noteworthy: besides the injury itself, they also consider related damages such as loss of earnings and vehicle damage, offering a holistic solution.
Quick and Secure Case Processing
Speed and security are two other dimensions where Hamilton Douglas Legal excels. They claim to evaluate the potential for a successful claim usually within just two minutes. Furthermore, they ensure that all client data is stored securely, respecting the confidentiality and privacy of each client. This robust security framework means clients can rest easy, knowing their sensitive information is in safe hands.
A Track Record of Success and Client Satisfaction
Hamilton Douglas Legal isn't just talk; their success is quantifiable. Having helped thousands of clients recover compensation swiftly, the firm has also secured millions in payouts. This track record isn't just about the numbers; it's a testament to their consistent client-centric focus and dedication to delivering results.
Free Legal Advice and 100% Satisfaction
Free legal advice from dedicated claims advisors adds another layer of value to Hamilton Douglas Legal's offerings. Plus, their commitment to prompt settlements and 100% client satisfaction further cements their reputation as a reliable, effective, and client-friendly personal injury claims specialist in Scotland.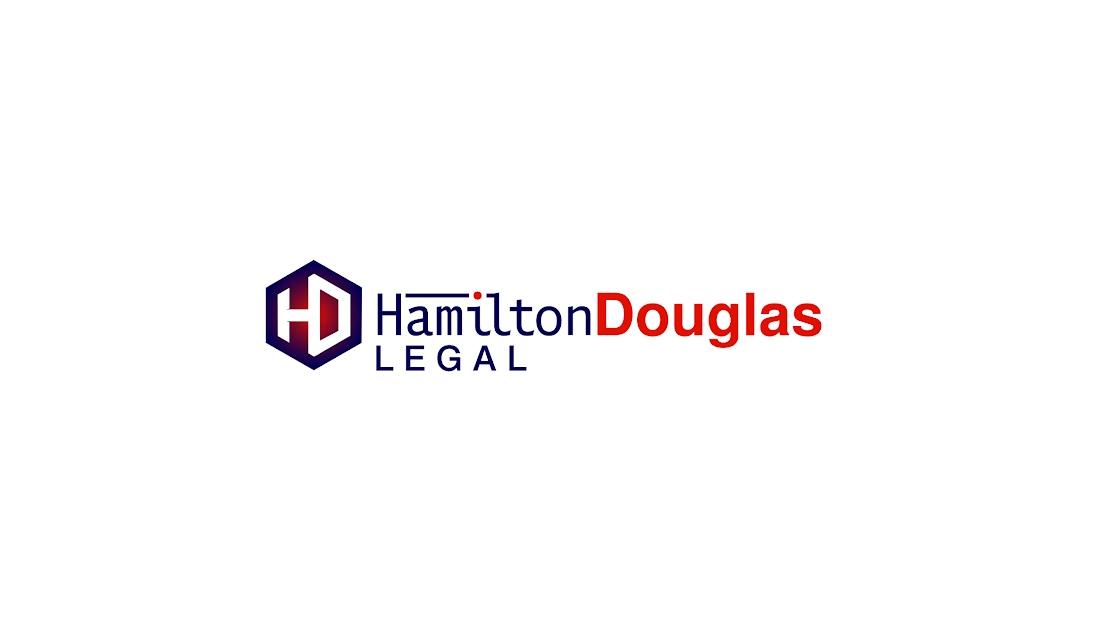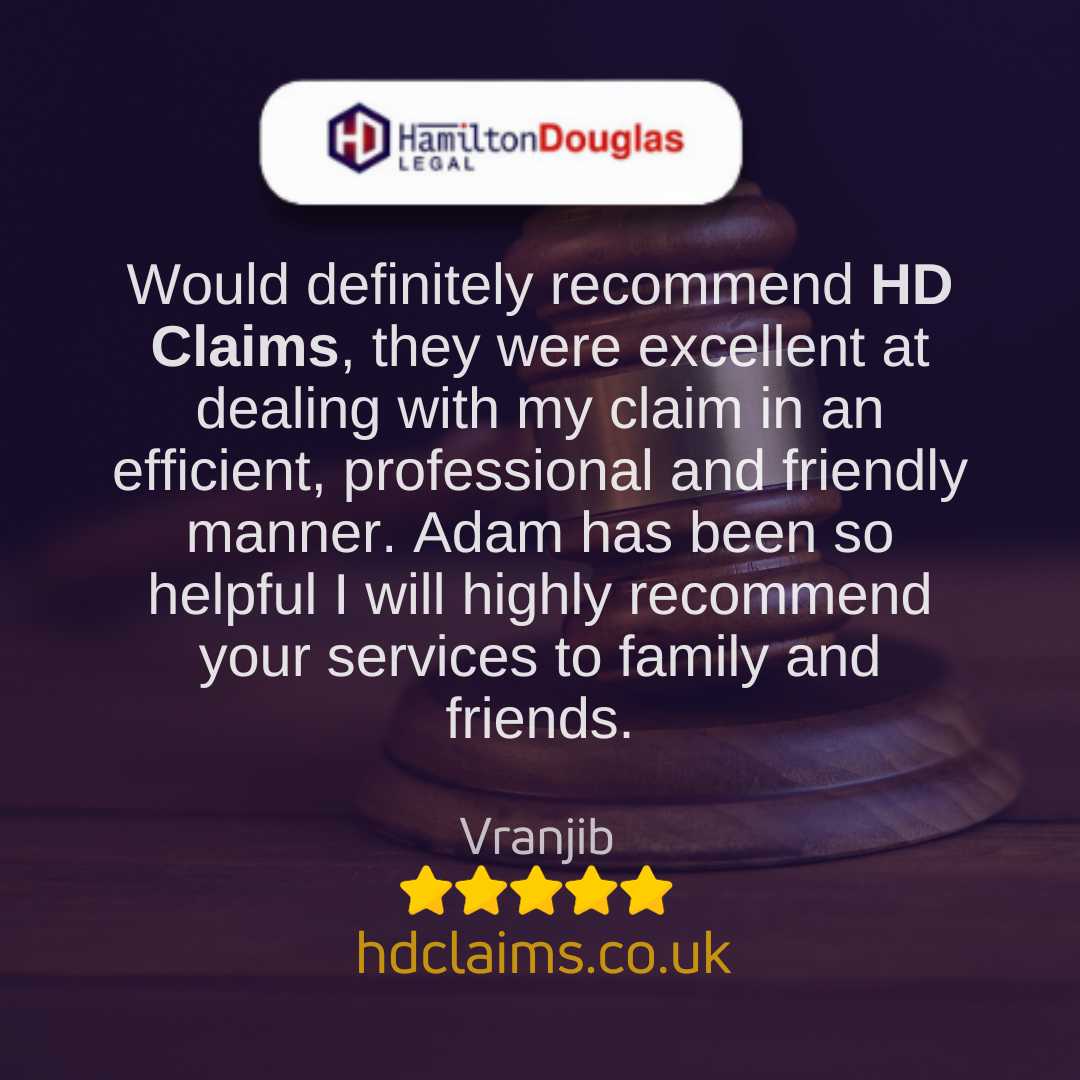 ---
Business address
Hamilton Douglas Legal
Hamilton Douglas Legal, Clyde Offices, 2nd Floor, 48 West George Street

,


Glasgow

,


Scotland




G2 1BP




United Kingdom
---
Contact details
Phone:
0141 280 1112
---