Matt Zavala, an attorney in Ventura, distinguishes himself as a legal ally who mitigates the overwhelming nature of lawsuits for his clients. He offers a unique combination of professionalism and a relaxed setting to navigate the taxing legal landscape. The ambiance of his practice mirrors the laid-back vibe of Ventura, offering a sense of calm amidst the storm of legal proceedings. Matt's commitment is towards transparency and availability, ensuring he's within reach for his clients when it matters most.
Entering Zavala Law means finding a sanctuary for those entangled in the aftermath of car accidents or personal injuries. Here, individuals are not just seeking financial recovery but also the assurance of equitable treatment. Matt's extensive background, once used in defense of insurance companies, now serves as a strategic advantage in foreseeing and countering the ploys used to undercut victims' claims.
Matt's strategy deviates from the common path of settling quickly. He comes to the legal fray with a wealth of experience in the courtroom and isn't intimidated by the prospect of a strenuous battle to achieve rightful compensation. Where other attorneys might waver, Matt stands firm, prepared to intensify the fight to ensure his clients' needs are fully met.
His capabilities extend beyond the courtroom. As a mediator and educator, Matt has cultivated an acute understanding of legal disputes from multiple vantage points. This holistic insight equips him to negotiate settlements that truly reflect the value of the claim, rather than just the figures an insurance company might want to pay.
At Zavala Law, the emphasis on a superior client experience is unwavering. Matt defies the norm of faceless, frustrating corporate interactions. He presents himself as a direct line of communication, offering clear and candid advice that cuts through the often complex legal terminology.
Matt's legal practice stands as the embodiment of comprehensive legal care in Ventura County, promising not just legal representation, but a collaborative journey towards justice. The firm's ethos is simple: no victory, no fees. Matt Zavala's approach combines deep industry knowledge, tenacious litigation prowess, and unparalleled client service, positioning Zavala Law as a formidable advocate for those in need of vigorous legal support in the face of personal injury disputes.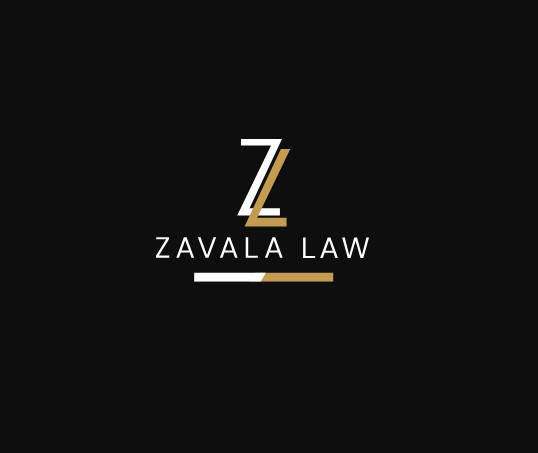 ---
Business address
United States
---