GoodCloudStorage is a tech-oriented online platform that focuses on simplifying end-user's daily life with the help of technology. The company operates using various modern tools and provides several online services, including productivity tips, data recovery guidance, online security advice, digital nomad lifestyle support, and suggestions to maintain efficient online presence.
One of the main features of GoodCloudStorage is their emphasis on improving productivity with the appropriate use of technology. Visitors can learn about effective technology utilization through their informative material on the topic. They provide comprehensive methods and strategies that aim to streamline daily routines while maximizing efficiency and productivity.
GoodCloudStorage also offers monitoring services for cloud storage platforms. They provide continual tracking of the uptime of cloud services to ensure that their users always have secure and effective storage options at their disposal.
For users who frequently travel or embrace digital nomad lifestyle, GoodCloudStorage recommends specific VPN services for online privacy. These services help users maintain anonymity and minimize digital risks that they may encounter during their travels or throughout their digital adventures.
The online platform equally tries to boost productivity for such users by providing practical ideas on maintaining efficiency while traveling. The strategies suggested are particularly useful for those whose work extends beyond traditional office spaces and require much travel.
GoodCloudStorage also supplies a variety of tools to enhance online operations for user convenience. For instance, a Ninja QuickSend feature enables users to securely upload and dispatch multiple files effortlessly. Users can also determine their IP address quickly through the platform's 'What's My IP' feature and understand its possible impact on their online activities. Furthermore, the company provides a secure password generator for those in need of secure but unique password ideas.
Lastly, there's the Time Needed tool, which calculates the duration required to upload a certain amount of data via user's internet connection. This can be particularly helpful for users planning to upload large files and would like to assess the time it would take beforehand.
Overall, these diverse offerings demonstrate how GoodCloudStorage combines practical tools with accessibility and user efficiency in mind. The multitude of services and tools provide users with versatile solutions to their unique technological needs. As such, it's a suitable platform for both tech-savvy individuals and those looking to enhance their digital aptitude.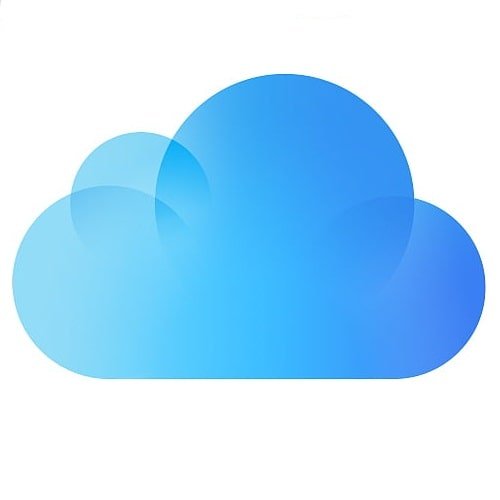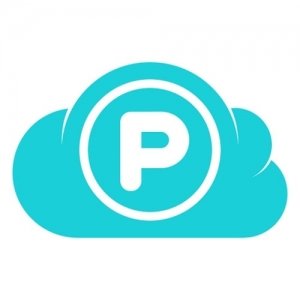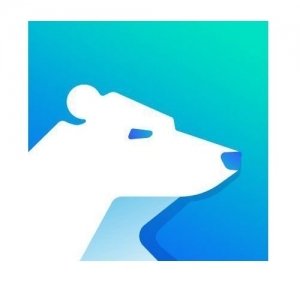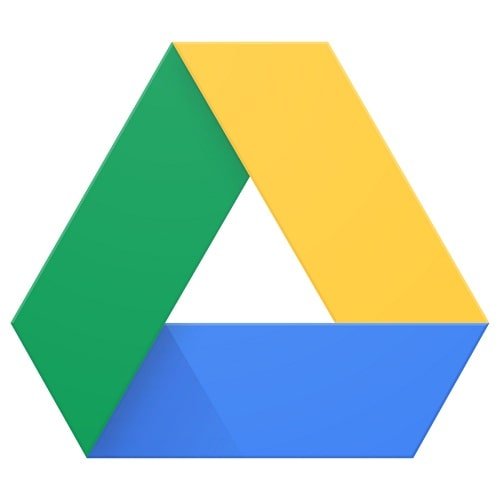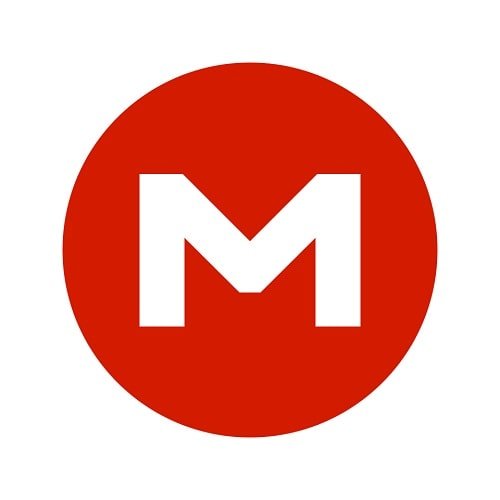 ---
Business address
Good Cloud Storage
---