Perfect Layout Digital Marketing is a website design agency and digital marketing company based in Romford, Essex. They are dedicated to enhancing businesses' online presence and facilitating business growth, targeting primarily local businesses across Essex, London, and beyond. Leveraging various tried and true digital strategies, Perfect Layout Digital Marketing offers its clients a customised service to ensure prominence and visibility online.
Perfect Layout Digital Marketing's services scope includes but is not limited to website design and development, copywriting, domain registration, website health check, digital marketing or Search Engine Optimization (SEO), Google Ads, social media management, video production, corporate branding and printing services.
What distinguishes Perfect Layout Digital Marketing from other web development companies is their commitment to not only build their clients' websites, but also maintain them. They adopt a consultative approach, offering advice on how the website can be optimised to attain online success, adjusting and modifying the site as the client's business evolves. Their method implies a relationship based on collaboration and continuous support, providing more than a transactional service.
The company's primary objective exhibits a passion to design, build, and maintain websites for local businesses with the aim of driving increased online presence and customer engagement. They aim to create website designs that not only cater to businesses' current needs but also scale as per businesses' growth and online objectives. The agency's philosophy is that a well-designed and maintained website will bring more customers and increase the purchasing of products.
To conclude, Perfect Layout Digital Marketing proffers a comprehensive digital strategy service, merging website design and digital marketing competency. Their distinctive aspect is their commitment to continuous consultation and adaptation, a listening ear to their clients' needs and requirements. The agency's ultimate goal is to boost businesses' online presence, eventually maximising their customer base. Their approach to the business and keen attention to the ever-evolving digital marketplace makes them a reliable choice for businesses seeking a friendly, long-term partnership to navigate their online journey.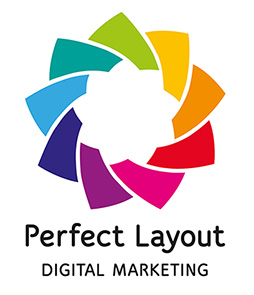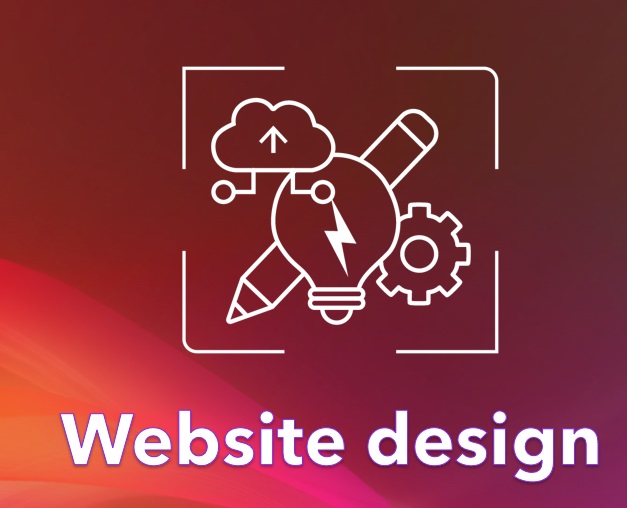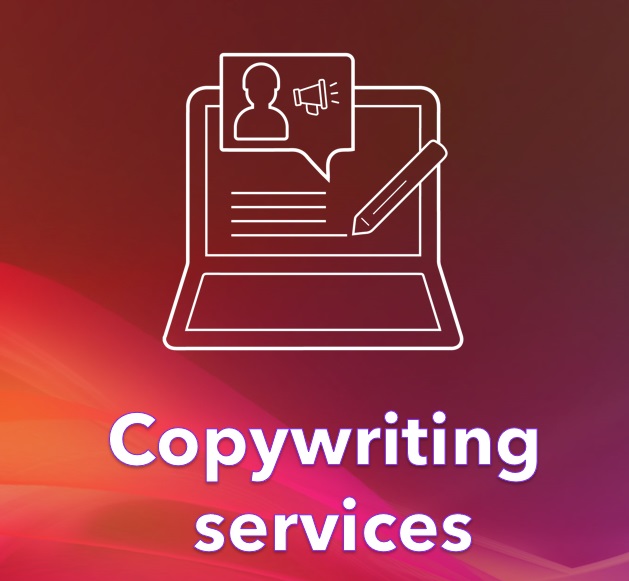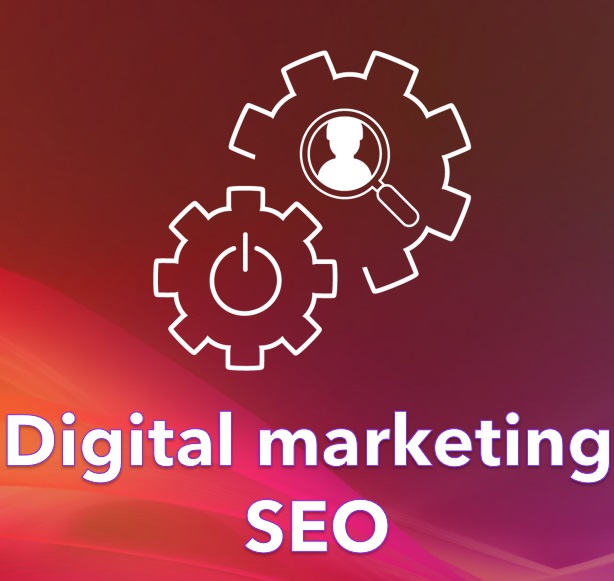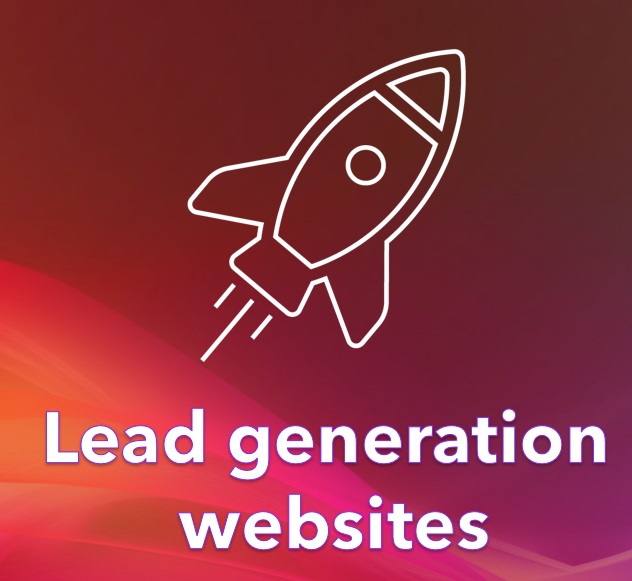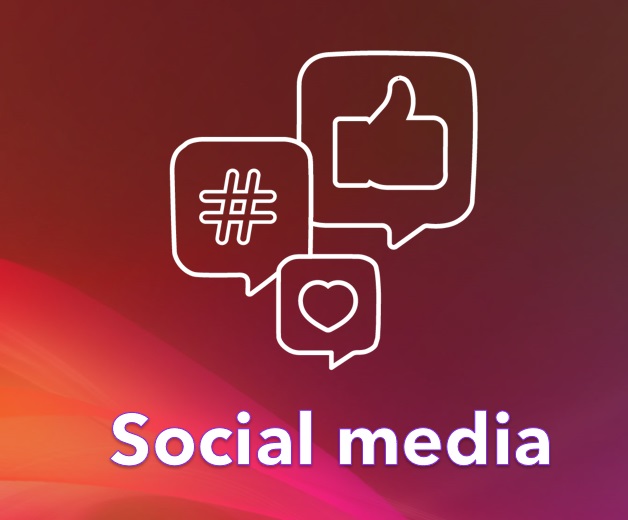 ---
Business address
Perfect Layout Digital Marketing
Queens Court, 9 - 17 Eastern Road

,


Hornchurch

,


My State is not listed




RM1 3NP




United Kingdom
---
Contact details
Phone:
01708 578 015
---