EXPRE is your digital partner delivering premium web services that elevate your brand's online presence. At EXPRE, we aim to understand your business needs and the digital landscape, to help your site stand out. Discover our comprehensive suite of services tailored to your unique needs.
At the forefront of growth your site will be enrolled into our Generative SEO service, where we meticulously optimise your content to ensure your brand doesn't just reach the top of search results but resonates deeply with your audience. Our approach is data-driven and innovative, focusing on creating helpful content that organically boosts your online visibility and engagement.
Experience the power of lightning-fast websites designed to captivate your audience. In web design we prioritise speed and functionality, ensuring your site loads in under 2 seconds. Coupled with SLA-based hosting and premium web support, we guarantee your website is not only a visual delight but also a robust and reliable platform.
Our services extend to creating compelling, scalable content that tells your brand's story in a way that sticks. From impactful videos to engaging blog posts, we ensure your narrative is consistent, relevant, and reaches your audience through strategic multi-channel marketing.
Seamlessness is at the core of what we do. Our expertise in CRM and ERP integrations ensures that your business processes are streamlined and efficient. We take care of the technicalities, allowing you to focus on what you do best - running your business.
Security is paramount, and at EXPRE, we conduct thorough audits to ensure your digital assets are protected. Our commitment to your brand's safety and growth is unwavering.
So, why choose EXPRE? Because we're not just a digital agency. We're your partner in navigating the digital realm, ensuring your brand not only survives but thrives. Make EXPRE your indispensable ally in your journey towards unparalleled digital growth.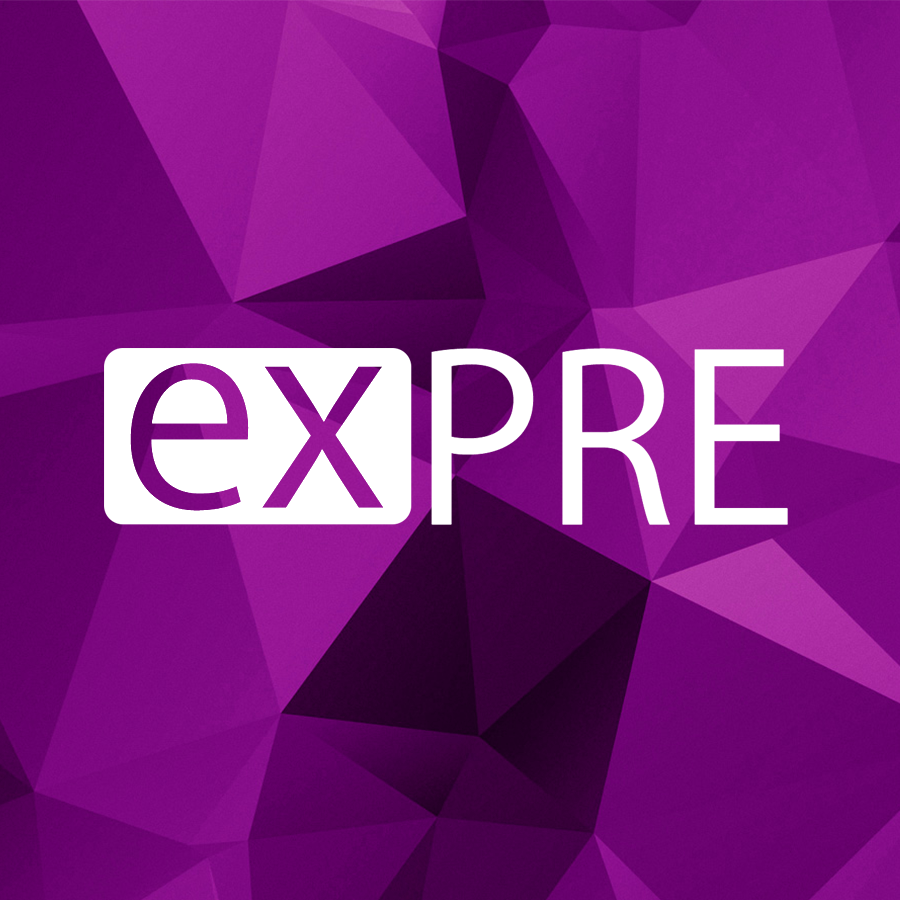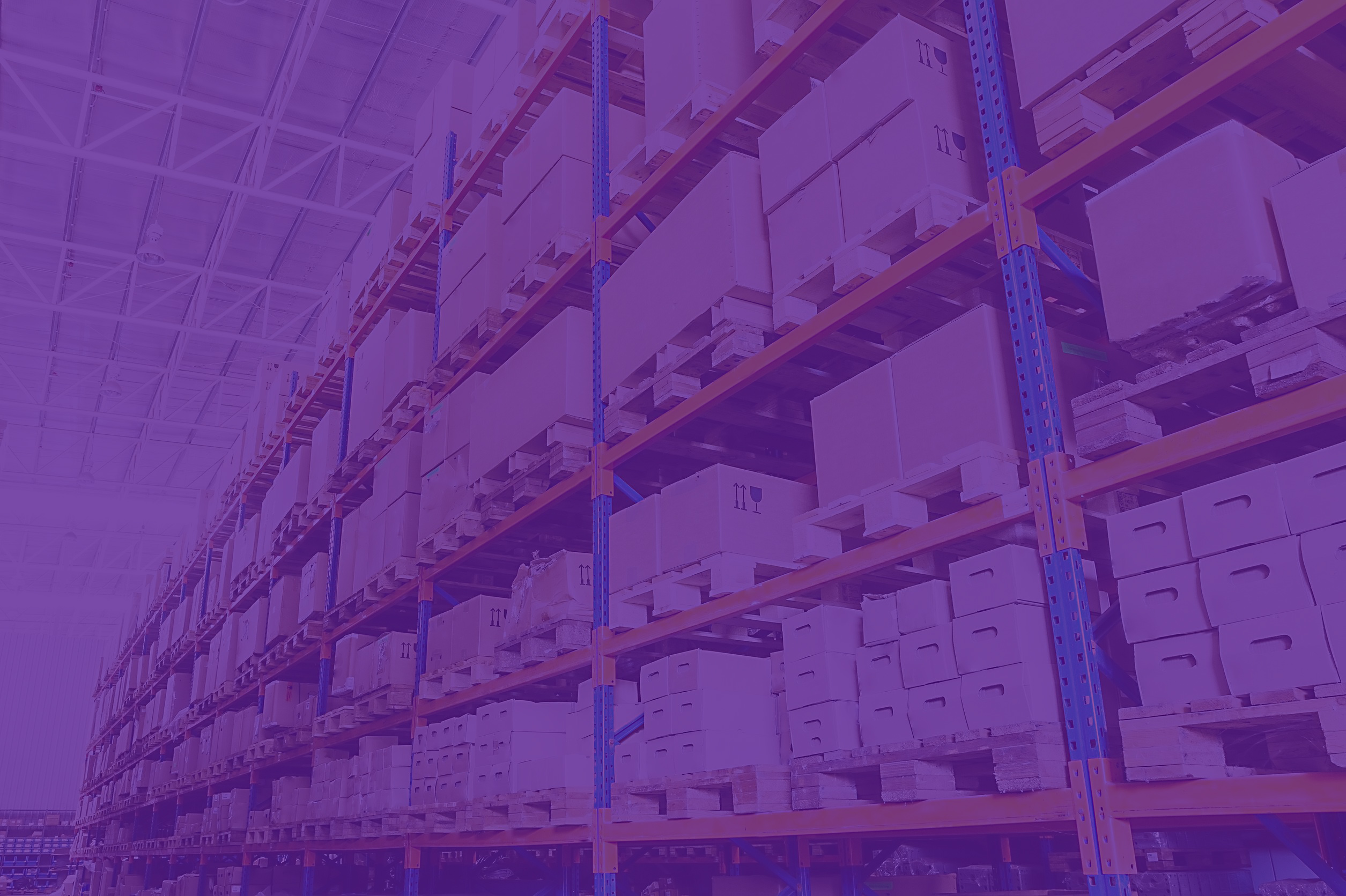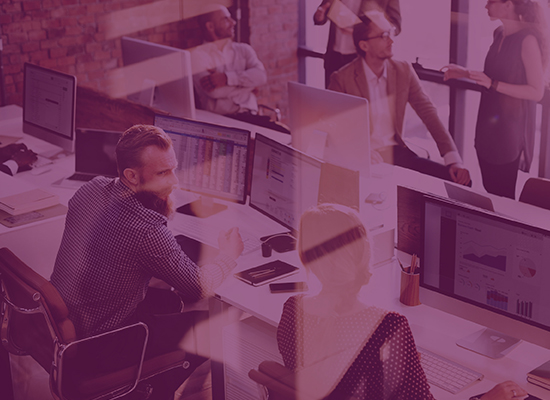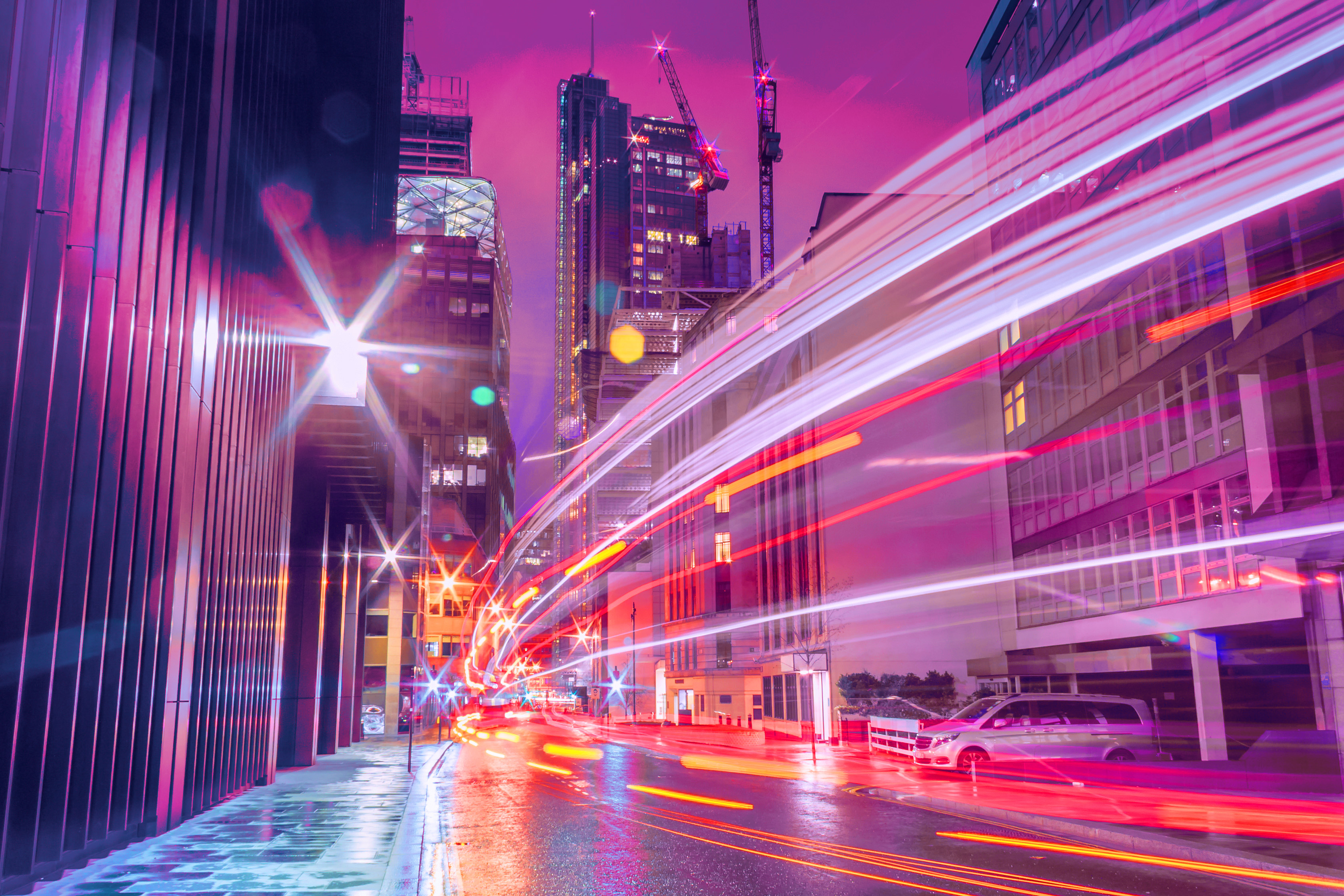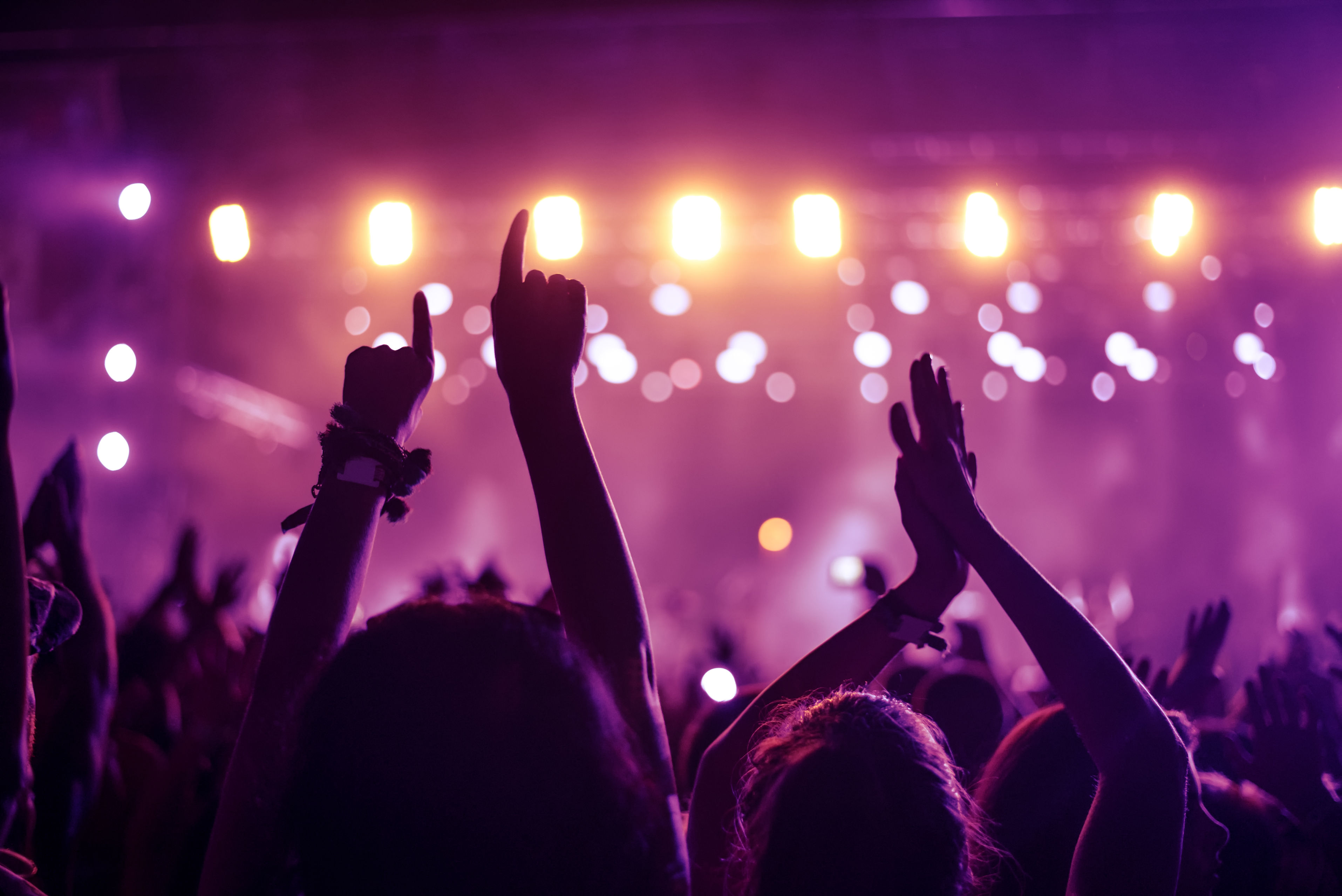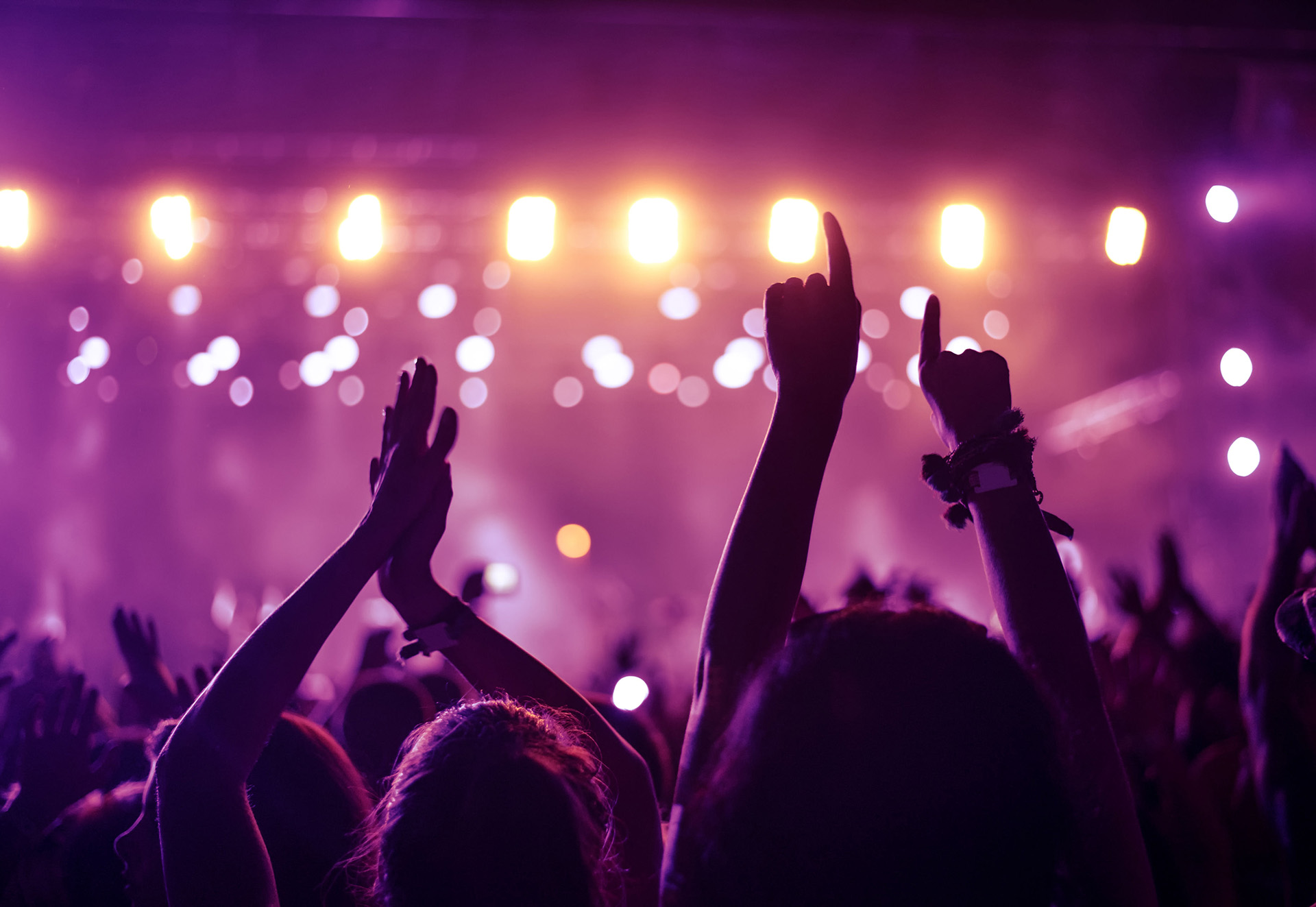 ---
Business address
EXPRE Digital Ltd
Kingfisher House, 21-23 Elmfiled Road

,


Bromley

,


BR1 1LT




United Kingdom
---
Contact details
Phone:
+442080680360
---