Pixi Online Digital Marketing Company, located in Auckland, is highly rated on Google with a 5.0 score based on 40 reviews. This company specializes in SEO and SEM marketing strategies, catering to a diverse client base.
The digital marketing sphere is ever-evolving and Pixi acknowledges this by demonstrating adaptability in their practices. They actively tweak campaigns and strategies, according to clients feedback, to stay ahead in this dynamic field. Clients laud Pixi's proactive approach and appreciates their transparent communication, professionalism, and positive attitude.
The business stands out for its reliable and responsive service. They truly understand their clients' business needs and provide expert digital marketing services accordingly. Nonetheless, the quality of Pixi's deliverables also receives high praise, fostering strong partnerships with their clients.
Pixel's team is both friendly and knowledgeable with a commendable understanding of the requirements of different businesses. They are keen to answer all queries thoroughly, ensuring excellent channels of communication are maintained with their clients.
A number of their clients are small businesses looking to expand their online presence. Many have shared positive experiences of working with Pixi, stating that they have found the team knowledgeable and supportive in helping to grow their business.
In particular, they have been praised by the 'Perfection is Possible Team', who have been with Pixi for several years. They attribute part of their growth in the Hibiscus Coast to the digital marketing skills displayed by Pixi, and would highly recommend them to anyone looking to boost their leads online.
The clients observe that Pixi's experienced team are very knowledgeable in their field, consistently providing updates to ensure all are kept abreast of any strategic changes or updates on their campaigns. Their pioneering services contribute significantly to the growth of businesses, earning them high recommendations and a solid online reputation. Despite the competitive and complex nature of the digital marketing landscape, Pixi has established itself as a trusted and reliable player in the Auckland region.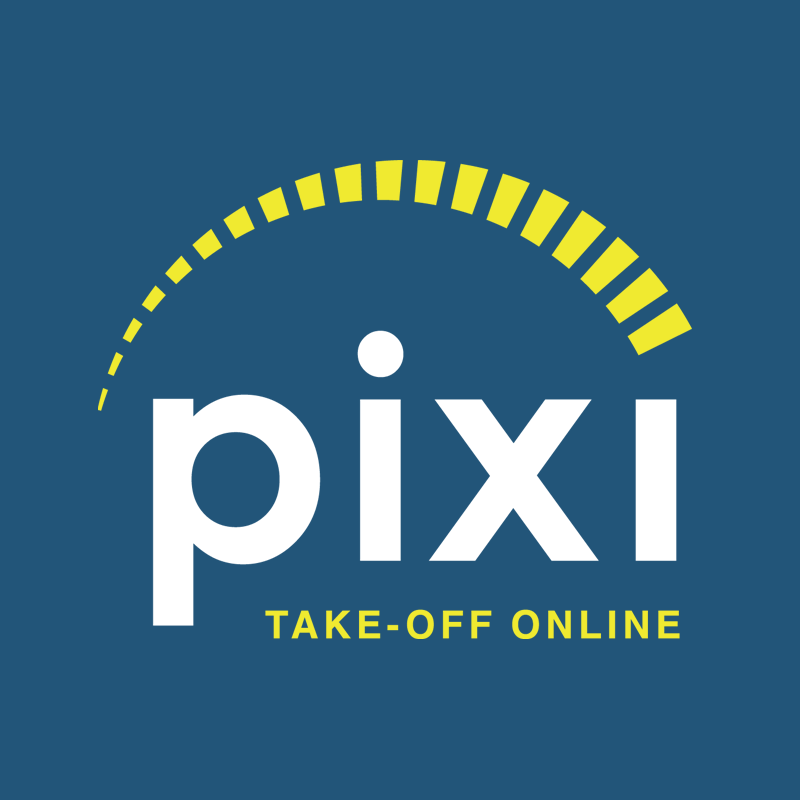 ---