Video Outcomes is a Melbourne-based business specializing in various aspects of video marketing and production. The company services include a wide range of online marketing services alongside video marketing, video production, and videography services tailored to meet the specific needs and requirements of different businesses.
In terms of online marketing services, Video Outcomes offers video marketing and YouTube advertising striving to increase brand visibility and impact. The Melbourne based firm also provides LinkedIn Marketing services - which includes LinkedIn advertising and outreach - focusing on capitalizing on professional networks to reach potential customers. They also offer Facebook advertising and Google Adwords services in Melbourne, complementing their SEO services to enhance a brand's online footprint.
As a key player in video production, Video Outcomes demonstrates capacity in producing various types of high-quality videos. Their production services include corporate video production for communicating business information, social media video production to utilize popular platforms, and promotional videos aimed at marketing products and services. They also produce interview and testimonial videos to support brand authenticity.
Their expertise further extends to produce sector-specific videos notably in the medical and healthcare field. They also offer videography services for corporate and event video coverage. In addition, for businesses operating in the manufacturing and industrial sector, Video Outcomes creates specialized videos, meeting the unique communication needs of these industries.
The comprehensive nature of Video Outcomes' services is demonstrated in their production methodology which covers three stages: pre-production, production, and post-production. Throughout these stages, they provide video editing services and color grading services to ensure high standard output.
Lastly, an aspect that offers potential clients an insight into their quality of work is their portfolio section. Here, they showcase their past work both in social media video production and corporate video production. This, when considered in line with their comprehensive list of services, suggests a robust ability to cater to a broad spectrum of business video marketing and production needs.
Overall, Video Outcomes appears to be a solid choice for businesses seeking comprehensive video marketing and production services in Melbourne.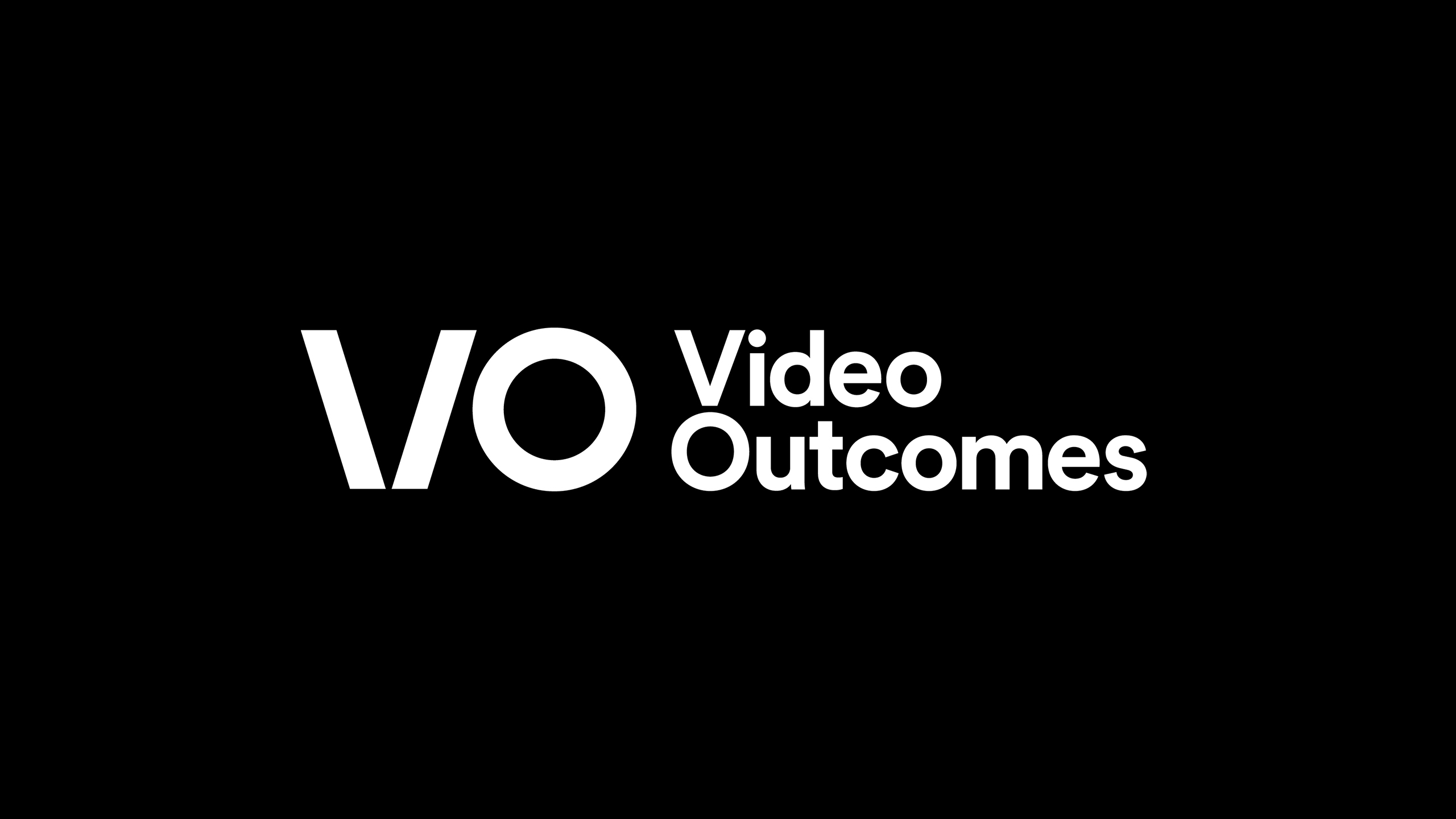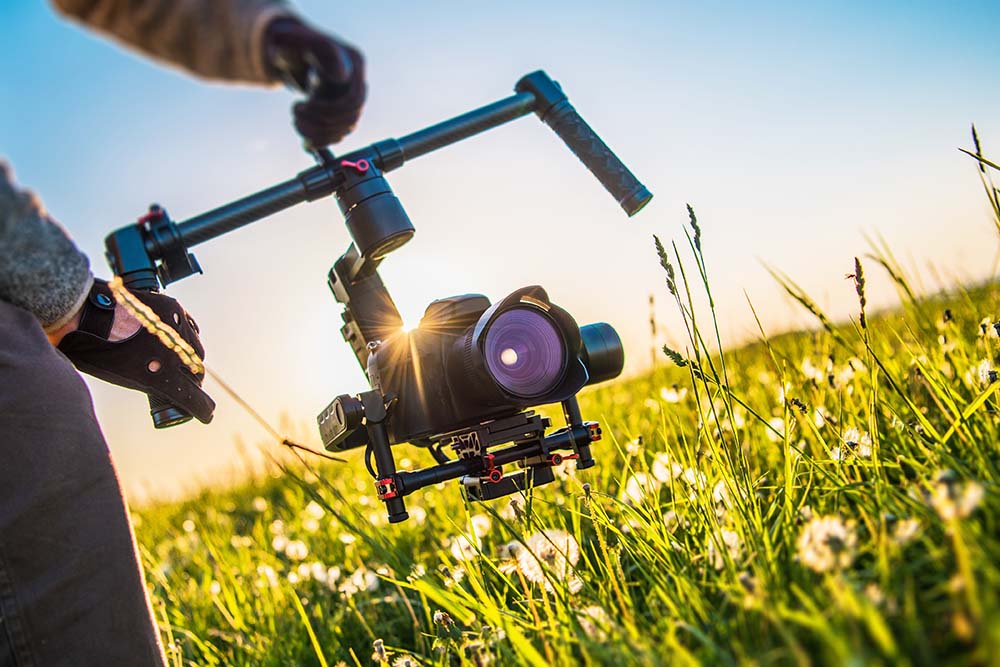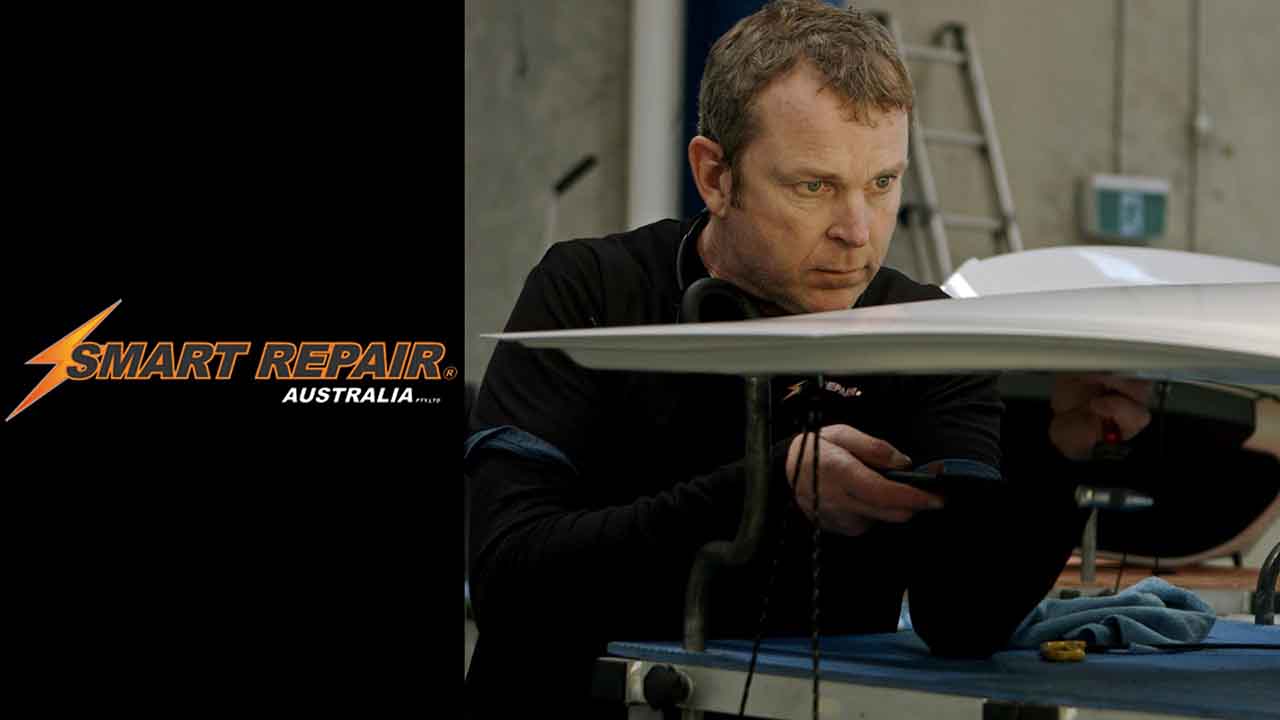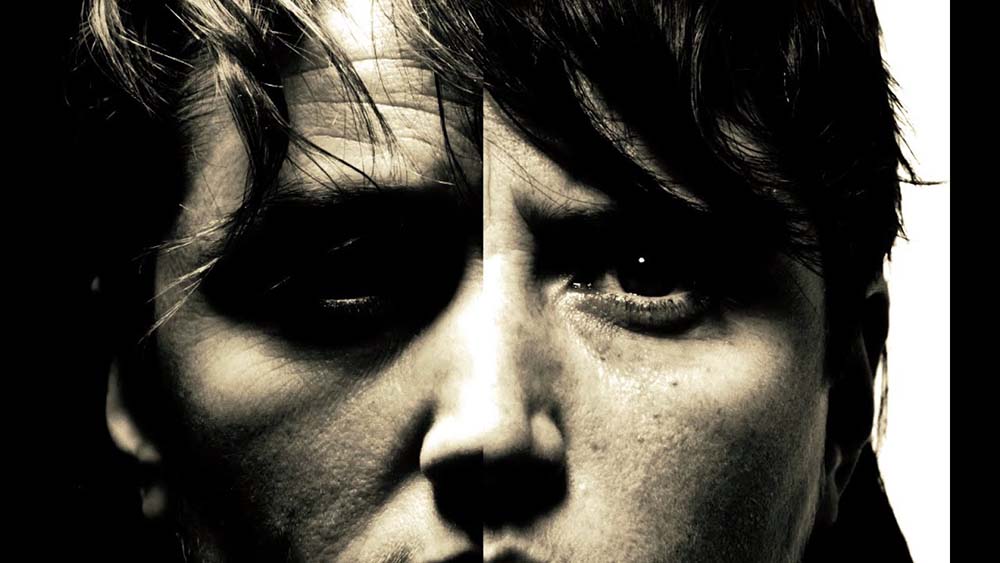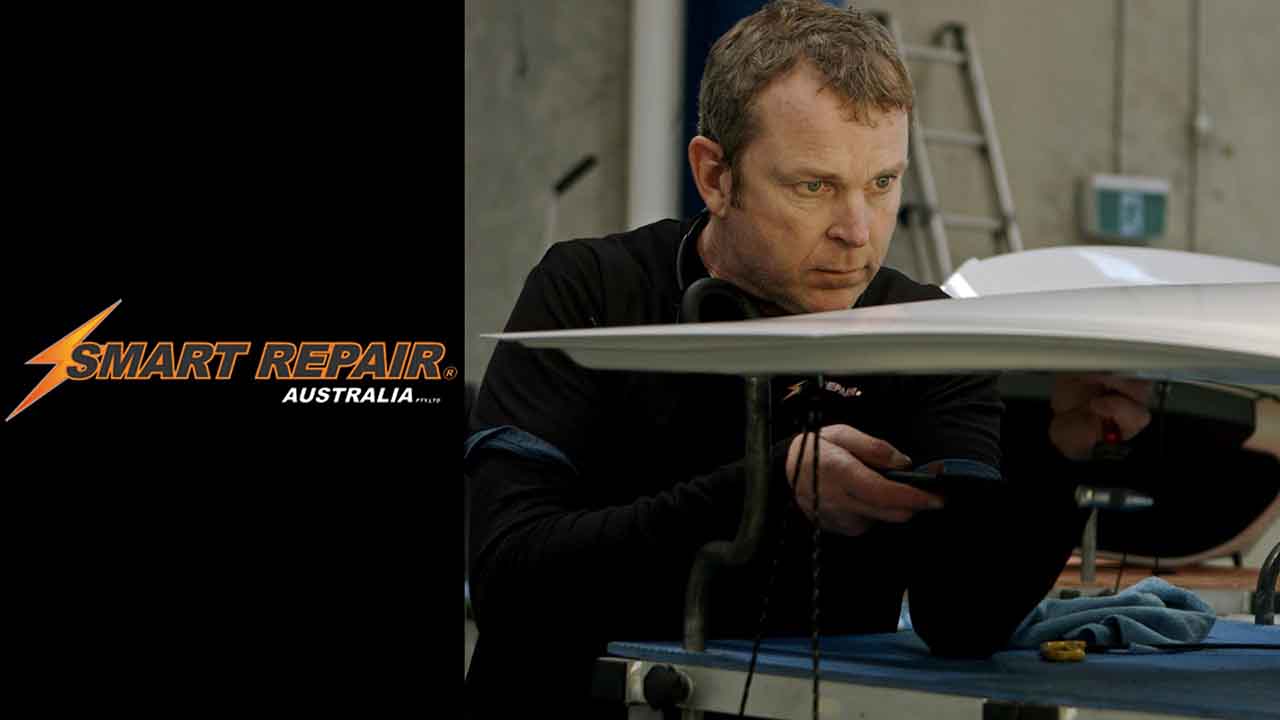 ---
Business address
Video Outcomes
4/49 Cooper St

,


Essendon

,


VIC




3040




Australia
---
Contact details
Phone:
1300 281 314
---