EPM Pest Control Brisbane offers a comprehensive range of pest control services for both residential and commercial properties. This company is based in Brisbane, a large city notorious for its pest issues due to high human activity and waste production. To counteract this, EPM Pest Control Brisbane provides extensive pest control measures to ensure a safe and healthy environment for its clients.
EPM Pest Control Brisbane is licensed under the regulations of the Queensland Government, acting in compliance with the Pest Management Act of 2001. The company has a good pedigree, having offered pest control services for a period spanning over a decade. Its wealth of experience allows it to effectively cater to various needs and carry out pest elimination safely and efficiently.
In addition to operating under government regulations, EPM Pest Control Brisbane also adheres strictly to the guidelines provided by the health department. This ensures the company's pest control methods not only eliminate pests but also maintain the overall health safety of its client's premises. Their understanding of the regulations and adherence to them is a testament to their commitment to providing safe and effective pest control services.
The company's commitment to professionalism extends to its insurance policies. EPM Pest Control Brisbane is fully insured, providing an additional layer of protection to its clients. This means that in the event of any unforeseen circumstances during their operations, the client's interests are adequately protected.
In terms of specific services, the company provides residential pest control services along with commercial ones. They specialize in a wide range of pest management solutions including pest inspections, building and pest inspections, termite control, and termite inspections. They also offer termite reticulation, termite barriers, termite baiting systems, and termidor treatments.
In conclusion, EPM Pest Control Brisbane provides highly-focused, specialized, and reliable services in pest control. Their adherence to rules and regulations, extensive experience, and comprehensive insurance coverage make them a reliable choice for those seeking pest control services in Brisbane.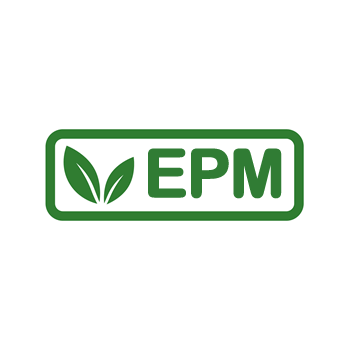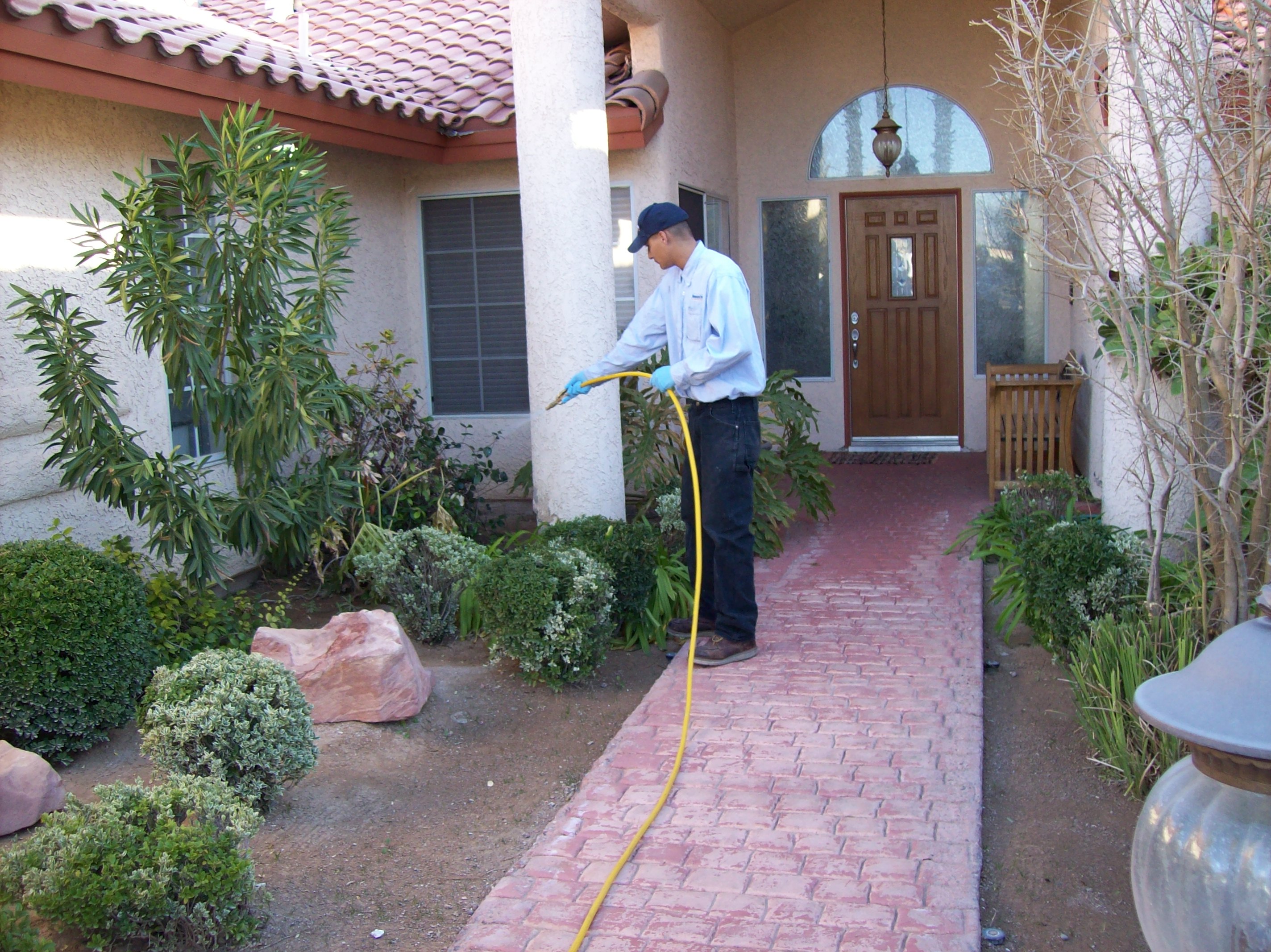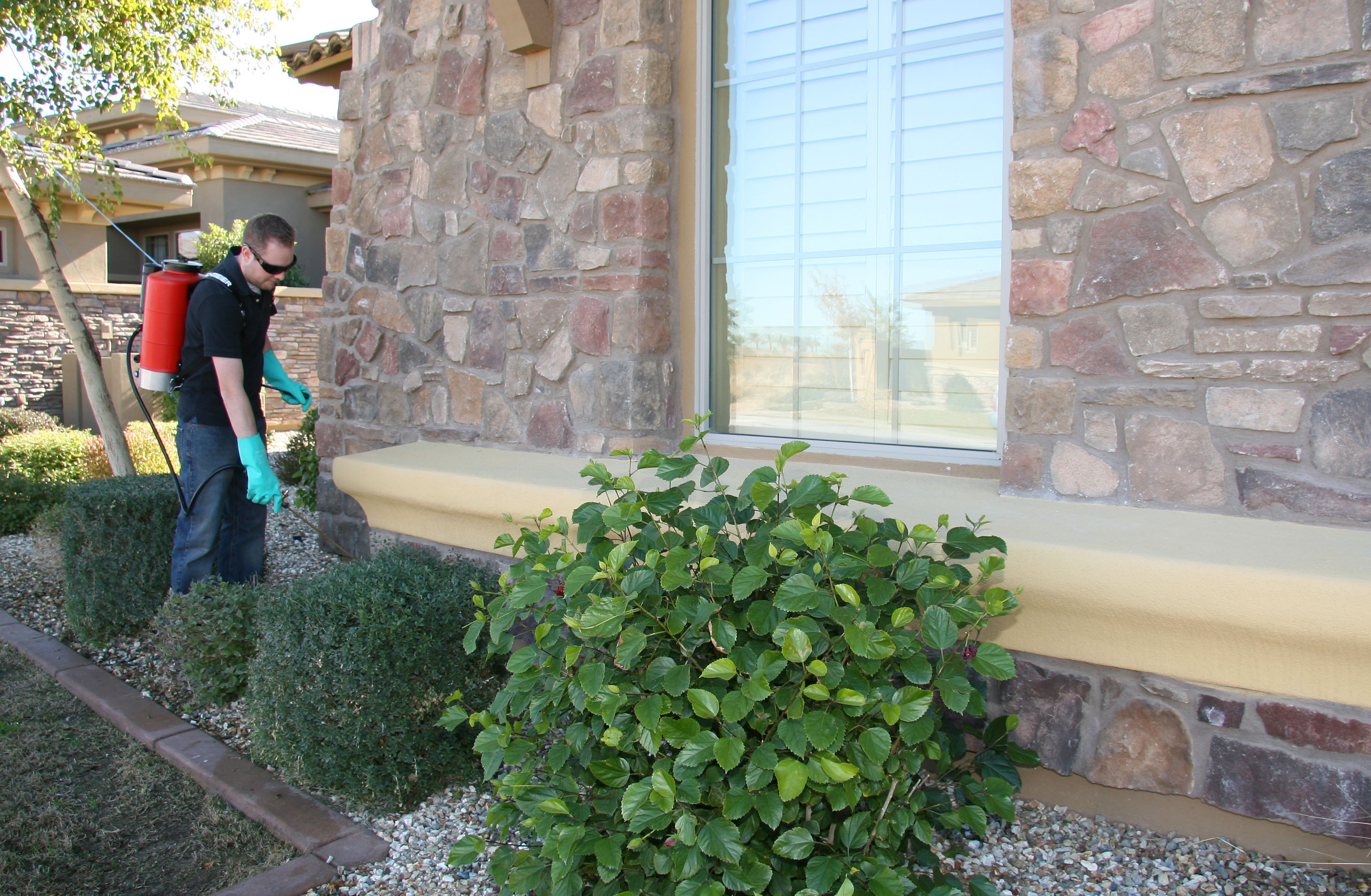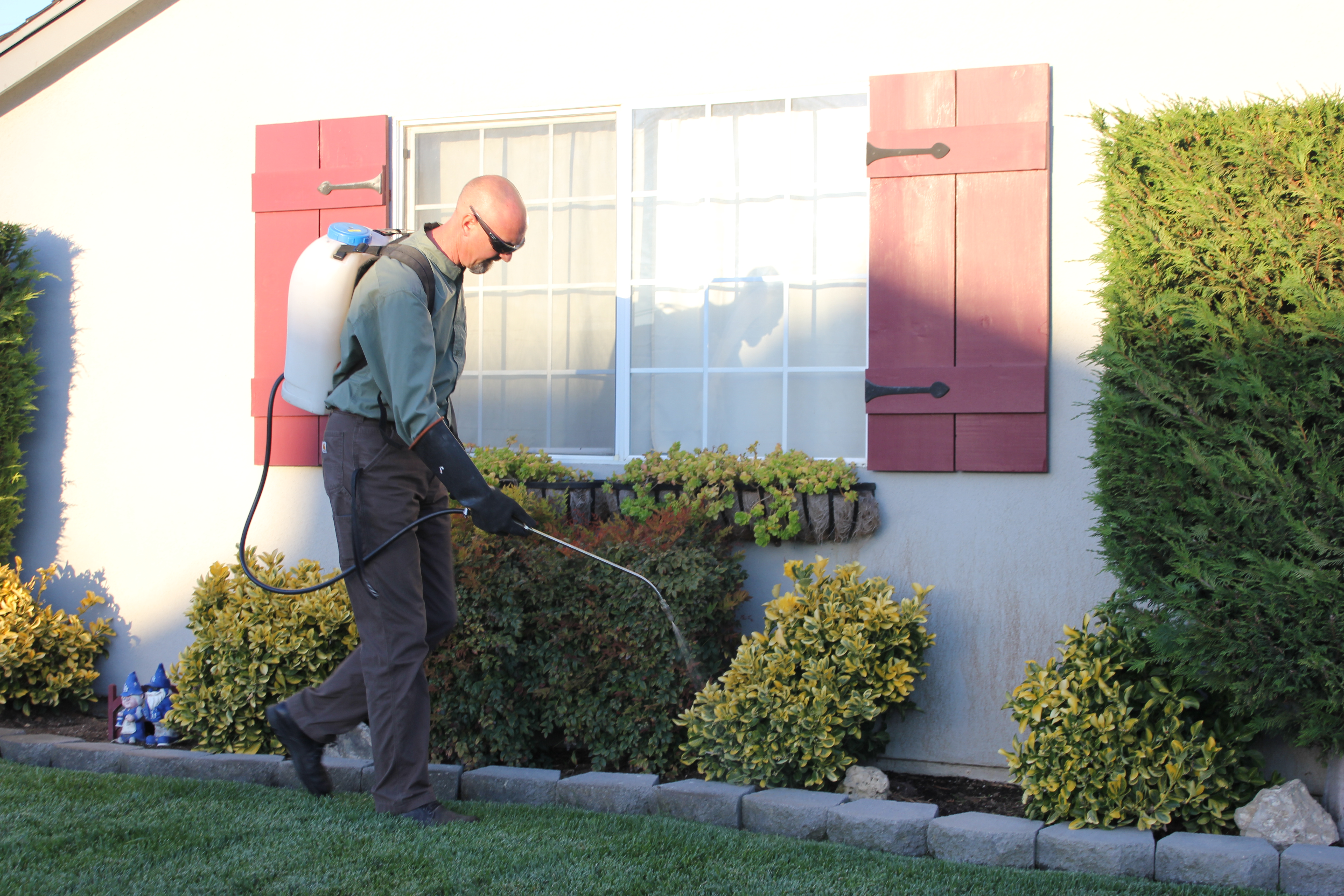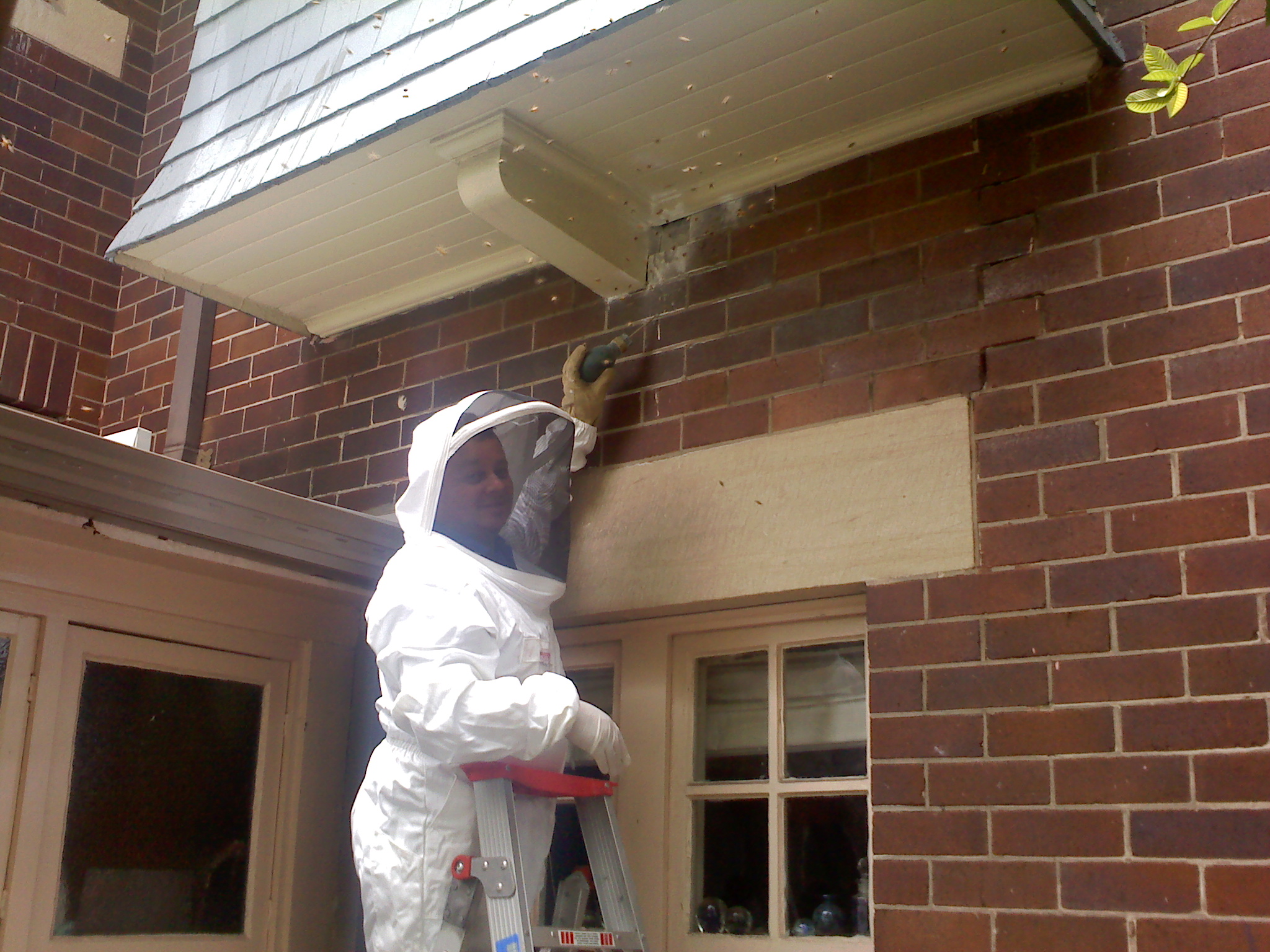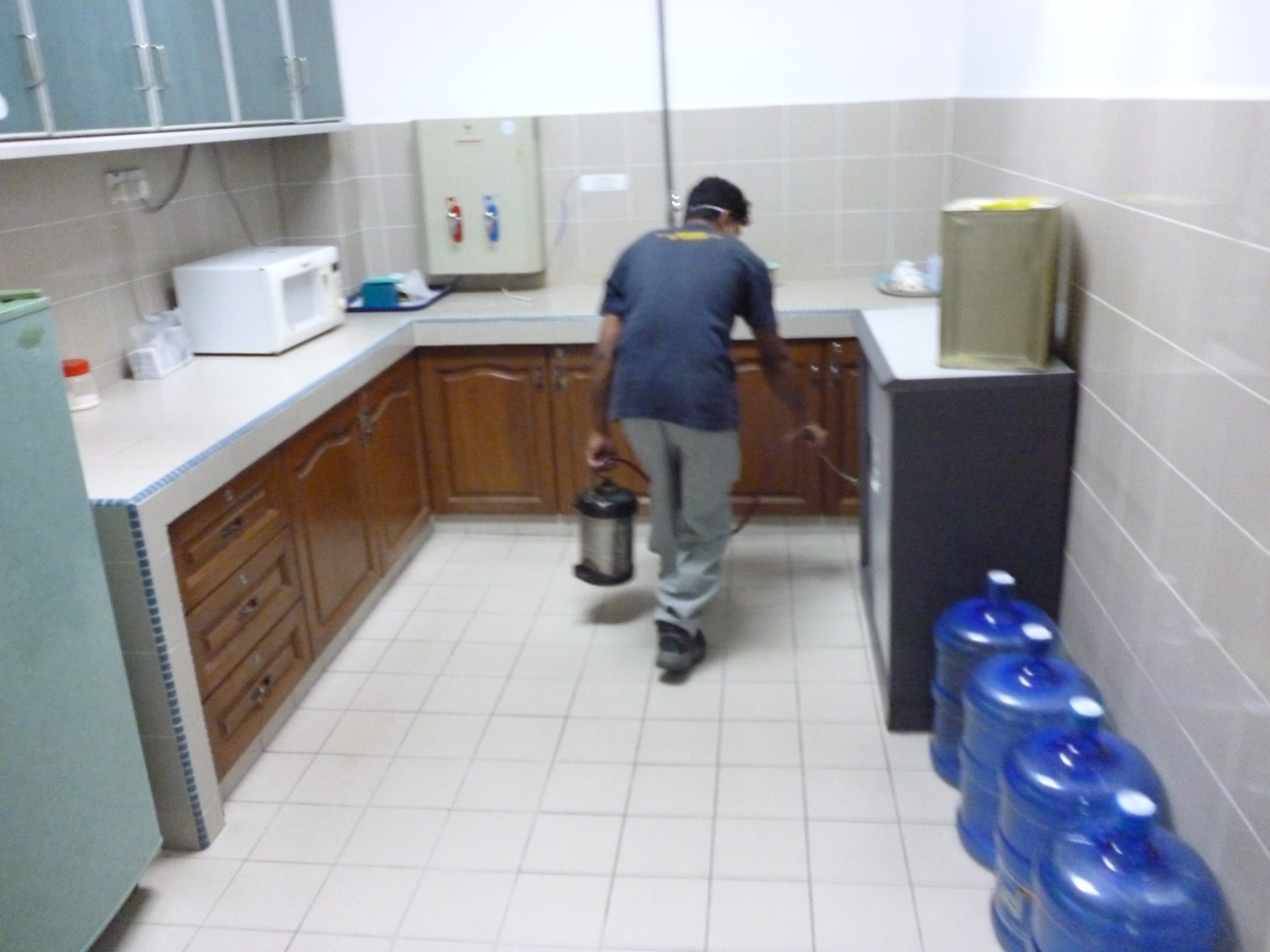 ---
Business address
EPM Pest Control Brisbane
Level 2, 120 Edward St

,


Brisbane City

,


QLD




4000




Australia
---
Contact details
Phone:
07 3132 3773
---