Mountain Movers ATX is a comprehensive moving company based in Austin. The company offers a wide range of services, including commercial and office moving, long-distance moving, packing services, and even specialized services such as piano moving. They have a reputation for reliability and customer satisfaction, with a high Google rating of 4.9, many of their Austin-based customers have praised their services.
Customers have reported that the employees who assist in the moving process are quick, polite, and enjoyable to interact with, attributing to a positive overall moving experience. Some customers have even highlighted certain employees, like Jordan and Tyler, for their exceptional professionalism and helpfulness during the moving process. This has led to these clients recommending the company to others, and expressing their willingness to work with the company again in the future.
A key highlight of Mountain Movers ATX is its transparent pricing policy. The company charges a flat hourly rate for its services that include all moving expenses such as tools, dollies, blankets, wrapping equipment, and a truck. This eliminates the risk of unexpected costs cropping up, as all charges are made clear from the get-go. The pricing model gives the client more control over the moving process without any hidden fees or surprises. The time-based charging does not require other complicated considerations like distance or location, as the clock starts when the movers arrive at the client's location and stops when they have placed the last item into the new home.
Mountain Movers ATX also emphasizes its convenient approach, as it does not charge 'port to port'. This means that customers are not billed for the transit time of the moving team to and from the moving locations, which gives clients peace of mind that they are only paying for the actual moving time.
In conclusion, Mountain Movers ATX is positioned as a reliable and transparent moving company in Austin offering a variety of moving and packing services. Their high customer satisfaction, attributed to their professional workforce and clear pricing policy, makes them a recommended choice for moving requirements.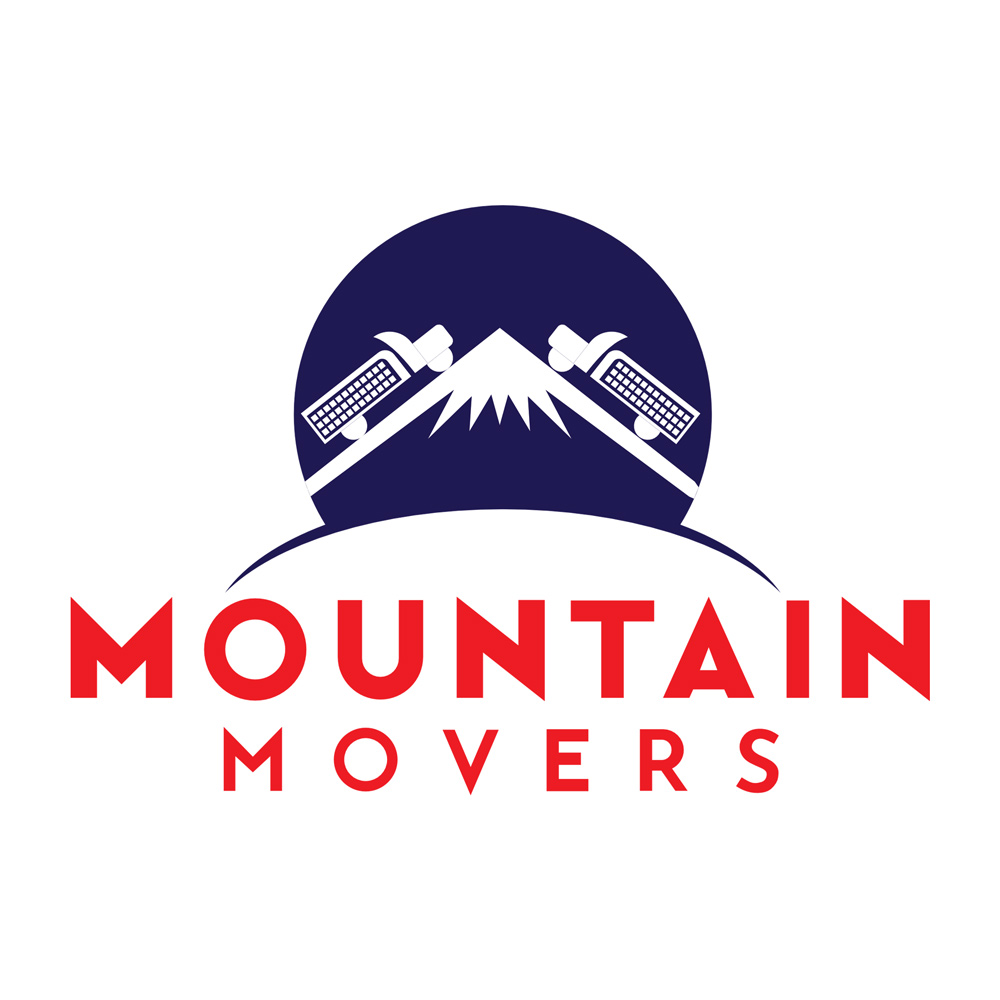 ---
Business address
Mountain Movers
3119 E 13th St

,


AUSTIN

,


TX




78702




United States
---
Contact details
Phone:
(737) 230-6190
---