Alpha Plumbing presents itself as a comprehensive solution to a variety of plumbing, heating, and gas fitting needs in Calgary. This professional service provider ensures that customers can access a wide selection of services, from boiler repair and maintenance, to installation and other services related to furnaces, tankless water heaters and radiant floor heating. Both residential and commercial services are conveniently provided.
It's worth noting that Alpha Plumbing offers a user-friendly online scheduling tool, enabling customers to choose an appointment time that fits their schedule, providing them with the freedom to use their time effectively. Operating hours of the service, another practical aspect, accommodate most customers with weekday availability extending as late as 8pm and weekends running from 8am to 4pm. For those in need of urgent services, a phone number is clearly provided for swift contact and services.
One striking feature that sets Alpha Plumbing apart is their extensive range of gas fitting options. Homeowners and business owners will appreciate the inclusion of both residential and commercial gas fitting, as well as unique features like gas fire pits and fire tables an ideal fit for those eyeing a tasteful mix of function and aesthetics. Meanwhile, the plumbing services section is quite extensive, handling common issues such as faucet repairs, frozen pipes, leak repairs, and low water pressure repairs. They also cover featuristic additions or renovations, such as mechanical room renovations, building in flexibility for diverse customer needs.
An attractive aspect for customers would undoubtedly be the provision of water softener and filtration services. The awareness and action towards delivering clean, safe water convey a health-conscious and customer-centric approach. This selection complements the already comprehensive array of services provided by Alpha Plumbing, from common service areas to more specialized ones.
Additional resources provided by Alpha Plumbing, such as a blog, FAQs, customer reviews and even a guide for different types of furnaces show an commitment to educating their clientele. Potential for financing options and a 'Giving Back' initiative also demonstrate a balanced focus on business and community outreach.
Verdict: Alpha Plumbing offers a noteworthy range of services to cater for a wide spectrum of plumbing, heating, and gas fitting needs. Their customer service appears to be highly prioritized, backed by flexible booking options, useful resources, and a clear commitment to professional, certified service delivery. They promise a reliable, all-encompassing solution for those in Calgary looking for such services.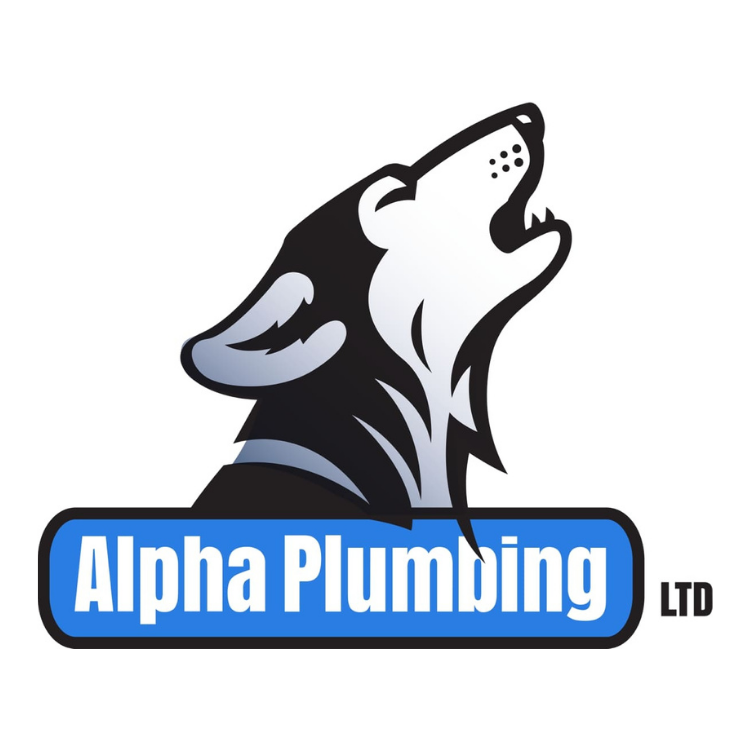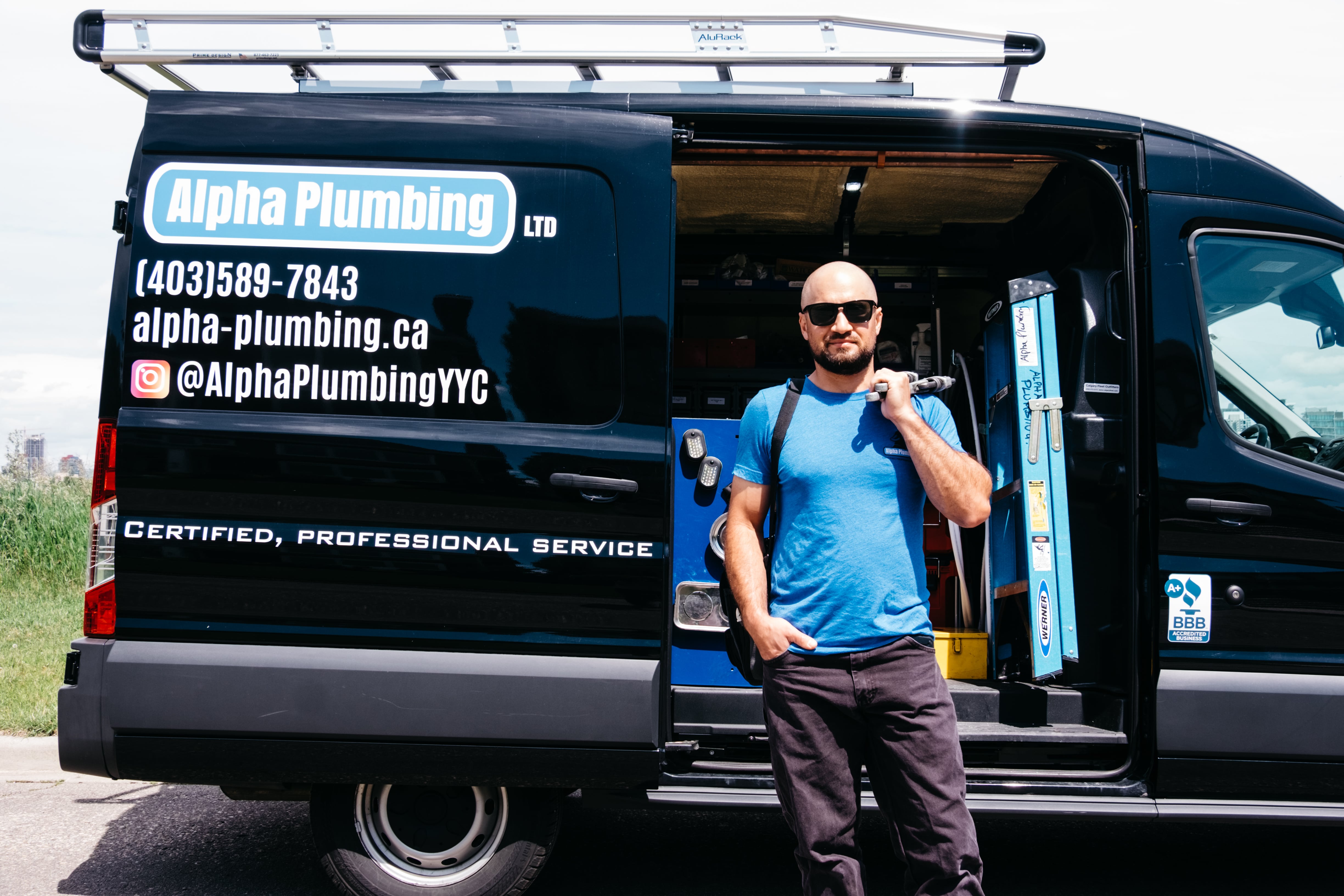 ---
Business address
543 Willingdon Blvd SE

,


Calgary

,


Alberta




T2J 2B1




Canada
---
Contact details
Phone:
(403) 470-5785
---