LightingO.co.uk is a UK-based lighting retailer that specializes in an extensive range of lighting fixtures, including chandeliers, pendant lights, and flush mount ceiling lights. They cater to a diverse market offering their products in various currencies such as the US dollar, Australian dollar, Canadian dollar, Euro, and British pound.
The company boasts an impressive stock of 30,000 items and has been rated highly for its service, holding a score of 4.8 out of 5. For customer convenience, the website features an account creation option, a wishlist function, and a shopping cart.
One of the standout aspects of LightingO.co.uk is its variety of chandeliers on sale. The styles range from modern, contemporary chandeliers to retro, vintage chandeliers, catering to different aesthetics and interior design preferences. They also offer traditional, classic chandeliers as well as luxury chandeliers for a more sophisticated look. Customers looking for unique styles would appreciate their rustic, lodge chandeliers, French country chandeliers, and mini chandeliers.
LightingO.co.uk also has several specialized chandelier designs. These include globe chandeliers, drum chandeliers, candle style chandeliers, linear chandeliers, and sputnik chandeliers. They also sell Mediterranean chandeliers, industrial style chandeliers, chandeliers with shades, rustic antler chandeliers, and modern swan chandeliers. Other specialty designs include crystal chandeliers, tassels chandeliers, multi-light chandeliers, ring chandeliers, and abstract chandeliers.
Geometric chandeliers, waterfall chandeliers, empire chandeliers, and square chandeliers also feature on their extensive list, as do cylinder chandeliers, tapered chandeliers, rectangle chandeliers, craftsman chandeliers, beaded chandeliers, and bean chandeliers.
Apart from chandeliers, LightingO.co.uk provides a multitude of pendant light options as well. The pendant lights, like the chandeliers, cover a wide spectrum of styles from modern, contemporary designs to rustic, lodge designs. Retro, vintage pendant lights, traditional, classic pendant lights, and French country pendant lights are also available.
In terms of shipping costs and procedures, the total is determined at the time of check out. Product addition to the shopping cart and quantity changes are made seamlessly, ensuring a smooth and effortless shopping experience.
Verdict: LightingO.co.uk is a comprehensive online lighting store with a wide selection of chandeliers and pendant lights for varying tastes and preferences. It provides a secure shopping cart, varied payment options, and a customer-friendly website layout. Its large inventory and diversity of styles make it an appealing choice for customers looking for unique lighting fixtures.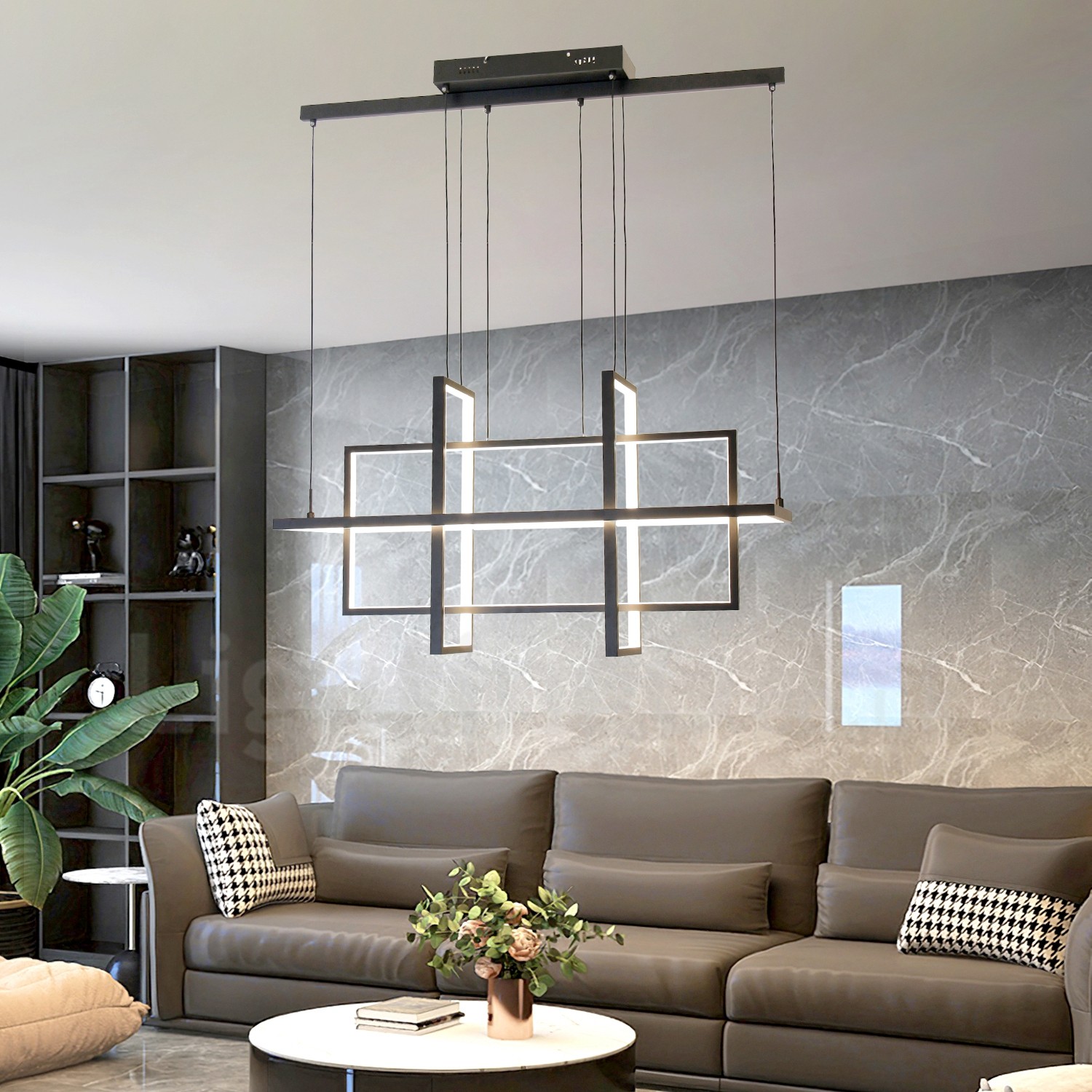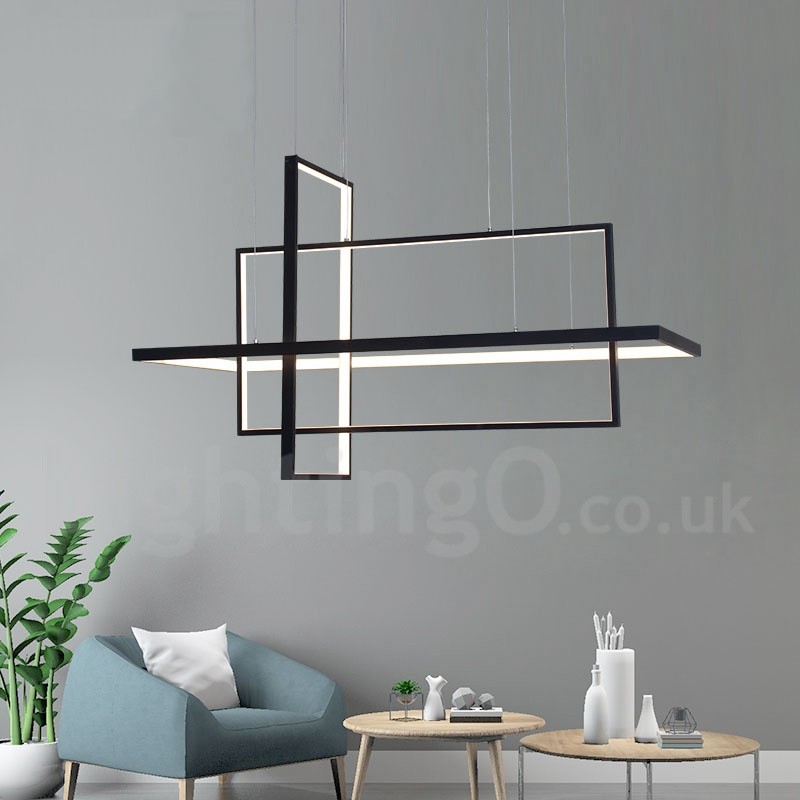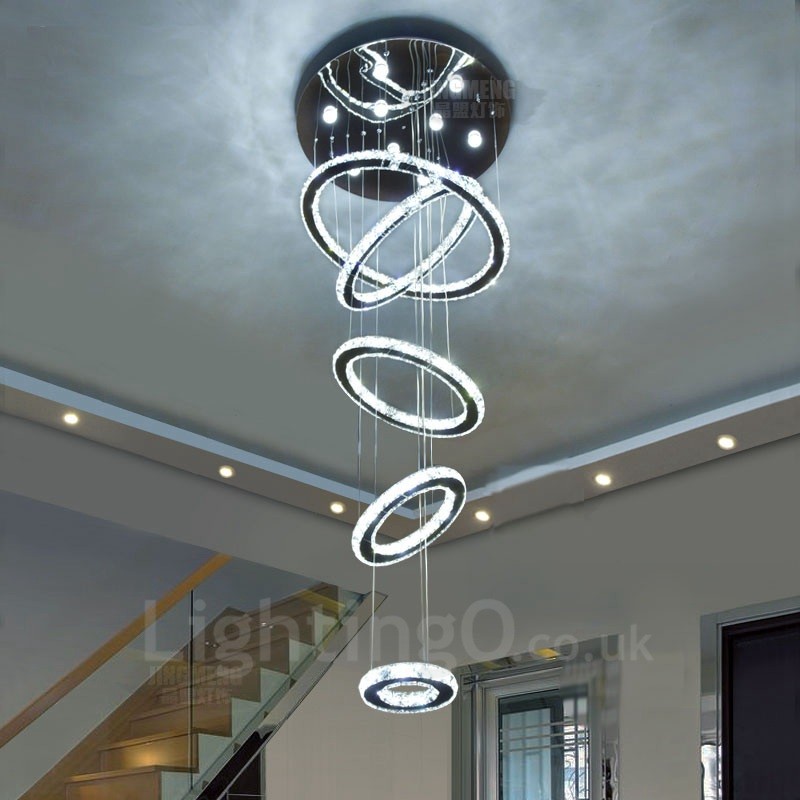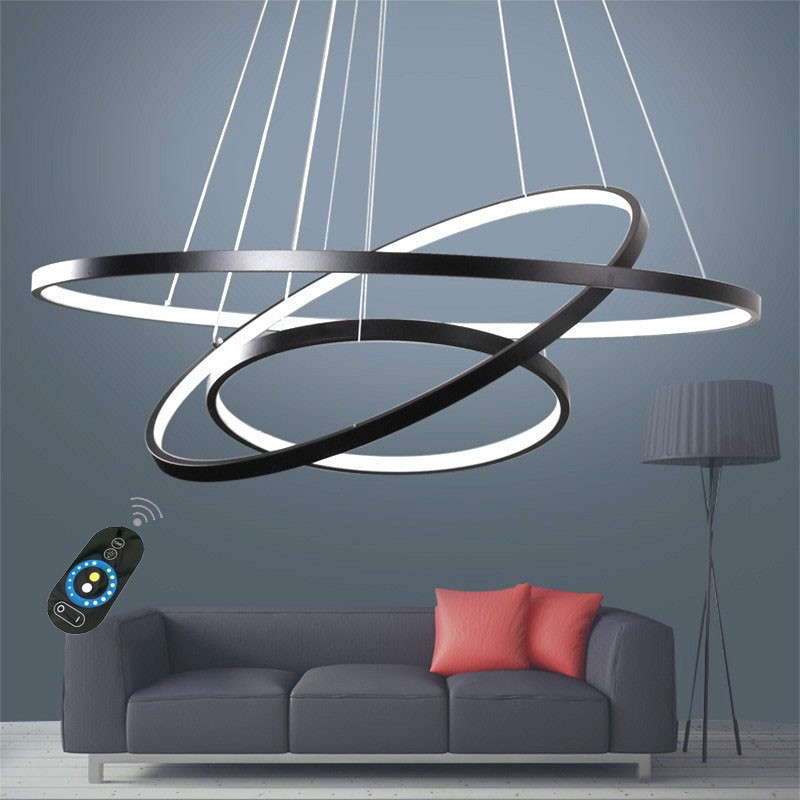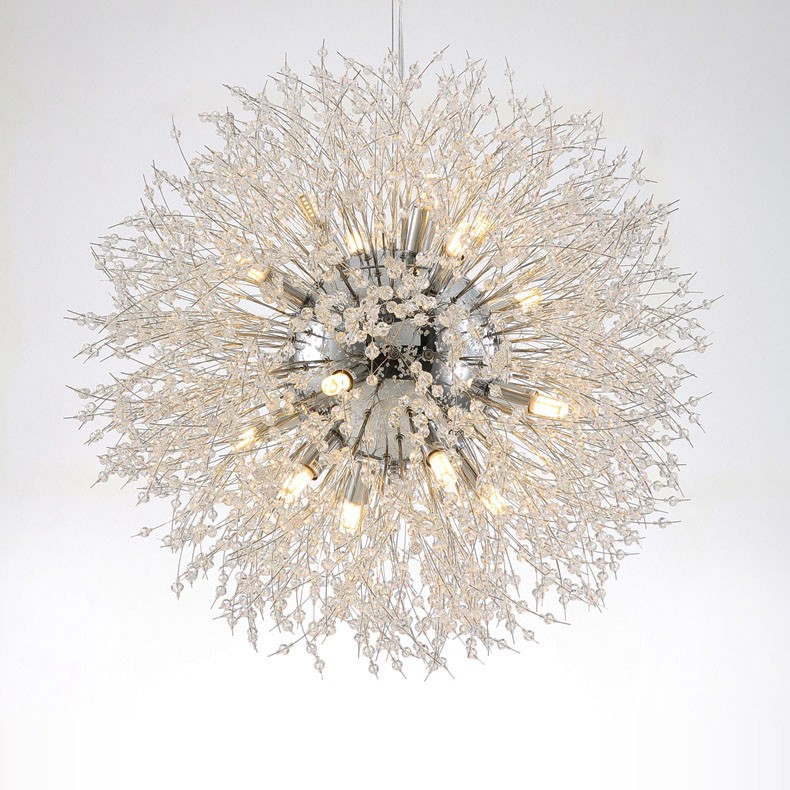 ---
Business address
United Kingdom
---