Mohawk
A flooring manufacturer of pre-finished solid and hardwood floors.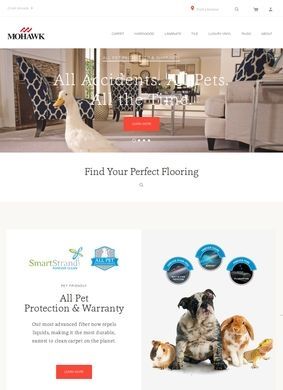 Winter weather can make it a bit tough to go outdoors. If your pets aren't a fan of the cold weather either, don't… https://t.co/4KfCfPzrGI
Milk & cookies aren't the only treat we have in store! Make Santa's trip to your house even better this year by let… https://t.co/UL279YSa9G
Rate Mohawk!