Spa Repair Denver is a professional hot tub and spa service provider located in Denver, Colorado. The company specializes in a variety of services, including hot tub repair, maintenance, installation, and removal for both commercial and residential customers.
The team at Spa Repair Denver consists of expert spa technicians who are capable of addressing and fixing all types of hot tub-related issues. Whether a hot tub is malfunctioning or an old one needs removal, the company provides quick, affordable, and professional solutions. They also offer hot tub maintenance, ensuring that hot tubs are functioning optimally and prolonging their lifespan.
In addition to maintenance and repair services, Spa Repair Denver offers hot tub installations and moving services. They can handle the installation of new hot tubs and are also available for relocating existing ones. The company takes a professional approach to these services, ensuring the installations and moves are performed with minimal disruption and carried out to a high standard.
For those looking to purchase a new hot tub, Spa Repair Denver also features a selection of hot tubs and spas for sale. They carry a wide range of options to accommodate various needs and budgets. Furthermore, they offer custom hot tub covers, enhancing the hot tub experience by providing a measure of personalization and design.
In conclusion, Spa Repair Denver offers a comprehensive suite of hot tub and spa services. Their team of expert technicians is skilled at solving any hot tub or spa related issues, from repairs and maintenance to installations and relocations. They also offer hot tubs for sale and custom covers, appealing to a wide range of customer needs. With their emphasis on professionalism and customer satisfaction, Spa Repair Denver is a reliable option for all hot tub and spa needs in the Denver area.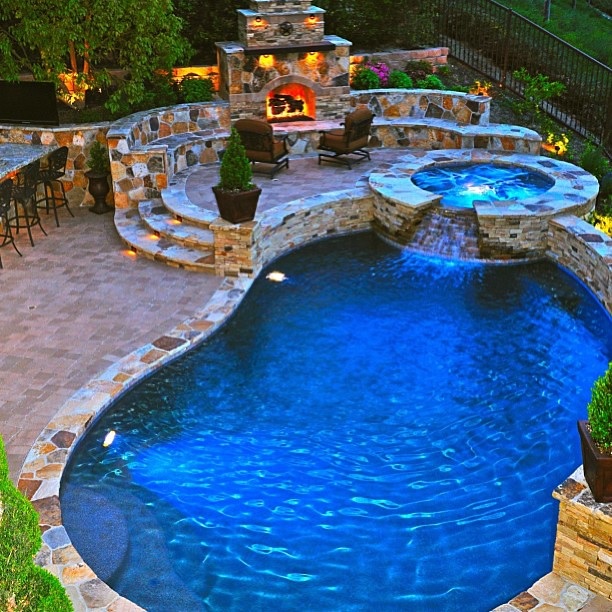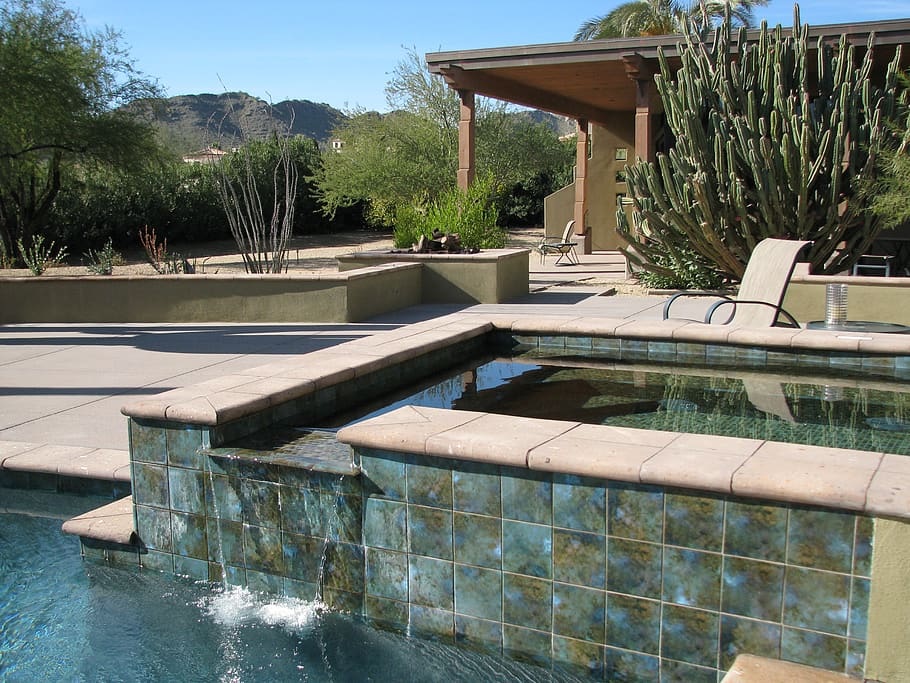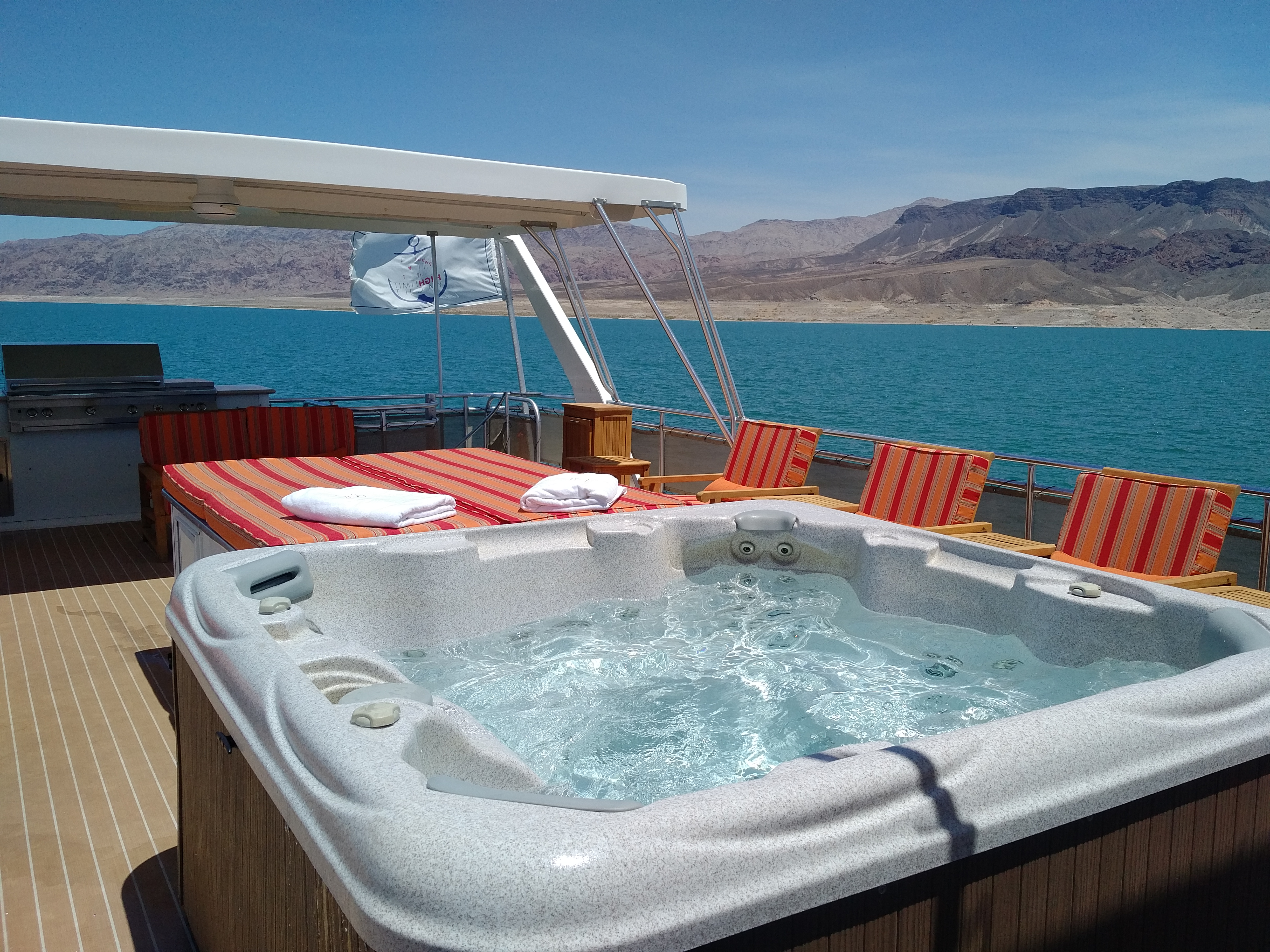 ---
Business address
Spa Repair Denver
Denver
,
CO
80229
United States
---
Contact details
Phone:
303-529-2906
---