Sydney Attic and Loft Conversions is an establishment that specialises in the transformation of neglected spaces, particularly attics, lofts, and garages. They undertake home extension projects in addition to attic, loft, and garage conversion tasks. Focusing on turning unused spaces into added functional spaces in the home, they have been in this business for over two decades.
The company aims to help the client gain extra space, enhancing the functionality and comfort in their homes. This could potentially transform a 2 or 3 bedroom property into 3/4 bedroom property, especially through attic conversion or by creating a new storage area. These conversions offer opportunities for a new room that could serve diverse purposes such as work, relaxation, or play.
The operations of Sydney Attic and Loft Conversions are grounded in understanding client needs and project requirements. Moreover, the company prides itself on the trust they have built with their customers over time, positioning them for repeated businesses. Operating with a strong belief that clients will be highly satisfied with their workmanship and service quality, Sydney Attic and Loft Conversions remains committed to helping customers tailor their homes in a preferred manner.
Overall, Sydney Attic and Loft Conversions provide a service that potentially transforms homes by maximizing and enhancing unused spaces while adding value to the property. Their wealth of experience spans over twenty years in the business, underlining their commitment not only to provide quality service but also to convert spaces into something valuable and enjoyable for the client. As specialists in loft, attic, and garage conversions, Sydney Attic and Loft Conversions appears to be a reliable choice for customers looking to make use of their home's unused or underutilized spaces.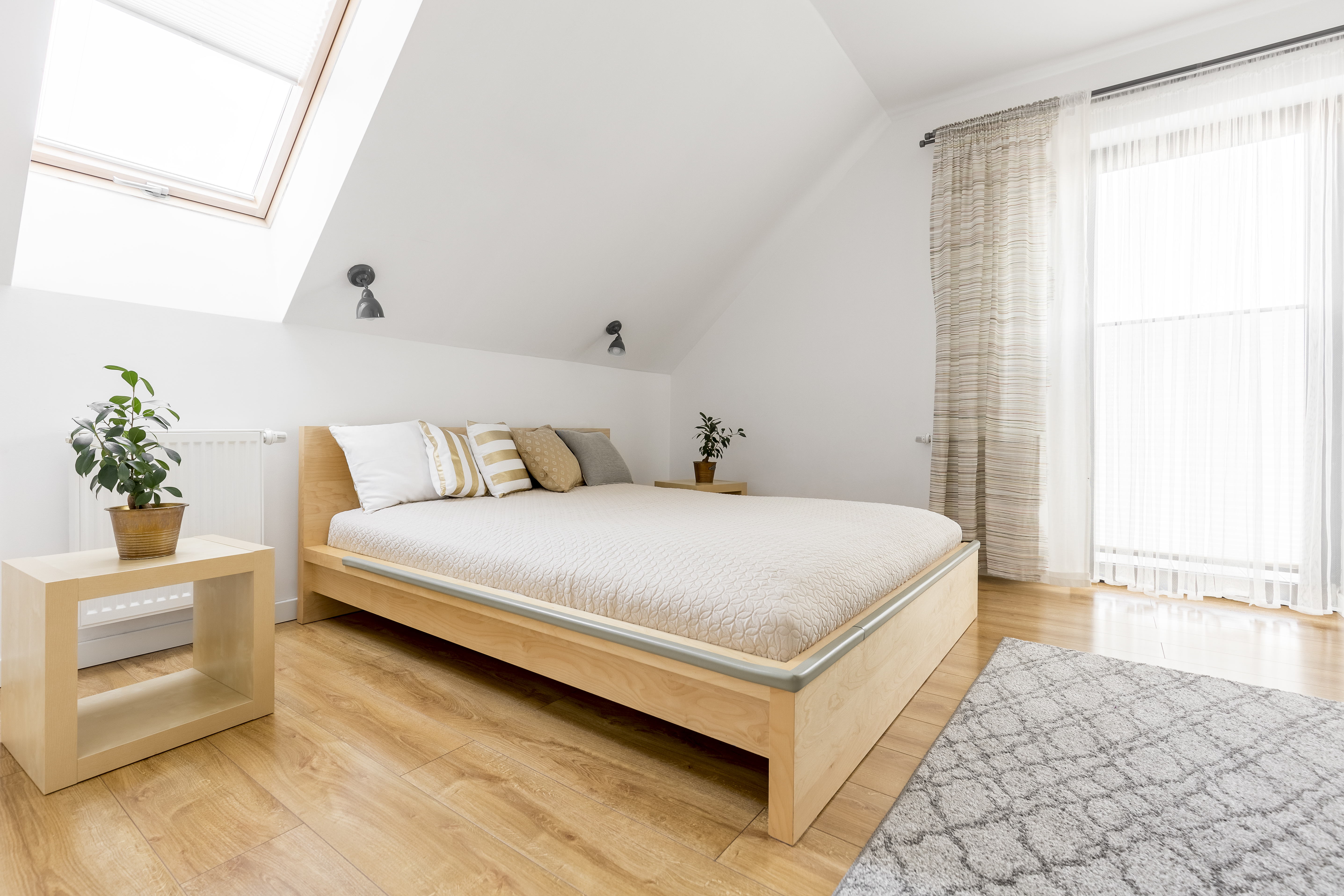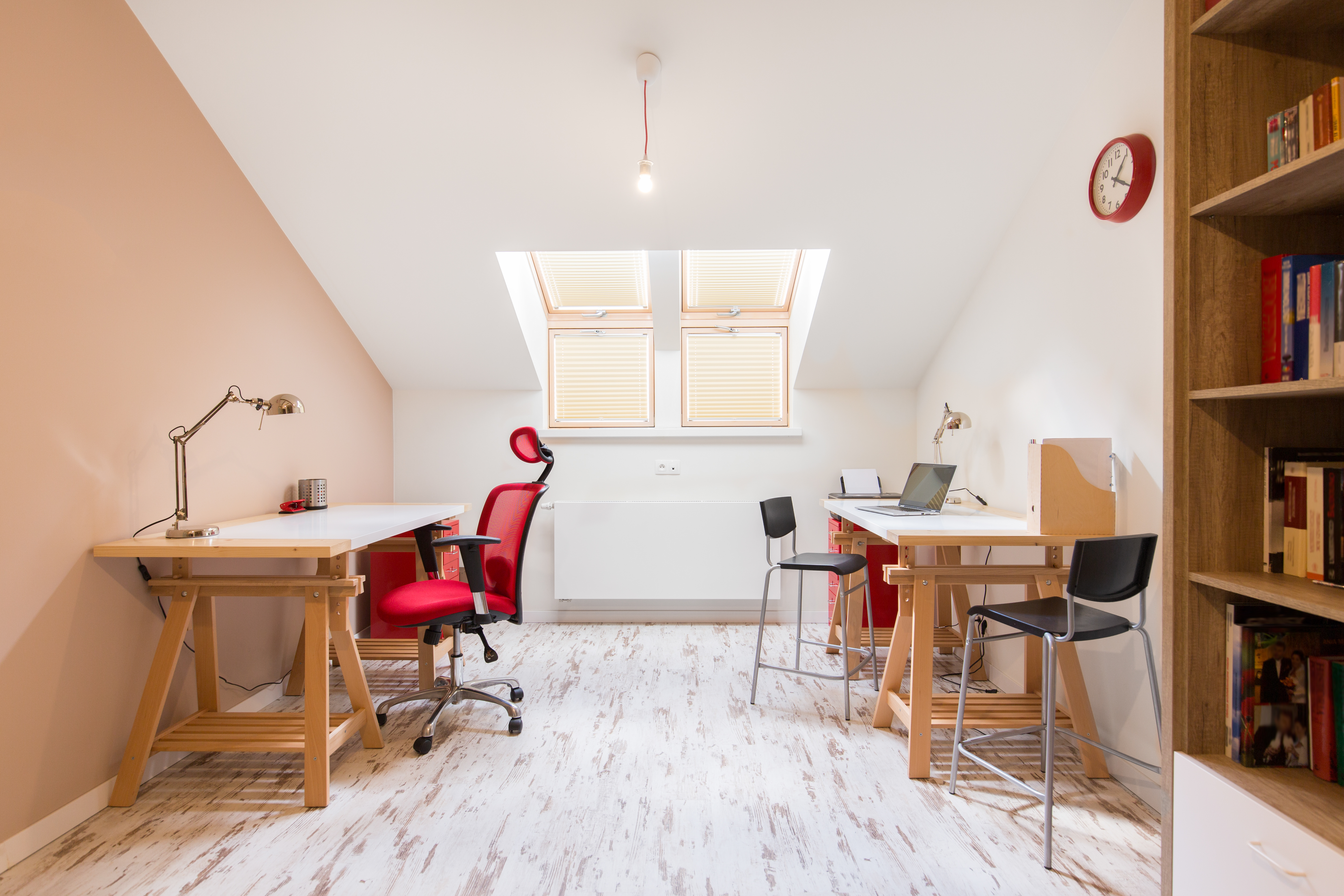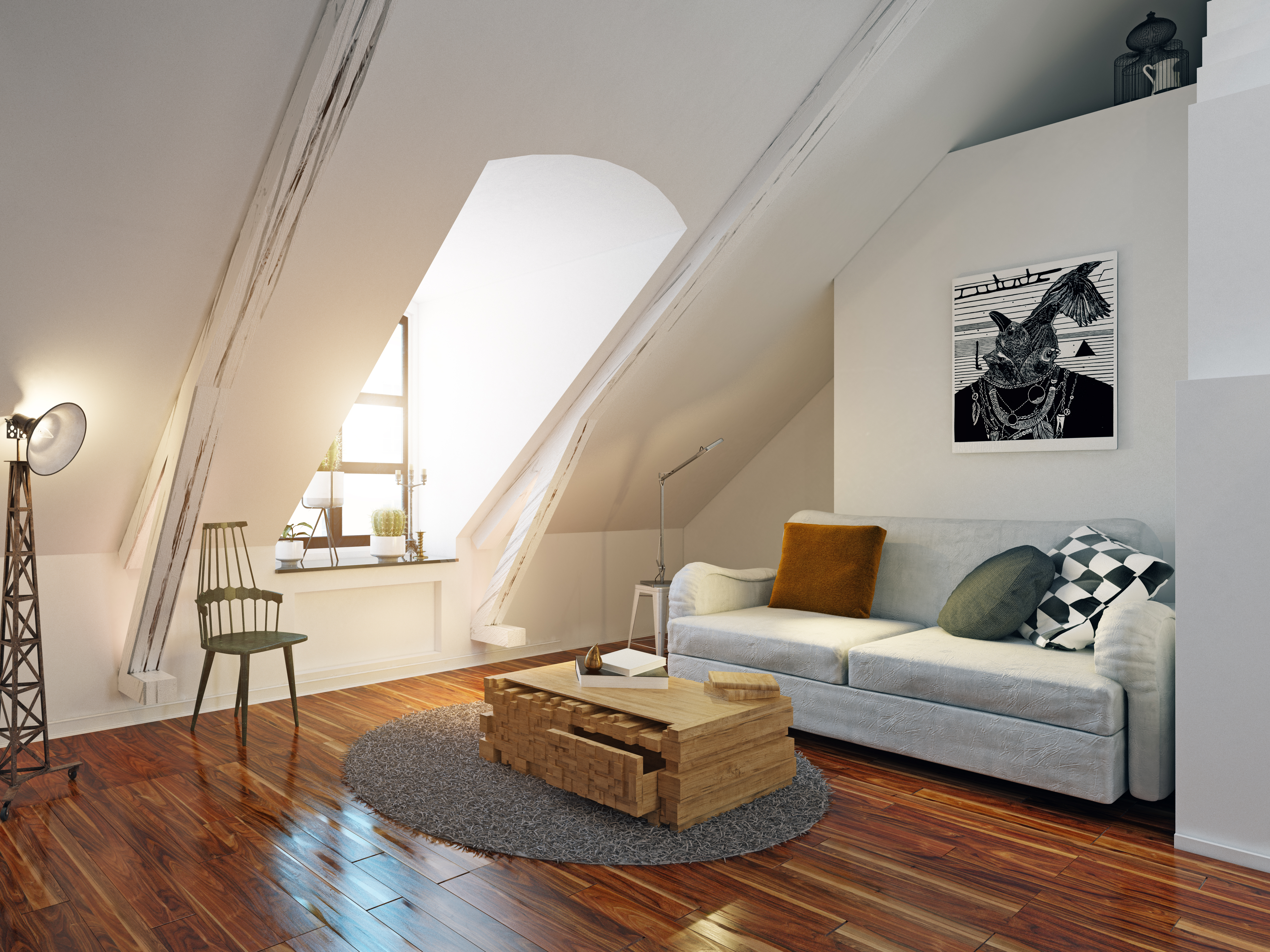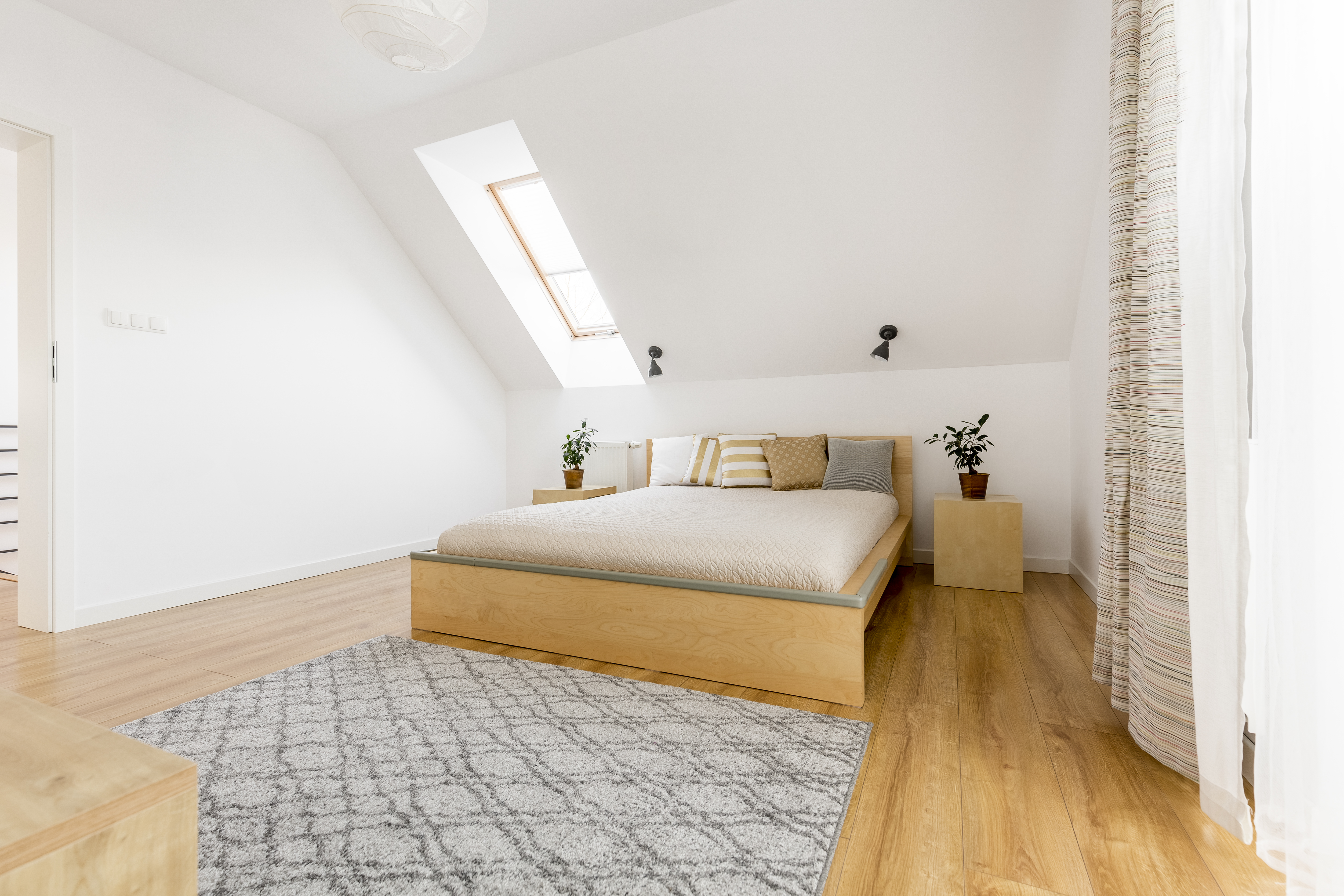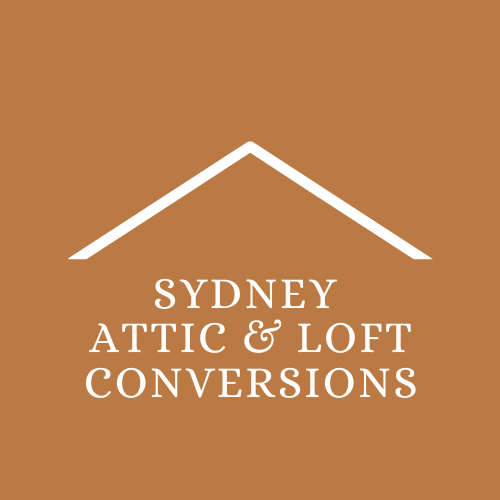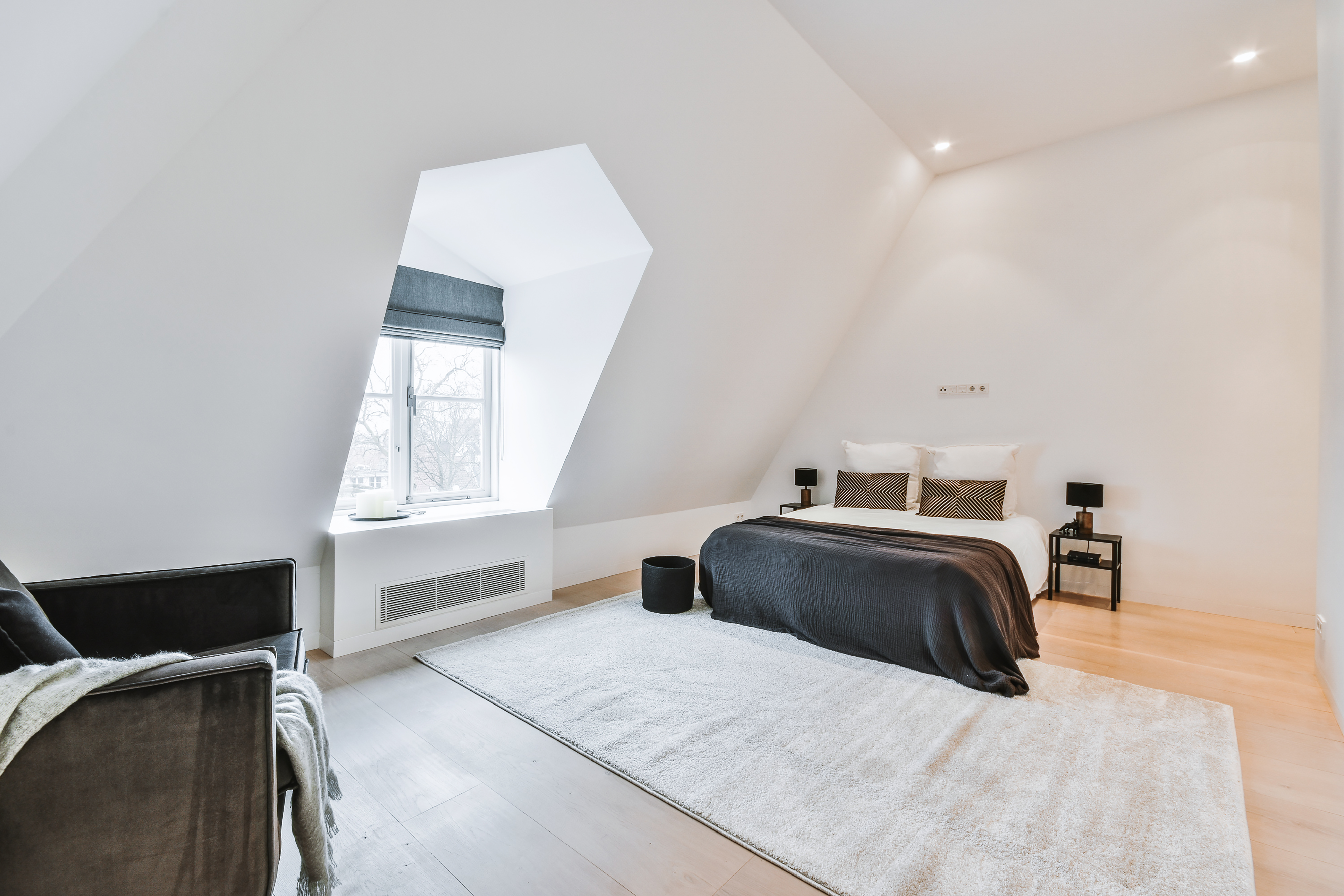 ---
Business address
Sydney Attic and Loft Conversion
Sydney
,
NSW
Australia
---
Contact details
Phone:
(02) 56614176
---