A provider of building conservation materials, specializing in Lime Mortar, Lime Plaster, and Lime Render. Available for orders through their website and over the phone, Conserv is a well-established company based in the United Kingdom with international distribution. Their product line primarily features a wide range of traditional lime mortars, marking them as a supplier with a strong emphasis on traditionally made products.
The company's offering also includes a definitive range of lime mortars, among which popular options are Fox Cragg, Elm Cragg, Ravenfell, and Mosswood Gold. Their hydraulic lime mortar, in particular, has been noted for its high demand among modern builders due to its breathable nature and similarity to modern cement mortar. According to Conserv, this product is most suited for external building work with most types of masonry in most locations.
Further expanding the product range, Conserv offers Natural Hydraulic Lime (NHL) at competitive prices. These are designed for seasoned traditional builders, but for those less experienced, the company provides a range of pre-prepared lime mortars to help simplify the process.
In the realm of building conservation, Conserv is held in high regard for their Hot Mixed Lime Mortar options, available in Fine Stuff, Medium Stuff, and Coarse Stuff. These mortars are created using Buxton Quicklime, resulting in a lime-rich mixture. This demonstrates Conserv's focus on the use of traditional methodologies.
Throughout its product range and services, Conserv puts forth considerable expertise and offers quality products at excellent prices. It caters to both traditional builders and those interested in the benefits of using lime-based materials for construction. Moreover, the products offered are suitable for various applications, demonstrating the versatility of the company's range. The company also encourages customers to reach out for expert advice, showcasing a customer-centric approach. All these aspects combined illustrate Conserv's dedication to the building conservation industry.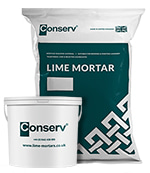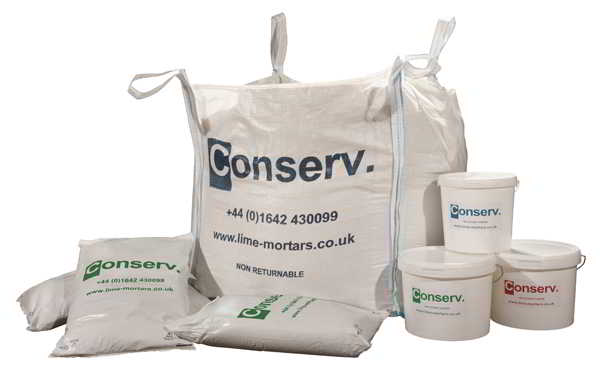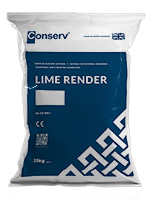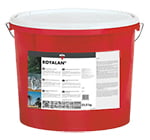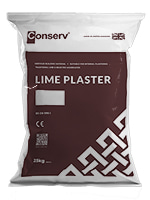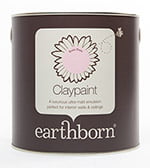 ---
Business address
Conserv
Lee Road, Bolckow Industrial Estate

,


Middlesbrough

,


Cleveland




TS6 7AR




United Kingdom
---
Contact details
Phone:
01642430099
---