Affordable Stairlifts is a company that provides a range of domestic lift services. They offer various types of stairlifts, including straight stairlifts, curved stairlifts, hinged track stairlifts, and narrow stairlifts. They also provide through-the-floor lifts and shower chairs. The company operates in several sectors, including residential, local authorities and public buildings, as well as providing services for architects and schools.
The services offered by Affordable Stairlifts encompass new sales and installations, as well as servicing and maintenance. They also cater to stairlift relocation needs. The company is noted for its clear and transparent prices, with quotes that are easy to understand and contain no hidden extras. This is reflective of their focus on customer service and transparency.
Affordable Stairlifts sells both new and reconditioned stairlifts, for which they utilize approved and accredited engineers for their installation. They also boast experienced and knowledgeable technicians for their servicing and maintenance functions. The company also offers site surveys and no-obligation quotes for their straight and curved stairlifts, ensuring that potential customers can make informed decisions.
The company also operates a convenient access showroom, complete with ample free level parking at the entrance. This ease of access reflects their customer-centric approach, striving to make the shopping experience as easy and straightforward as possible for their clients.
Verdict: Affordable Stairlifts is a well-equipped, customer-focused company that provides a range of stairlift solutions and services. Their transparency, variety of products, and commitment to high-quality customer service makes them a notable player in the domestic lift service industry.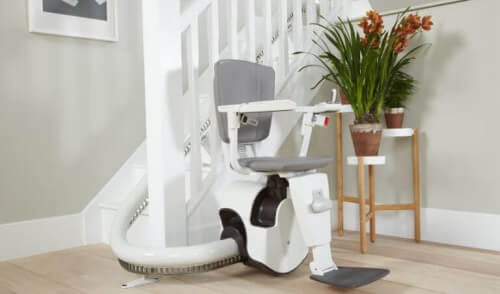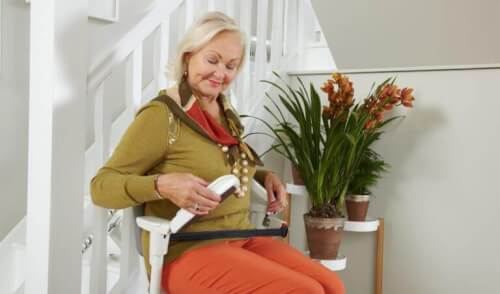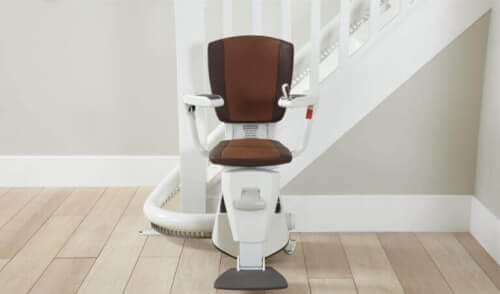 ---
Business address
Domestic Lift Services
Lincoln Park Business Centre, Cressex Business Park

,


High Wycombe

,


HP12 3RD




United Kingdom
---
Contact details
Phone:
01494 471430
---