Niche Interiors is an established interior design firm based in San Francisco. The firm identifies itself as an award-winning entity, which particularly specializes in the design of sophisticated and sustainable homes. As a company, Niche Interiors bridges the gap between professionalism and passion, as it offers services that are not only customer-centric but also environmentally conscious.
The company has carved a niche for itself by providing elegant interior design solutions that factor in the current trends and customs in the industry. It has a team of dedicated designers who are highly skilled in their craft, making the company's portfolio diverse and craving. A key aspect that sets Niche Interiors apart from other firms is the company's dedication to sustainability. It does not just create designs; it creates designs that align with the principles of environmental conservation.
Additionally, Niche Interiors possesses a strong understanding of the specific needs of busy professionals. The firm has developed a streamlined design process, which is greatly appreciated by their clients due to its efficiency and transparency. This approach demonstrates that Niche Interiors aims at offering full-service solutions that cut across a wide spectrum of interior design demands.
Moreover, Niche Interiors provides an added layer of convenience for potential clients through making their contact process simple and swift. Their approachable style is highlighted by the firm's website, which provides prospective clientele with a straightforward form to fill out, ensuring that a Niche designer gets in touch with them promptly.
The company places strong emphasis on the importance of constantly keeping up with the latest design trends, tips, and tricks, with an option to subscribe to their newsletter. Clients and individuals looking to engage with the company's popular style can also follow them on their social media channels where they frequently share their work and ideas.
In conclusion, Niche Interiors is a professional and award-winning interior design firm that offer services designed with busy professionals in mind. Their commitment to sustainability and modern interior design trends is impressive, providing a unique selling point that sets them apart in the industry. Additionally, their transparent and efficient process in engaging with clients is commendable, ensuring anyone can access their sought-after services. With regards to a career, Niche Interiors appears to be an attractive opportunity wherein prospective candidates can freely apply on-line, endeavoring to join a thriving team.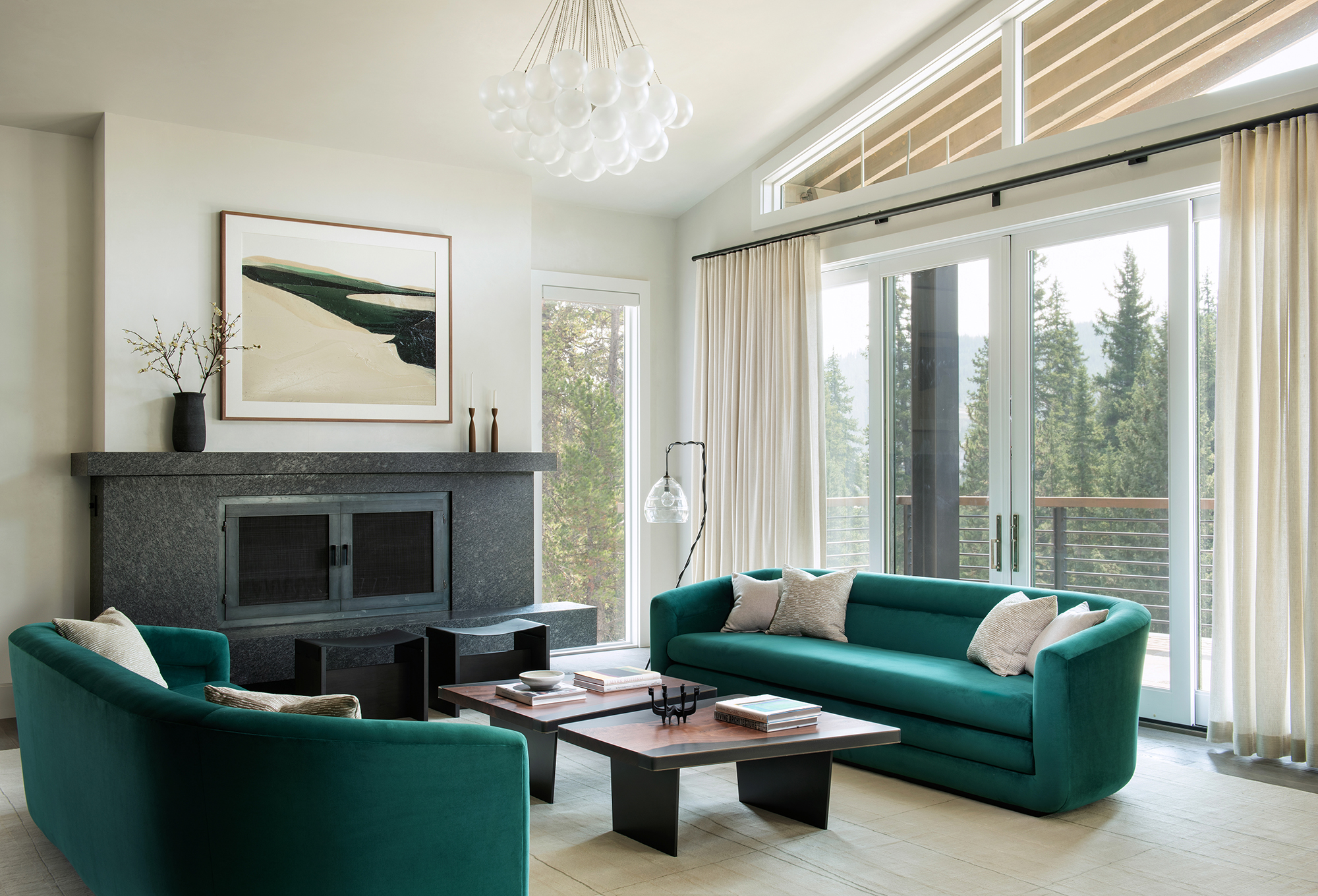 ---
Business address
Niche Interiors
555 De Haro Street

,


San Francisco

,


CA




94107




United States
---
Contact details
Phone:
4157490610
---