Yard Guard Lawn and Tree Care is a professional lawn care business located in Bozeman, MT. They provide a range of services, including lawn care, weed control, blended organic sprinkler blowouts, tree care services like deep root fertilization, micro-injections, tree spraying, and even sprinkler winterization. This variety of services offered shows they are not limited to just traditional lawn care, indicating their teams' expertise in diverse facets of garden maintenance.
The introduction of blended organic lawn care is a notable service provided here. It features a program of organic fertilizer and weed control treatment which could appeal to environmentally conscious customers. Yard Guard Lawn and Tree Care ensures to offer effective weed control that customers would appreciate. This highlights the company's commitment to providing quality services, by guaranteeing customer satisfaction in aspects as critical as weed control.
Another significant offering is the company's aeration service, touted as one of the best treatments one's lawn can receive. This adds to the depth of their lawn-care services, showcasing their ability to address more specific and often overlooked aspects of lawn maintenance. Moreover, with their sprinkler winterization service, Yard Guard Lawn and Tree Care exhibit their understanding of not just maintaining but also preparing a yard for different seasons, displaying a well-rounded approach to lawn care.
The company also emphasizes dealing with factors beyond routine lawn maintenance. They pledge to guard against the adverse effects of local climate conditions, disease, insect infestation, and nutrient deficiency on yards and trees. This focus on survival might resonate with clients who want to preserve and protect their yard's natural beauty and health.
In the review given, a customer named Andrew testifies for their weed control service which fixed his problem with weeds running rampant. The absence of any negative feedback in his testimonial points to an effective and reliable service. Therefore, this implies that Yard Guard's services are not only diverse but also efficient, making sure to tackle the customer's specific issues head-on.
In conclusion, Yard Guard Lawn and Tree Care's broad range of services and focus on quality and customer satisfaction make them a go-to option for comprehensive and reliable lawn and tree care in Bozeman, Montana. The testimonial offered further supports their commitment to effectively take care of customers' specific lawn problems.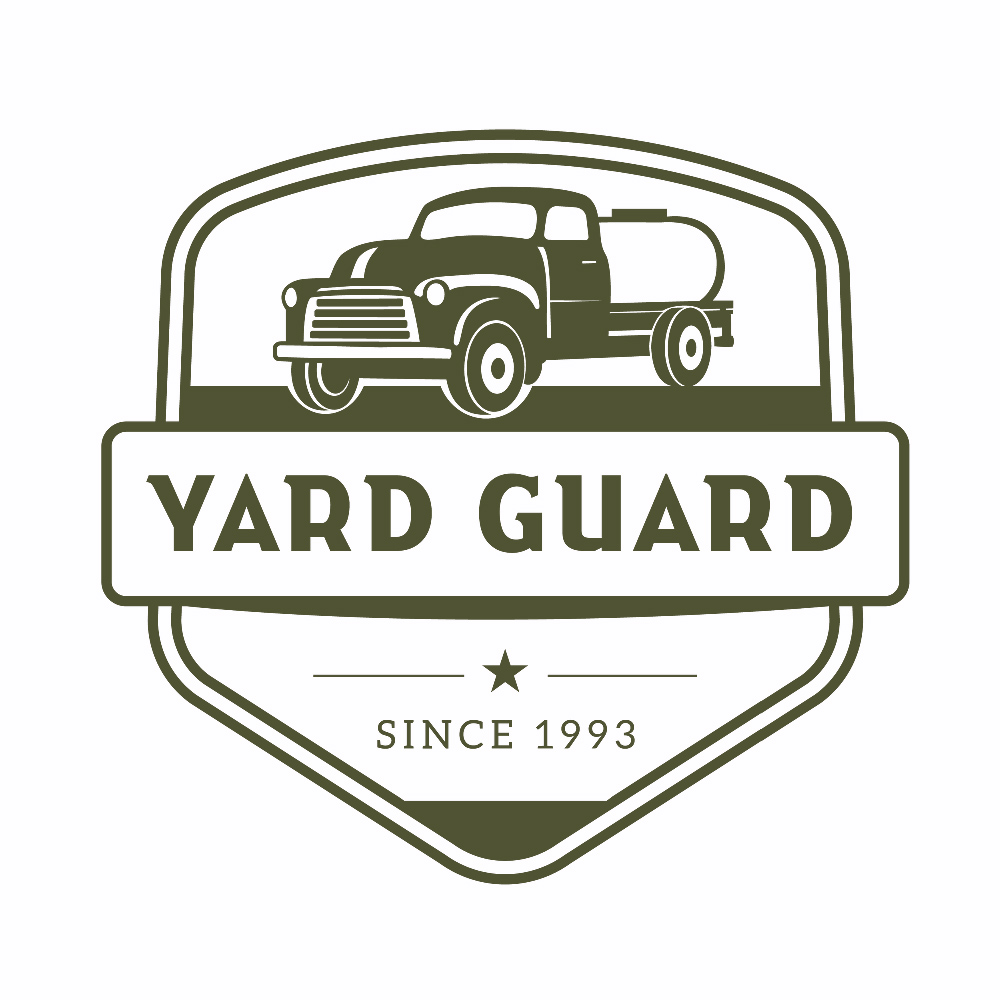 ---
Business address
Yard Guard Lawn and Tree Care
119-C Gold Miner Lane

,


Belgrade

,


Montana




59714




United States
---
Contact details
Phone:
406-222-1152
---