DIY Gardening Consultants is a team of experienced gardening and landscaping consultants with over 18 years of experience in the field. The firm presents itself as a complete solution for gardening needs, offering a wide range of services including property and garden assessments, remote consulting, advice, and solutions for pest control, plant choice, landscaping, and general gardening.
One of the standout features of DIY Gardening Consultants is their catchment area's on-site assessments. The firm is capable of visiting properties and gardens within their service range to evaluate needs and provide a tailored quote. This service is particularly convenient for clients seeking personalized recommendations and customized solutions to their gardening projects.
For clients outside their physical reach, DIY Gardening Consultants also offers remote consulting services. This is a versatile feature that extends the firm's expertise to a wider geographical scope covering a variety of gardening projects, from domestic to large managed spaces. Whether someone needs suggestions for their home garden or recommendations for large communal green areas, this remote assistance feature seems to address those needs adequately.
The DIY Gardening Consultants' website serves as a comprehensive knowledge base for clients. With more than 200 help guides available online, it provides valuable information on various topics such as pest control, plant choice, landscaping, and general gardening. This resource bank seems to offer an additional level of service to clients by making expert knowledge readily accessible and digestible.
In terms of services, DIY Gardening Consultants appears quite thorough. They offer maintenance plans and schedules tailored specifically for those managing gardens, such as communal spaces. This implies that the firm has a keen awareness of diverse client needs and strives to provide flexible, effective solutions.
The firm also professes strong links with a network of experienced contractors. This suggests that the company can provide not only expert advice and consultations but also practical deliverables, potentially making it a one-stop solution for many clients.
An innovative service by DIY Gardening Consultants is their pest control support. They can identify garden pests and provide an action plan, offering proactive solutions for maintaining the health and appearance of gardens.
Another intriguing feature is the in-house expertise in garden design. Whether small or large projects, the firm's consultants can provide valuable advice and assistance. This service may be particularly beneficial for clients looking for both functional and aesthetic improvements in their green spaces.
Finally, DIY Gardening Consultants expresses its expertise in landscape drainage, claiming a history of cost-effective solutions for their clients. This could be particularly valuable as it signifies their ability to provide practical, economic solutions to potentially costly problems.
Overall, the multitude of services and high level of expertise suggest that DIY Gardening Consultants could be a valuable resource for those in need of assistance managing and improving their green spaces.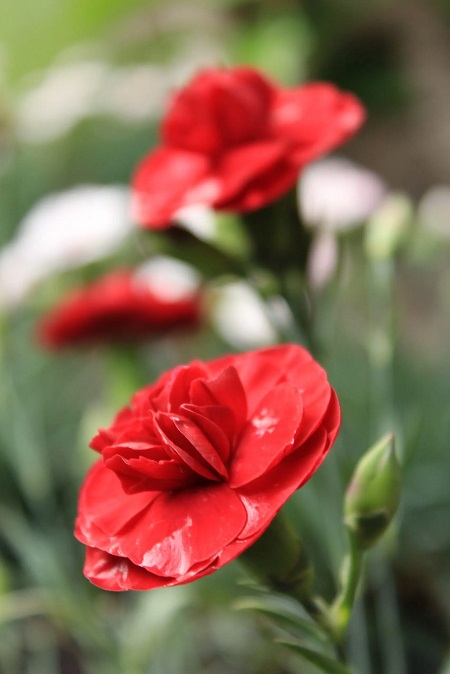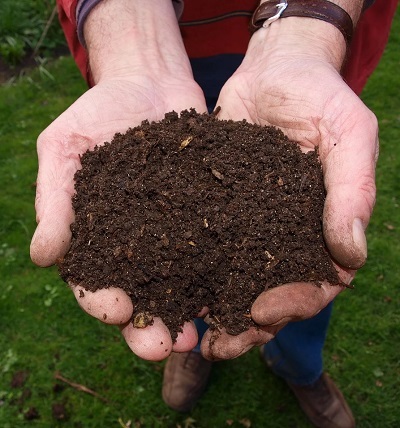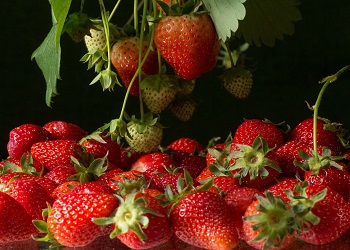 ---
Business address
DIY Gardening
14 Maguire Drive, Frimley

,


Camberley

,


Surrey




GU169RY




United Kingdom
---