James Millar's Jim's Tool Reviews is a comprehensive platform providing helpful assessments of an extensive range of tools. The website's layout is user-friendly, with categories such as hand tools and power tools clearly listed on the home page, allowing for easy navigation. The site is not limited to reviews alone; it incorporates well-structured buying guides, and robust brand comparisons - making it an invaluable resource for the do-it-yourself enthusiast and professional contractor alike.
The website's reviews reflect Millar's expertise in the field, striking a healthy balance between depth and accessibility. For instance, his article on the 12 best hand drills of 2021 provides a detailed comparative analysis of each model. However, the presentation remains engaging and straightforward, ensuring that even novice users will walk away with a clear understanding. Millar offers insights into each tool, spotlighting their unique features and outlining their potential applications. His writings indicate a keen understanding of his reader's divergent needs, acknowledging that the best tool for a professional contractor might prove excessive for a casual DIY homeowner.
Notably, the review on cordless drills surpasses mere tool evaluation, extending to practical advice on how best to wield the tool. From large projects like kitchen remodeling to smaller tasks such as furniture assembly, Millar keenly demonstrates the wide-ranging utility of a cordless drill. He respects his readers by avoiding patronizing language while showing genuine thoughtfulness by including tips for smaller tasks. This shows an understanding that not all users will be using these tools for large construction projects.
Millar brings diversity to his reviews by considering a broad range of power tools, including hand planers, roof nailers, and jigsaws. The best jigsaws of 2021 review is particularly insightful. This article emphasizes not just why a jigsaw might be useful, but how it fills a gap left by more commonly used power saws. Besides his thoroughness, Millar's respect for the reader's intelligence shines through, presenting information in a way that, while detailed, doesn't feel overwhelming.
In conclusion, Jim's Tool Reviews is a credible and highly informative resource for anyone seeking to purchase or learn more about power and hand tools. The site's extensive range of reviews, bolstered by intricate buying guides and brand analyses, equip the reader with the knowledge they need to make educated tool-related decisions. Whether novice or professional, there's something invaluable for everyone in James Millar's thoughtful commentary and tool evaluations.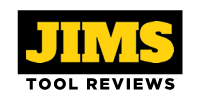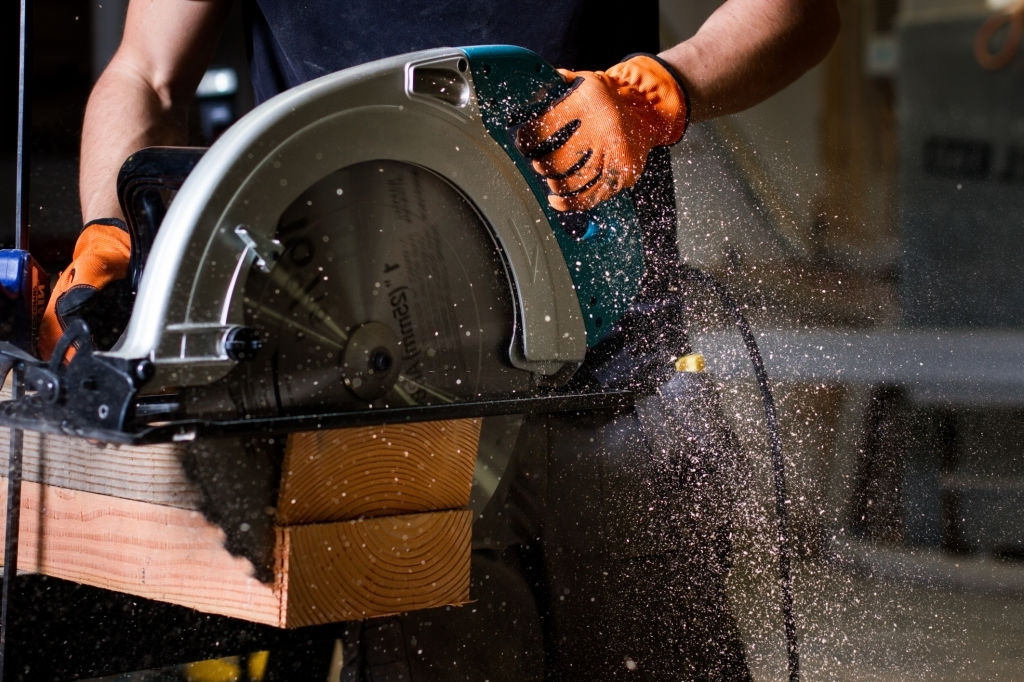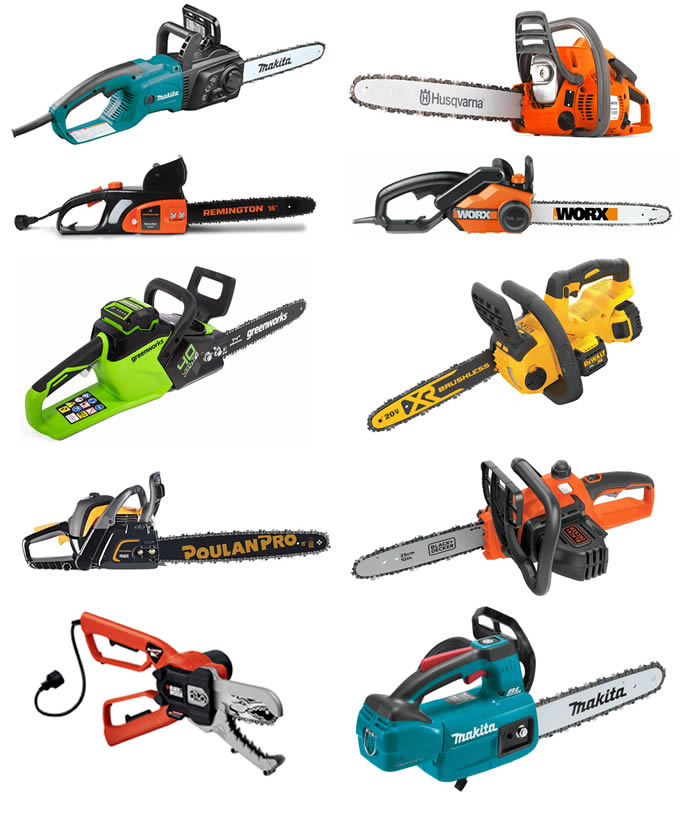 ---
Business address
Jims Tool Reviews
Albany

,


New York

,


New York




12203




United States
---
Contact details
Phone:
580-456-0308
---